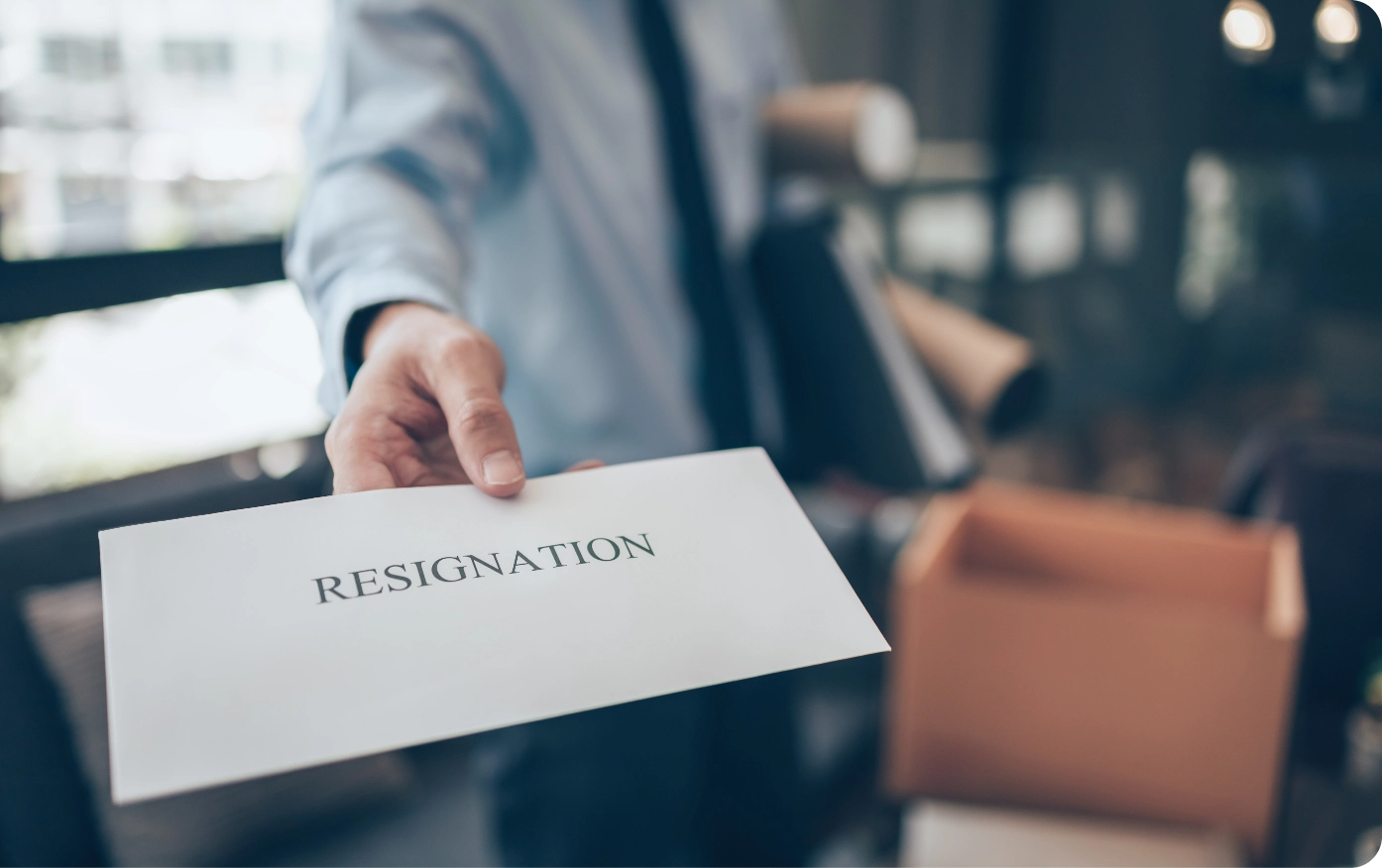 Prepare for Employee Departures
As employees learn, grow, and develop, they may choose to leave your company to advance their career paths. But sometimes leaving isn't a choice; you may need to make staffing changes for any number of reasons (e.g. financial difficulties, employee performance issues, labour restructuring)
Regardless of the reason, an employee's departure should be managed with respect and professionalism in order to minimize disruption within the work environment and avoid potential costly legal and financial liabilities.
Plan for Employee Departure Scenarios
Assess
Carefully consider termination options (with/without just cause) and risks. Review performance management documentation, employment contracts, and other information to make an informed decision.
Acknowledge
Voluntary terminations Request and acknowledge all voluntary terminations (resignations) in writing (e.g. email or text)
Educate
Be aware of employer and employee legal rights and responsibilities regarding terminations, layoffs, recalls and resignations.
Prepare
Plan final meetings in advance – Location, attendees, script (keep it brief). Document the discussion and determine how you will advise remaining employees of the departure.
Popular Topics
Our experts have curated a selection of articles to help you start recruiting in the tourism and hospitality industry.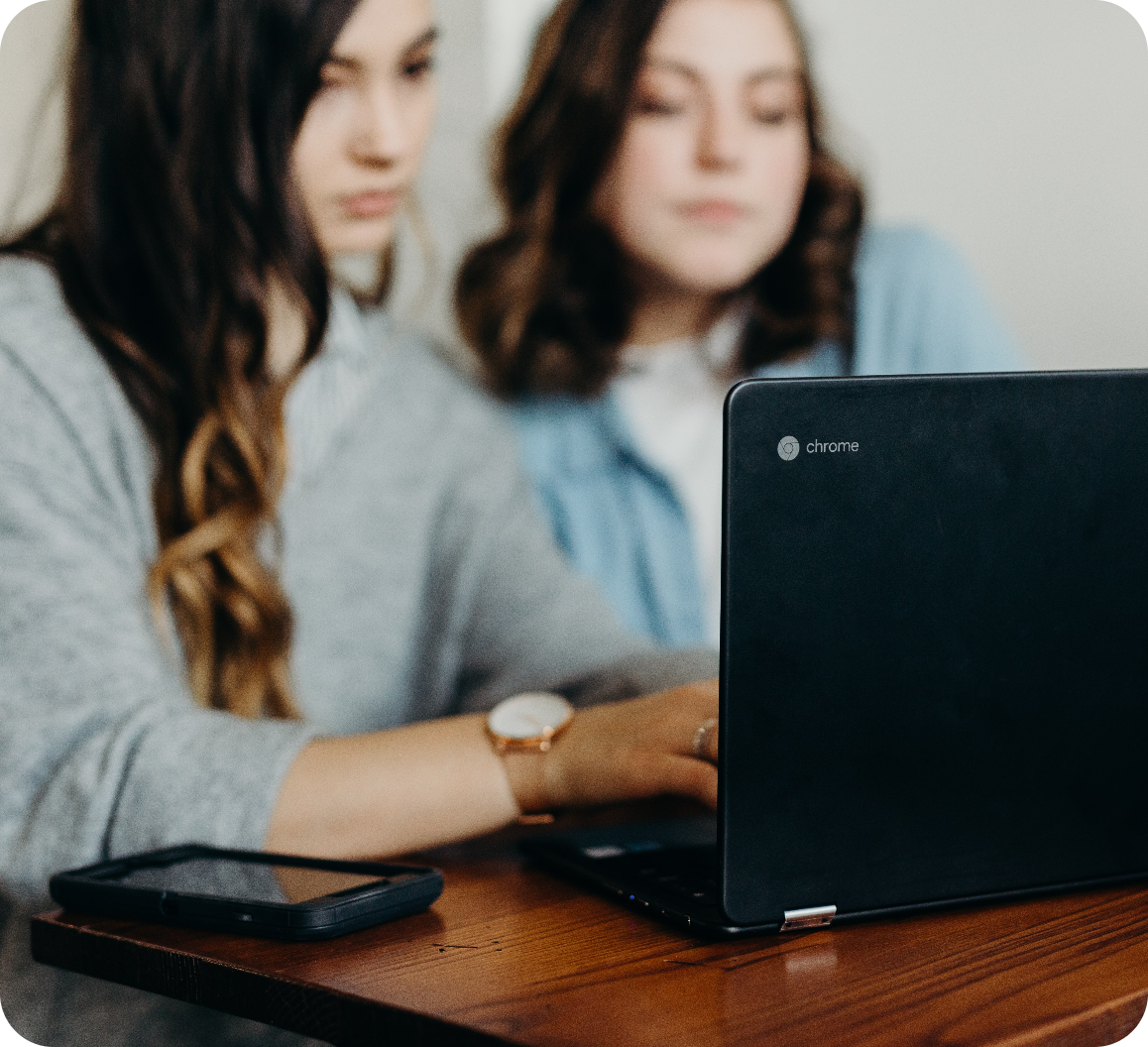 Top Articles for Terminations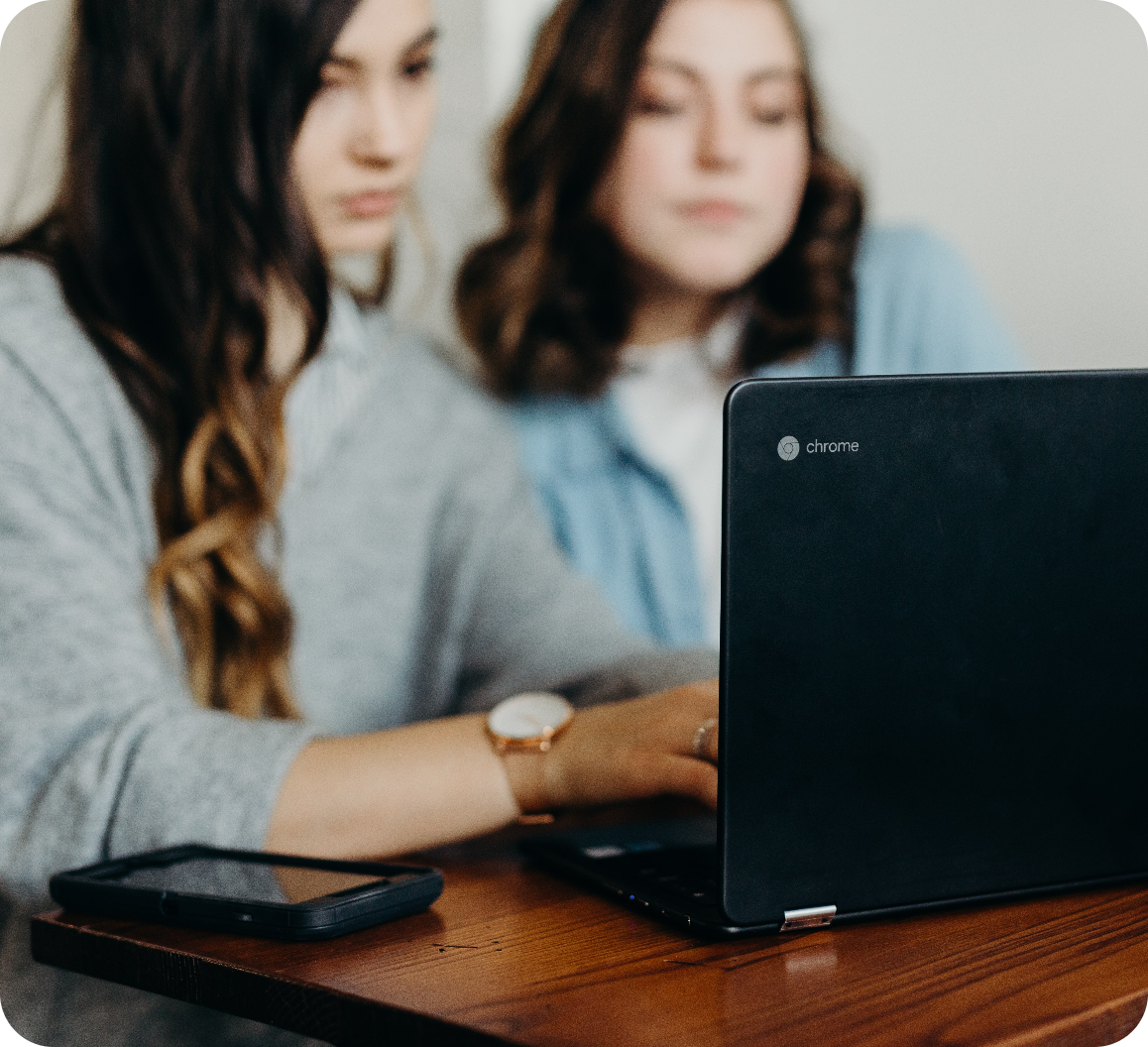 Top Articles for Legal Considerations
Browse Departures Resources
Explore Resource Library
Our Resource library has you covered with in-depth information about Health & Safety, Human Resources, Training, Research, Strategy, and more.