HR Doesn't Need to be Complicated
HR policies help businesses find, train and retain the right staff. go2HR equips tourism and hospitality employers with the knowledge to create the right HR policies for their businesses.
We will walk you through the full HR cycle —from recruiting and onboarding to managing employees on the job and handling employee departures.


go2HR Job Board
Looking to recruit front line, supervisory, management or senior leadership positions? Post your job for free, on BC's only dedicated tourism and hospitality job board.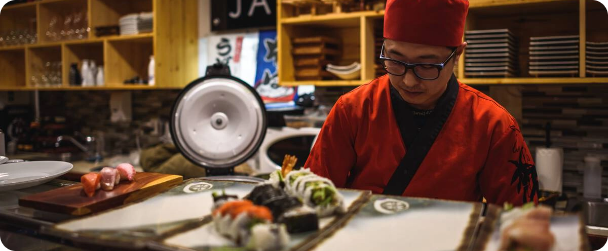 Explore Resource Library
Our Resource library has you covered with in-depth information about Health & Safety, Human Resources, Training, Research, Strategy, and more.
View All Resources