Equity, Diversity, and Inclusion Are More Than Just Buzzwords
BC's tourism and hospitality industry workplace culture and practices are evolving to be more equitable, diverse, and inclusive. Employees are increasingly aware and advocating the importance of EDI and expect certain levels of understanding and care within their interactions in the workplace. Businesses in the industry are facing pressures to succeed in this area like never before and so the development of the EDI Framework and the EDI Resource Hub offers a variety of content and tools for businesses wherever they may be on their EDI journey. EDI is truly a journey, not a destination where there is an aim for progress, not necessarily perfection.
Our EDI initiative rounds out our existing offerings (Safer Spaces and Mental Health) aimed at creating more respectful workplaces in the tourism and hospitality industry.
What are the correct terms of reference for Equity, Diversity, and Inclusion initiatives?
"There are so many different terms being used when referring to equity, diversity, and inclusion. How should we refer to this work we are doing at our workplace?" The simple answer is that there are many terms of reference used by different businesses when talking about this important work:
Diversity, Equity, and Inclusion – DEI
Equity, Diversity, and Inclusion – EDI
Diversity, Equity, Inclusion, and Accessibility – DEIA
Equity, Diversity, Inclusion, and Decolonization – EDID
Justice, Equity, Diversity, and Inclusion – JEDI
One is not more correct than the other, just different, and not meant to be an exhaustive list of all the groups included. Select what makes sense for your business today and aim for progress within that. The terms of reference can and will continue to evolve as your workplace does.
The understanding of the overall concepts and how they intertwine to create more respectful workplaces is what translates from terms of reference into a meaningful EDI journey, and ultimately, businesses will select the term that makes the most sense given their strategy.

General EDI

Gender Equity
Anti-Racism

Indigenous

LGBTQ2S+

Accessibility
Explore More EDI Resources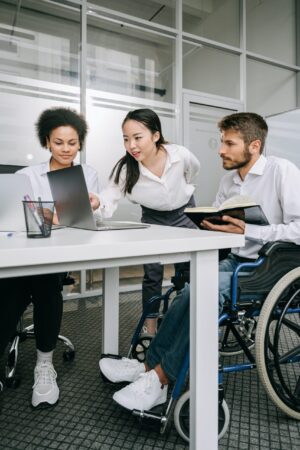 The EDI Framework for Tourism & Hospitality can be used as a tool to help build your EDI practices and continue growing them. Here are more resources to get you started and progress on your journey: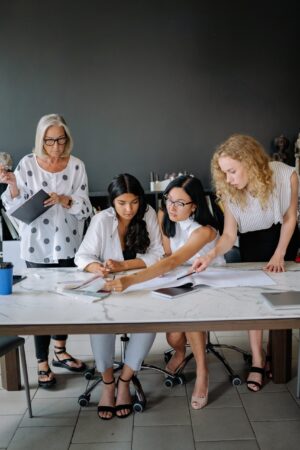 An Introduction to Equity, Diversity, and Inclusion (EDI) for Tourism & Hospitality | ONLINE $35
As our industry works to become more equitable, diverse, and inclusive, this course will give you the foundational knowledge needed to thoughtfully engage and move forward on your journey whether you are an individual, leader, an HR or EDI specialist, a school, or an organization, this beginner course gives you the common language to go deeper. We recommend this course as a complement to other EDI initiatives or work you may be undertaking.
In this course we will look at core concepts and terms such as: equity, diversity, inclusion, positionality, intersectionality, types of bias, microaggressions, microinsults, microassaults, and microaggressions.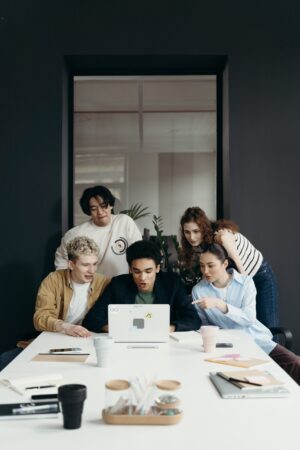 Unconscious Bias Webinar
Explore Our Resource Library
Our Resource Library has you covered with in-depth information about Health & Safety, Human Resources, Training, Research, Strategy, and more.
View All Resources