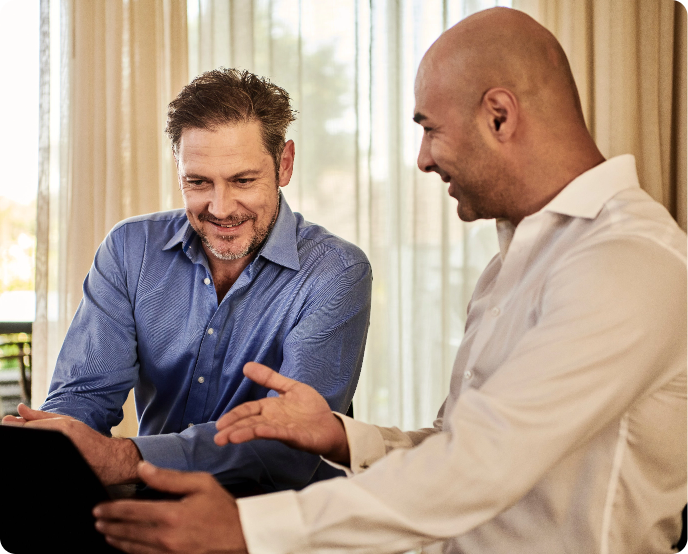 Raise the HR Bar With Regional HR Consultants
People are essential for your tourism and hospitality business to thrive. go2HR recognizes that recruiting and retaining talent in this current environment is more challenging than ever.
The Ministry of Tourism, Arts, Culture, and Sports and Destination BC recognize the challenges you face and have partnered with go2HR to offer complimentary HR advisory services to assist your business with workforce matters.  Think of this resource or initiative as "HR on speed dial" and an effective tool to realize your business recovery. Each region of the province has a specialized consultant, as we know that there are unique challenges facing businesses depending on where in the province you are located.
Find My Consultant
How Our HR Consultants Can Help
go2HR is here to support you and your business goals. We're ready to use our industry expertise to help you grow your business. As industry professionals, we understand you have unique needs. go2HR's advisory services are complimentary to BC's tourism and hospitality businesses and has the full support of Destination British Columbia.
In today's tight labour market, it is really important for businesses to have a clear recruitment strategy. Understanding key elements of effective recruitment, and building a plan that addresses your organization's needs, can go a long way in improving recruitment outcomes. We can help you:
Develop or audit a recruitment strategy
Help build a job description
Identify potential recruitment channels,
Hire from diverse labour pools,
Provide interviewing tips and guidelines
Create objective selection criteria
Support access to student recruitment grants specifically for Tourism and Hospitality businesses (PROPEL)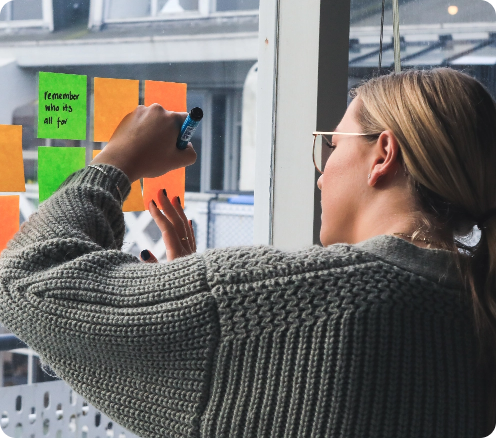 Successfully onboarding new employees can make a lasting first impression that supports retention. We can help you build an effective onboarding process by:
Outlining the components of a good onboarding plan
Detailing the process
Offering appropriate resources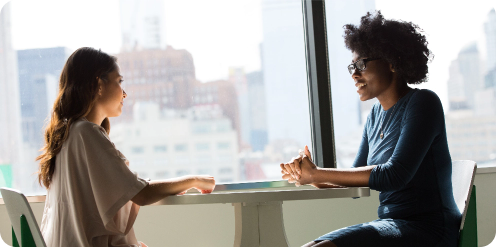 Retaining employees in this competitive labour market requires focus and a workplace culture that values each person and what they bring to the role. We can support you with:
Building respectful workplaces
Equity, diversity and inclusion
Mental health and wellness
Bullying and harassment, including sexual harassment
Training & development, including support accessing BC Employer Training Grant
Performance management
Rewards & recognition; perks
Scheduling, seasonality, workforce management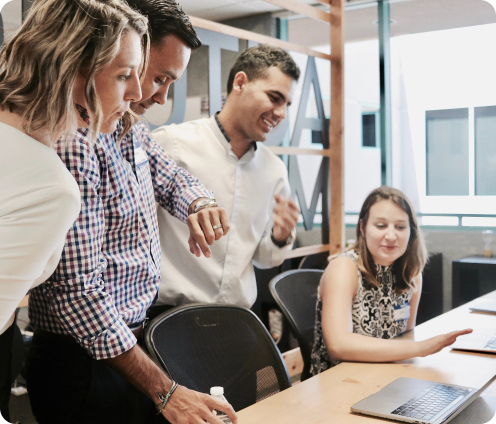 Interpreting employment legislation
Employee exit
Occupational Health & Safety
Compensation & Benefits
Hiring foreign workers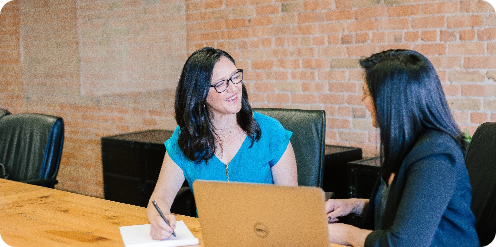 Contact Your Regional HR Consultants