Tourism & Hospitality Resources for the Cariboo
Chilcotin Coast Region
The tourism and hospitality industry in the Cariboo region employed approximately 8,500 people in 2021, of which 54% were employed in the food and beverage sector. Roughly one sixth of the workforce was employed in each of the accommodation, recreation and entertainment, and transportation and travel sectors. The region accounts for 2.9% of the provincial tourism and hospitality workforce (298,250), and its distribution across sectors is slightly more heavily weighted towards the food and beverage sector than the provincial distribution. The Cariboo's tourism and hospitality industry accounts for approximately 10% of employment, slightly below the provincial average.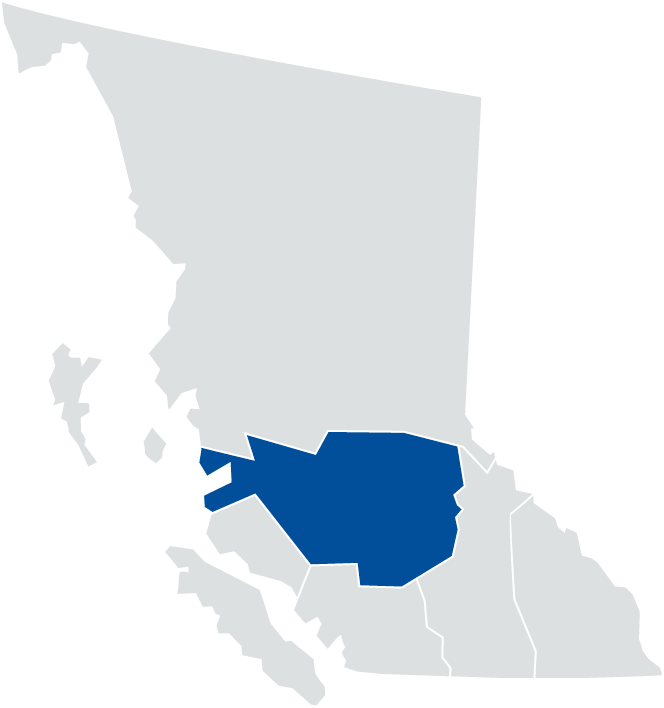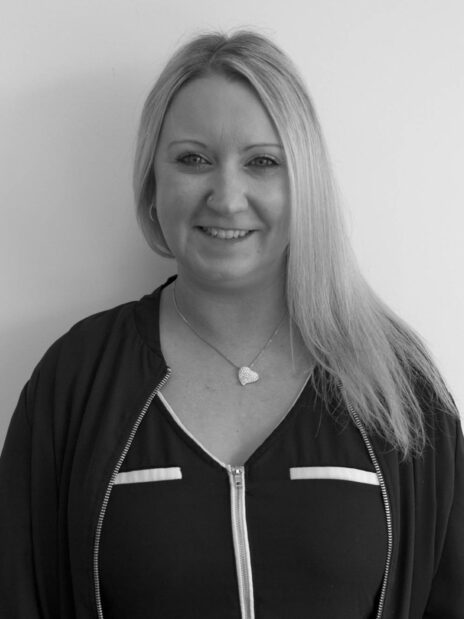 Christie Blaquiere
Cariboo Chilcotin Coast Located in Williams Lake, BC
HR Advisory Services
Are you a tourism and hospitality business in the Cariboo Chilcotin Coast region needing HR help? Reach out to Christie Blaquiere, the regional HR Consultant for the Cariboo region. Christie has been working in Human Resources for 11 years, with experience in several HR areas, such as recruitment and organizational effectiveness. Before joining go2HR, she most recently worked as a Senior HR Coordinator.
Project funded by Government of BC
Learn More
Cariboo Chilcotin Coast Workforce Profile
In 2021, the tourism and hospitality industry employed 8,542 people in the Cariboo Chilcotin Coast region. That accounts for approximately 10% of total employment! Broken down by sector, that looks like:
Want to learn more about the workforce that powers the Cariboo Chilcotin Coast region? Download the Cariboo workforce profile today!
Discover Workforce Profile