Tourism & Hospitality Resources for the Vancouver
Island Region
The tourism and hospitality industry in the Vancouver Island region employed over 47,500 employees in 2021, of which 47% are employed in the food and beverage sector and 22% in the recreation and entertainment sector. The region accounted for roughly 16% of the total provincial workforce (298,250), and its workforce distribution across sectors is similar to the provincial workforce distribution. In the Vancouver Island region and across BC, the Tourism and Hospitality industry accounts for approximately 11% of total employment.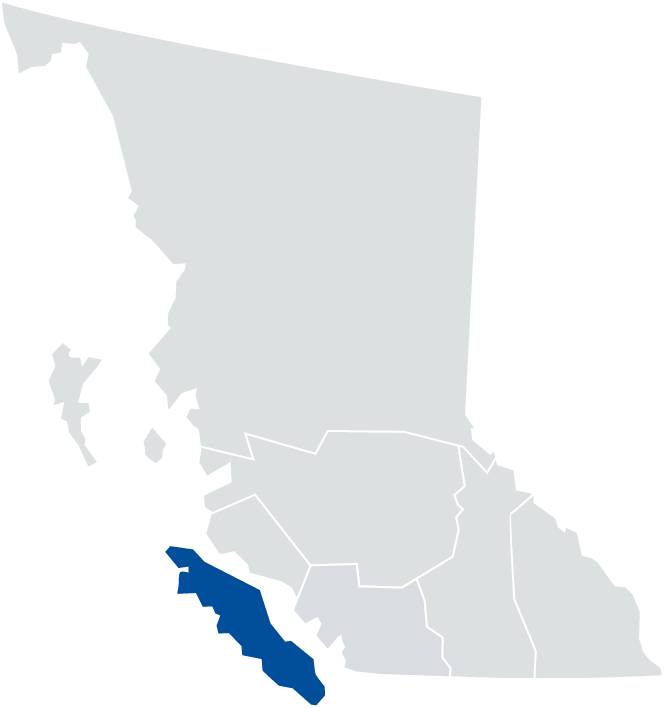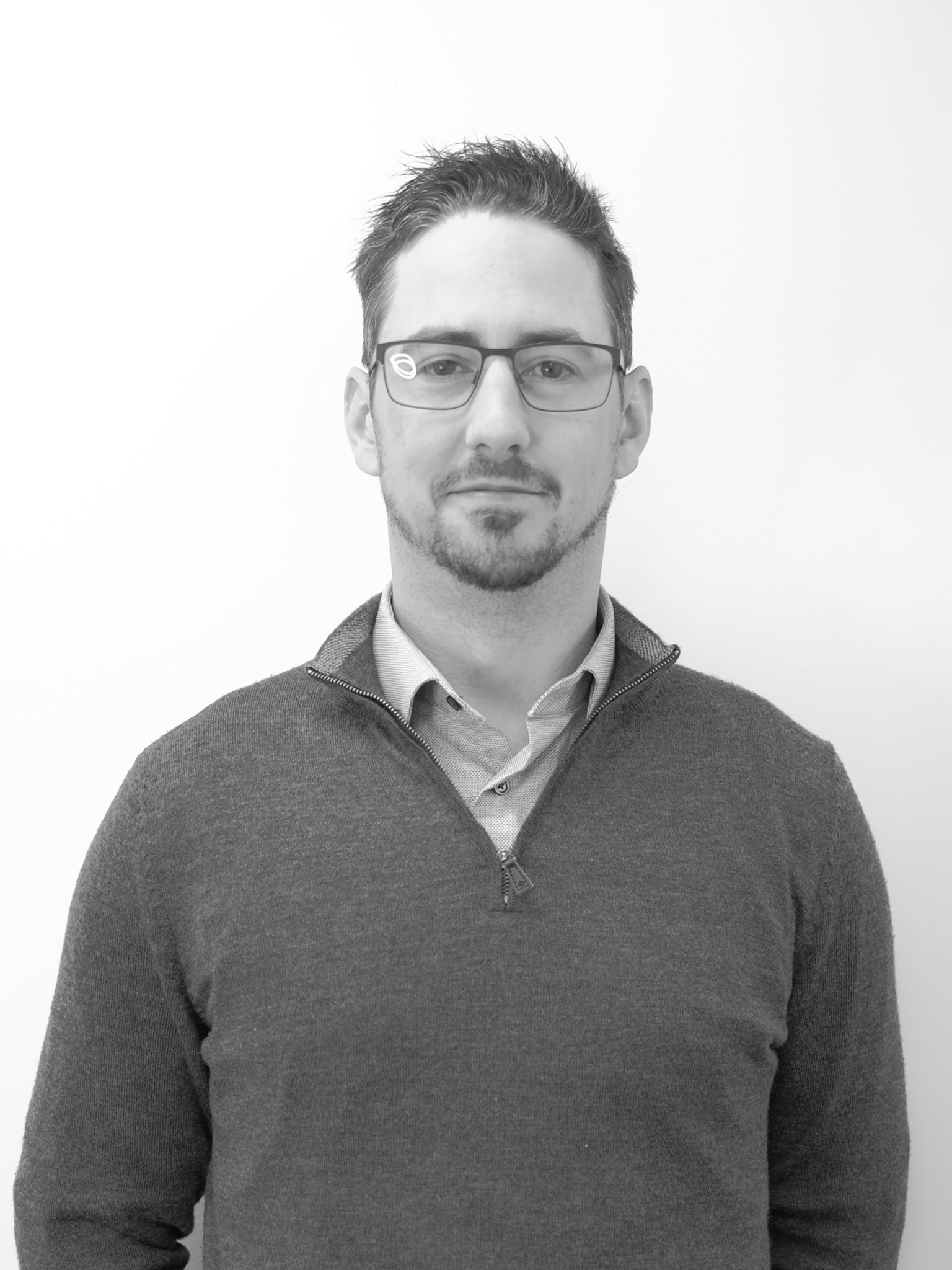 Peter Charles
Vancouver Island Located in Nanoose Bay, BC
HR Advisory Services
Are you a tourism and hospitality business in the Vancouver Island region needing HR help? Reach out to Peter Charles, the regional HR Consultant for the Vancouver Island region. Peter began his career in BC after completing a bachelor's degree with a major in Economics from the University of Prince Edward Island. For the last 15 years, he has taken on progressive management and HR consulting roles across various key industries in BC, such as tourism and hospitality, transportation and logistics, manufacturing, environmental sustainability and resource management.
Project funded by Government of BC
Learn More
Vancouver Island Workforce Profile
In 2021, the tourism and hospitality industry employed over 47,500 people in the Vancouver Island region. That accounts for 11% of total employment! Broken down by sector, that looks like:
Want to learn more about the workforce that powers the Vancouver Island region? Download the Vancouver Island workforce profile today!
Discover Workforce Profile