Production & Summer Program Coordinator
Steveston Historical Society
Front-line
3811 Moncton St. Richmond
1 position available
Assessible Employer: No
Open to International applicants with valid Canadian Work permits: No
Apply Now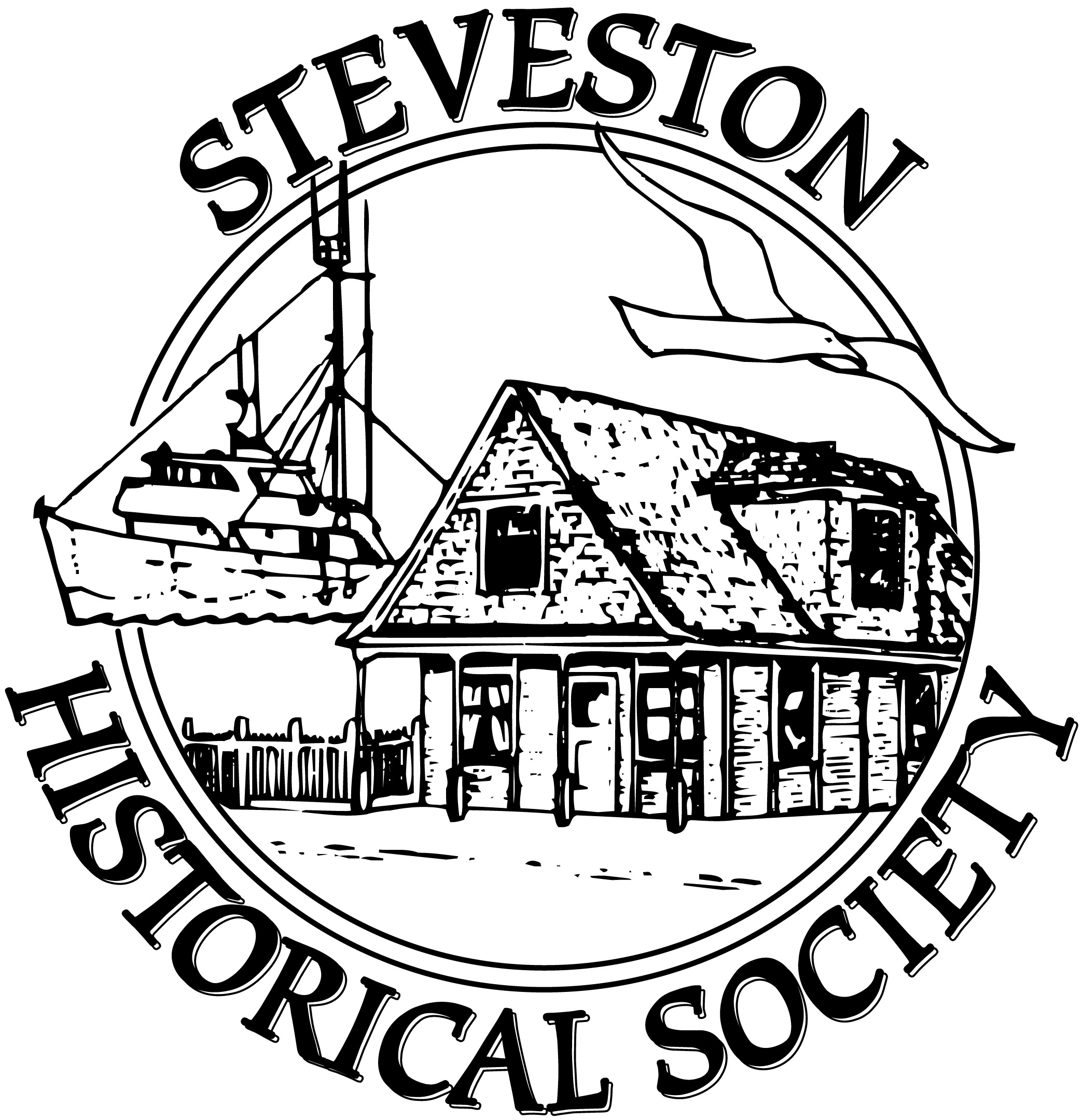 Job Description
* This job is funded by a Government grant through the Canada Summer Jobs program and open to young people under 30 years of age. All interested applicants must meet this criteria.
Start date: Week of June 26, 2023
The Steveston Historical Society is looking for an enthusiastic, mature, self-motivated individual whose primary role will be overseeing stage management components of the "Steveston Alive! Walking Tour Vignettes" program. You will also undertake general administrative duties, assist with other special events onsite, and offer heritage interpretation at the Steveston Museum.
Responsibilities & Qualifications
Examples of key work activities include:
• For performances of Steveston Alive! Walking Tour Vignettes program:
o Coordinate and organize performance schedule with student actors
o Maintain costumes during performance run
o Oversee safety of performers and audience in public spaces
o Coordinate online and in-person ticket sales
o Monitoring and maintaining budget
o Promotion of tour onsite
o Coordinate actors to participate in Steveston Salmon Festival Parade
• General administrative duties
• Assist with other special events or exhibitions taking place onsite at the Steveston Museum including Steveston Vintage Fairs and Pop Up Art Shows
• Provide heritage information & interpretation in Steveston Museum spaces including customer service to members of the public as required
• Event related social media
• Other duties as required and agreed upon.
Work on weekends is required.
Salary/Wage
21.79
Other Perks/Benefits
8 weeks at 35 hours/week or 10 weeks at 28 hours/week
Job Application Process
Please submit resume and cover letter to Lori Gelz

Apply Now

//=get_template_directory_uri();?> //=get_template_directory_uri();?> //=get_template_directory_uri();?> //=get_template_directory_uri();?> //=get_template_directory_uri();?>