Job/Career Event
Career Paths Hiring Fair for Skilled Immigrants
Hosted by KCR Community Services. The Career Paths for Skilled Immigrants Hiring Fair gives you an opportunity to meet face-to-face with employers from the community. This is a prime opportunity to have a conversation with those looking to hire employees for a selected number of positions within those companies.
Job/Career Event
Sutherland Student Hiring Fair
Hosted by Sutherland Secondary School. By participating in the Student Hiring Fair, your company will have the chance to showcase your organization's culture, values, and available opportunities to a diverse pool of motivated and qualified students.  This is an ideal platform to engage with potential candidates, conduct on-the-spot interviews and establish meaningful connections for future hiring… Continue reading Sutherland Student Hiring Fair
Job/Career Event
Bilingual Job Fair in Kelowna -Recruiter Registration
Hosted by SDEBC. Employers from the Thompson/Okanagan area will have the opportunity to connect with qualified bilingual immigrants who are eligible to work in Canada and wish to settle permanently in the local job market.
Job/Career Event
Vancouver's Speed-Jobbing June 2023 -Recruiter Registration
Join SDECB's Vancouver Speed-Jobbing event connecting Greater Vancouver employers with employment opportunities in the construction and tourism industries, as well as for support staff within the health industry, to qualified bilingual immigrants willing to settle permanently in the local job market. Please RSVP by May 28th, 2023
Job/Career Event
Mosaic's 11th Annual Job Fair 2023
Expand your job options, and your network connections, and enhance your job skills at this event.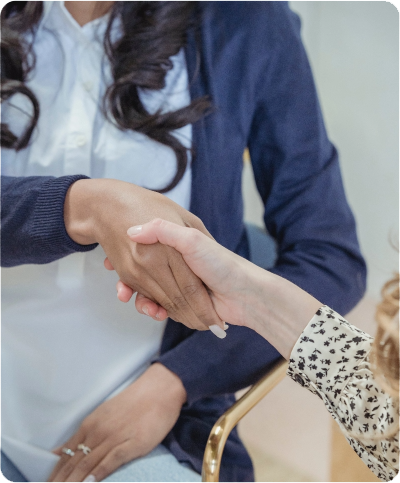 Job/Career Event
Northland Properties Hiring Fair
Join Northland Properties and our family of brands for a career in hospitality! We're hosting a nationwide hiring fair for various jobs across Canada.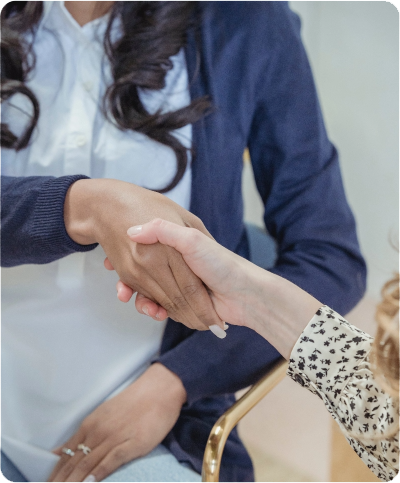 Job/Career Event
West Coast Virtual Fairs 2023 – Exhibitor Registration
Three world-class universities on the west coast of Canada have joined forces to offer a virtual fair unlike any other. Showcase your organization and promote your opportunities to students and alumni from a wide range of faculties and programs in one single event. This is the recruitment fair that you don't want to miss!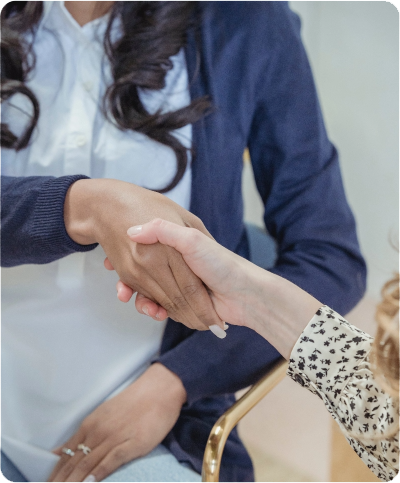 Job/Career Event
WorkBC Inclusive Seminar Job Fair (Salmon Arm)
Hosted by WorkBC. Everyone – employers, job seekers, community – are invited to attend the free WorkBC Inclusive Seminar and Job Fair that will take place at the Prestige Harbourfront Resort in Salmon Arm.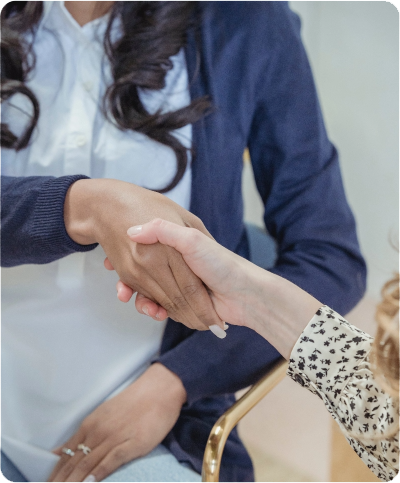 Job/Career Event
Penticton Job Fair
The Start Here Penticton Job Fair is the largest job fair in South Okanagan hosted by the City of Penticton. Meet 50+ employers looking for a range of skills and experience. Explore new opportunities. Connect with employment support organizations. Seek out your dream job.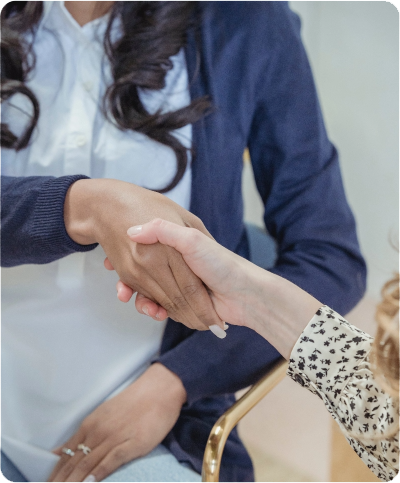 Job/Career Event
Tourism and Hospitality Hiring Event
WorkSafe BC centre in Kelowna is organizing a Tourism and Hospitality Hiring Event for job seekers who want to work in the industry.

//=get_template_directory_uri();?> //=get_template_directory_uri();?> //=get_template_directory_uri();?> //=get_template_directory_uri();?> //=get_template_directory_uri();?>