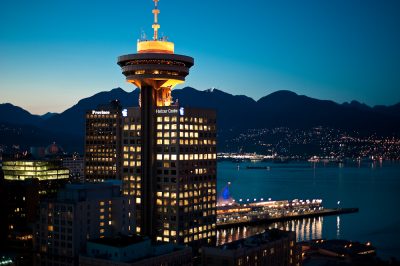 Industry Health & Safety Reports
go2HR is the Health & Safety Association (HSA) for the tourism and hospitality industry and a Certifying Partner (CP) for the Certificate of Recognition (COR) program.
Through our programs and services, go2HR works with employers, educators and government to make BC a world leader in tourism human resources practices.
If you require additional information or assistance, please contact us.
Explore Resource Library
Our Resource library has you covered with in-depth information about Health & Safety, Human Resources, Training, Research, Strategy, and more.
View All Resources