Bellman- Valet
Hilton Vancouver Downtown Hotel
Front-line
433 Robson Street Vancouver
1 position available
Accessible Employer: Yes
Open to International applicants with valid Canadian Work permits: Yes
Apply Now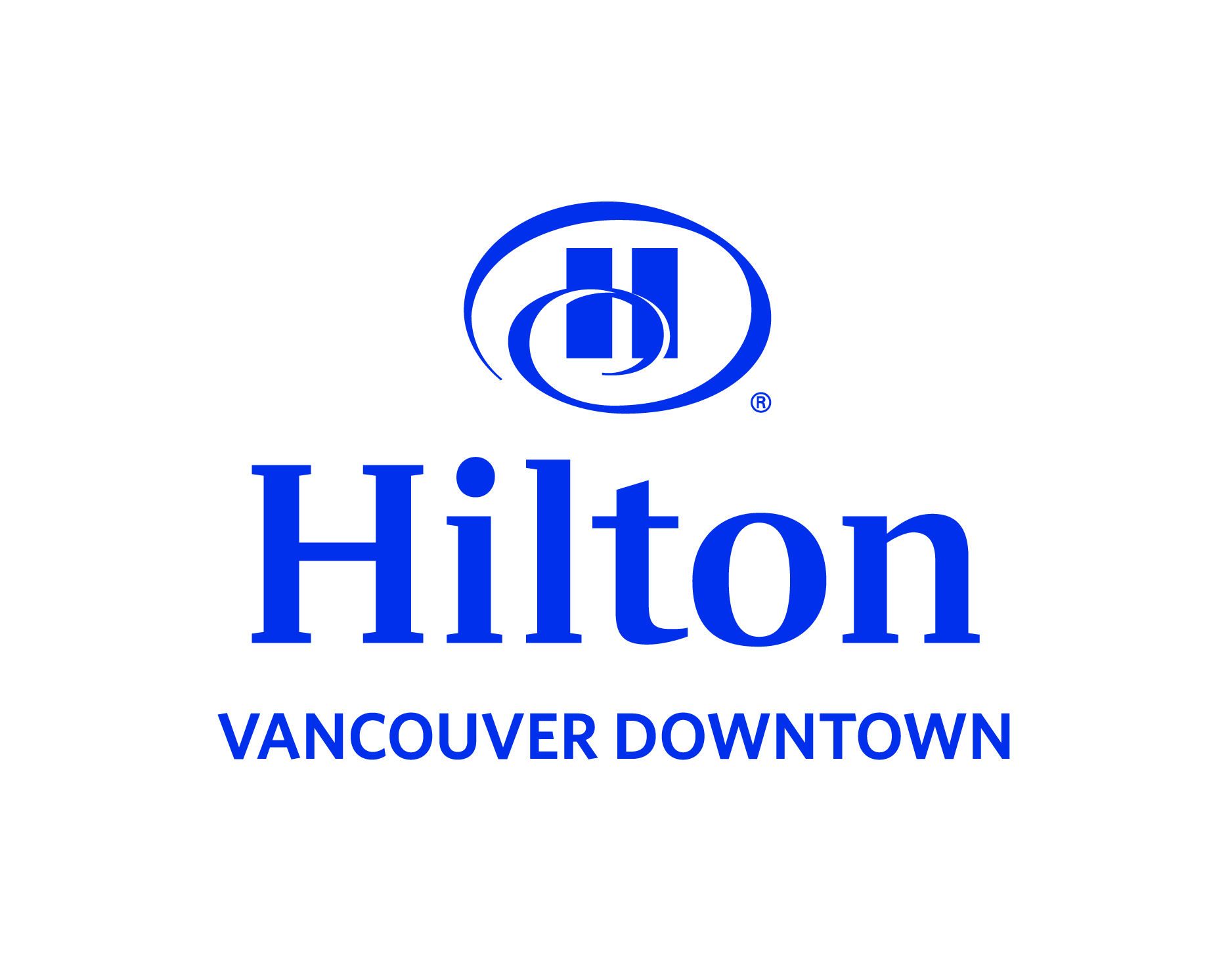 Job Description
This position works independently to perform a variety of roles, including coverage of the front door area, baggage handling, concierge duties as well as valet duties. Applicants must be flexible and committed to work a variety of shifts.
Responsibilities & Qualifications
Strong customer service- oriented focus and approach. Physically capable of safely lifting up to 50 lbs. Professional appearance and grooming. Strong Communication skills with 100% fluency in English. Valid Driver's License and clean Drive's Abstract and ability to drive both standard and automatic. No Learners permits please. Ability to work effectively with others and with minimal supervision. Demonstrated ability to function well in a multitasking environment and contribute positive energy to the team.
Salary/Wage
-1
Job Application Process
Please apply to email posted with resume.

Apply Now

//=get_template_directory_uri();?> //=get_template_directory_uri();?> //=get_template_directory_uri();?> //=get_template_directory_uri();?> //=get_template_directory_uri();?>