Carpenter
Argus Hospitality Group
Other
1060 Manhattan Dr, Kelowna BC V1Y 9X9
2 position available
Accessible Employer: No
Open to International applicants with valid Canadian Work permits: No
Apply Now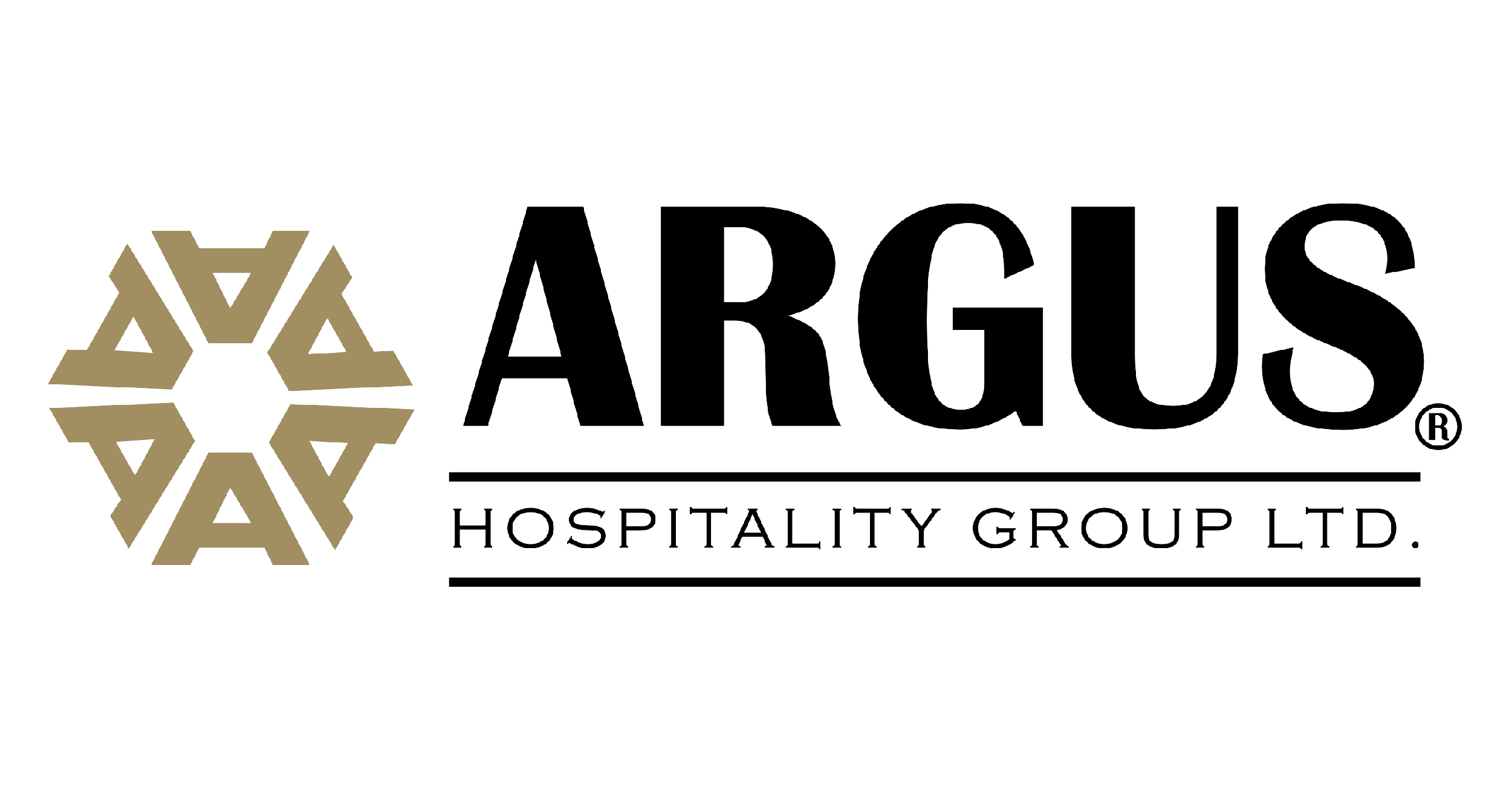 Job Description
Business Operating as: Argus Properties Ltd.
Position Title: Carpenter
Number of Available Position(s): 2
Terms of Employment: Full time & permanent, 32-40hrs/week, 8hrs/day.
Wage: $35.00 to $38.00 Hourly
Language of work: English
Work Location/business address: 1060 Manhattan Dr, Kelowna BC V1Y 9X9
Company Profile:
Built on a foundation of integrity, innovation, excellence and an enduring commitment to community, Argus Properties is one of British Columbia's great companies. Based in Kelowna, with over 50 years in the industry, Argus owns, manages and develops a multi-disciplined real estate portfolio, including industrial, retail, office, residential and hotel properties.
We believe in responsible and sustainable development in our communities. Our dedication is to excellence and quality, and our promise to develop premium properties for our clients emphasizing value, quality and efficiency is our focus. Our extensive portfolio of properties include; innovative commercial buildings, hotels, modern residential developments and versatile business parks.
At the heart of our business is innovation, and the hardworking dedication of our employees, our main building blocks.
Job Description and Responsibilities:
As a Carpenter, you are depended upon having great hand dexterity, an eye for detail and to be physically capable of performing the duties assigned. The successful candidate possesses a positive attitude, ability to work independently and in a team environment, striving to build and maintain long-term amicable working relationships. The position requires that you are self-motivated and work well with a limited amount of direct supervision while remaining engaged as a member of the construction team. You will comply with all Company health and safety standards, and applicable government regulations. You will report to and take directions from the Project Superintendent, and/or assigned Site Supervisor(s), and as necessary, the assigned Project Manager, and the Director of Construction.
• General duties include but not limited to; digging, lifting, assembling, moving, operating equipment and machinery;
• Accurate layout and construction of work that is assigned;
• Following blueprints, plans and specifications;
• Carpentry duties include but not limited to; cut, fabricate, fit and install assigned work with highest precision;
• Other tasks as assigned.
Responsibilities & Qualifications
Skill Requirements:
• Experience as a (Journeyman) Carpenter;
• Concrete formwork, framing and finishing experience required;
• Previous drywall, carpenter, carpenter apprentice, finishing carpenter, formwork carpenter, framing, framing carpenter, construction, renovation, tilt-up concrete, commercial, industrial and multi-unit residential carpentry experience is preferred;
• Experienced with equipment operation and layout;
• Proficient at reading and interpreting drawings and specifications;
• A clean BC driver's abstract (copy must be provided);
• Reliable transportation and own vehicle (proof of insurance must be provided on hire);
• Minimum Level 1 First Aid (current copy must be provided) or obtained within 3 months from hire;
• Hearing Test (current copy must be provided); and
• Own basic tools and personal protective equipment (PPE).
Salary/Wage
$35.00 to $38.00 Hourly
Other Perks/Benefits
Benefits: • Employee and Family Assistance Program • Extended Health and Dental Benefits Employee and Family Assistance Program • Employee discounts on accommodations, dining and marina at our sister properties (Hotel Eldorado, Manteo Resort and Eldorado Marina, and Hampton Inn & Suites Kelowna Airport, Home2Suites) • Participate in sponsored Community Involvement • An excellent work environment, with a focus on staff recognition and teambuilding • Room for growth and development
Job Application Process
Contact information/how to apply: Company Address: 1060 Manhattan Dr, Kelowna BC V1Y 9X9 Phone: 250-763-6789 Please go to the link https://www.argusproperties.ca/company/careers/ to apply for this position or send cover letter and resume to hstockton@eldoradoresort.ca

Apply Now

//=get_template_directory_uri();?> //=get_template_directory_uri();?> //=get_template_directory_uri();?> //=get_template_directory_uri();?> //=get_template_directory_uri();?>