Chef de Partie
Argus Hospitality Group
Professional
500 Cook Rd Unit 2, Kelowna, BC V1W3G9
2 position available
Accessible Employer: No
Open to International applicants with valid Canadian Work permits: No
Apply Now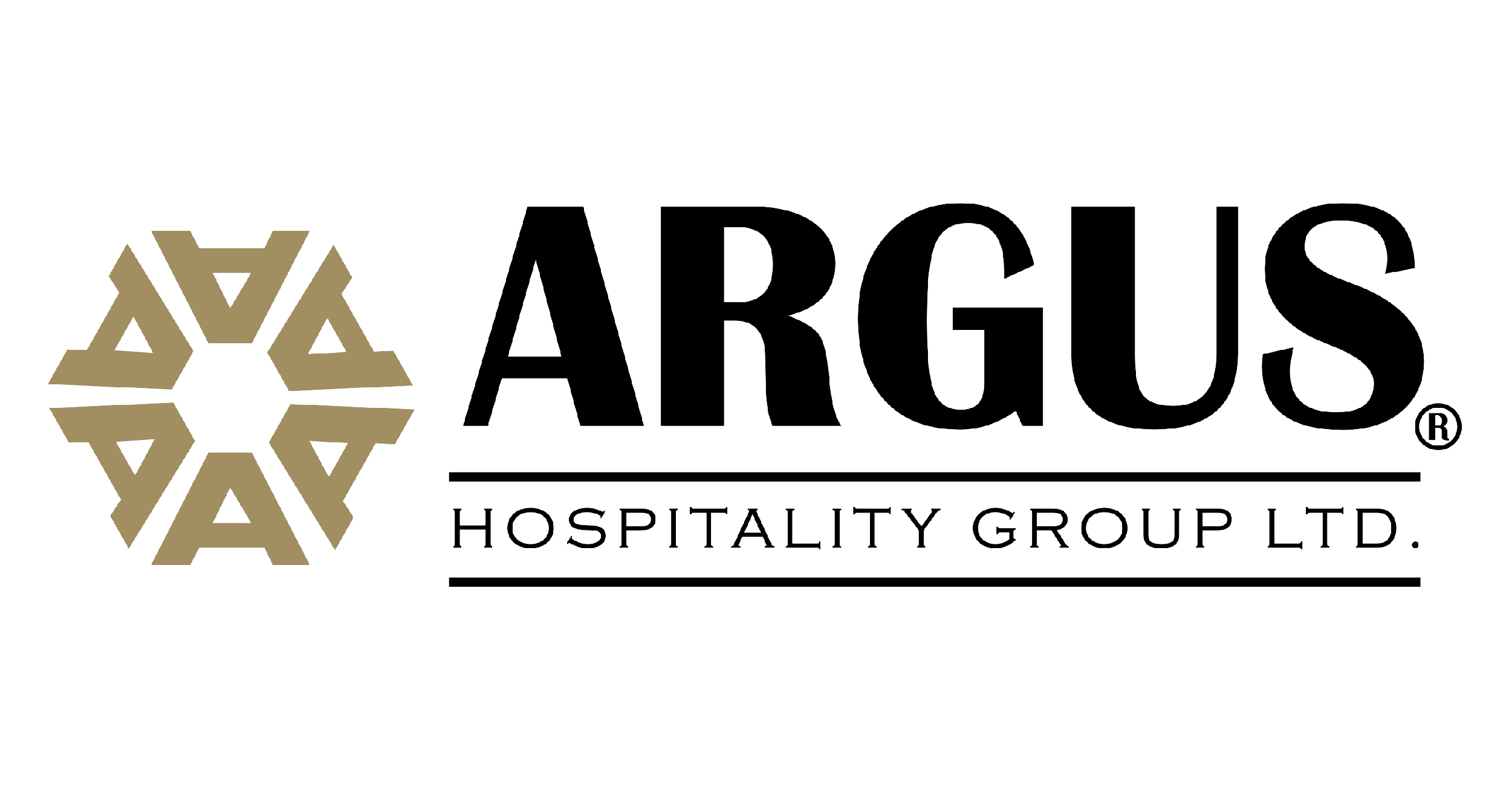 Job Description
Business Operating as: Hotel Eldorado at the Eldorado Resort
Position Title: Chef de Partie
Number of Available Position(s): 2
Terms of Employment: Full time & Permanent, 32-40hrs/week, 8hrs/day. Wage: $22.00 Hourly
Benefits:
• Shared Staff Accommodation Available
• Extended Health and Dental Benefits Employee and Family Assistance Program
• Employee discounts on accommodations, dining at our sister properties (Manteo Resort, Eldorado Marina, Four Points by Sheraton, Hampton Inn & Suites Kelowna Airport, and Home2Suites by Hilton Fort St John)
• An excellent work environment, with a focus on staff recognition and teambuilding
• Room for growth and development
Language of work: English
Work Location/business address: 500 Cook Rd Unit 2, Kelowna, BC V1W3G9
Company Profile:
Our spectacular Eldorado Resort is situated right on the shores of Okanagan Lake, a few kilometers south of the William R. Bennett bridge. Eldorado Resort consists of Hotel Eldorado, Manteo, and Eldorado Marina, with world-class amenities including multiple outlets, gyms, indoor and outdoor pools, boardwalk, tennis courts, and a private beach.
If you are looking for an exciting and rewarding opportunity to showcase your talent and join a team that brings out the best in each other, then we want to hear from you! Our beautiful lakeside property offers a wide range of exciting career opportunities. We offer competitive earnings potential, employee discounts on water sport rentals, discounted food & beverage at all our Argus Properties Ltd owned Restaurants and Hotels, fun social events, and great colleagues!
Job Description and Responsibilities:
Under the direction of the Executive Chef and Sous Chef, the Chef de Partie is a team leader and is responsible for the execution of various areas of line preparation. For example, prioritizing duties, ensuring cleanliness throughout the kitchen, maintenance of consistent practices, and executing to quality standards.
• Review the daily production sheets and line checklists with colleagues.
• Maintain station including preparation, task delegation, and production of quality food items in accordance with standards in a timely and efficient fashion.
• Ensure that there is no interruption to guest service.
• Always leading by example for all colleagues to see the proper food handling, execution, and overall colleagues' development within the work area.
• Liaise with the Front of House Manager as needed.
• Actively participates in the training of culinary skills to junior staff and apprentices.
• Adhere to standardized recipes and specifications to maintain consistency and ensure all standards are met.
• Ensure that all colleagues' stations are fresh, and properly rotated to par levels.
• Keep workstation clean and organized, sweeping, and mopping floors including fridges/freezers, keeping countertops and stovetops clean, organizing dry storage.
• Ensure that station opening and closing procedures are carried out to standard, with completed checklists.
• Keep overproduction and food waste to a minimum and ensures proper food rotation by pulling product from the freezer, labeling, and storing food to reduce food cost expense.
• Operate all kitchen equipment and always conduct yourself with safety in mind.
• Ensure that all food products are handled, stored, prepared, and served safely in accordance with hotel and government Food Safety guidelines.
• Prepare lists of food products required for stations and production for food orders.
• Place needed food orders.
• Complete other job-related duties as assigned by the Executive Chef.
Responsibilities & Qualifications
Skills Requirements:
To successfully fill this role, you should demonstrate following:
• Minimum of 5 years culinary experience in a fast-paced hotel restaurant
• Leadership experience in a professional kitchen is required
Education Requirements:
• High School diploma
• WHMIS training
• Food Safe Certificate required
Company Address: 500 Cook Rd Unit 2, Kelowna, BC V1W 3G9
How to Apply: Please go to the link here https://eldoradoresort.applytojob.com/apply to apply for this position or send cover letter and resume to ajackson@eldoradoresort.ca
Salary/Wage
22
Recommended Training
Foundations of Workplace Safety (includes WHMIS)

Apply Now

//=get_template_directory_uri();?> //=get_template_directory_uri();?> //=get_template_directory_uri();?> //=get_template_directory_uri();?> //=get_template_directory_uri();?>