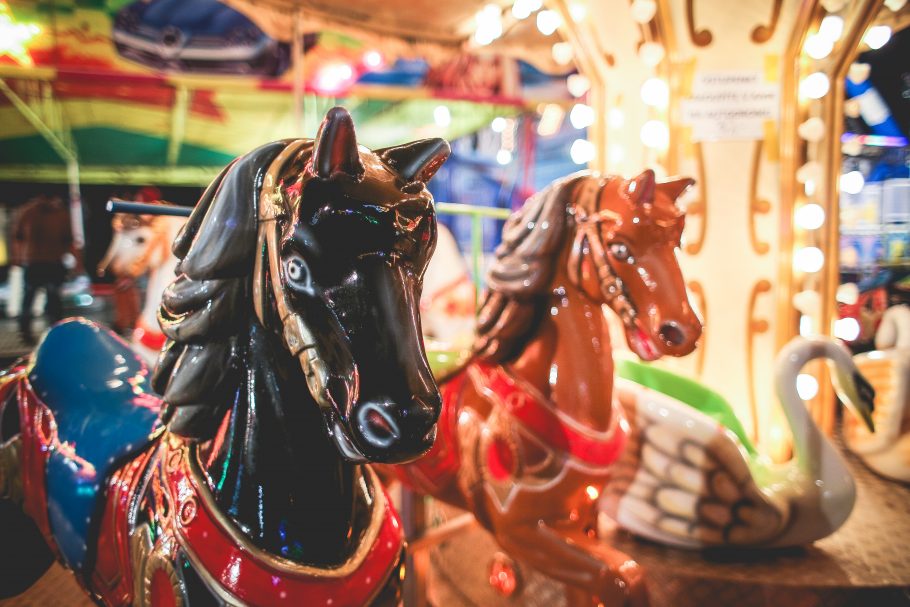 Snow Sports
Ride Operator
A ride operator is charged with the safe operation of rides at amusement parks, fairs and festivals. As a ride operator, one must be constantly alert in order to monitor both the ride's operation and patrons' behaviours. Ride operators also maintain the upbeat, fun environment of the attraction, which adds to the enjoyment of participants.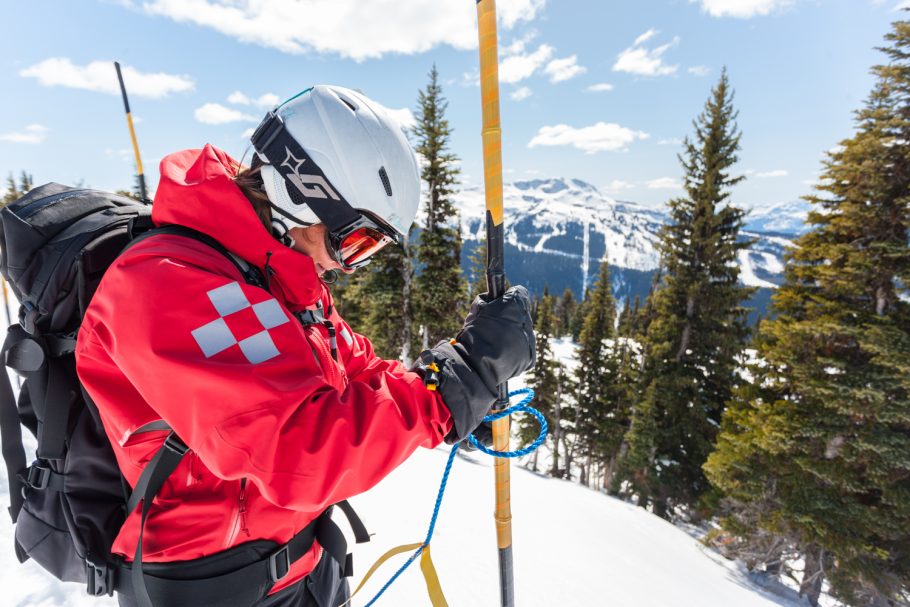 Snow Sports
Ski Patrol
A ski patrol assists in the overall management of slopes, trails and base areas at ski operations, either alpine or cross-country. They ski or snowboard through the area, ensuring that users are behaving responsibly, and providing first aid, rescue and transport to those who need help. Ski patrols are volunteers. Benefits include free or reduced-rate… Continue reading Ski Patrol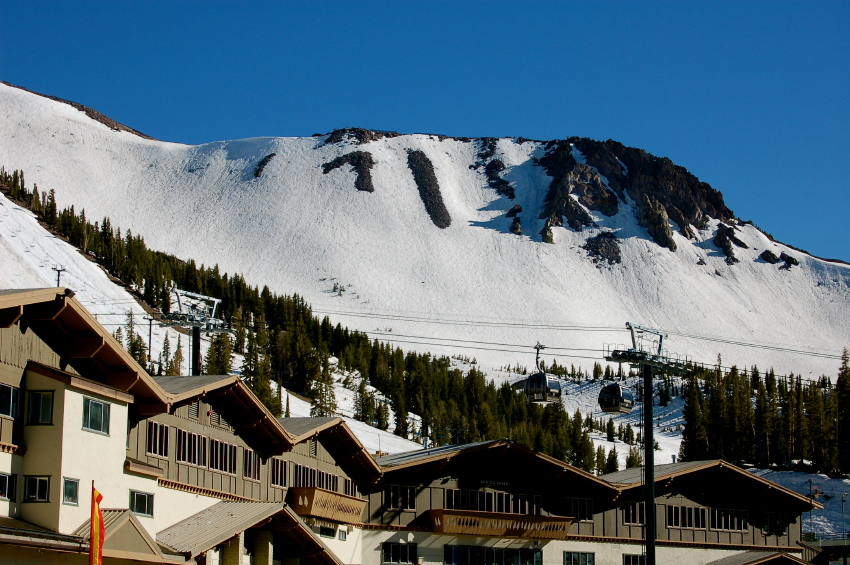 Snow Sports
Snow Maker
This job involves working as part of a team to open and maintain skiing terrain with the best possible snow that can be created.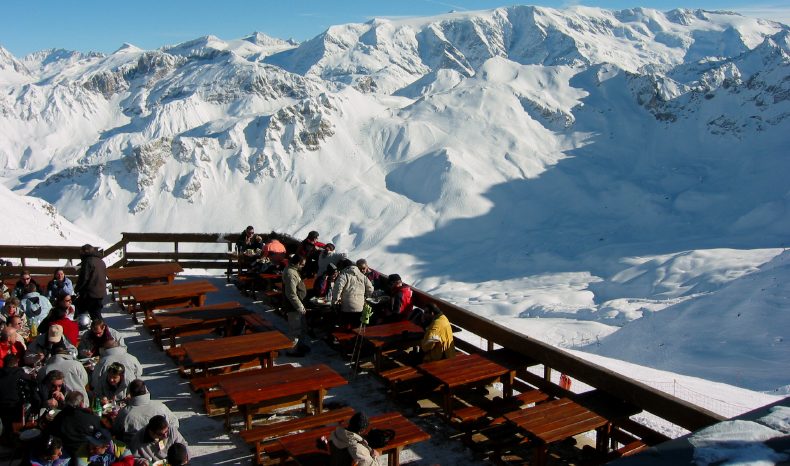 Snow Sports
Special Events Coordinator – Ski
This job requires an enthusiastic, high energy individual who likes both the details involved in planning an event and the interpersonal skills required to execute the event. The job entails research, development, planning and execution of resort special events and activities such as snowboard competitions, family fun days and Seniors' week.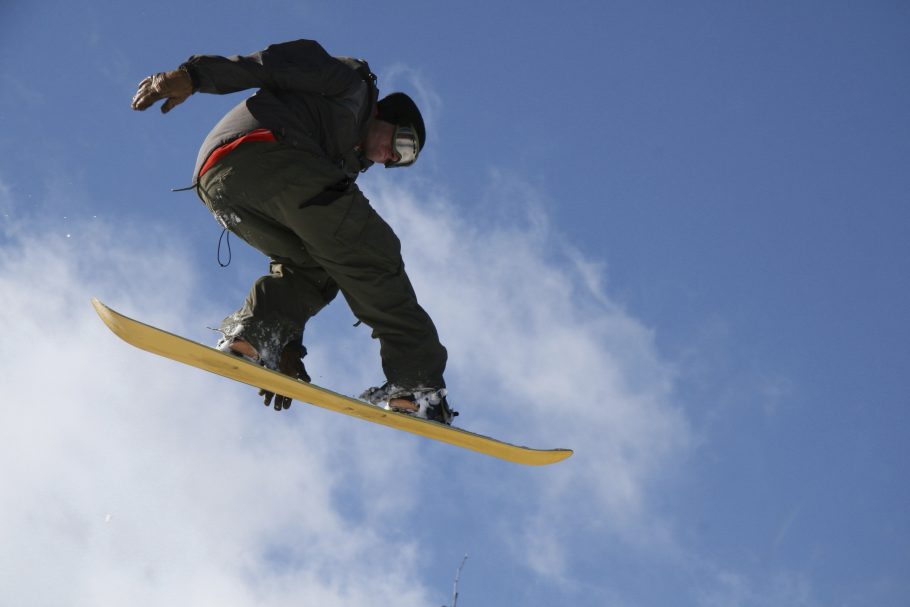 Snow Sports
Terrain Park Manager
A Terrain Park Manager oversees the design and operations of a ski resort terrain park.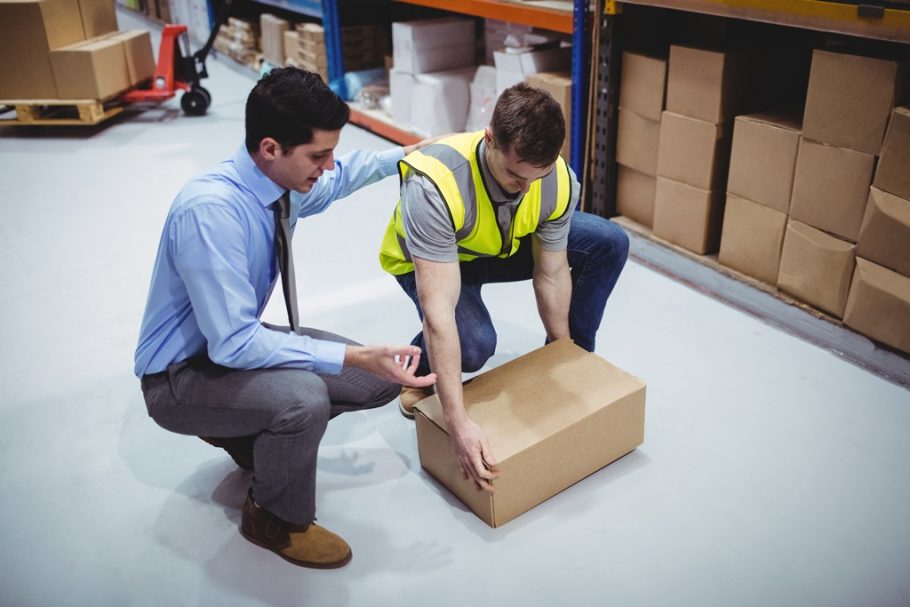 Snow Sports
Warehouse/ Distribution Worker
This position is responsible for the receiving, transferring and tracking of all retail/rental products in a ski resort's retail distribution centre. It requires dealing with products and accompanying paperwork with a meticulous attention to detail and procedure.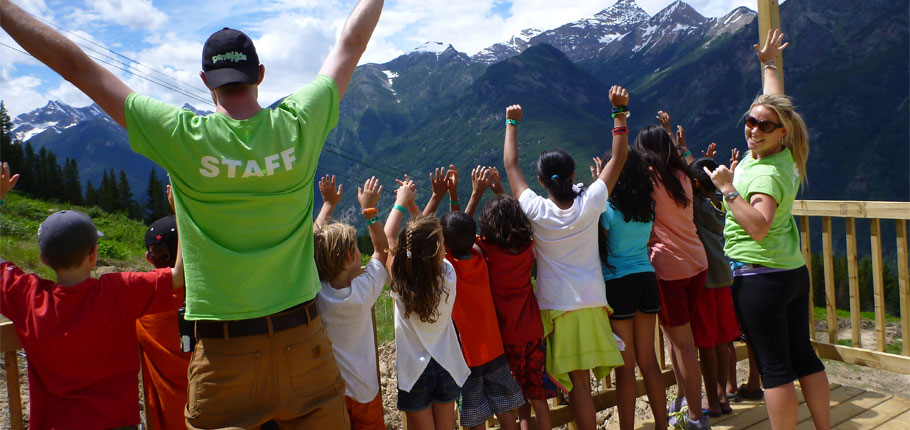 Snow Sports
Daycare Employee – Ski Resort
The role of the daycare employee is to provide a safe environment for children to play in. Unlike other daycares, the daycare facility at a ski resort has the added bonus of children being able to enjoy the snow and related activities from an early age.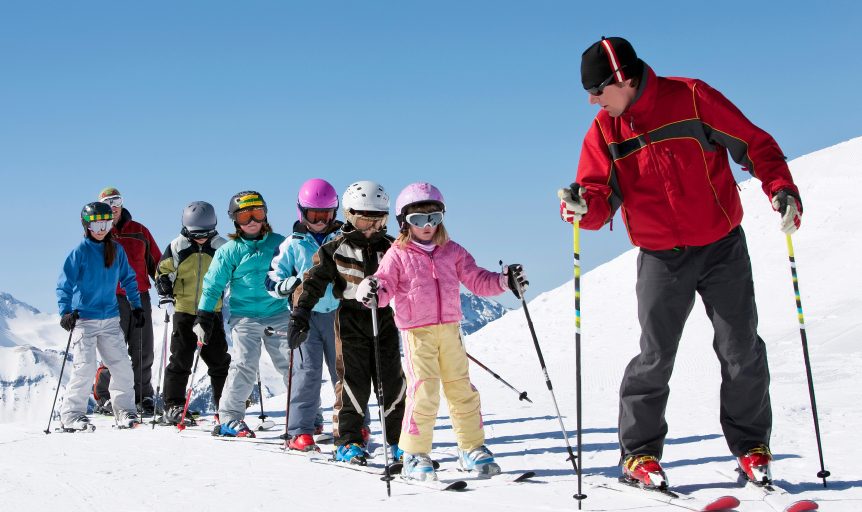 Snow Sports
Ski/Snowboard Instructor
Ski and Snowboard Instructors have the enviable job of spending their days on the slopes. These patient individuals teach everyone from wee tots to active seniors how to improve their skiing and snowboarding skills. They are also ambassadors on the mountain to ensure guests have a successful day and will return. The work is dependant… Continue reading Ski/Snowboard Instructor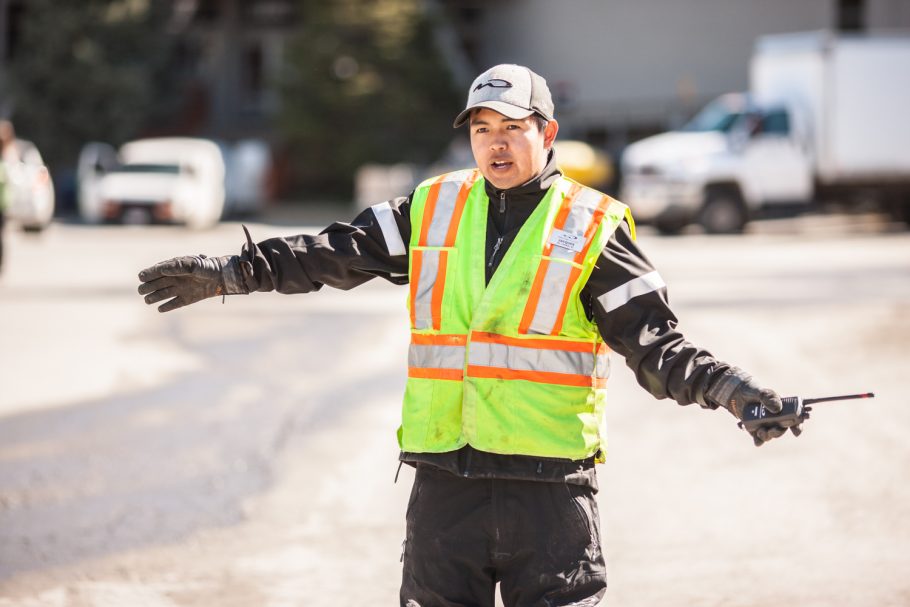 Snow Sports
Parking Attendant – Ski
As part of the guest services department the Parking Lot attendant provides guest with parking directions and information about the resort and with any other services they require. Work can be very fast-paced, especially during the high season, and Parking Lot attendants are often the eyes and ears of the resort, as they are constantly moving around it, and often notice… Continue reading Parking Attendant – Ski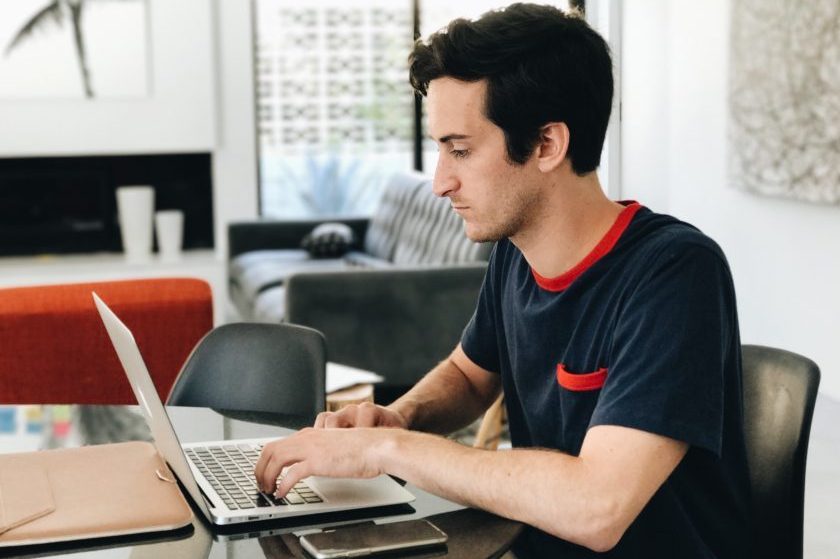 Snow Sports
Social Media Manager
This role manages the social media marketing and online content for the business as it relates to the execution of the Marketing and/or Communications Plan.  Typically reporting to a senior marketing or communications person, this role generates creative content while connecting with external customers to build and maintain relationships and brand awareness and reputation of… Continue reading Social Media Manager

//=get_template_directory_uri();?> //=get_template_directory_uri();?> //=get_template_directory_uri();?> //=get_template_directory_uri();?> //=get_template_directory_uri();?>