People Are the Core of Our Business
We can't do the things we do without great people, working together. We are a driven group looking to make a meaningful difference and enjoy the journey together doing it.
Consider joining the go2HR team
Our mission is to empower employers to have a strong human resource and health & safety culture that supports strong business performance:
Experience what the tourism and hospitality industry has to offer travel, good food, unique experiences, recreation, big city, remote wilderness
Grow professionally and work with a great team who care for one another
Be part of an industry that is critical to BC's and Canada's economy
Supports sustainability, innovation, diversity and inclusion, reconciliation, and the green economy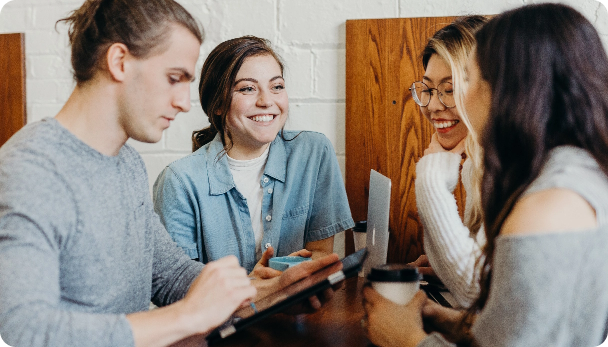 Benefits of Working at go2HR

Competitive wages, RSP program, discretionary bonus program

Comprehensive health benefits and above industry standard sick days

Generous vacation, personal days and extra December time off

Hybrid work environment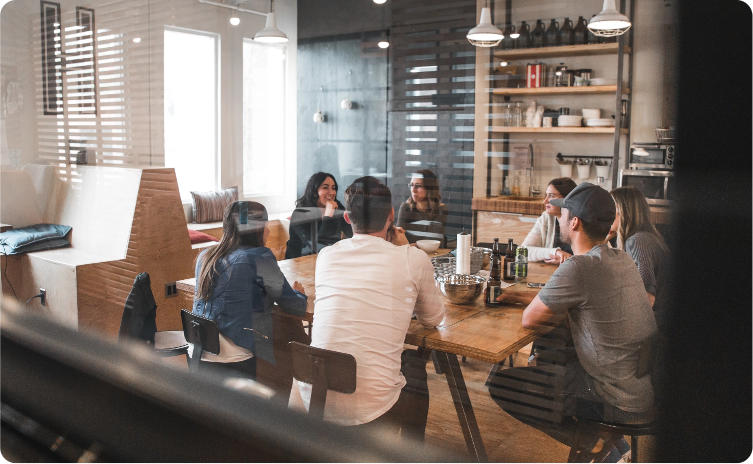 Be Well
Joint occupational health & safety committee
Certificate of Recognition (COR) certified and communicable disease plan
Mental health and wellness policies, trained manager, including $750/yr mental health and wellness allowance
Inclusive, welcoming workplace that respects and celebrates diversity
Flexibility with accountability in all we do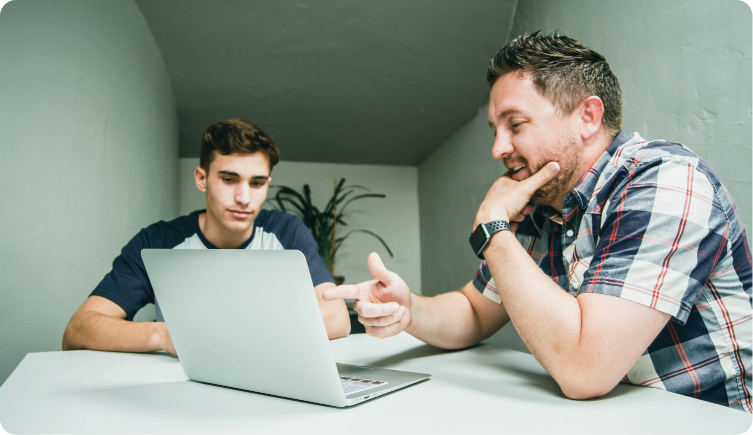 Grow
Develop your career and chart a path to success.
Annual professional development/training allowance
Work and mentor with smart, talented leaders pushing the non-profit boundaries to make an impact
Connect into our expansive industry network and learn from the talent the drive this great industry
Community
Help us build and support communities.
Celebrate and connect with Team members through employee recognition events, holiday celebrations and annual go2HR's Team Day.
Proudly reach all corners of our beautiful province to help business offer exceptional experiences to visitors and locals alike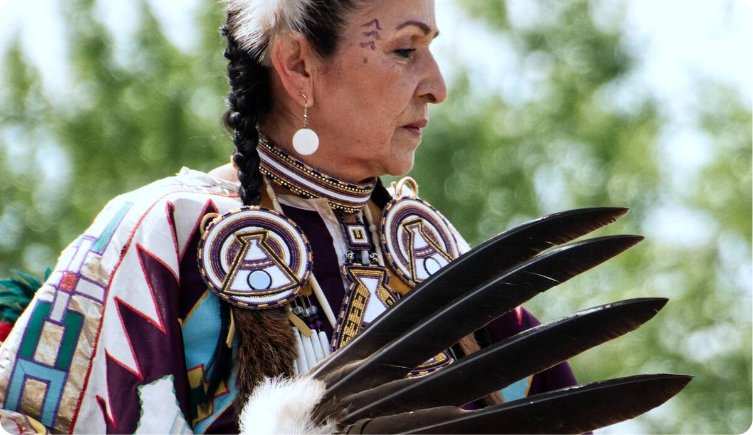 Impact
Create a positive impact throughout BC.
Acknowledge the unceded, traditional indigenous territories in which we work in and our role in meaning truth and reconciliation
Support the almost 20,000 tourism and hospitality businesses, located in every community in B.C
Corporate social giving initiatives