Highland Pacific Golf
450 Creed Road,

Victoria,
V9B 6C9
T. (250) 478-4653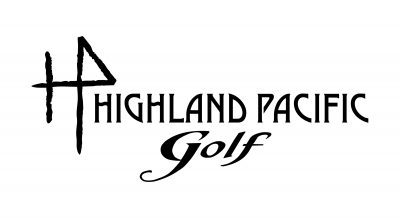 About Us
Nearly 50 years ago, local architect, historian and artist Herb Plasterer bought 190 acres of property next to Thetis Lake and envisioned building a public golf course on the property.
Herb's vision for the future encompassed all the aspects of what he did, particularly inclusion of family values, as reflected in his sculptures and his interest in the history of Victoria. Rather than subdivide the land straddling Saanich and View Royal municipalities, Herb and his wife Rose Maria wanted to maintain the property's natural beauty with space accessible to the public as a buffer to the adjacent parks. The natural features of the property lent itself well to his vision of outdoor recreation for the community.
Herb did not fulfill this dream in his lifetime so Rose Maria and their six children decided to carry out his wishes. After much early input from friends, tour players and industry experts, the Plasterers relied on the vision, craftsmanship and practical expertise of golf course architect Chris Young to create this uniquely beautiful and challenging  golf course.
The family chose the name Highland Pacific to honour the memory and the vision of Herb Plasterer. The HP logo used to represent Highland Pacific Golf is modeled after the chiseled signature used by Herb Plasterer on his art pieces.
Our mission is to provide outstanding golf experiences to the general public with a dedication to quality, value and friendly personal service.
Current Job Postings
| Job Title | Status | Date Posted | Expiry Date |
| --- | --- | --- | --- |
//=get_template_directory_uri();?> //=get_template_directory_uri();?> //=get_template_directory_uri();?> //=get_template_directory_uri();?> //=get_template_directory_uri();?>