The Westin Wall Centre, Vancouver Airport
3099 Corvette Way,

Richmond,
V6X 4K3
T. (604) 303-6565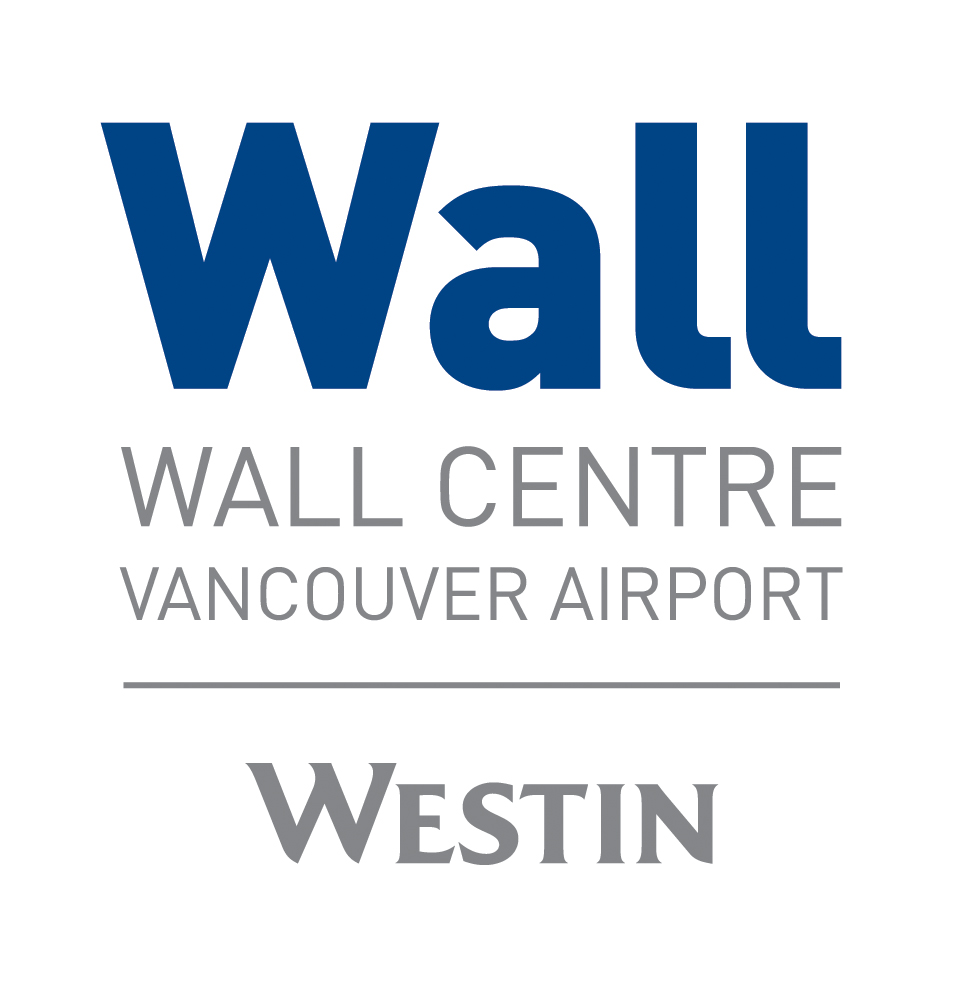 About Us
The Westin Wall Centre, Vancouver Airport are dedicated to providing guests with exceptional quality, service, and value. These guiding principles are evident with every check-in, bed made, or breakfast served. You can see this commitment to quality in the physical properties of the hotels themselves; located in the heart of the city and at Vancouver's airport, surveying the magnificent natural elements that combine to make Vancouver one of the most beautiful cities in the world. We are proud to be Vancouver built, Vancouver owned, and Vancouver run.
A wall is only as strong as those that build it. Our associates are brought together by the fundamental sense of self-worth they derive from helping others. While each person's talents are a credit, it is an individual's commitment to the group effort that creates excellence.
Our foundation is exceptional people, and our passion is supporting them to succeed and exceed. More so than experience or education, it is a unanimous enthusiasm that is most highly valued. For those who work hard and consistently display positive attitude and aptitude, the opportunities for growth are endless.
Current Job Postings
| Job Title | Status | Date Posted | Expiry Date |
| --- | --- | --- | --- |
//=get_template_directory_uri();?> //=get_template_directory_uri();?> //=get_template_directory_uri();?> //=get_template_directory_uri();?> //=get_template_directory_uri();?>