Vancouver, Coast & Mountains
Vancouver, Coast & Mountains
Sutherland Student Hiring Fair
Hosted by Sutherland Secondary School. By participating in the Student Hiring Fair, your company will have the chance to showcase your organization's culture, values, and available opportunities to a diverse pool of motivated and qualified students.  
Vancouver, Coast & Mountains
Vancouver's Speed-Jobbing June 2023 -Recruiter Registration
Join SDECB's Vancouver Speed-Jobbing event connecting Greater Vancouver employers with employment opportunities in the construction and tourism industries, as well as for support staff within the health industry, to qualified bilingual immigrants willing to settle permanently in the local job market. Please RSVP by May 28th, 2023
Vancouver, Coast & Mountains
Mosaic's 11th Annual Job Fair 2023
Expand your job options, and your network connections, and enhance your job skills at this event.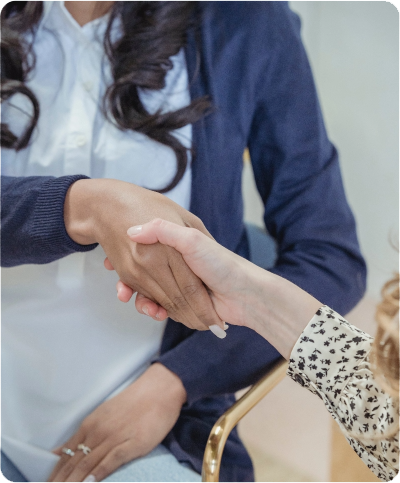 Vancouver, Coast & Mountains
Northland Properties Hiring Fair
Join Northland Properties and our family of brands for a career in hospitality! We're hosting a nationwide hiring fair for various jobs across Canada.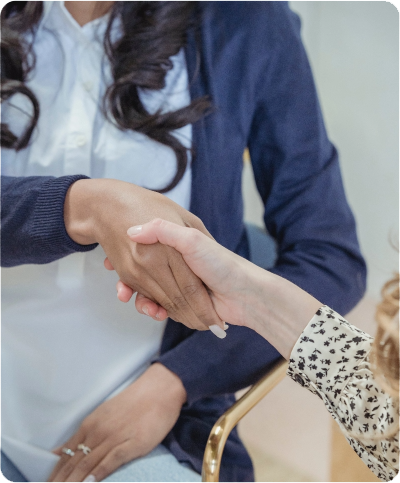 Vancouver, Coast & Mountains
Empower Her – Whistler
On May 4th, WORTH Association and women of recreation, tourism, and hospitality in Whistler will join for an evening of networking with an inspiring panel discussion.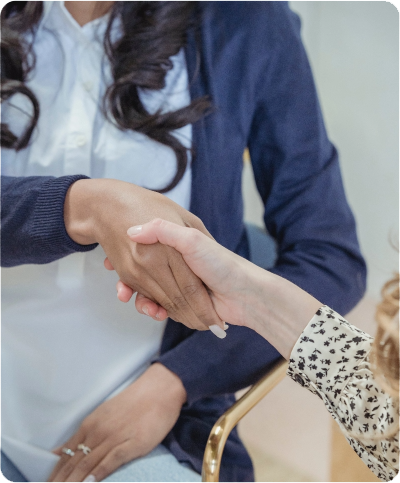 Vancouver, Coast & Mountains
2023 CWSAA Spring Conference & Trade Show
Accommodations are now available and expected to book quickly.  We ask members who are attending the conference to strongly consider booking one of the following 2 options for hotels.  CWSAA has made commitments with these properties in order to keep the costs for guests down.

//=get_template_directory_uri();?> //=get_template_directory_uri();?> //=get_template_directory_uri();?> //=get_template_directory_uri();?> //=get_template_directory_uri();?>