Assistant Resort Manager
Nootka Marine Adventures
Management
#211C – 750 Comox Rd Courtenay
1 position available
Assessible Employer: Yes
Open to International applicants with valid Canadian Work permits: Yes
Apply Now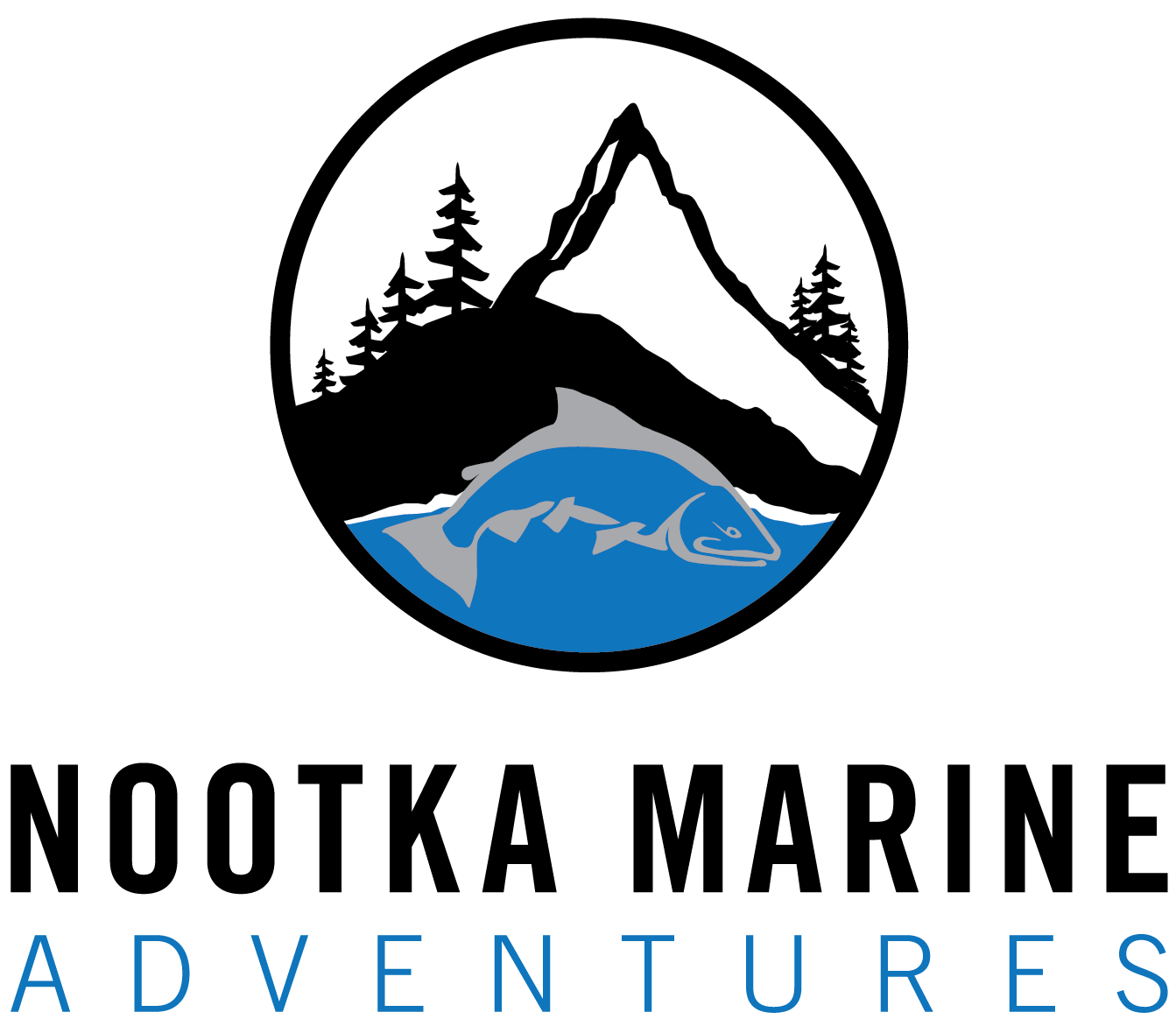 Job Description
Your West Coast Adventure Awaits!
Come join our fun and adventurous team! You will be working in a natural playground of rugged coastal mountains, rainforests, and ocean. Spend your summer getting paid to be where others vacation!
Get to know us:
Nootka Marine Adventures is a leading resort operator dedicated to sustainable adventure tourism on the west coast of Vancouver Island.
We are hiring an Assistant Resort Manager for this summer season, starting as soon as possible, and reporting to our Resort Manager.  Moutcha Bay Resort is a remote destination dedicated to sustainable adventure tourism, located 2 hours west of Campbell River on Vancouver Island by back road. We host guests from around the world and love to share our passion for saltwater sportfishing and other outdoor adventures.
The ideal candidate:
Loves resort work-life!  
Passionate about rolling your sleeves up to assist in managing day-to-day resort operations. 
Someone who finds it easy to delight guests in a professional, helpful, and empathetic manner. 
Enthusiastic about creating memorable guest experiences.
A natural leader who can coach guest service excellence. 
Someone who believes in building a healthy resort culture based on shared goals, motivation, productivity, diversity, well-being, and trust.
Has an OFA3 certification or is interested in completing the course (paid for by us!) 
What you'll be doing:
You'll support all resort departments, including housekeeping, food and beverage, guest services, maintenance, and marine operations.
You'll warmly welcome guests and address their requests and feedback.
You'll assist with recruiting, hiring, onboarding, training, coaching, supervising, and disciplining employees.
You'll audit and train health, safety, and sanitation standards.
You'll assist the Resort Manager with administrative functions including inventories, reports, orders, schedules, and payroll.
You'll support opening and closing procedures for the resort.
You'll oversee and assist with supply ordering.
You'll assist with property and equipment audits, staff planning, product costing, and budget building.
You'll assist with organizing special events, including fishing derbies. 
Responsibilities & Qualifications
Skills and experience required:
A high school diploma or equivalent
A valid driver's license and driver's abstract
2 years' experience in the tourism & hospitality industry in a leadership role.
Experience with Microsoft Office, hospitality software, and POS systems 
Strong leadership skills, including precise, timely, and efficient communication, decision-making, delegation, motivation, organization, planning, problem solving, conflict management, and relationship-building skills.
A demonstrated ability to work independently in a fast-paced environment.
SVOP (Small Vessel Operator Proficiency) certification (preferred)
MED A3 Marine Emergency Distress certification (preferred)
Restricted Radio Operator (ROC) certification (preferred)
OFA3 (Occupational First Aid Level 3) certification (preferred)
Food Safe Level 1 certification (preferred)
Serving It Right certification (preferred)
Live-in resort work experience (preferred)
Legally entitled to work in Canada.
Salary/Wage
1095-1195/week
Other Perks/Benefits
Working with us: This position is a season position with an anticipated end date of October 7, 2023. Contract length is subject to change based on the demands of the season.  There is lots of opportunity for you to grow a permanent career with Nootka Marine Adventures! Excess hours will be banked as paid time off in lieu and as straight time (all supervisory and managerial positions). Meals and staff accommodation are included in the employment package! If you don't have it, OFA3 certification is paid for by us!
Recommended Training
FOODSAFE Level 1 by Distance Education, Serving It Right
Job Application Process
https://nootkaadventures.bamboohr.com/careers/135?source=aWQ9Ng%3D%3D

Apply Now

//=get_template_directory_uri();?> //=get_template_directory_uri();?> //=get_template_directory_uri();?> //=get_template_directory_uri();?> //=get_template_directory_uri();?>