Night Auditor
Holiday Inn Express & Suites Kelowna - East
Front-line
1620 Powick Road Kelowna
1 position available
Assessible Employer: Yes
Open to International applicants with valid Canadian Work permits: No
Apply Now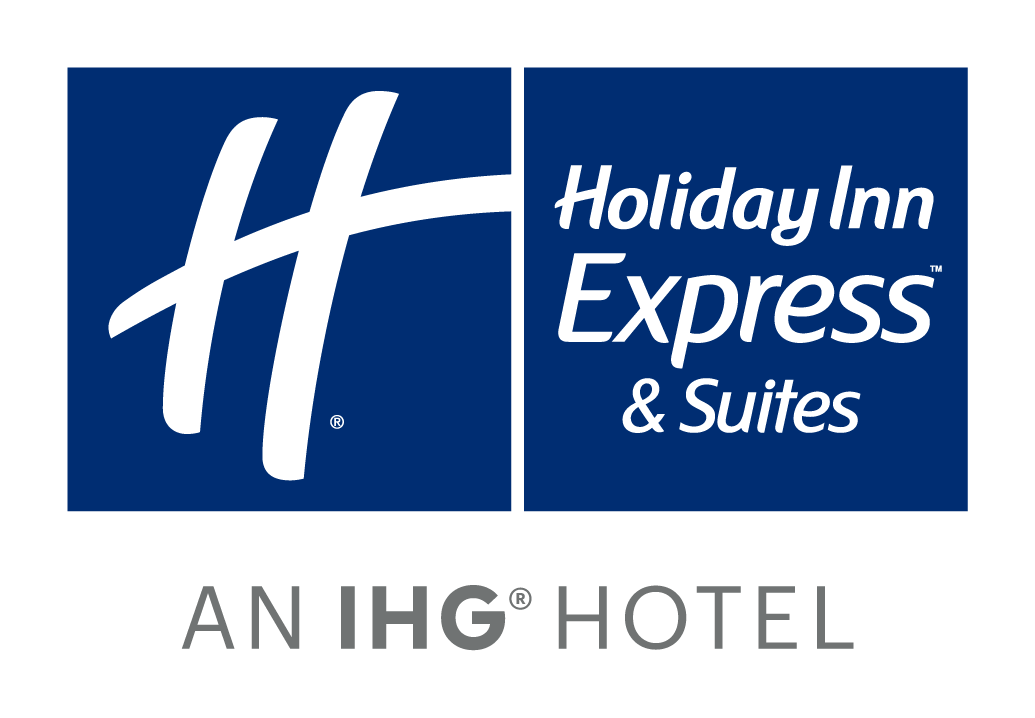 Job Description
At the Holiday Inn Express, our job is to bring the joy of travel to everyone. That's where you come in! When you're part of the InterContinental Hotel Group (IHG) brand you're more than just a job title. We are looking for exceptional people to provide outstanding service and True Hospitality to our guests. 
The Holiday Inn Express Kelowna is looking for a Night Auditor to be the first point of contact and the first impression for guests. Warm, knowledgeable service and helpful guidance reassure guests they've made the right choice to stay with us. The Night Auditor is responsible for reconciling the days' transactions in addition to checking in and out guests efficiently, ensuring they have all they need for a great stay. 
Responsibilities & Qualifications
Duties and Responsibilities 
Welcome guests in a friendly, prompt, and professional manner recognizing IHG Rewards Club Members as well as returning guests 
Reconcile the days' transactions  
Check guests in, issue room keys, provide information on hotel services and room location 
Answer phones in a prompt and courteous manner 
Answer, record, and process all guest calls, messages, requests, questions, or concerns 
Take action to solve guest problems/complaints using appropriate service recovery guidelines 
Routinely book guest reservations for individuals and/or groups 
Work as part of a team and communicate with other departments as per hotel procedures to ensure excellent quality and service 
Perform other duties as assigned including guest room tours, concierge services, special guest requests, etc.  
Salary/Wage
21.00
Other Perks/Benefits
  Qualifications and Requirements  High school diploma/Secondary qualification or equivalent  One-year front desk/guest service experience strongly preferred  Strong communication skills are essential when interacting with guests and employees  Strong math skills are used frequently when handling cash or credit  Proficiency in Opera is preferred but not essential  Some college/university preferred   Must speak fluent English  Ability to work night shifts (11:00pm-7:00am) 
Job Application Process
Please only apply online HERE: https://workforcenow.adp.com/mascsr/default/mdf/recruitment/recruitment.html?cid=6075d62e-515f-4fc7-8ef1-fe27866a7fdd&ccId=1586553139282077_5591&jobId=440480&source=CC2&lang=en_CA

Apply Now

//=get_template_directory_uri();?> //=get_template_directory_uri();?> //=get_template_directory_uri();?> //=get_template_directory_uri();?> //=get_template_directory_uri();?>