Supervisor
The Truffles Group
Supervisory
Colwood, BC
1 position available
Accessible Employer: Yes
Open to International applicants with valid Canadian Work permits: Yes
Apply Now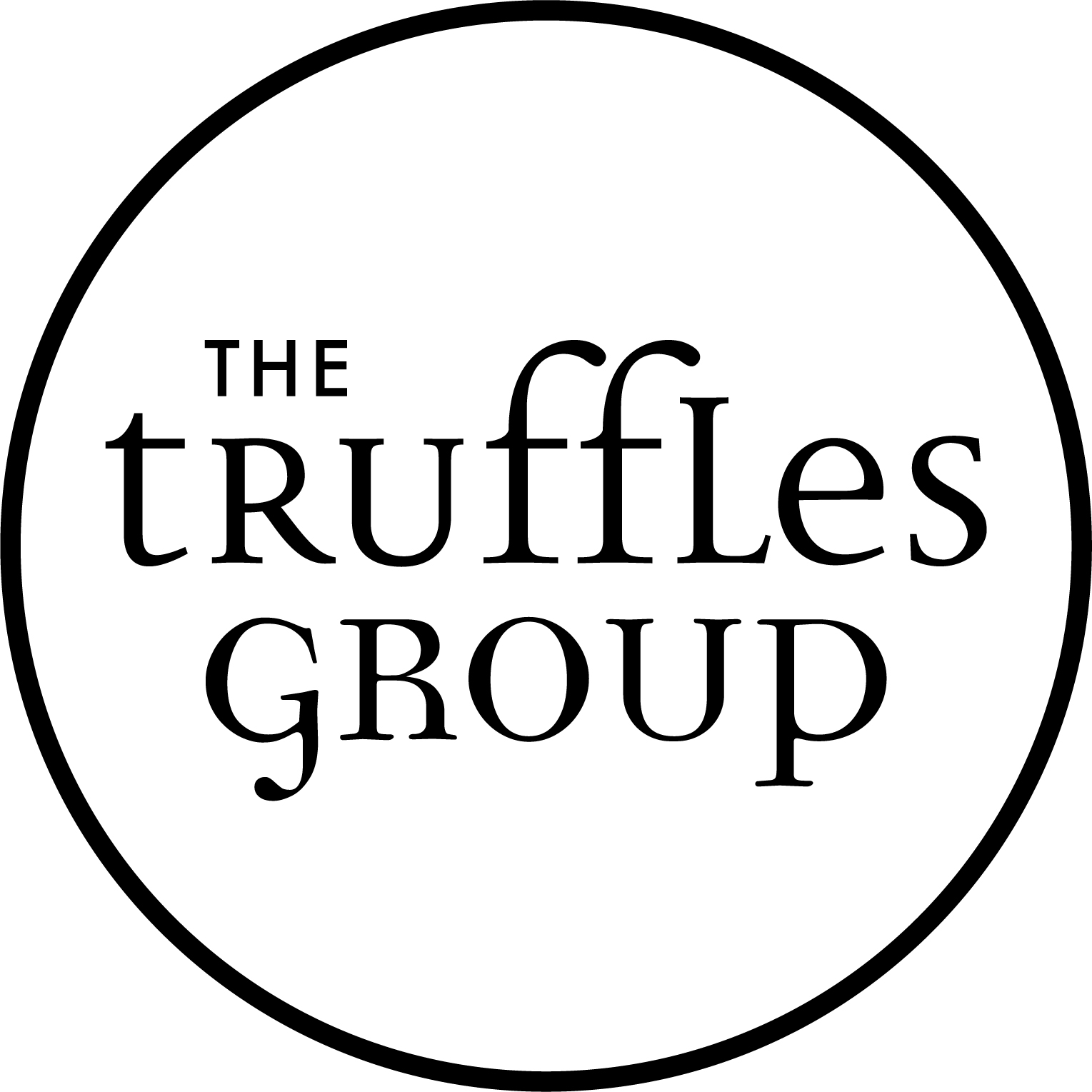 Job Description
Cascadia Liquor is in search of a Supervisor to join us at our newest location opening up soon in Allandale, Colwood!
Job Purpose: The Supervisor reports to the General Manager and helps lead our talented team. The Supervisor is responsible for overseeing the day-to-day operations of the store and leads operational excellence by providing industry-leading customer service. Working closely with, training and motivating our team, the Supervisor will support a culture of education, engagement, and trust for our customers and team members.
Position Details: Permanent, Full-Time. Weekend and Evening scheduling is required.
Responsibilities & Qualifications
Key Responsibilities
• Greeting guests as they arrive and promoting a helpful and welcoming environment to ensure they leave with a great impression.
• Contributing and sharing your positive, collaborative and hardworking attitude.
• Learning and talking about your products so you can connect with your customers and help them make educated and preferred choices.
• Solving problems with a patient, level-head and cool under pressure approach.
• Managing inventory with an eye for organization and display.
• Unloading product from the stock room and loading shelves.
• Being part of a team of high achievers who take pride in delivering exceptional customer service and sharing great product knowledge.
• Such other duties as are customarily performed by a liquor store Supervisor.
• Such other and unrelated duties as may be assigned from time to time by the Employer.
Education, Skills and Qualifications:
• Previous supervisory experience in a liquor retail, hospitality or food service environment.
• A warm, confident, and customer-focused personality with the ability to motivate & manage team members.
• A flexible schedule with evening and full weekend availability.
• Serving It Right certification is required.
• Certification in wine, beer and/or spirits (an asset)
• The ability to lift 25 kg repeatedly and stay physically active throughout your time at work.
• Proficient skills in MS Office, retail POS systems, and office administration.
Salary/Wage
19/hour plus tips
Other Perks/Benefits
 Locally owned & operated for 30+ years  Donation matching  Annual health & wellness reimbursement  Product & staff discounts to all our brands  In-house training & certifications  Opportunity for growth & advancement/leadership development  Refer a friend… we'll pay you!  FUN working environment – lots of team engagement initiatives and annual parties  Respectful & inclusive culture  Socially responsible  Comfortable dress code  Weekly lunches and treats As a Truffles Group team member who works more than 25 hours per week for a minimum of 6 months, you will receive an extended health and dental plan (100% employer paid), paid volunteer days, anniversary bonus and education & tuition reimbursement benefits.
Recommended Training
Serving It Right
Job Application Process
Our ideal candidate has a passion for our culture, our brands and being an active member of our team. If this position sounds like a great fit for you, please send us your resume!

Apply Now

//=get_template_directory_uri();?> //=get_template_directory_uri();?> //=get_template_directory_uri();?> //=get_template_directory_uri();?> //=get_template_directory_uri();?>