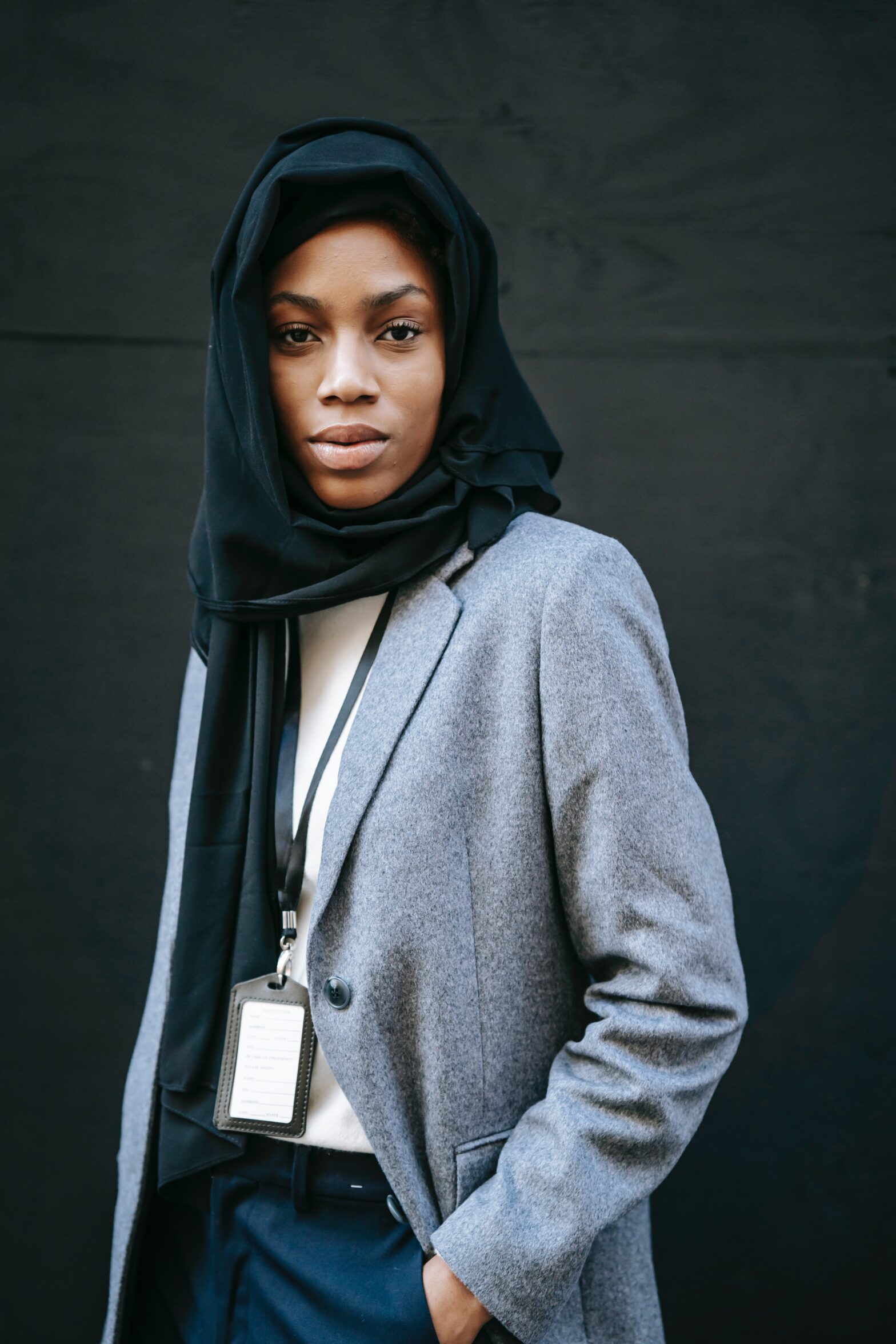 BC Human Rights
Discrimination based on Citizenship: New HRTO Decision Addresses the Convergence of Immigration and Employment Law
UPDATE: In a 2-1 decision, the majority of the Divisional Court of Ontario (the "Court") overturned a Human Rights Tribunal of Ontario ("Tribunal") decision which determined that permanent residency is intrinsically included under the protected ground of citizenship.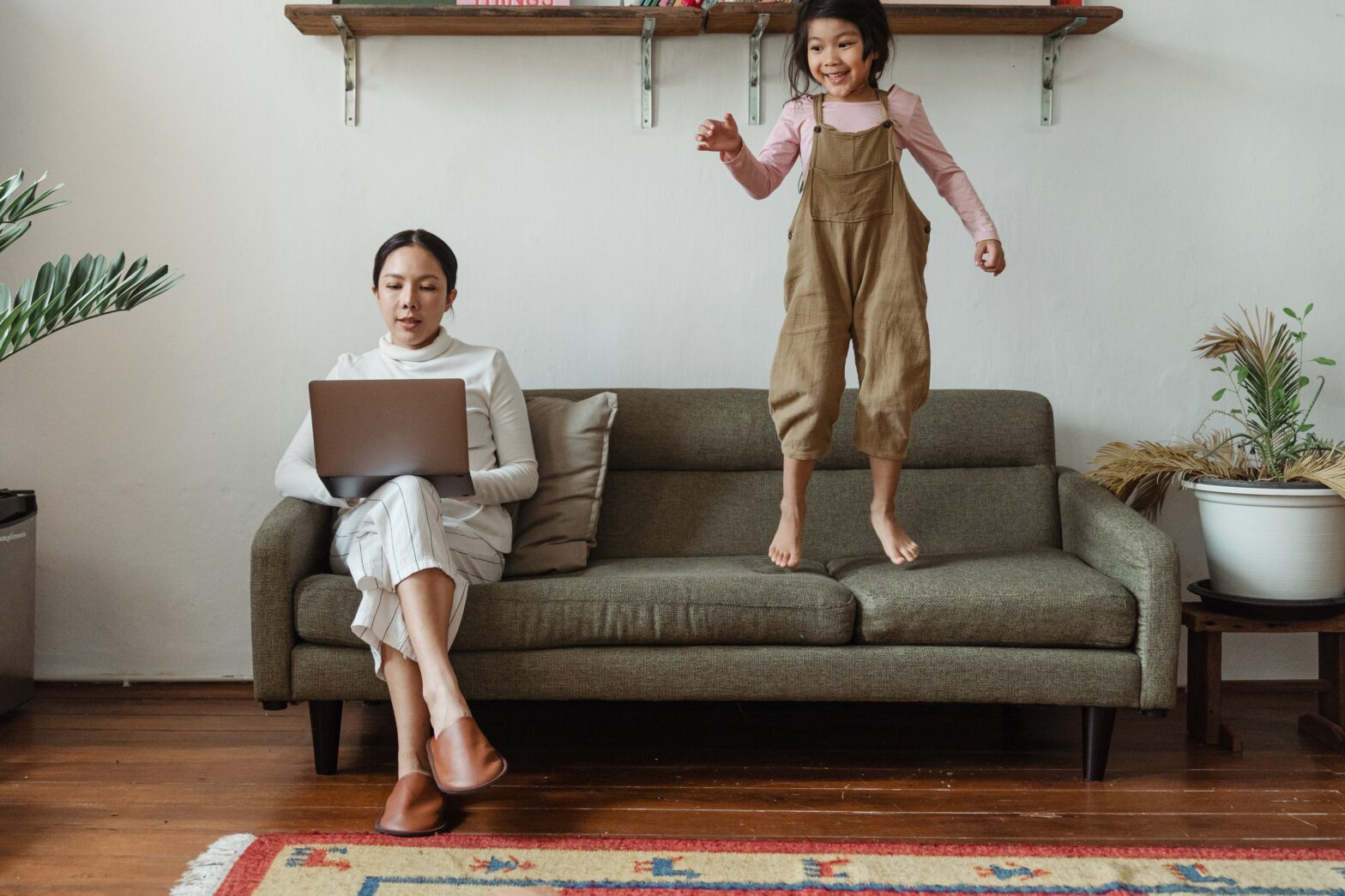 BC Human Rights
Accommodating Employees' "Family Status": A Legal Imperative?
In the era of the "sandwich generation", many employees are balancing work with significant family obligations – caring for children, aging parents, or both. Many employers seeking to retain valued employees have been considering and implementing temporary or even permanent flexible work arrangements in an effort to assist employees in balancing their work and family responsibilities.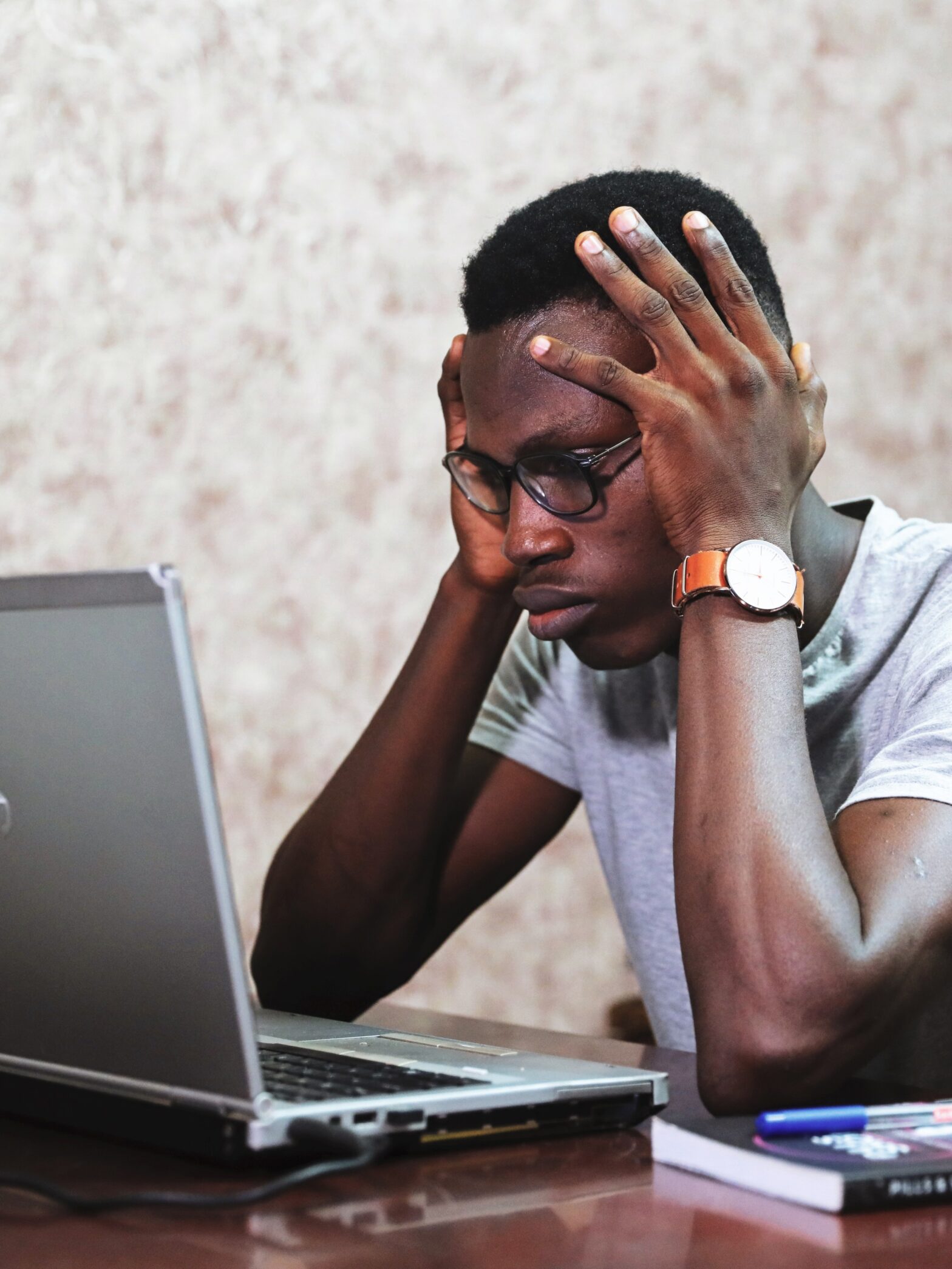 BC Human Rights
Defining Discrimination and the Proscribed Grounds
Discrimination occurs when individuals or groups of people are judged or treated differently on the basis of certain characteristics or stereotypes rather than on the basis of their individual merits or abilities.

//=get_template_directory_uri();?> //=get_template_directory_uri();?> //=get_template_directory_uri();?> //=get_template_directory_uri();?> //=get_template_directory_uri();?>