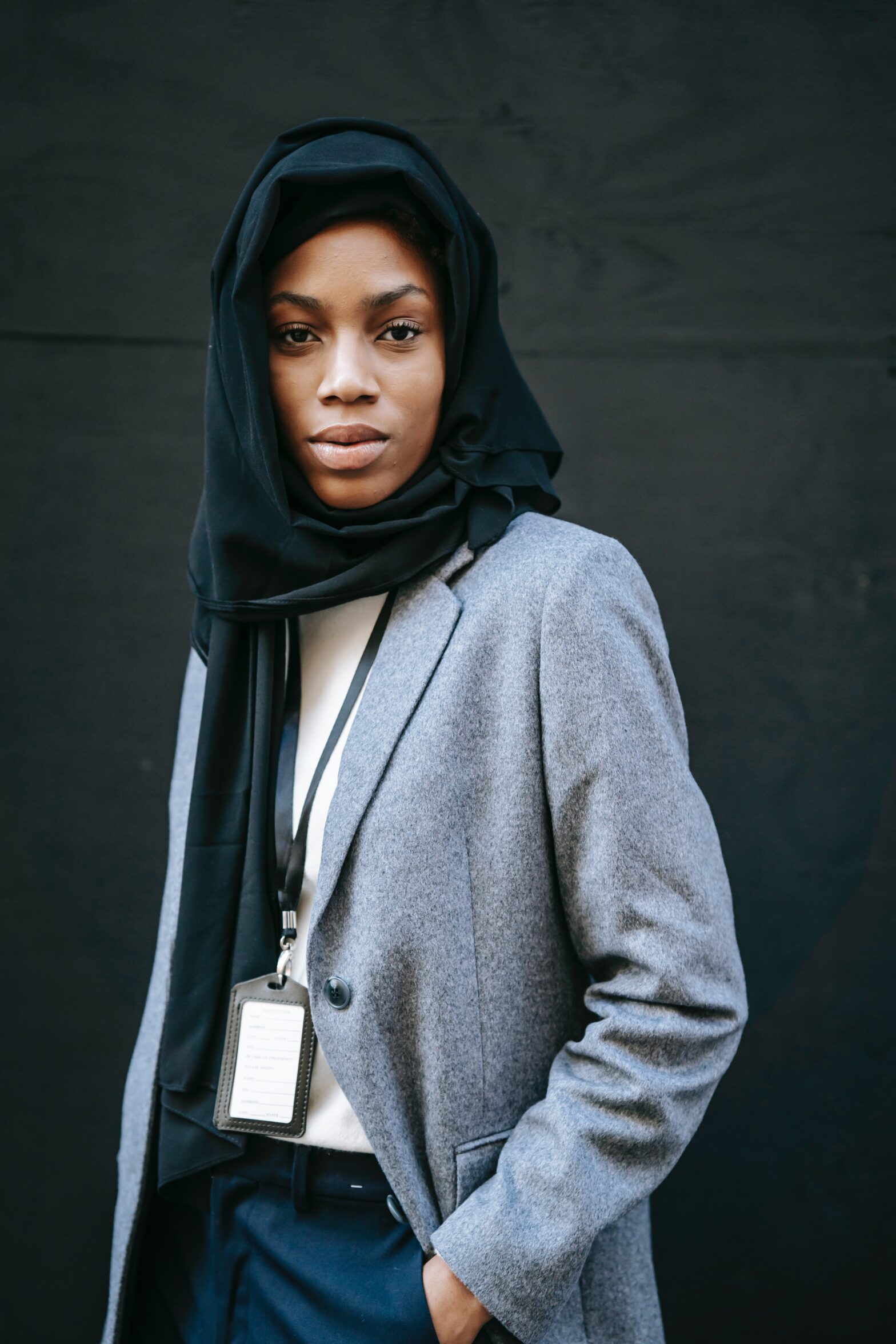 Discrimination
Discrimination based on Citizenship: New HRTO Decision Addresses the Convergence of Immigration and Employment Law
UPDATE: In a 2-1 decision, the majority of the Divisional Court of Ontario (the "Court") overturned a Human Rights Tribunal of Ontario ("Tribunal") decision which determined that permanent residency is intrinsically included under the protected ground of citizenship.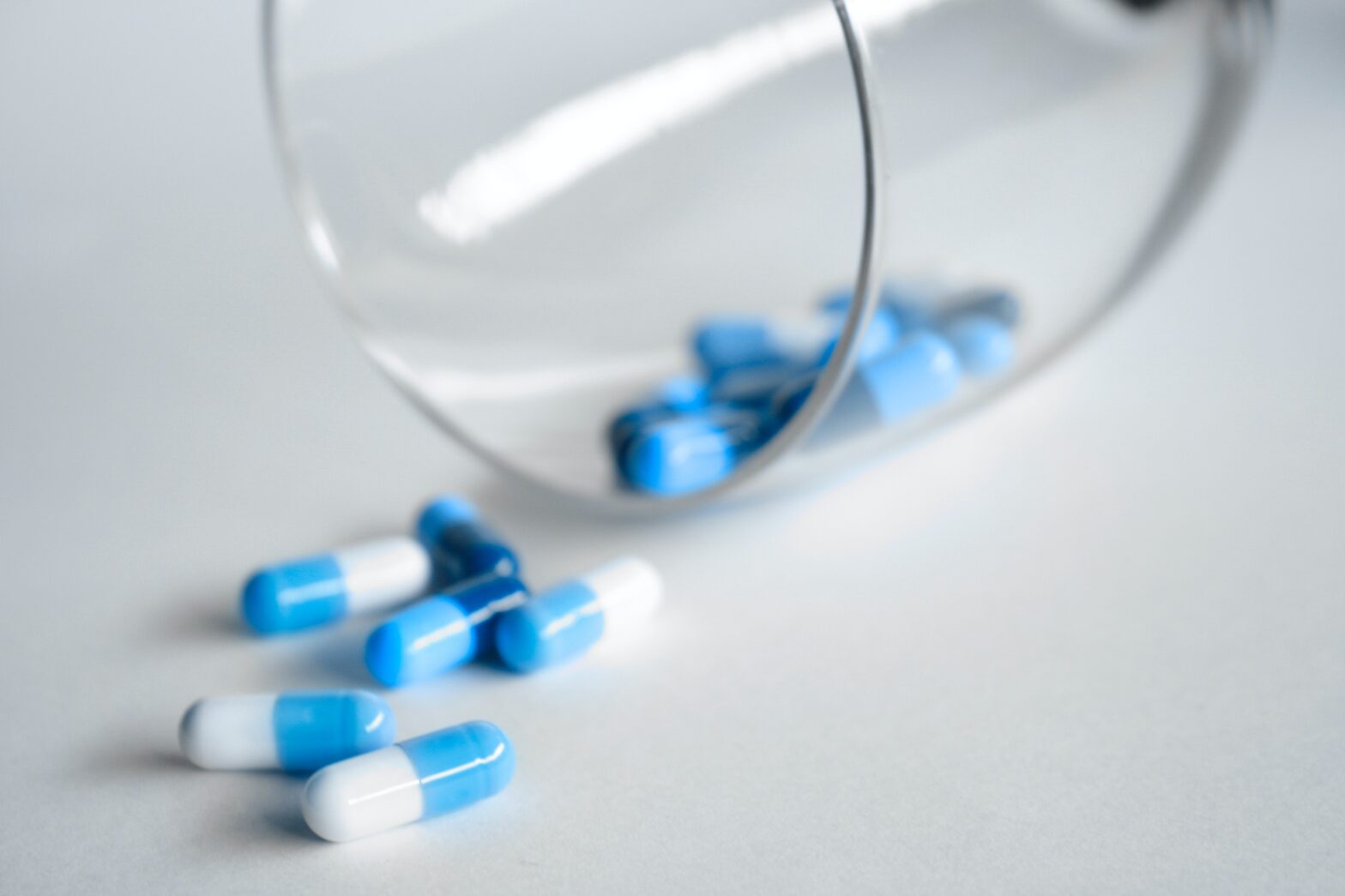 Discrimination
Discrimination on the Basis of Addiction? Not Where Employee Capable of Complying with Workplace Rules
In a decision released on June 15, 2017, the Supreme Court of Canada has held that an employer did not discriminate against an employee when it terminated his employment for failing to disclose his use of cocaine.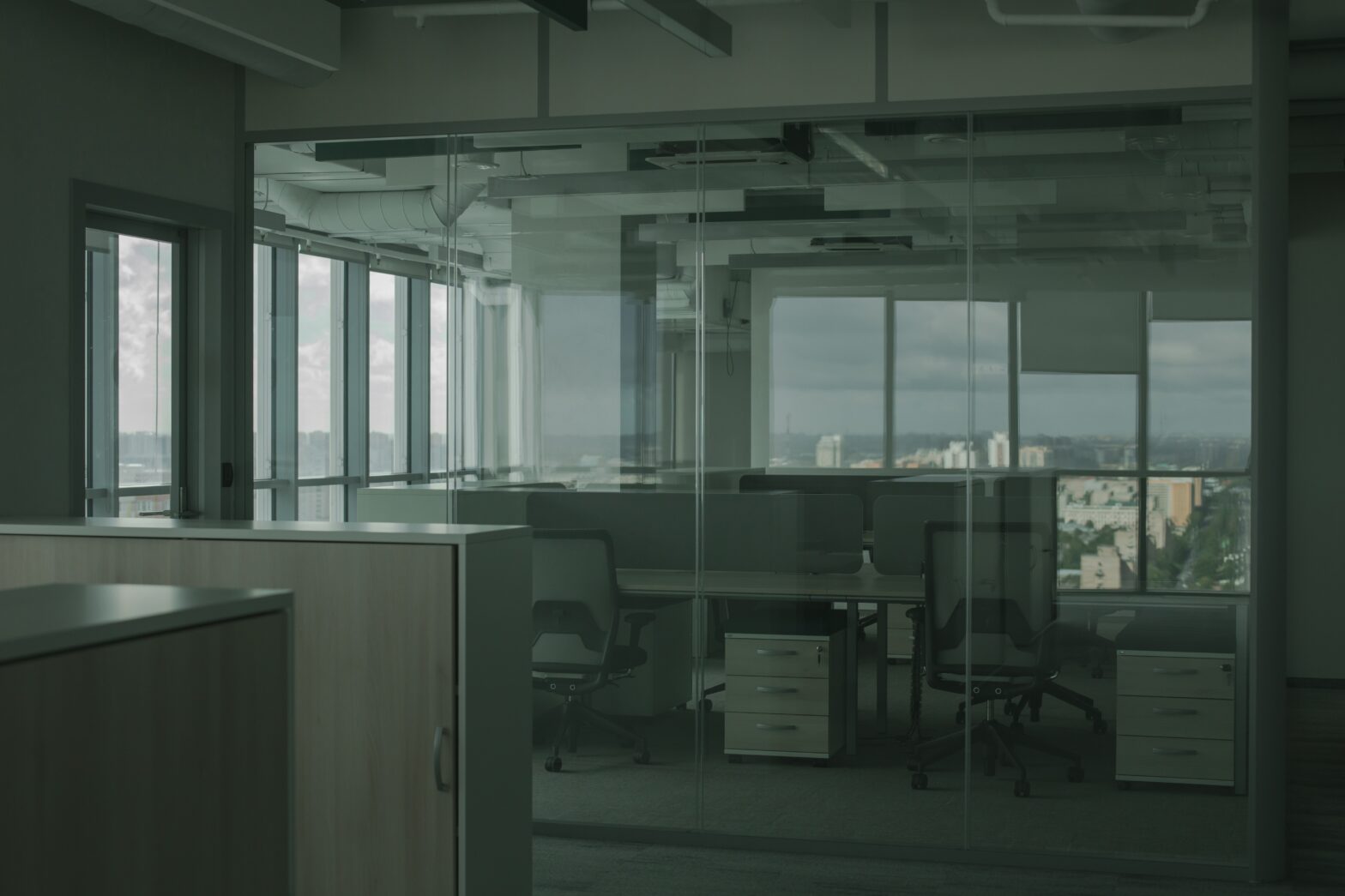 Discrimination
Absenteeism: Have the Presence of Mind to Control It
When you have an employee, there is an inherent agreement between the two of you. It states that the employee will come to work when scheduled and perform specific tasks to satisfaction. As the employer, you will provide safe working conditions and pay fairly for their labour. Whether written in a contract or not, this agreement constitutes an obligation that both parties must adhere to. Each must respect the other and fulfil the terms that have been agreed upon. Often, an employee who is dissatisfied with their place of work, or feeling over-worked or under-appreciated, will start missing shifts or arriving late on a regular basis.

//=get_template_directory_uri();?> //=get_template_directory_uri();?> //=get_template_directory_uri();?> //=get_template_directory_uri();?> //=get_template_directory_uri();?>