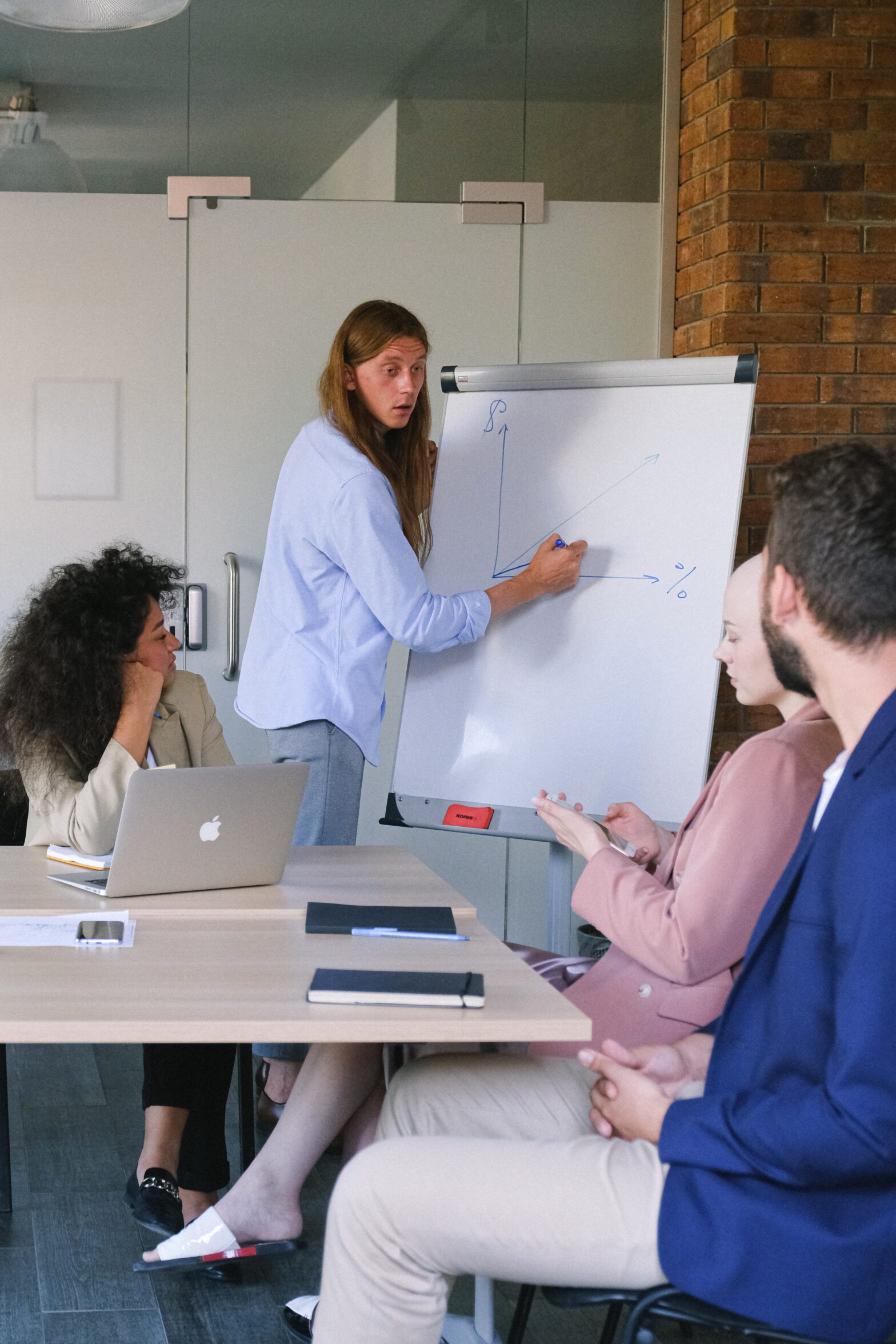 Ski Resources
A Step By Step Approach to Determine Your Return on Training Investment
Organizations typically focus on measures of attendance, completion, and trainee satisfaction to determine the success of training initiatives. The problem is that these metrics fail to help the business understand if the training delivered the business impact that the training was intended to achieve. How do you determine if your investment in training is worthwhile?
Ski Resources
Upskill Your Employees this Winter Season
It's hard to believe we're at that time of year again when many tourism and hospitality businesses begin planning for their next summer season. We know that planning for staffing levels in the busy season can be challenging at the best of times and this year is no exception. As many employers must do more with fewer resources and people, this is a crucial time to look inwards to understand and provide employees with upskilling needs and opportunities.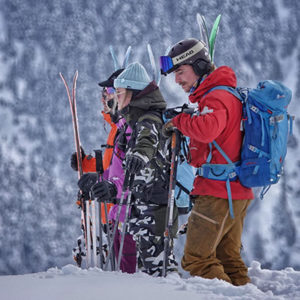 Ski Resources
Risk Assessment Tool
This Risk Assessment Tool template is for Helicopter and Snowcat Skiing Companies that can be customized to the workplace.

//=get_template_directory_uri();?> //=get_template_directory_uri();?> //=get_template_directory_uri();?> //=get_template_directory_uri();?> //=get_template_directory_uri();?>