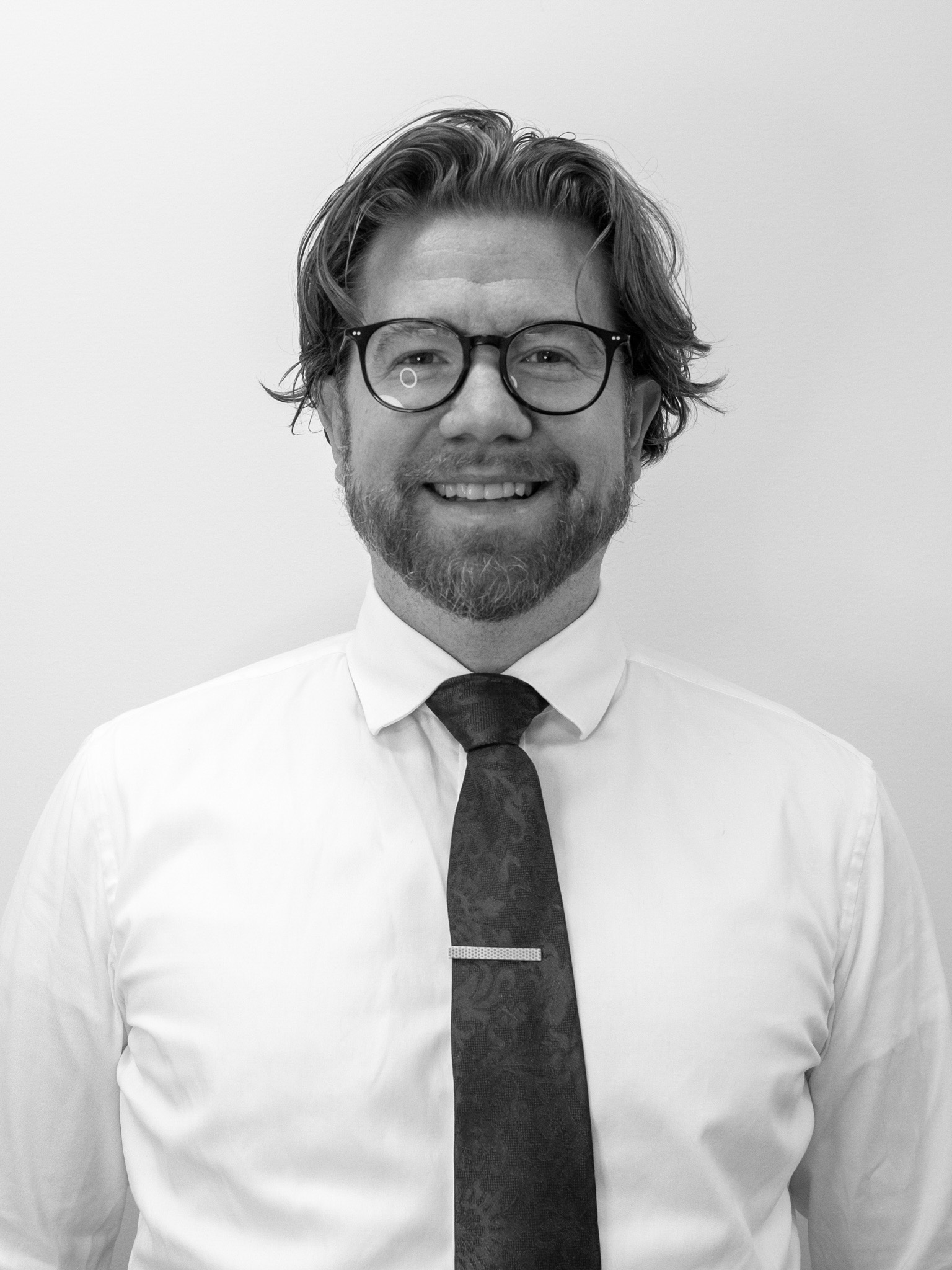 Article
Meet Shane Lobsinger
Why I Decided to become a Learning Coach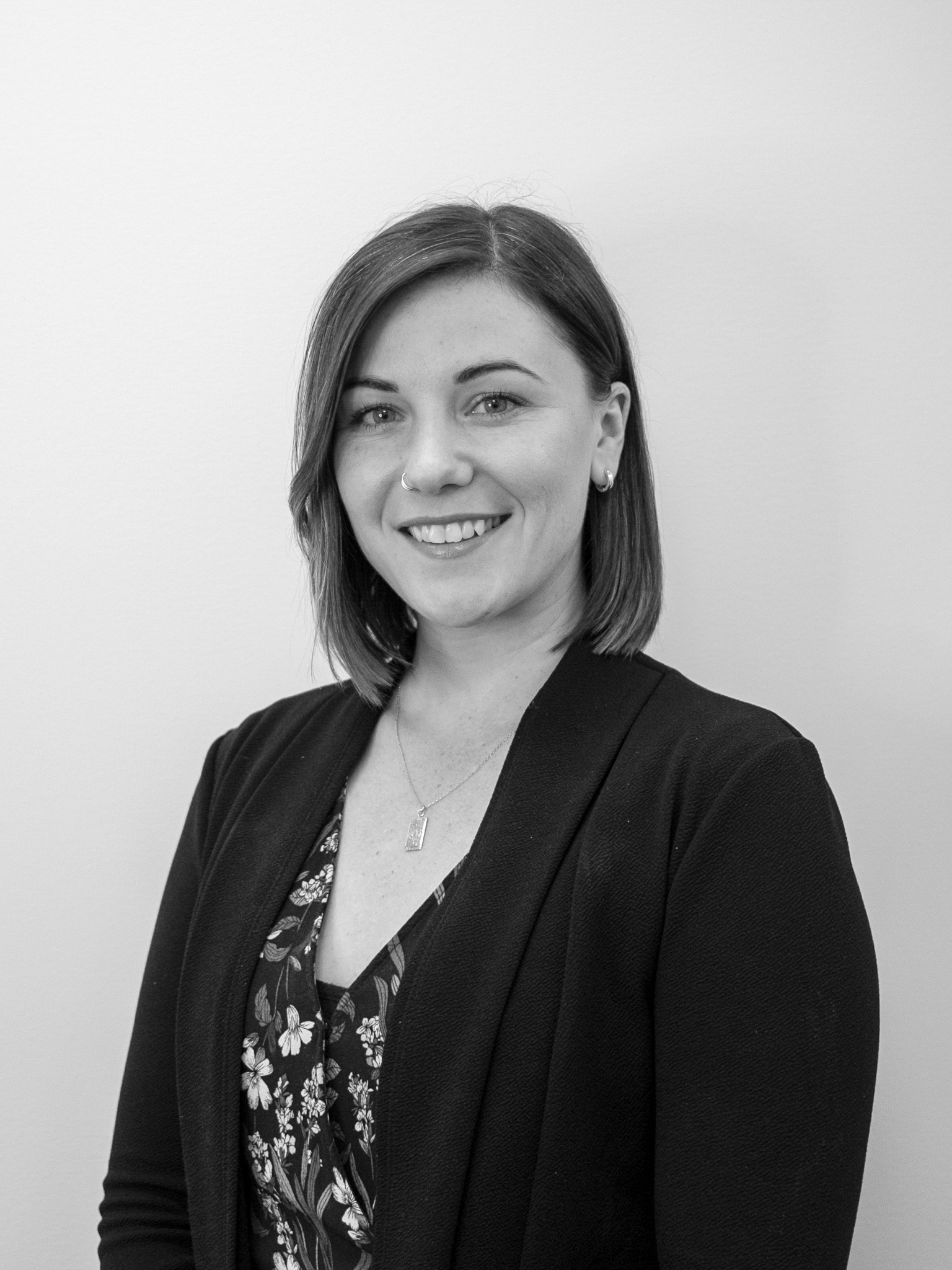 Article
Meet Rachel Udy
Why I Decided to Become a Learning Coach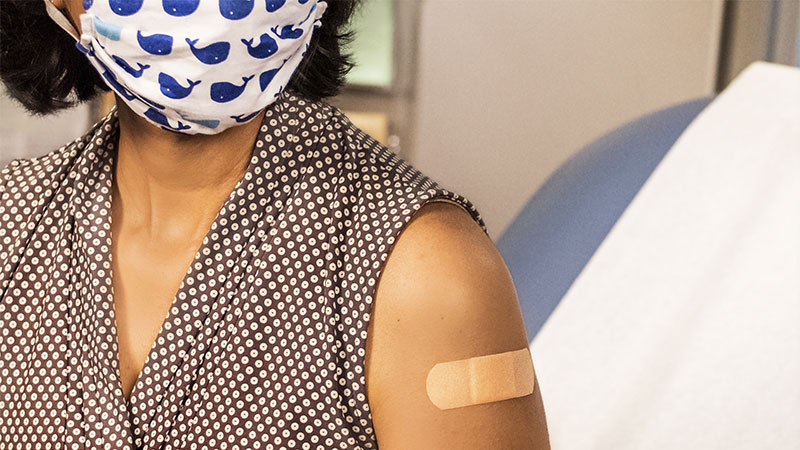 Article
Covid-19 Vaccination In The Workplace
EMPLOYER TOOLKIT: COVID-19 Vaccinations in The Workplace – Updated Feb 2022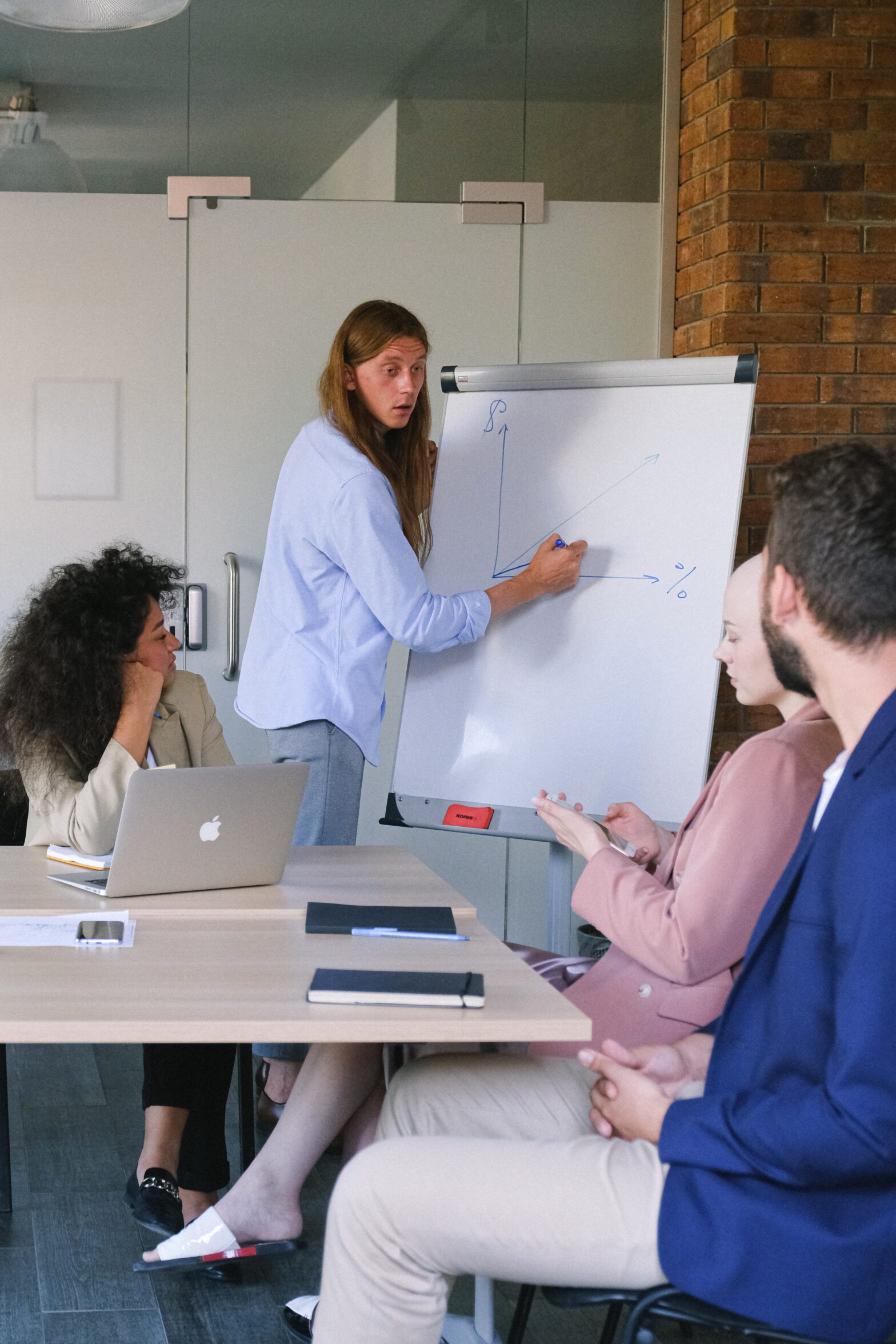 Article
A Step By Step Approach to Determine Your Return on Training Investment
Organizations typically focus on measures of attendance, completion, and trainee satisfaction to determine the success of training initiatives. The problem is that these metrics fail to help the business understand if the training delivered the business impact that the training was intended to achieve. How do you determine if your investment in training is worthwhile?
Article
COR External Auditor Training for Tourism & Hospitality Workplaces
The COR External Auditor training course is designed for individuals who wish to be certified to conduct external safety audits for hospitality and tourism employers seeking their COR certification. Acceptance into the external auditor training is on a competitive basis, with applicants' qualifications reviewed before class selections are made.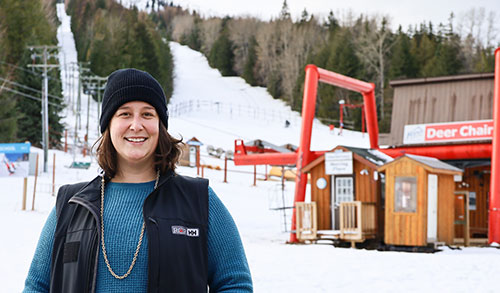 Article
Young Safety Champions Build Strong Workplace Safety Culture
Young safety champions are essential to creating an exemplary safety culture in the ski industry and other tourism and hospitality sectors that employ young workers. That's why go2HR, in collaboration with the Canada West Ski Areas Association (CWSAA), launched the Young Safety Mogul Award in 2020. It recognizes the vital role young supervisors/leaders can play in influencing… Continue reading Young Safety Champions Build Strong Workplace Safety Culture
Article
WorkSafeBC Requirements
What are the WorkSafeBC requirements?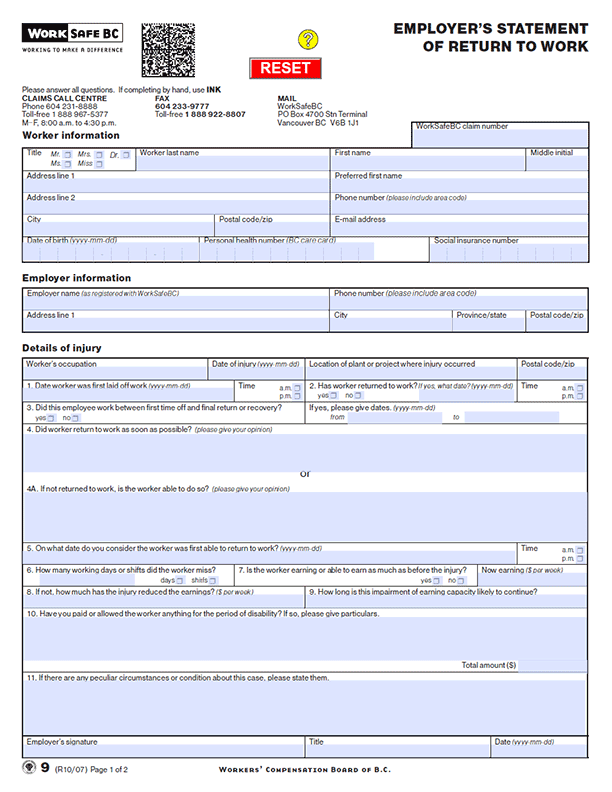 Article
WorkSafeBC Form 9: Employers Statement of Return to Work
This official WorkSafeBC form is for physicians to use when workers come to them with an injury or occupational disease.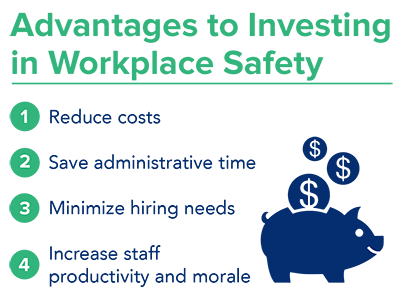 Article
Why it Pays to Invest in Safety
By focusing on preventing and effectively managing workplace injuries, you can help keep your employees safe and healthy while saving your company time and money.
Article
Violence Prevention
Workplace violence is a risk when working with the public and such incidents have become more frequent in the tourism and hospitality industry in recent years. Employers have specific responsibilities to provide a safe work environment and combat this growing trend.

//=get_template_directory_uri();?> //=get_template_directory_uri();?> //=get_template_directory_uri();?> //=get_template_directory_uri();?> //=get_template_directory_uri();?>