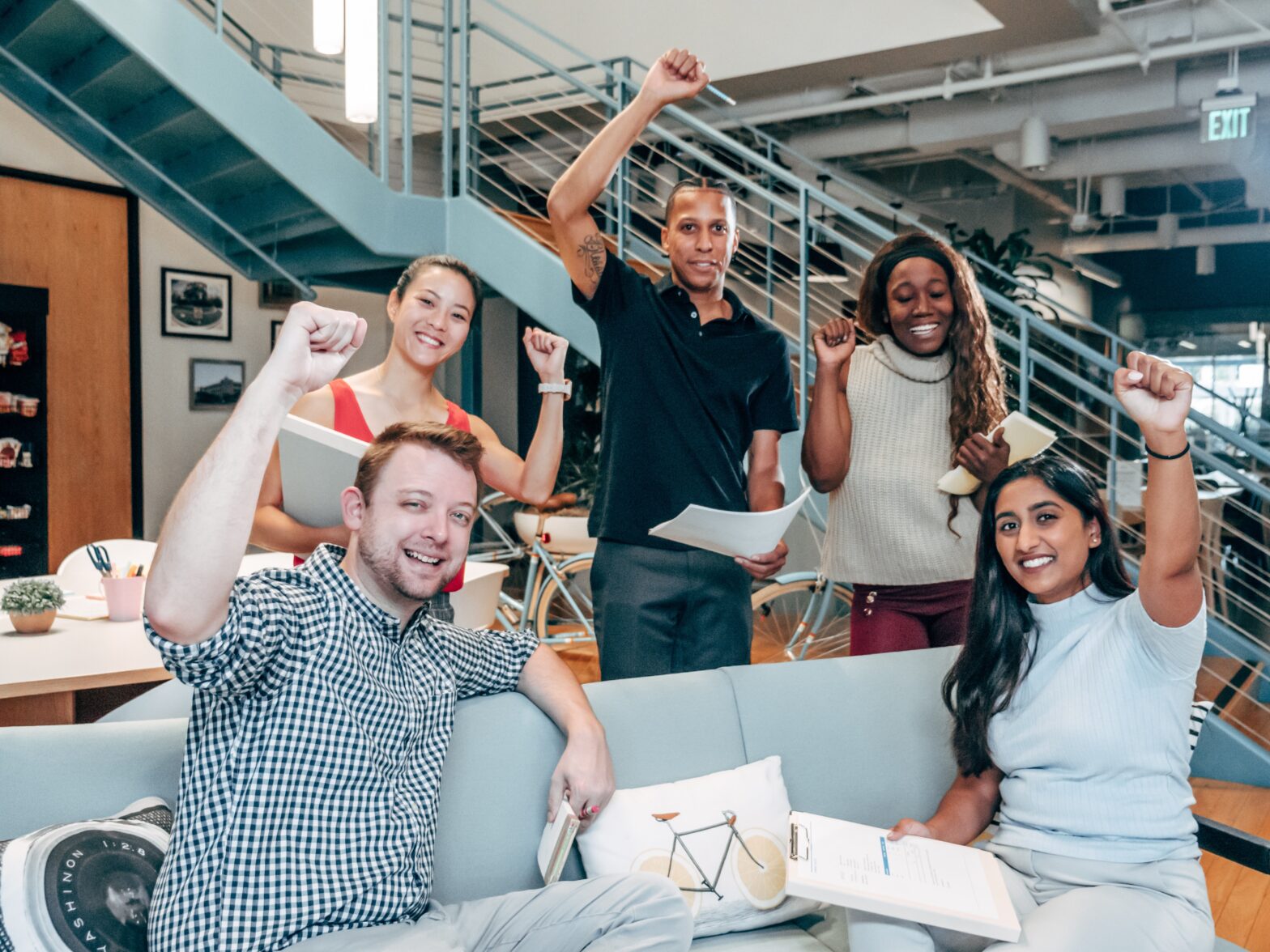 Checklist
Human Resources Industry Toolkit – go2HR
go2HR's Human Resources Industry Toolkit (HR Toolkit) provides Tourism & Hospitality Employers with access to free HR best practices and resources to help recruit, retain and manage employees.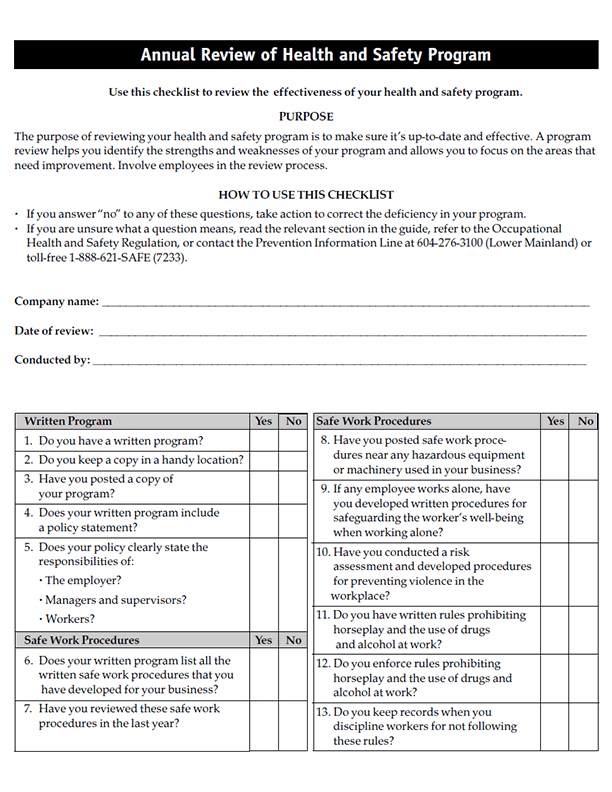 Checklist
Annual Review of Health and Safety Program Checklist
Use this checklist to conduct an annual review of your health and safety program.
Checklist
New Hire Orientation Checklist
Conducting a well-planned orientation program for new staff pays many dividends for both you and your new hires. Use the list below as a guideline for creating your own effective orientation program.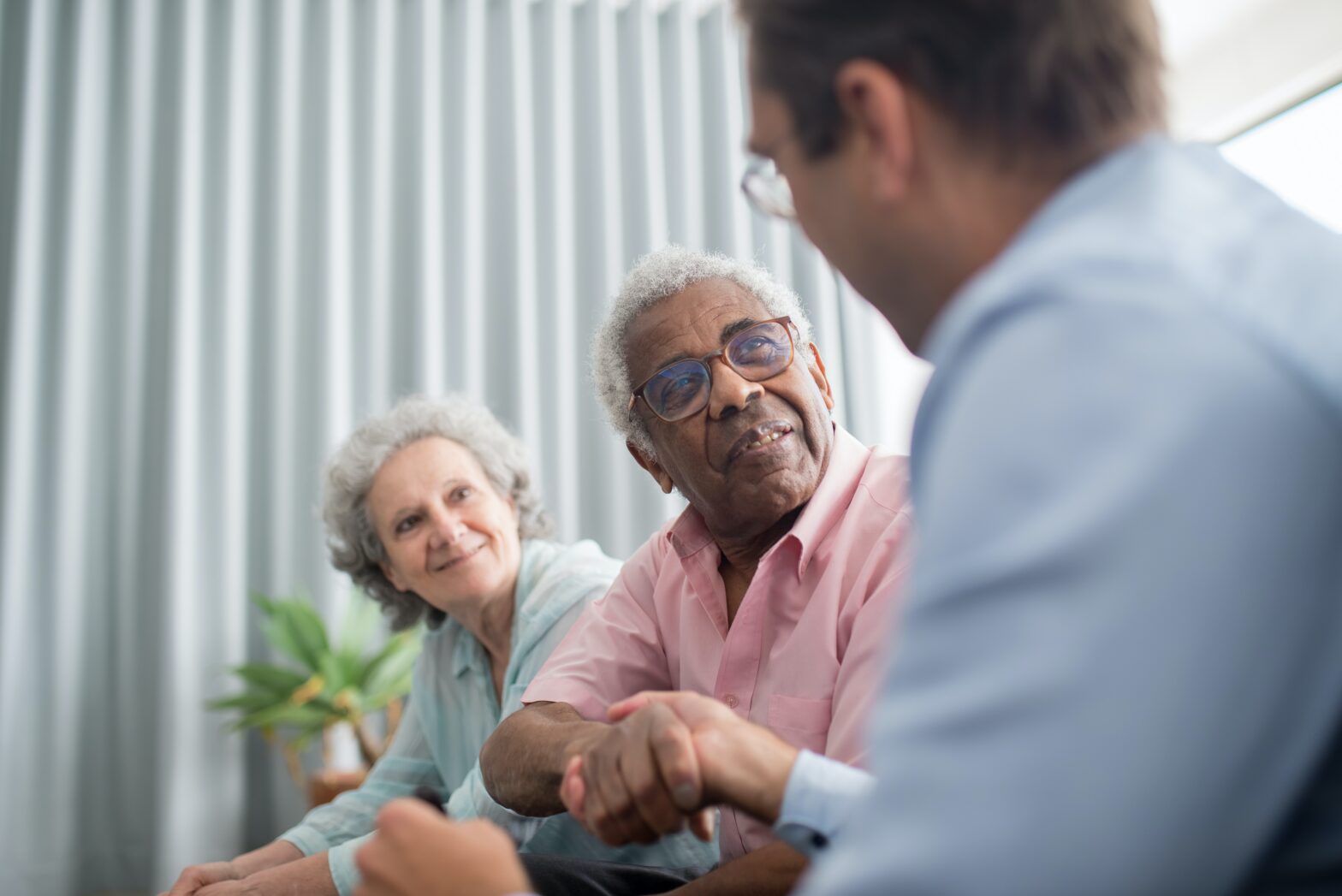 Checklist
Checklist: Is Your Business Boomer-Ready?
There are many benefits to engaging boomers and changing demographics have made the need to do so a reality. Fortunately for tourism and hospitality, the flexible, often leisure friendly, and social aspects of work in the industry make it attractive to this demographic. But in order to successfully attract and recruit this demographic, you will… Continue reading Checklist: Is Your Business Boomer-Ready?

//=get_template_directory_uri();?> //=get_template_directory_uri();?> //=get_template_directory_uri();?> //=get_template_directory_uri();?> //=get_template_directory_uri();?>