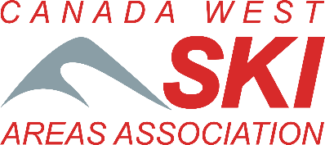 Information Page
go2HR 2022 Safety Mogul Award
go2HR's 2022 Safety Mogul Award aims to recognize an up-and-coming leader within the Western Canada ski industry that champions an exemplary safety culture in their workplace.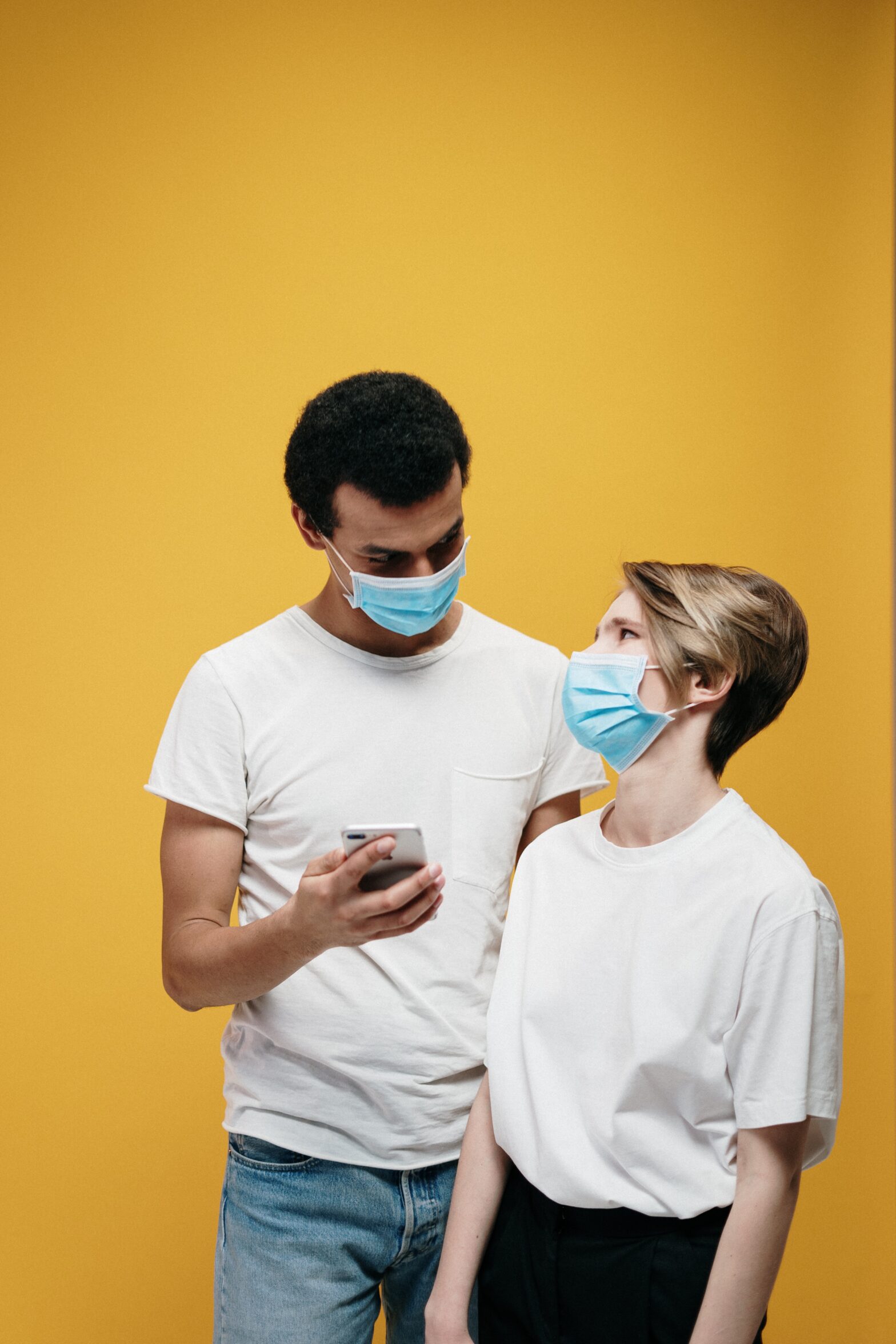 Information Page
Communicable Disease Prevention Plans
BC employers may begin to transition away from posting a copy of a COVID-19 safety plan at their workplace towards a broader communicable disease prevention approach.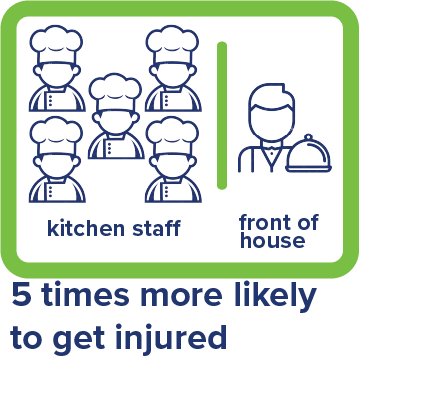 Information Page
Preventing Most Common Restaurant Injuries
As a restaurant operator, you cannot afford to have workers away from the job injured.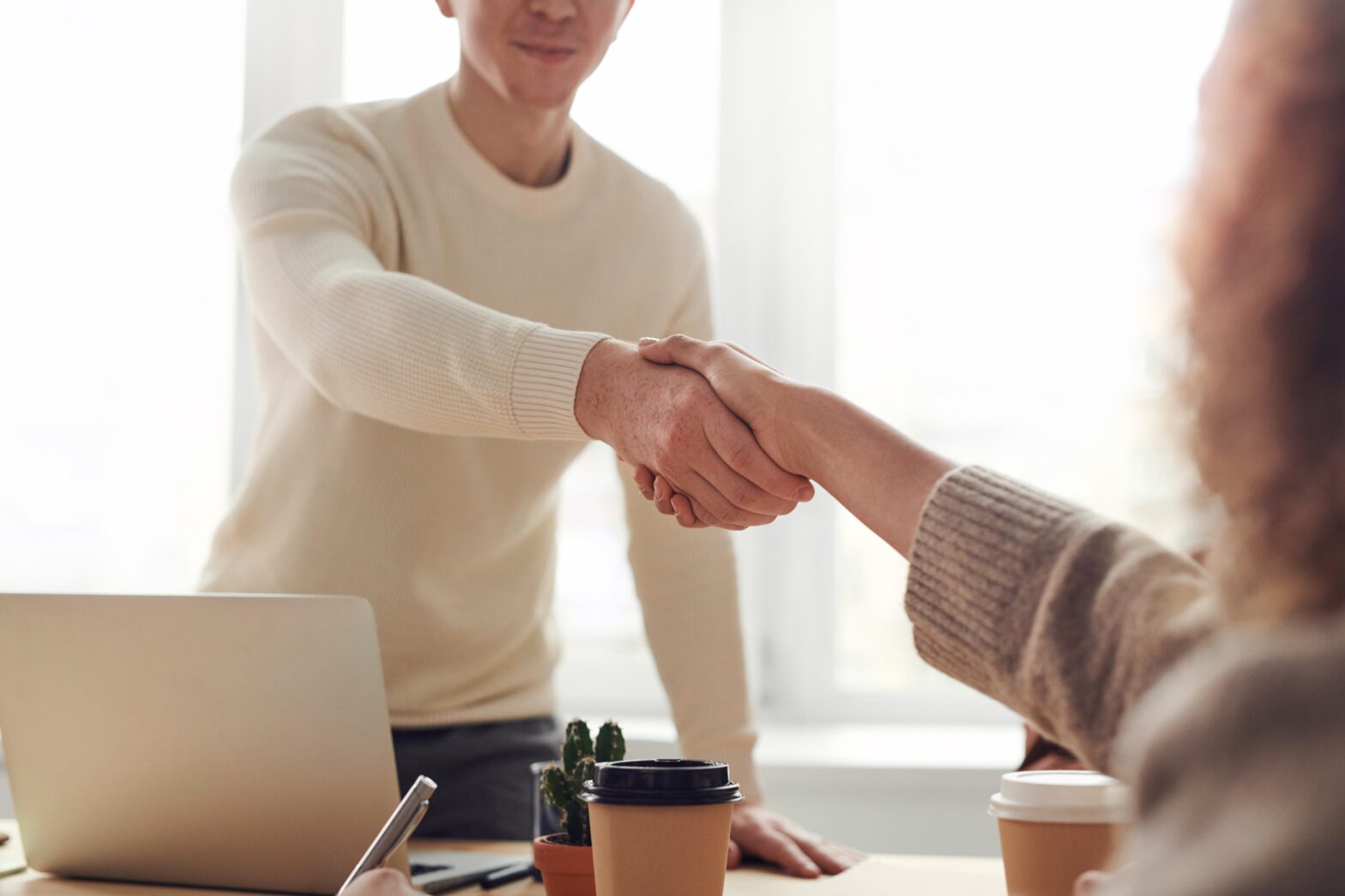 Information Page
5 Reasons to Hire A Student
Internships, co-ops and apprenticeships are all excellent ways in which students can gain direct experience in tourism & hospitality, helping to propel them forward in their career. But did you know that there are many ways in which employers stand to gain.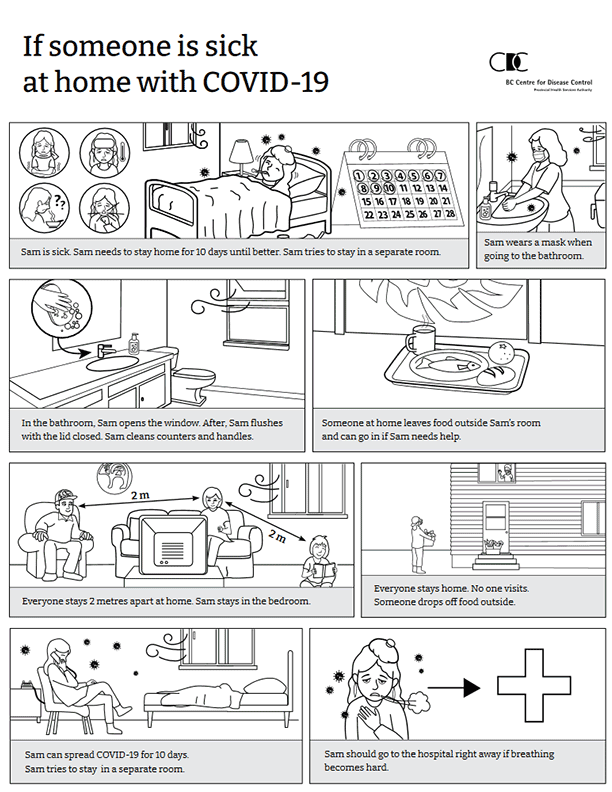 Information Page
BCCDC – If Someone is Sick at Home with COVID-19
This posters show what to do If someone is sick at home with COVID-19.

//=get_template_directory_uri();?> //=get_template_directory_uri();?> //=get_template_directory_uri();?> //=get_template_directory_uri();?> //=get_template_directory_uri();?>