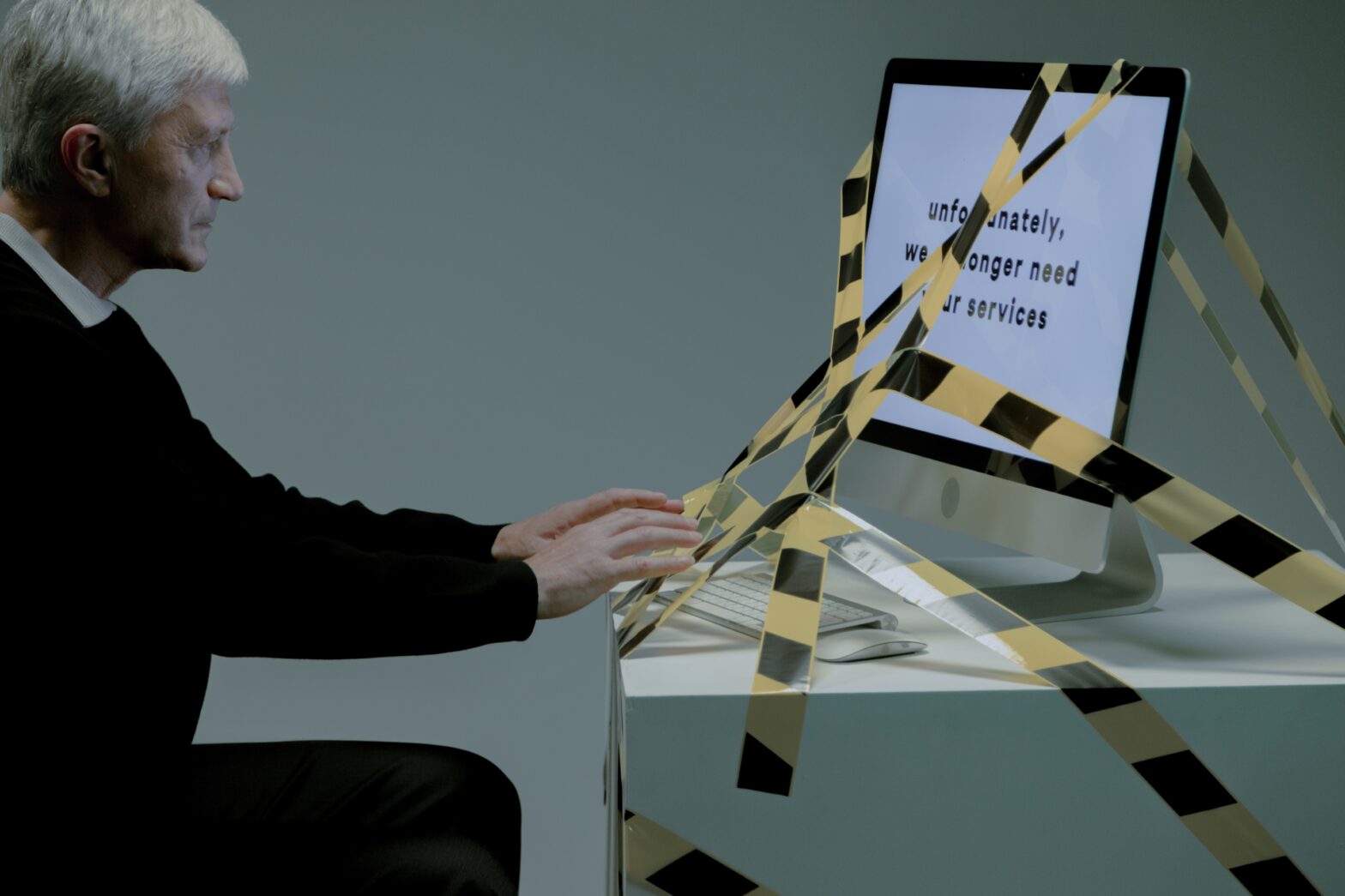 legal
Damages Reduced for Failure to Accept Recall After Improper Layoff
A British Columbia production supervisor has successfully sued his former employer for wrongful dismissal after he was laid off indefinitely, but the BC Supreme Court reduced the worker's damages by half because the worker refused the employer's offer of recall.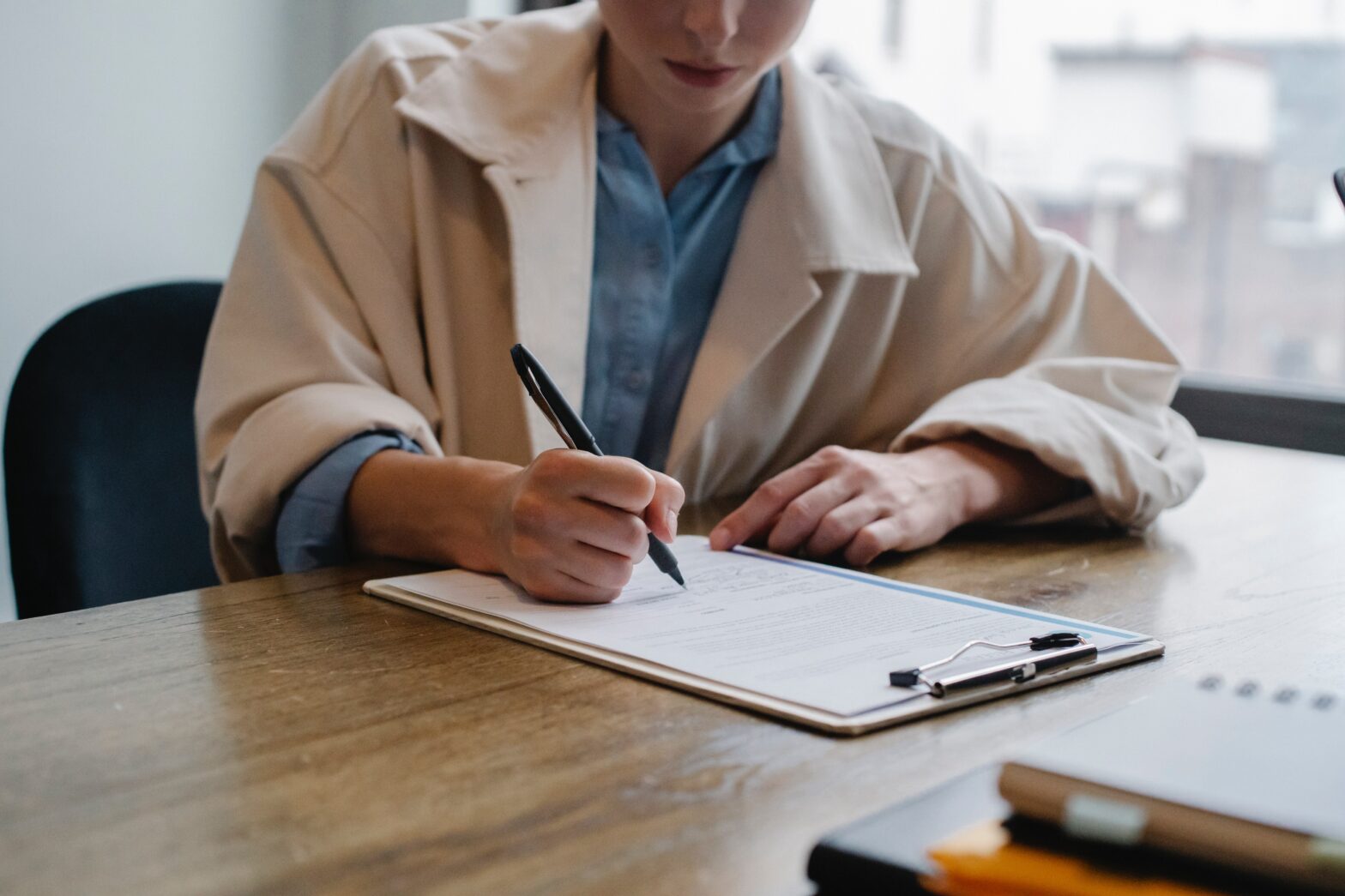 legal
Employers' Obligations to Seasonal Employees
Employers in the tourism industry often employ seasonal employees during peak times. Though the BC Employment Standards Act (the "Act") does not, for the most part, distinguish between seasonal and permanent employees, there are some important exceptions. Further, even when the Act applies equally to seasonal and other employees, the nature of seasonal employment, often during busy periods, may lead some employers to inadvertently overlook their legal obligations to such employees.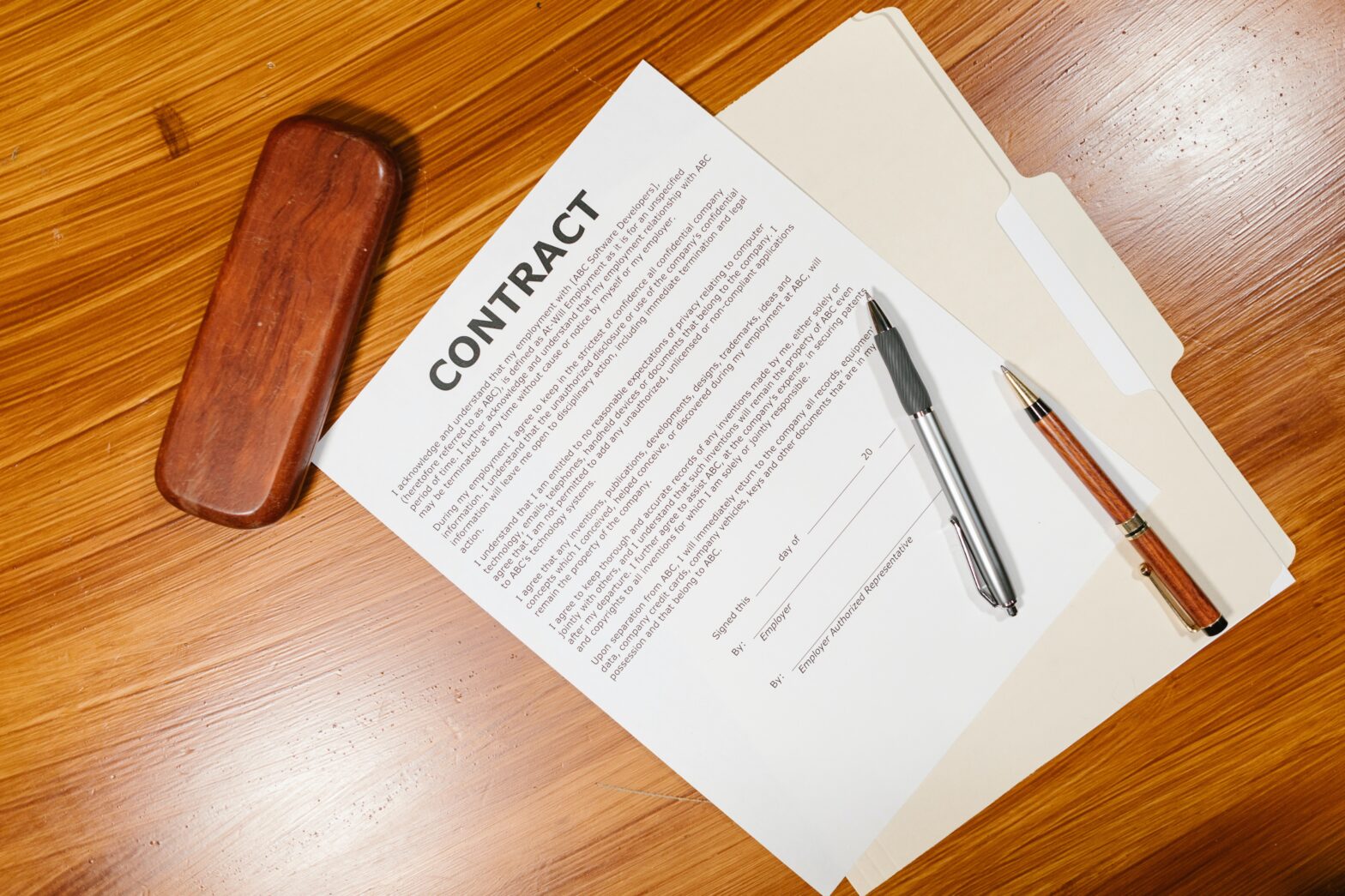 legal
Employment Standards Act Made Simple
For provincially regulated, non-unionized tourism employers, the Employment Standards Act of British Columbia ("ESA" or the "Act") is probably the most important and frequently referenced piece of employment legislation. The purpose of this legislation is to provide the minimum standards, legal rights and responsibilities of both employers and employees.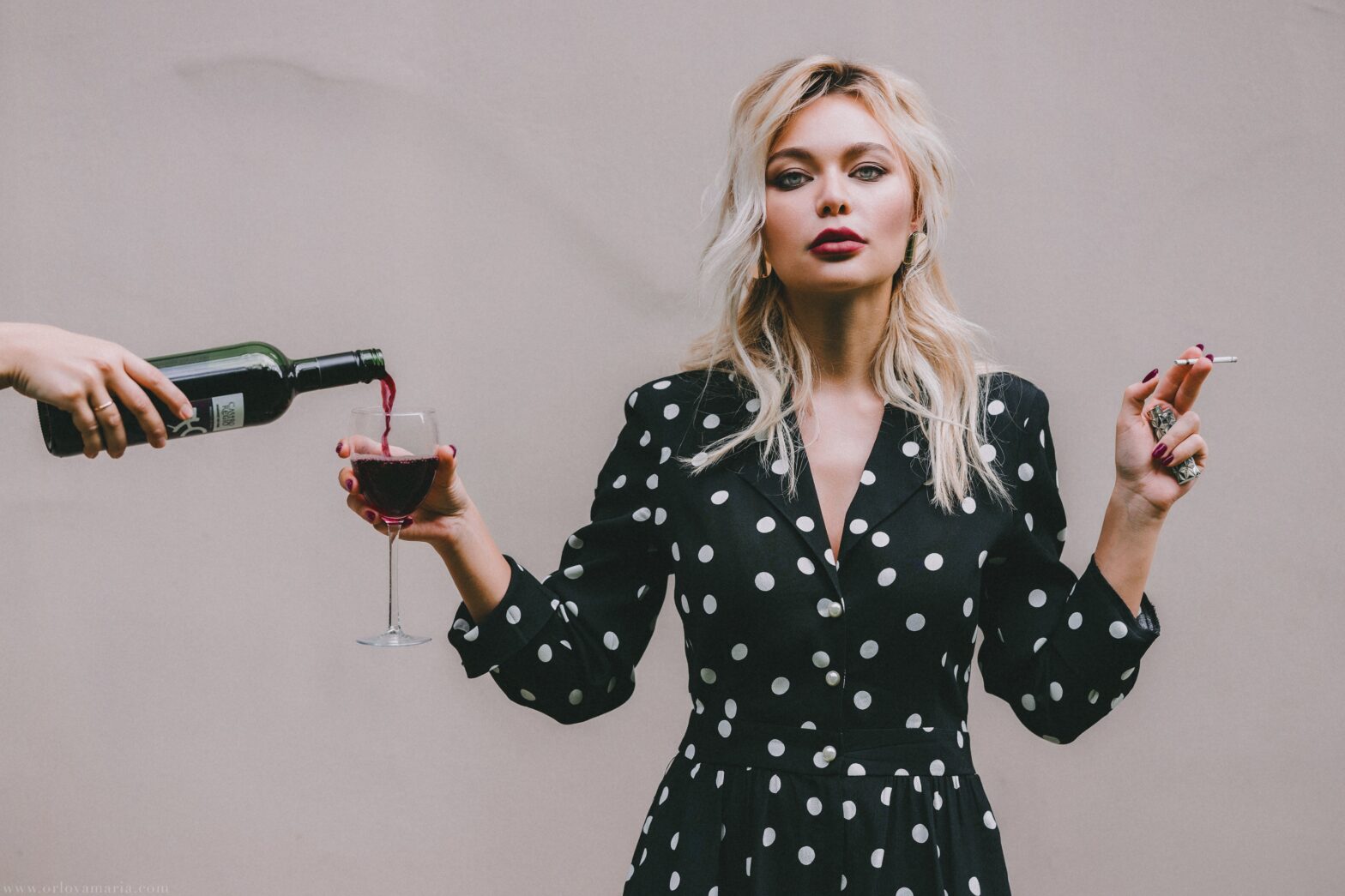 legal
Drug & Alcohol Dependency and the Employer's Duty to Accommodate
Employees concerned with their alcohol and drug use or showing signs of dependency can significantly impact the workplace and negatively impact attendance, performance, behaviour and safety. Furthermore, given that British Columbia's human rights legislation includes drug and alcohol dependencies within the meaning of disability under the Human Rights Code, employers have a legal obligation to accommodate these disabilities within their organization.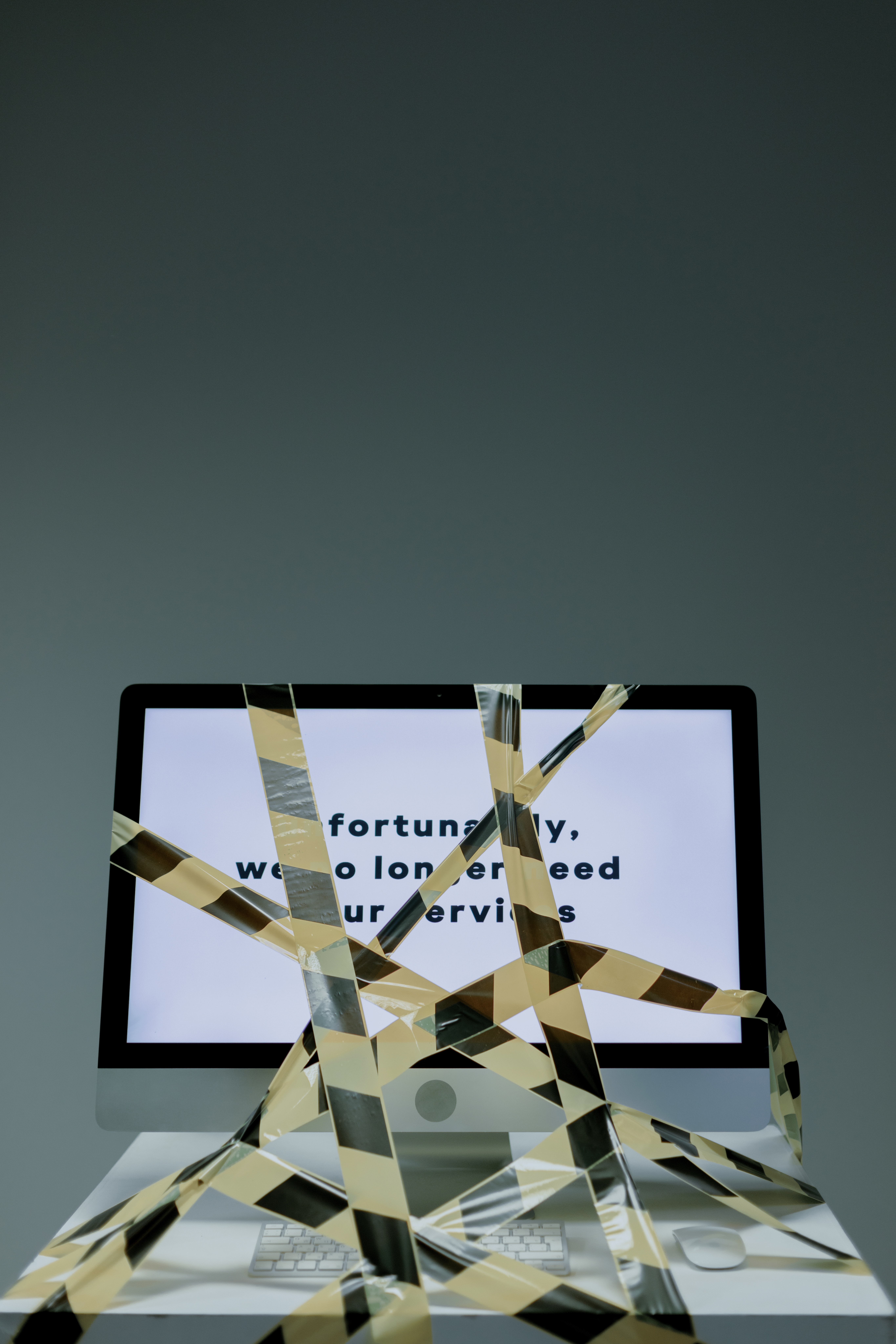 legal
COVID-19, Layoffs and Group Terminations
Sometimes fluctuations in your business require temporary reductions in staffing levels. Such reductions may or may not become permanent in nature. Where a layoff involves a number of employees, it may evolve into a group termination. In any event, a keen understanding of the layoff and group termination provisions in the Employment Standards Act is essential to your ability to manage your human resources efficiently.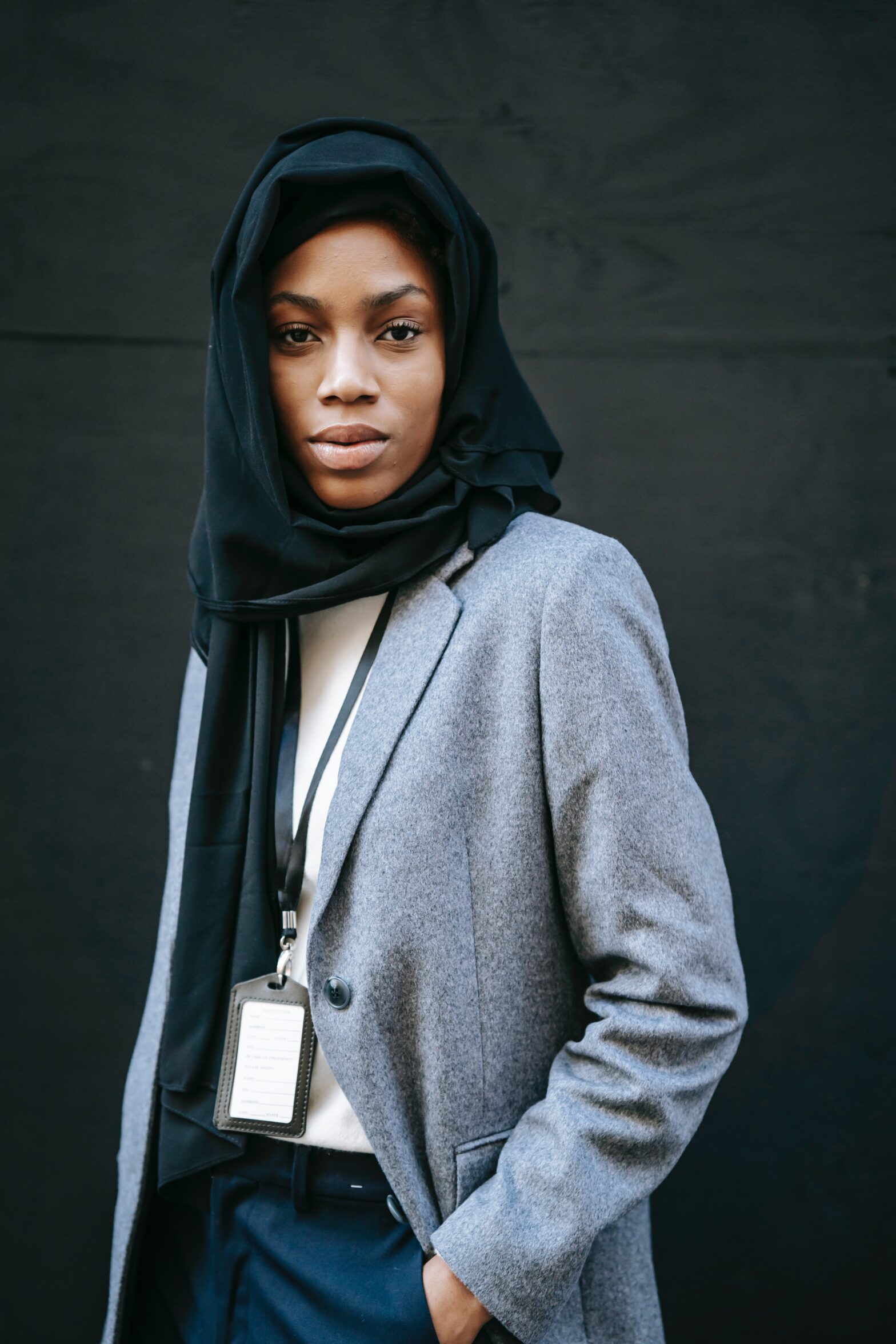 legal
Discrimination based on Citizenship: New HRTO Decision Addresses the Convergence of Immigration and Employment Law
UPDATE: In a 2-1 decision, the majority of the Divisional Court of Ontario (the "Court") overturned a Human Rights Tribunal of Ontario ("Tribunal") decision which determined that permanent residency is intrinsically included under the protected ground of citizenship.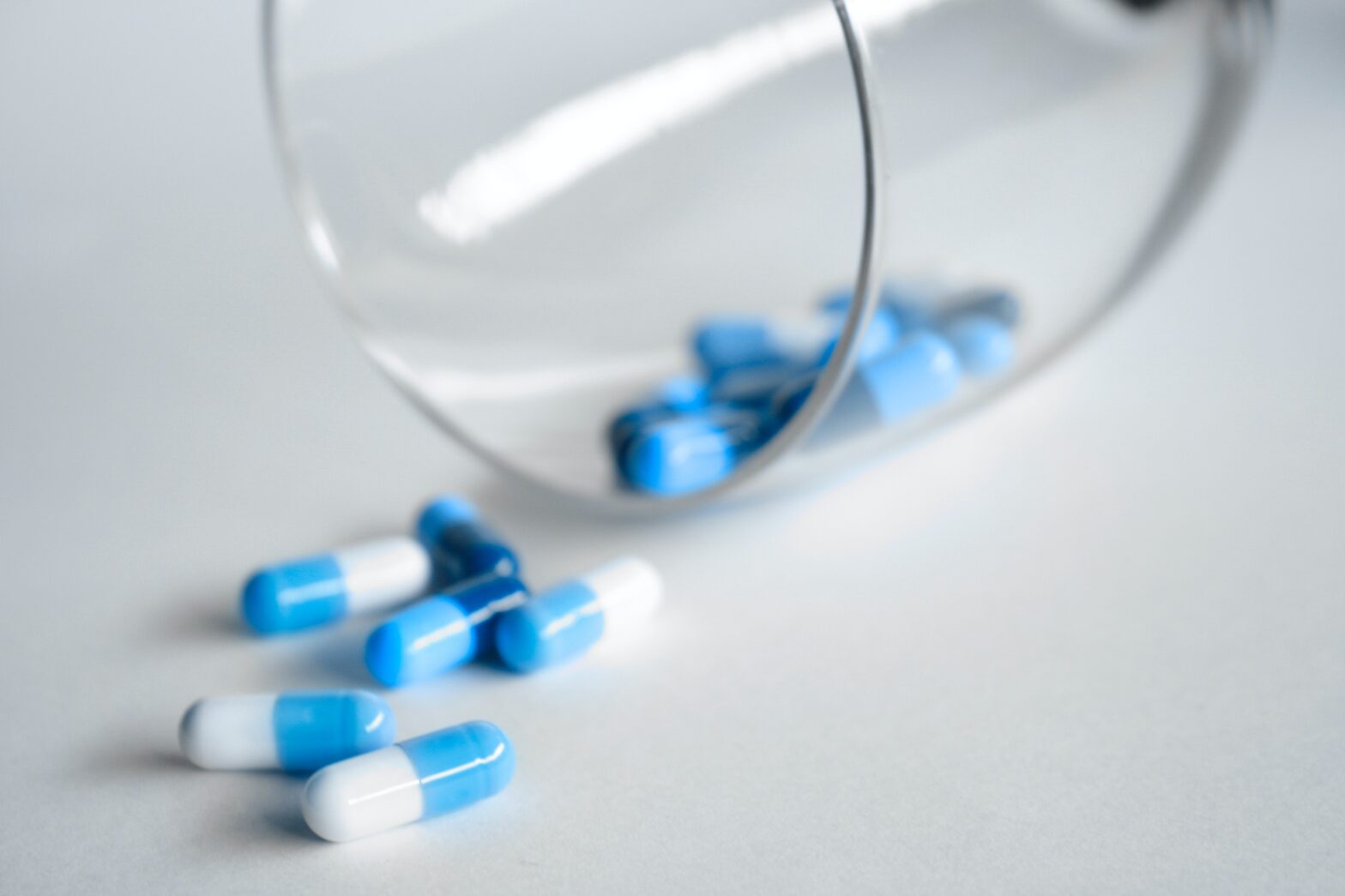 legal
Discrimination on the Basis of Addiction? Not Where Employee Capable of Complying with Workplace Rules
In a decision released on June 15, 2017, the Supreme Court of Canada has held that an employer did not discriminate against an employee when it terminated his employment for failing to disclose his use of cocaine.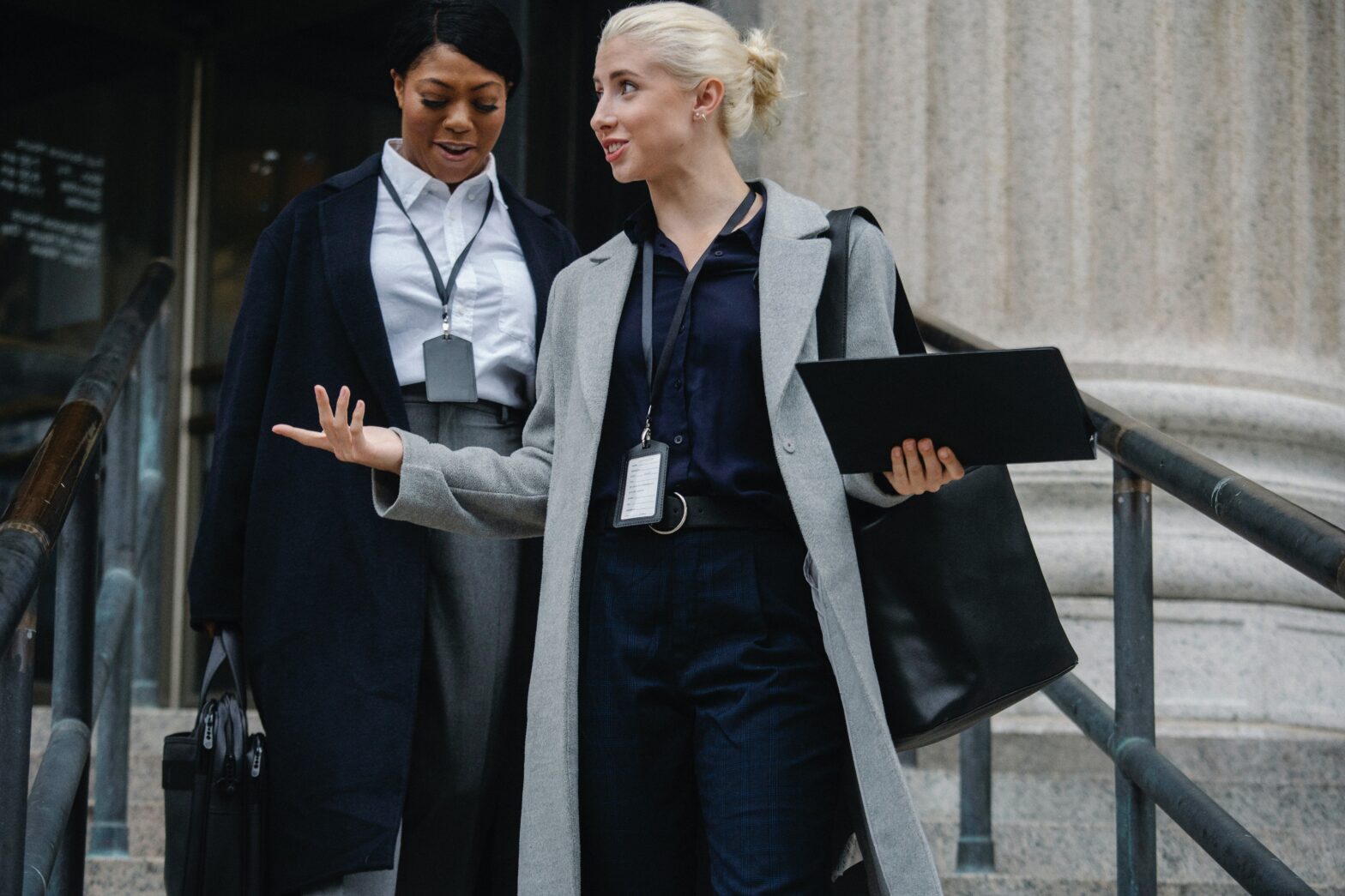 legal
Changes to Unpaid Leave Periods in British Columbia
Amendments to the Employment Standards Act (ESA) in 2019 and 2020 have introduced new job protected leave periods as set out below.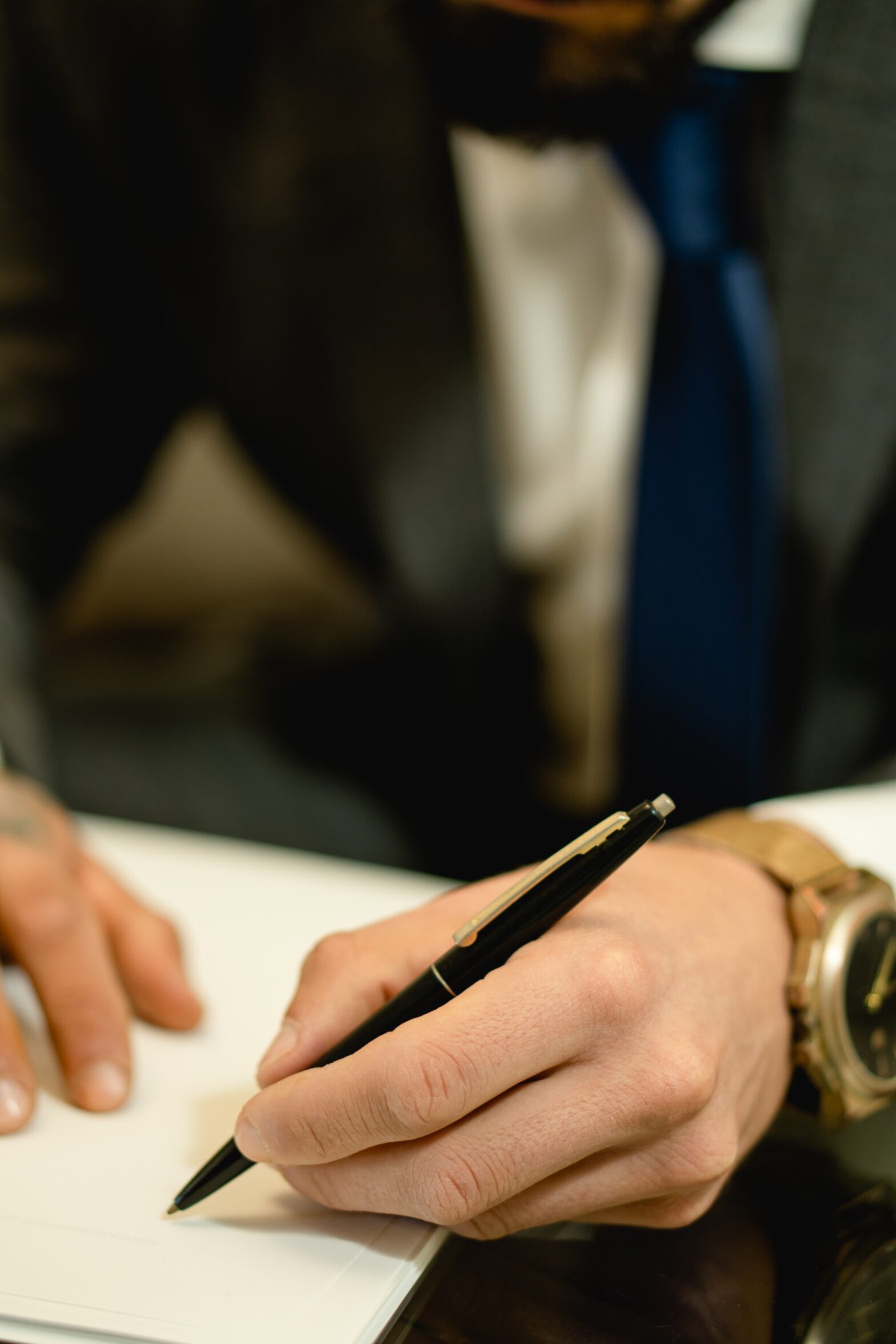 legal
Global Skills Strategy and Short-Term Work Permit Exemptions
In June 2017, Immigration, Refugees and Citizenship Canada ("IRCC") guaranteed faster processing for certain work permit applications.
legal
Employee Fiduciary Obligations
A 2013 decision of the Alberta Court of Appeal has confirmed that where an employer gives an employee the responsibility for handling the employer's money, that employee has fiduciary obligations with respect to those funds. This means that where the employer makes reasonable attempts to calculate the amount of money that went missing, it is up to the employee to prove that the amount is less.

//=get_template_directory_uri();?> //=get_template_directory_uri();?> //=get_template_directory_uri();?> //=get_template_directory_uri();?> //=get_template_directory_uri();?>