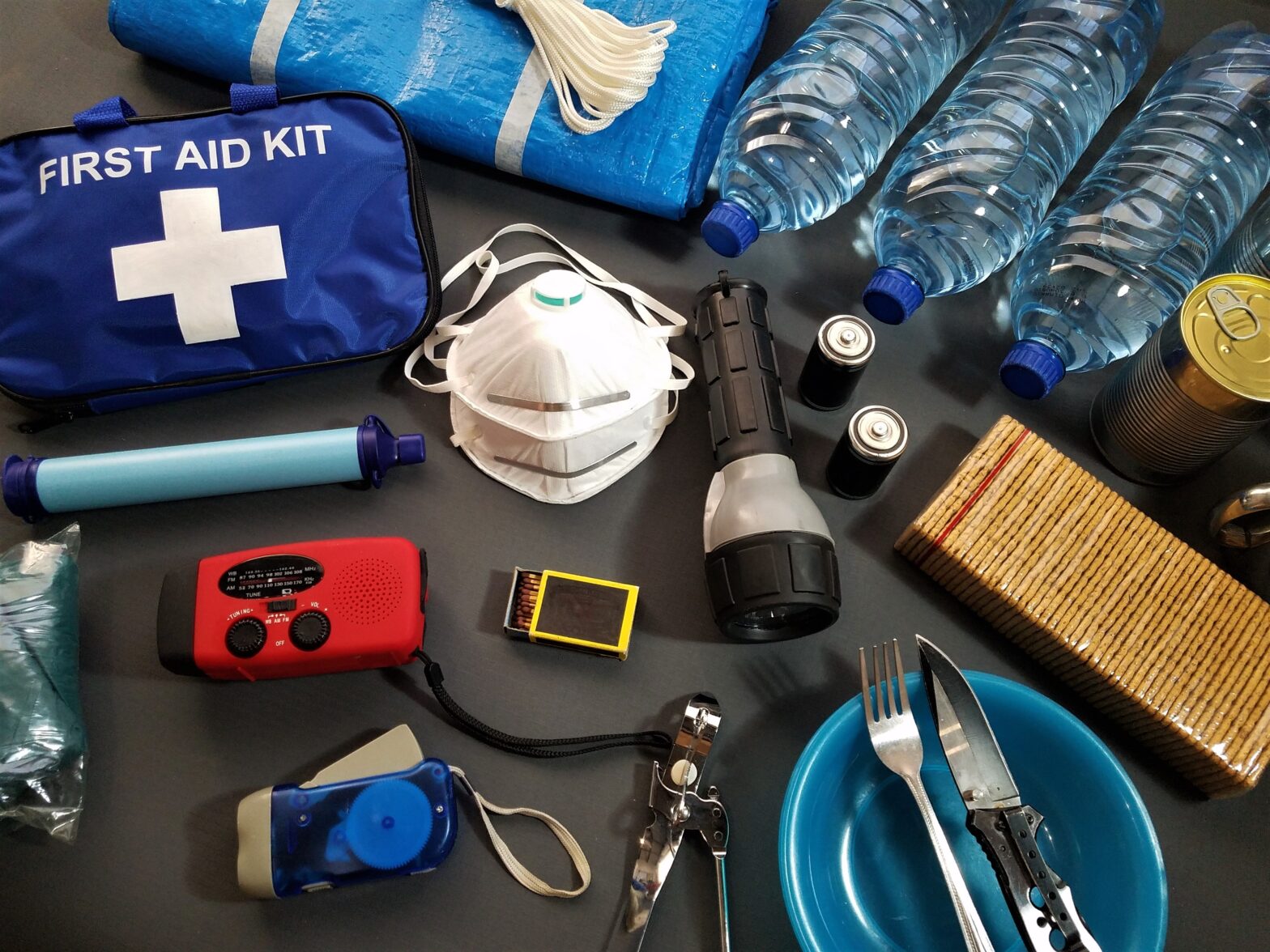 WorkSafe BC
First Aid Regulation – Approved Amendments Explained
WorkSafeBC has approved amendments to First Aid Regulations, and employers are required to implement these changes by November 1, 2024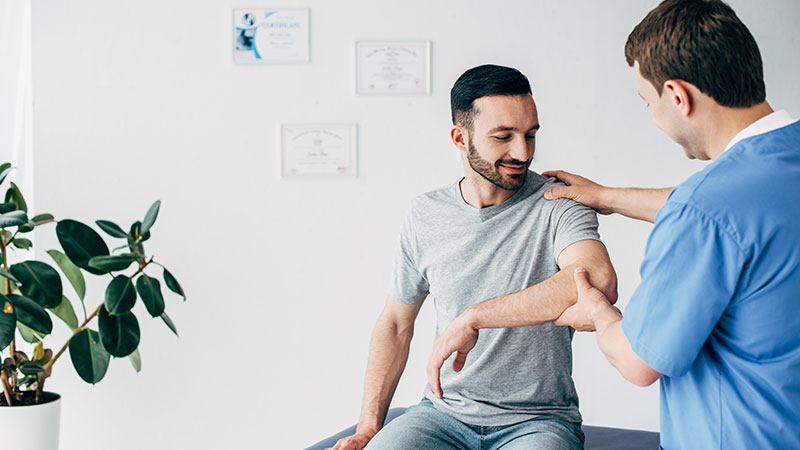 WorkSafe BC
Injury Management Resources
Find resources for injury management here.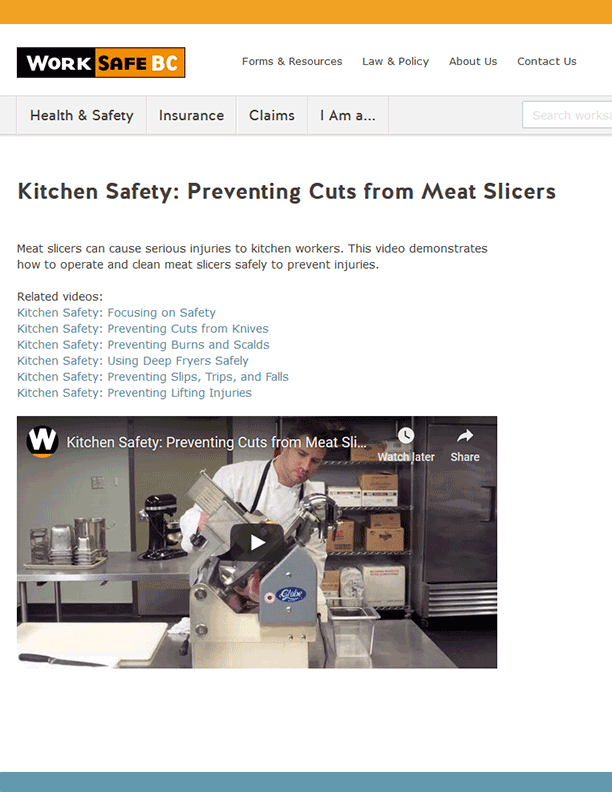 WorkSafe BC
Kitchen Safety Video – Preventing Cuts from Meat Slicers
Well-known executive B.C. chefs share their real-life perspectives on the importance of kitchen safety and offer lessons from their own experiences.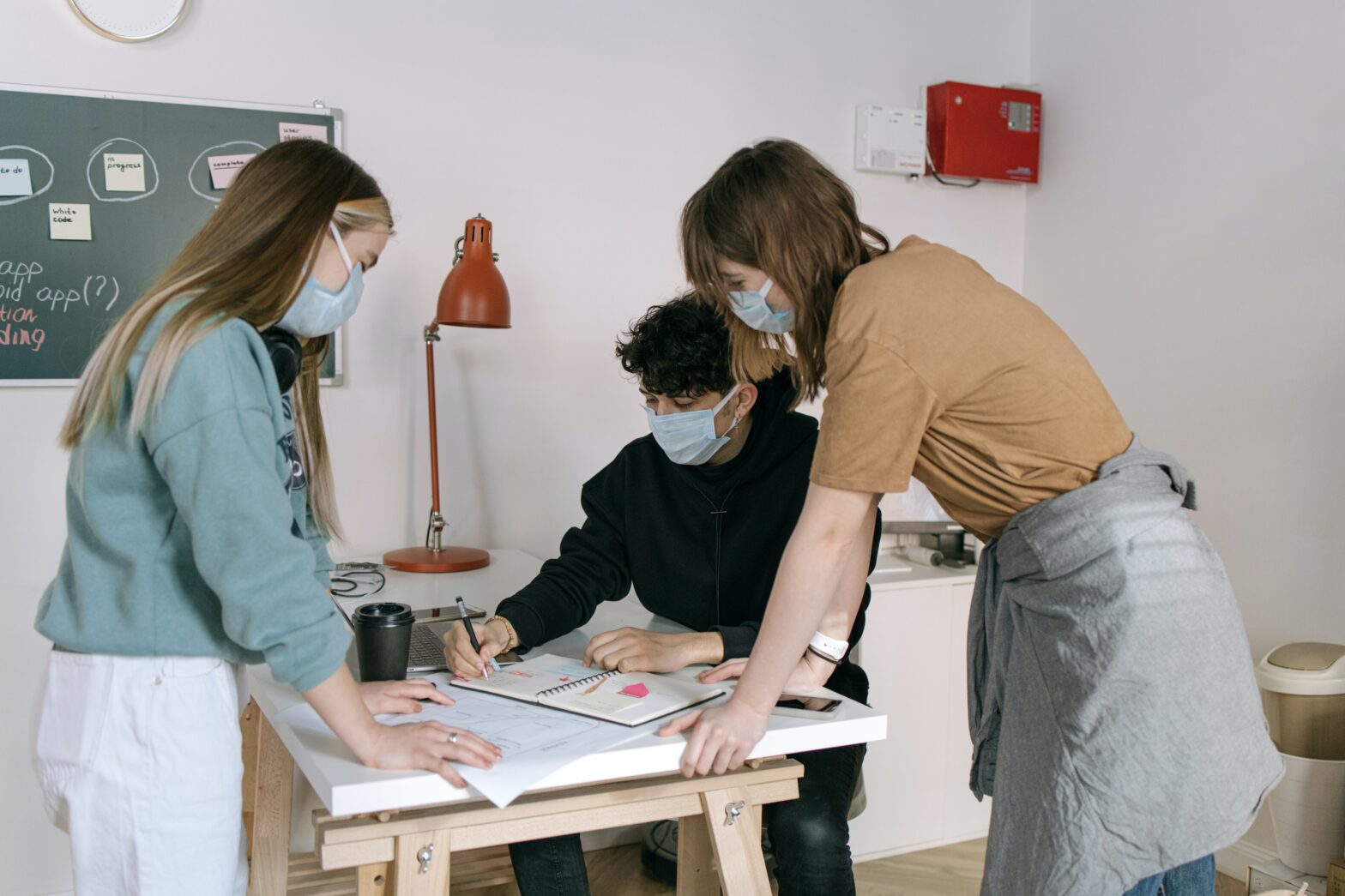 WorkSafe BC
COR Health and Safety Program Toolkit
An effective occupational health and safety (OHS) program encompasses effective management leadership, a firm commitment to the program by all involved and a willingness to continually improve the workplace safety culture.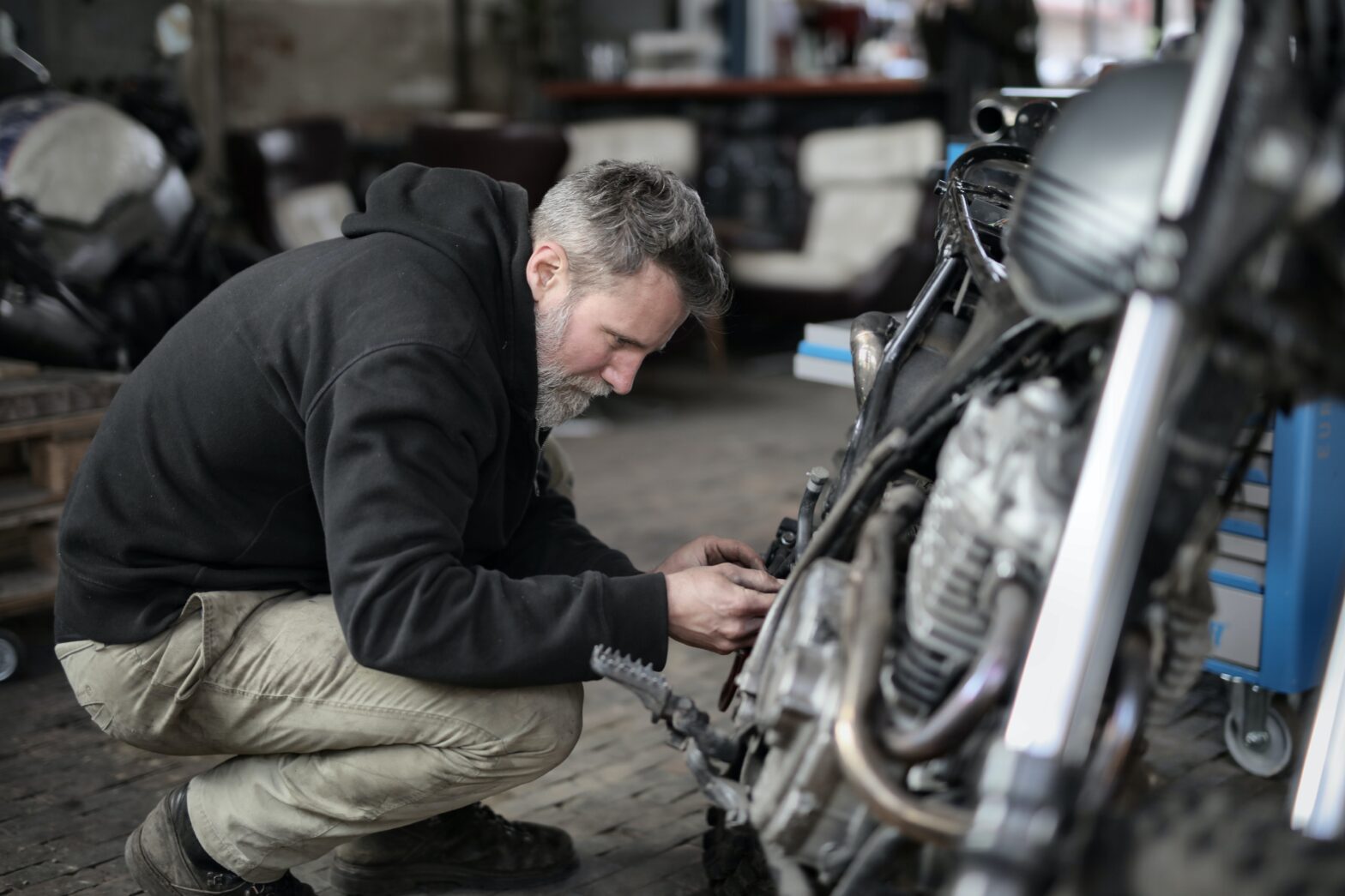 WorkSafe BC
Investigate Incidents
If there is an incident in your workplace in which a worker is injured or could have been seriously injured (i.e., a near miss), both you and WorkSafeBC have specific responsibilities.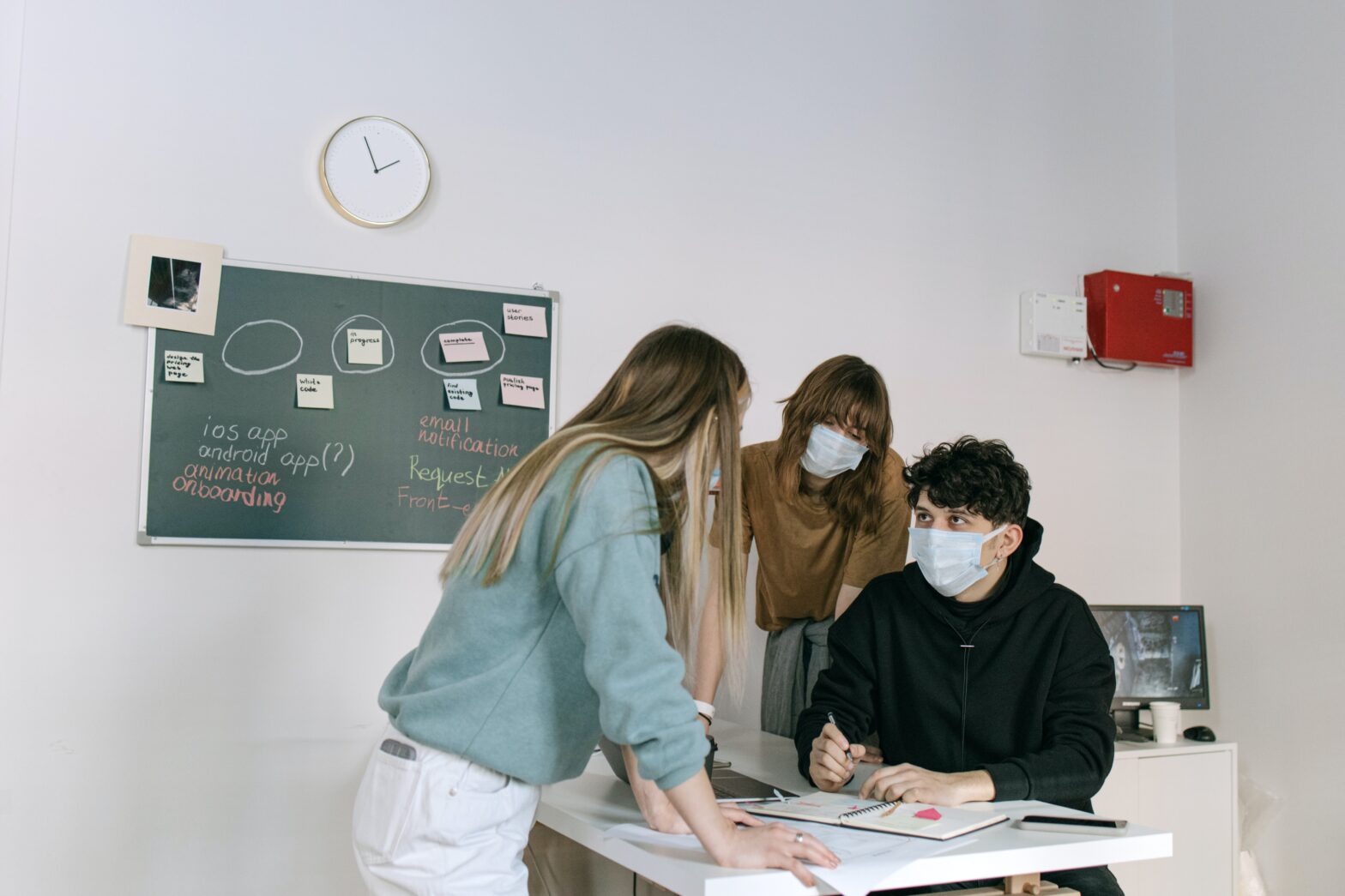 WorkSafe BC
Inspect Your Workplace
Regular safety inspections are a cornerstone of a proactive approach to health and safety. Inspections will help you identify hazards so you can take preventive action before an incident occurs.
WorkSafe BC
Kitchen Safety Video – Preventing Burns and Scalds
Kitchen Safety Video – Preventing Burns and Scalds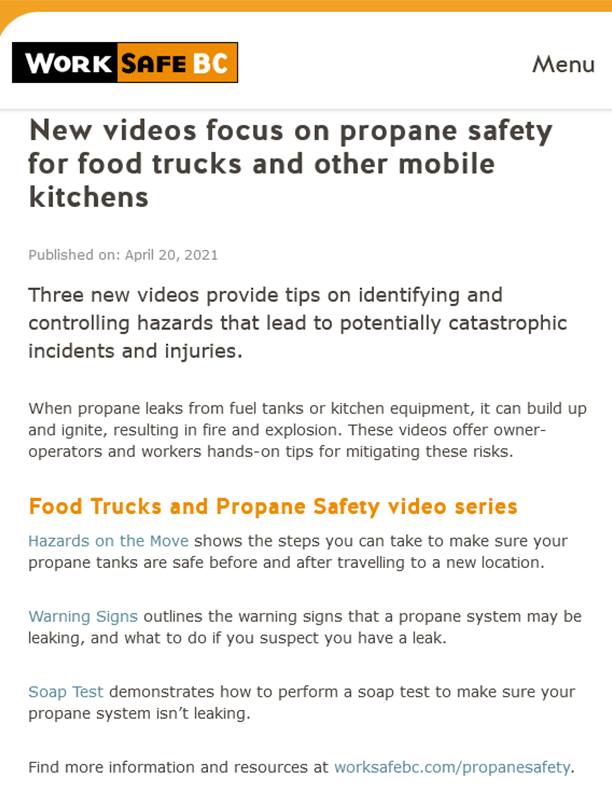 WorkSafe BC
Food Trucks and Propane Safety Video Series
Food Trucks and Propane Safety Video Series Three new videos focus on propane safety for food trucks and provide tips on identifying and controlling hazards that lead to potentially catastrophic incidents and injuries. go2HR is BC's tourism & hospitality, human resources and health & safety association driving strong workforces and safe workplaces that deliver world… Continue reading Food Trucks and Propane Safety Video Series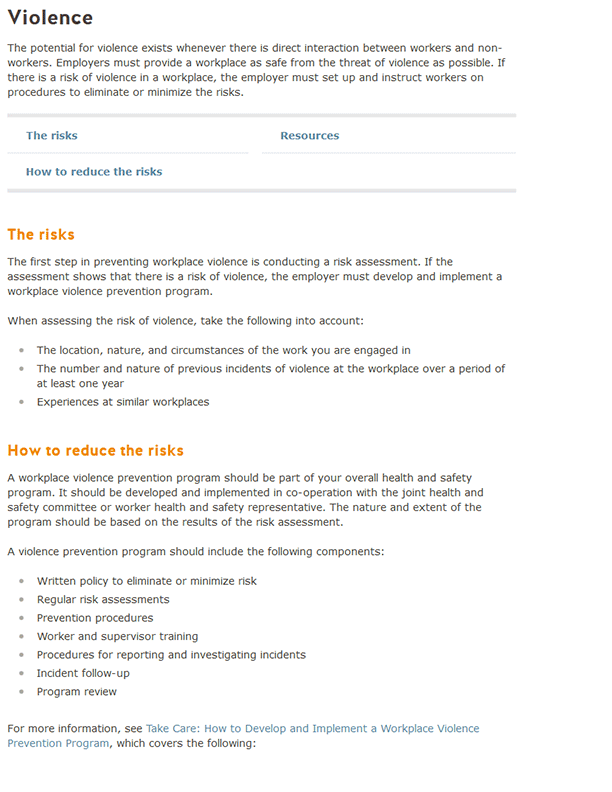 WorkSafe BC
How to Reduce the Risk of Violence in the Workplace
How to Reduce the Risk of Violence in the Workplace This guide is intended to help employers conduct a violence risk assessment to eliminate or reduce the risk of violence in the workplace. go2HR is BC's tourism & hospitality, human resources and health & safety association driving strong workforces and safe workplaces that deliver world… Continue reading How to Reduce the Risk of Violence in the Workplace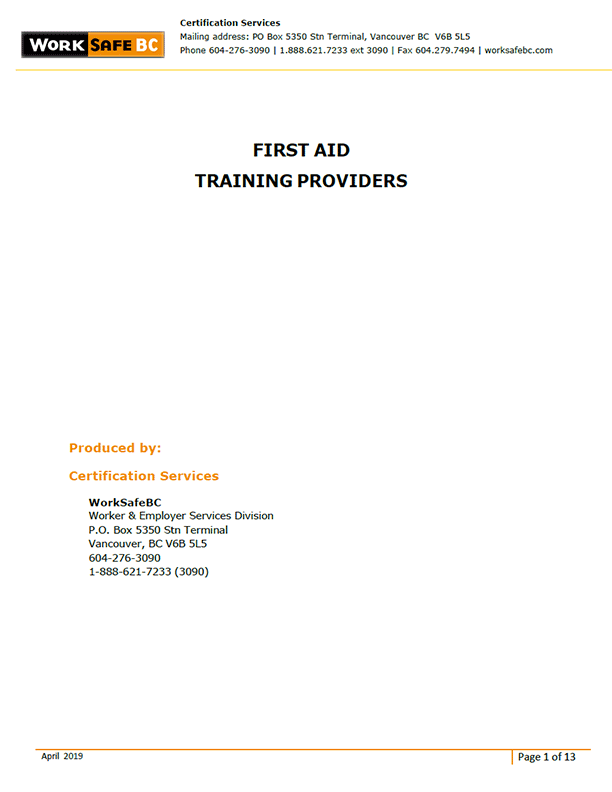 WorkSafe BC
First Aid Training Providers
First Aid Training Providers Here is a useful list of occupational first aid training providers in BC. go2HR is BC's tourism & hospitality, human resources and health & safety association driving strong workforces and safe workplaces that deliver world class tourism and hospitality experiences in BC. Follow us on LinkedIn or reach out to our… Continue reading First Aid Training Providers

//=get_template_directory_uri();?> //=get_template_directory_uri();?> //=get_template_directory_uri();?> //=get_template_directory_uri();?> //=get_template_directory_uri();?>