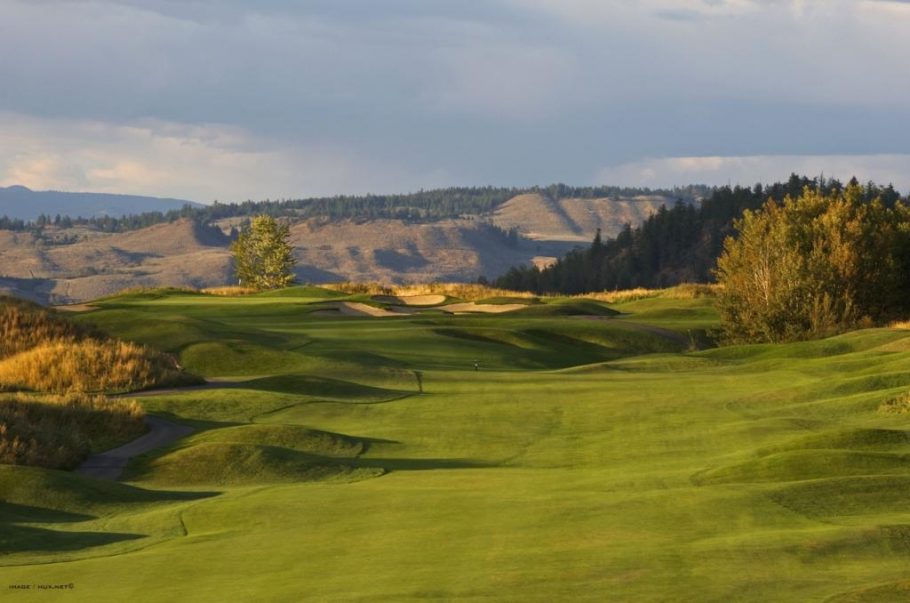 Cariboo Chilcotin Coast
Golf Maintenance Mechanic
Photo Credit: Predator Ridge Golf Resort A golf course maintenance mechanic stores, maintains and distributes golf carts.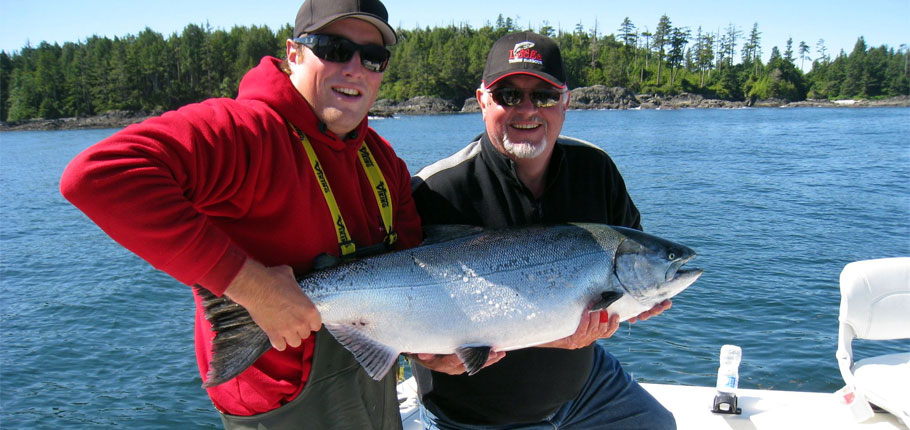 Cariboo Chilcotin Coast
Freshwater Angling Guide
A freshwater angling guide is an outdoor adventure guide who organizes and conducts fishing expeditions. They can either operate their own small businesses or work for adventure tourism companies, resorts, parks, lodges or campgrounds. They might take clients for a day trip or for longer expeditions. Information provided by Discover Tourism.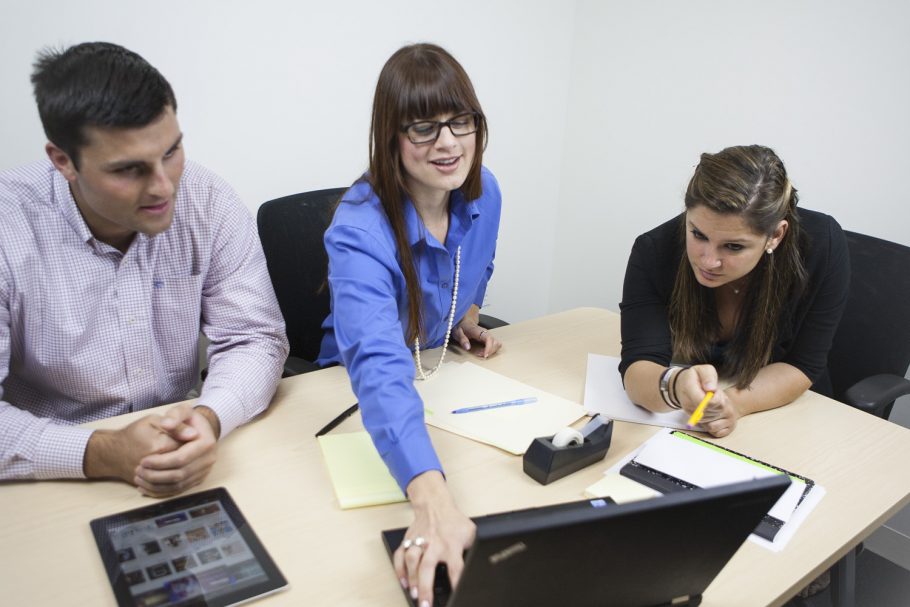 Cariboo Chilcotin Coast
Human Resources Coordinator
The Human Resources Coordinator typically reports to a more senior HR position (such as Human Resources Manager or Director of Human Resources). This role has responsibilities that are more transactional and less strategic, and often works closely with managers and supervisors to ensure that HR processes (such as hiring, benefits administration, payroll, and other general… Continue reading Human Resources Coordinator

//=get_template_directory_uri();?> //=get_template_directory_uri();?> //=get_template_directory_uri();?> //=get_template_directory_uri();?> //=get_template_directory_uri();?>