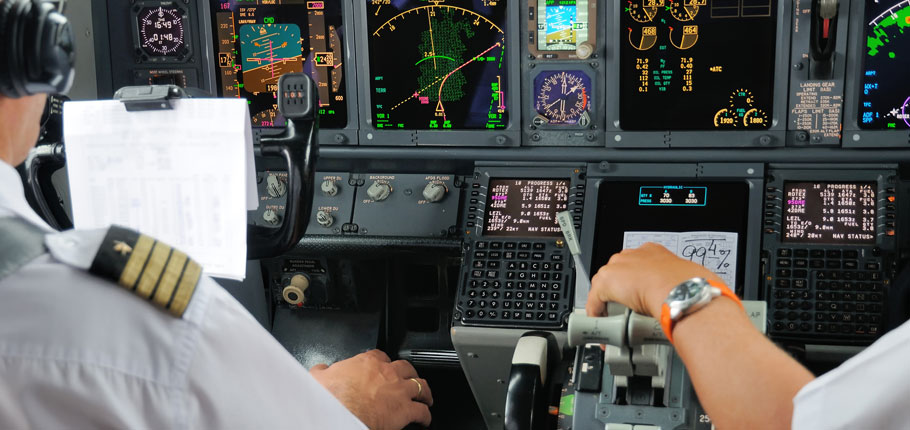 Northern BC
Pilot
A pilot is a skilled individual who flies or assists in the flight of the aircraft, either fixed-wing (airplanes) or rotary-wing (helicopters). They may fly passengers from one place to another on commercial flights, transport government or business personnel on private jets, or be employed to offer search and rescue services. Pilots may also be… Continue reading Pilot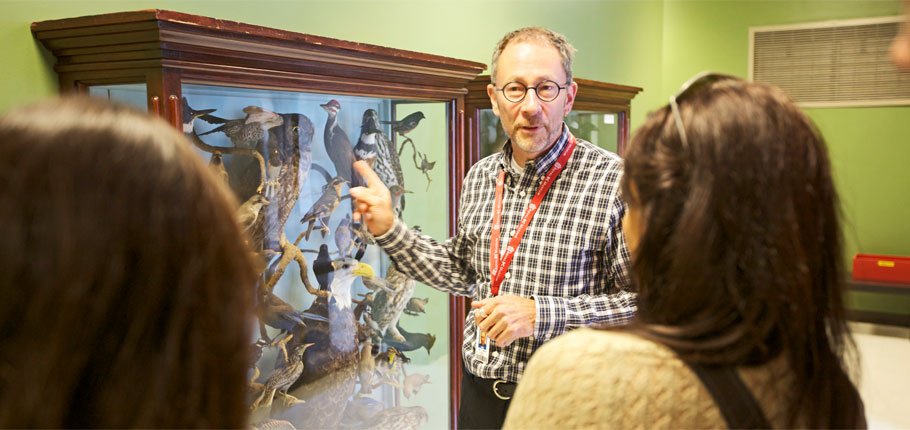 Northern BC
Museum Curator
Curators are specialists in a particular academic discipline relevant to a historic site/museum/gallery's collection. Museum Curators research and recommend acquisition of artifacts and are responsible for the care of objects, materials and specimens. They have highly specialized skills and knowledge in their areas of study.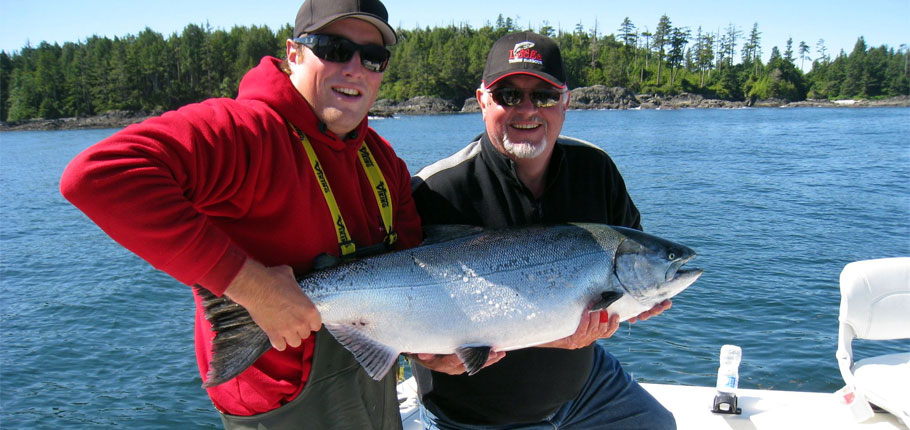 Northern BC
Freshwater Angling Guide
A freshwater angling guide is an outdoor adventure guide who organizes and conducts fishing expeditions. They can either operate their own small businesses or work for adventure tourism companies, resorts, parks, lodges or campgrounds. They might take clients for a day trip or for longer expeditions. Information provided by Discover Tourism.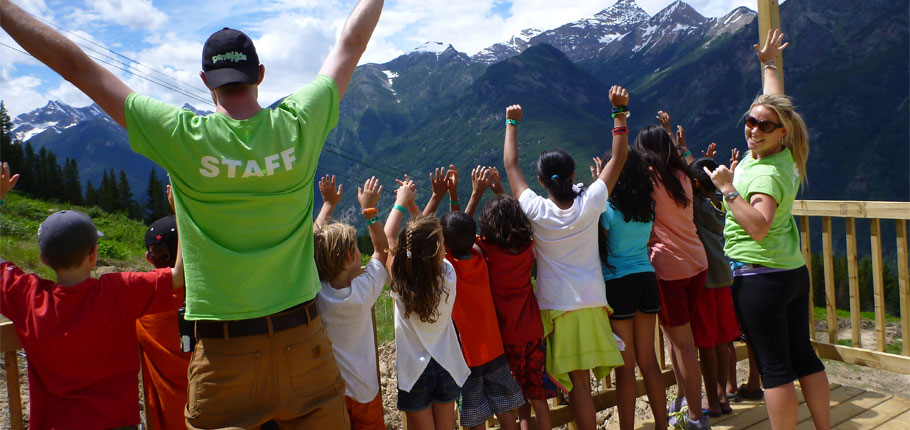 Northern BC
Daycare Employee – Ski Resort
The role of the daycare employee is to provide a safe environment for children to play in. Unlike other daycares, the daycare facility at a ski resort has the added bonus of children being able to enjoy the snow and related activities from an early age.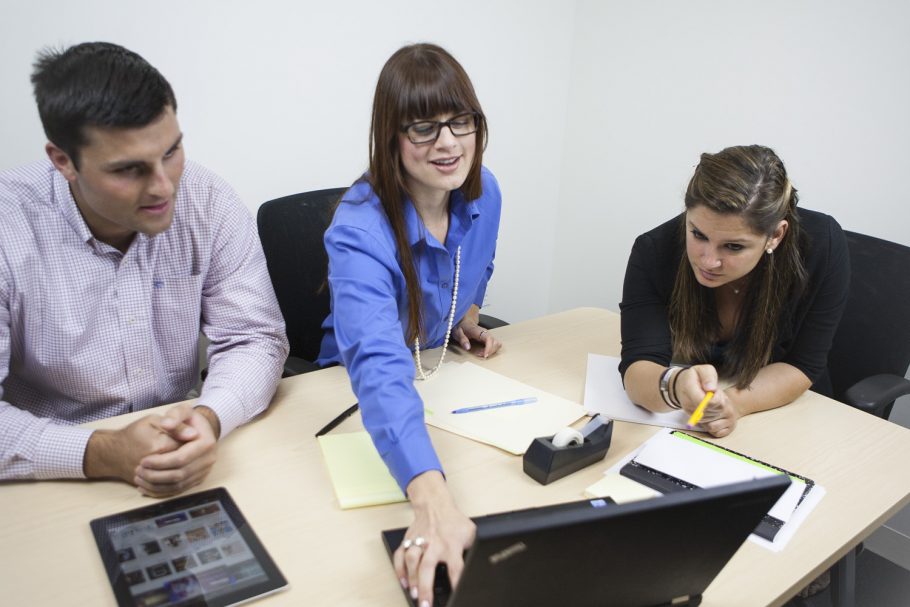 Northern BC
Human Resources Coordinator
The Human Resources Coordinator typically reports to a more senior HR position (such as Human Resources Manager or Director of Human Resources). This role has responsibilities that are more transactional and less strategic, and often works closely with managers and supervisors to ensure that HR processes (such as hiring, benefits administration, payroll, and other general… Continue reading Human Resources Coordinator

//=get_template_directory_uri();?> //=get_template_directory_uri();?> //=get_template_directory_uri();?> //=get_template_directory_uri();?> //=get_template_directory_uri();?>