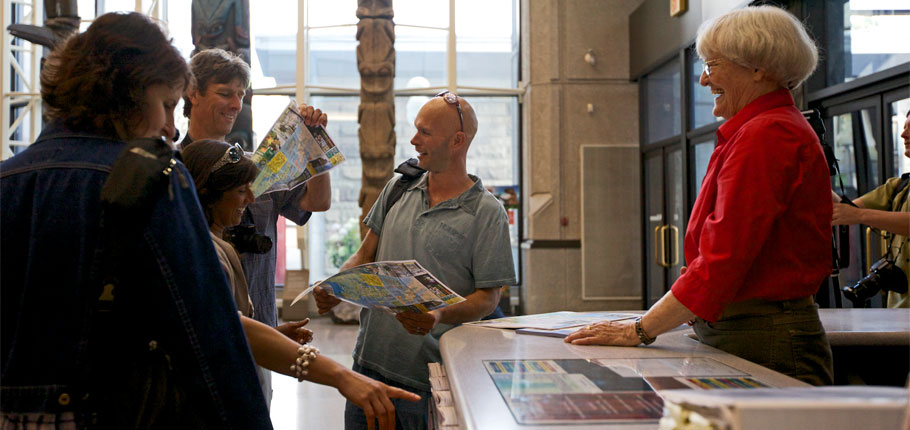 Thompson Okanagan
Tourist Information Counsellor
Tourism/Visitor Information Counsellors are an important link between the visitor and the service providers. They work at visitor information centres, government offices or at association offices, and provide answers to questions about the area, history, attractions and weather. Much of their time is spent talking to guests.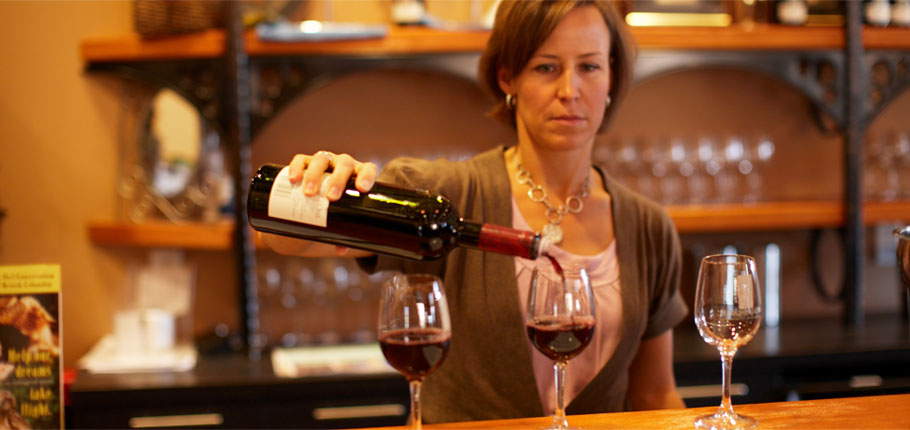 Thompson Okanagan
Wine Server
Wine Servers recommend and serve wine to guests. They work in hotels, private clubs, dining rooms and on cruise ships. Wine Servers have extensive knowledge of wine, which allows them to match appropriate wines to customers' tastes. The position of Wine Server may be combined with the role of Maitre D' or Food and Beverage… Continue reading Wine Server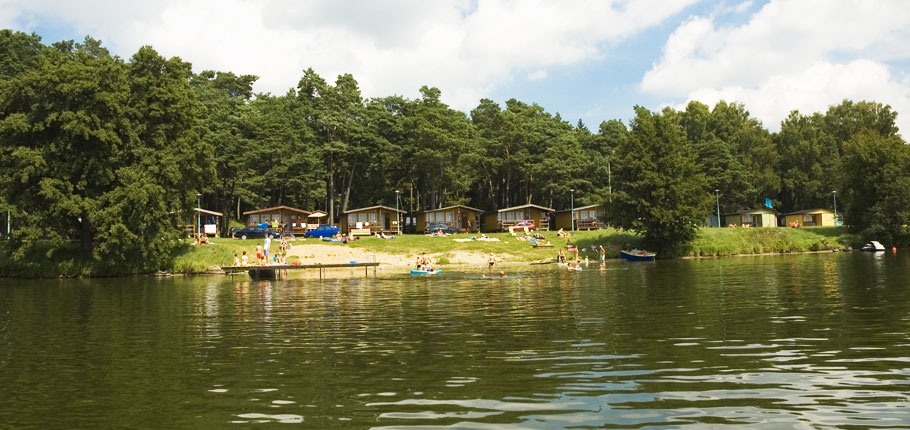 Thompson Okanagan
Campground Operator
Campground Operators manage all aspects of private or public campgrounds in a safe and professional manner. The duties of a Campground Operator are diverse, requiring both people and mechanical skills. Much of the work is outdoors and the seasonal nature of most campgrounds generally allows for different opportunities during the off season. Some operators take… Continue reading Campground Operator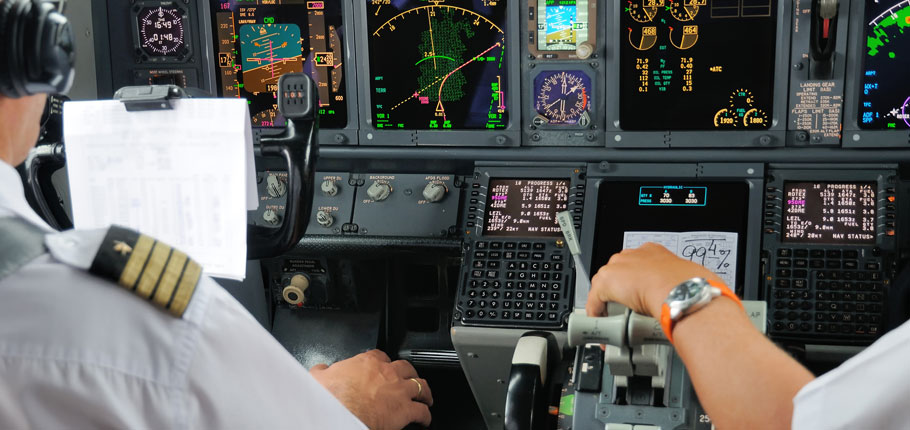 Thompson Okanagan
Pilot
A pilot is a skilled individual who flies or assists in the flight of the aircraft, either fixed-wing (airplanes) or rotary-wing (helicopters). They may fly passengers from one place to another on commercial flights, transport government or business personnel on private jets, or be employed to offer search and rescue services. Pilots may also be… Continue reading Pilot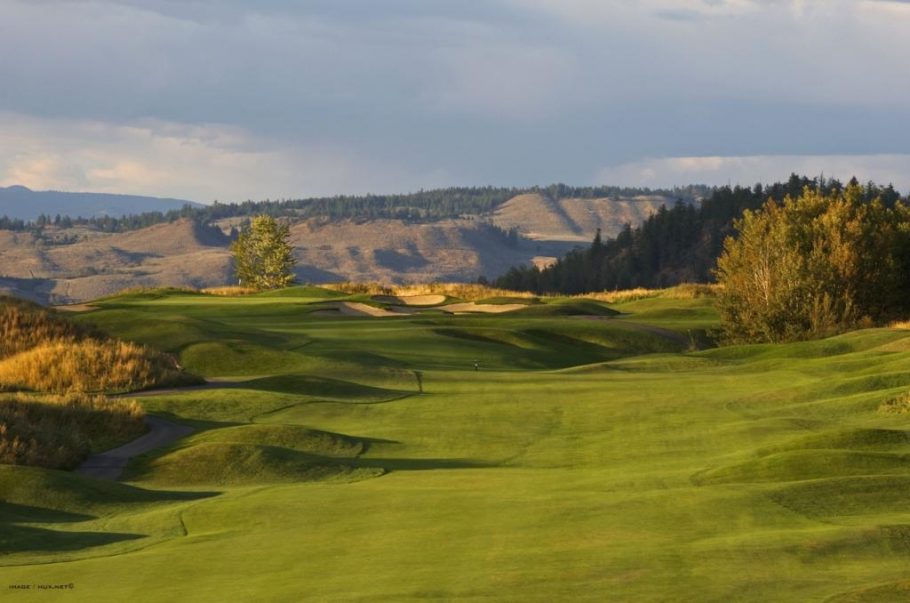 Thompson Okanagan
Golf Maintenance Mechanic
Photo Credit: Predator Ridge Golf Resort A golf course maintenance mechanic stores, maintains and distributes golf carts.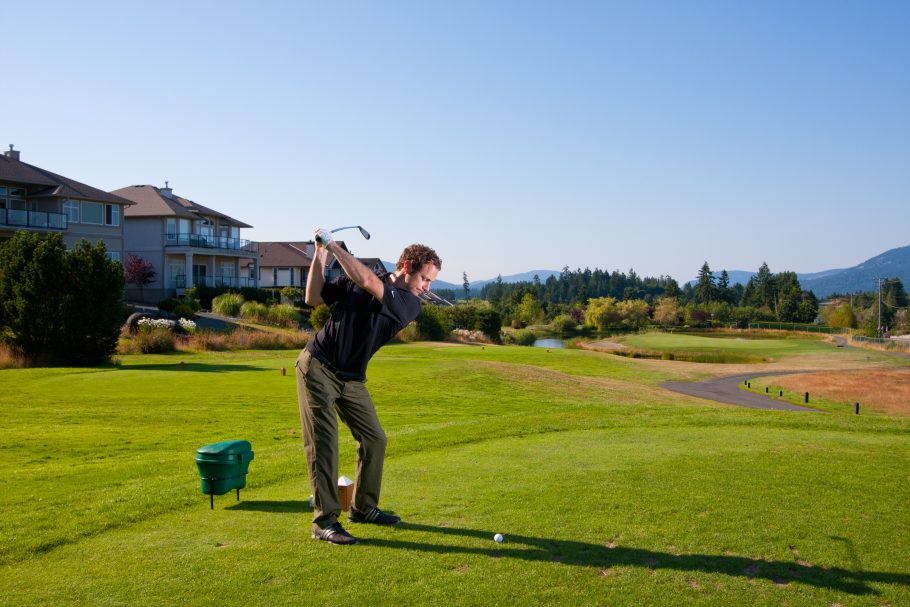 Thompson Okanagan
Golf Course Marshall
Photo Credit: Golf BC Group A golf course marshall ensures smooth pace of play on golf course, and acts as an information centre for golf and real estate development issues.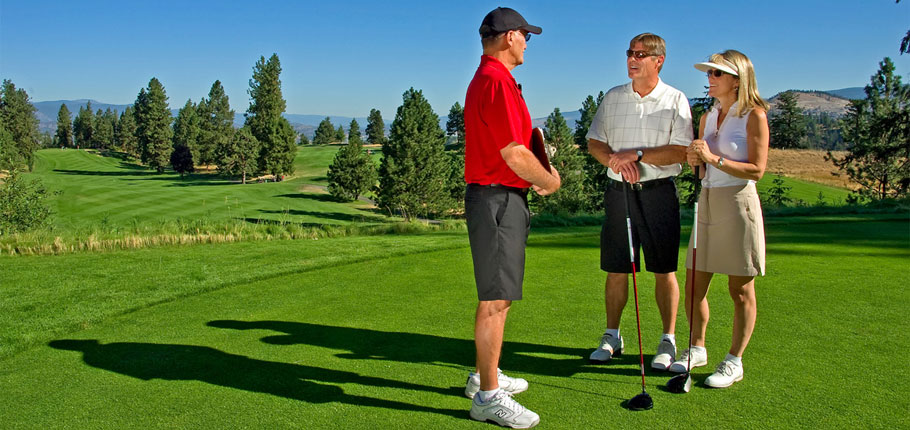 Thompson Okanagan
Golf Course Starter
Photo Credit: Golf BC Group A golf course starter controls pace of play on golf course by directing players to the first tee at appropriate times.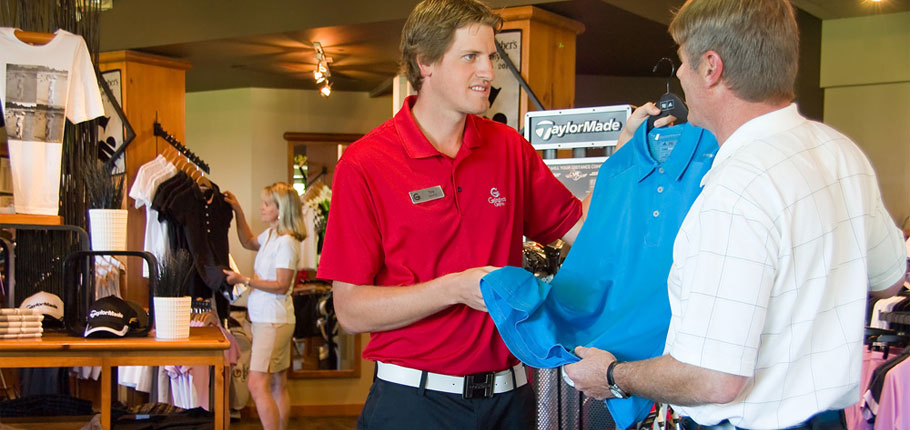 Thompson Okanagan
Golf Shop Salesperson
Photo Credit: Golf BC Group A golf shop salesperson is responsible for the merchandize sale in the golf shop. They interact with members and guests in the golf shop, collect fees as well as assist in inventory control.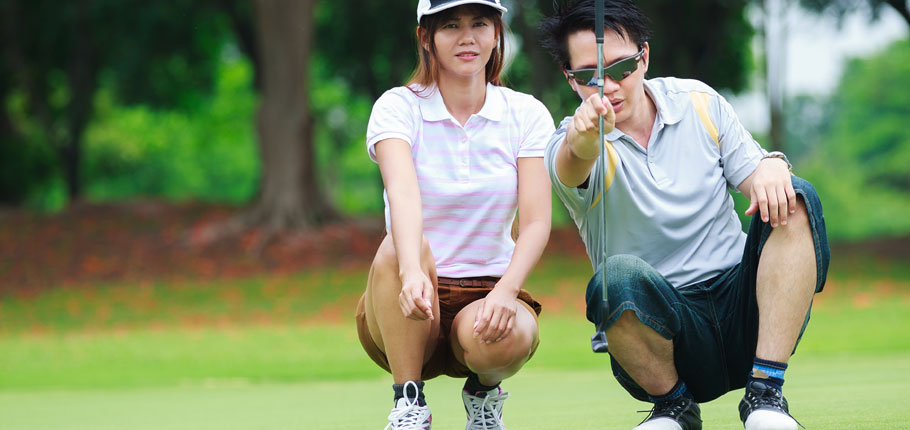 Thompson Okanagan
Golf Assistant Professional
An assistant golf professional oversees all aspects of merchandise in the golf shop, which includes ordering, receiving, pricing, sales, storing and display of merchandise, as well as provides all documentation, inventory and control reports as required. They also assist the Head Professional in providing guests with a pleasant golf experience.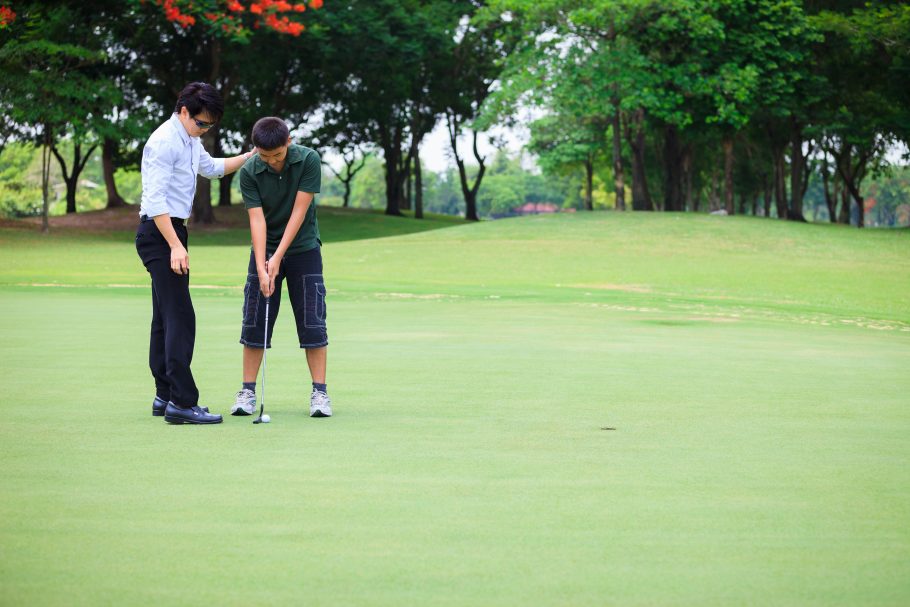 Thompson Okanagan
Golf Head Professional
A head professional manages all golf and golf-related activities and business. They plan and implement budgets approved by the General Manager. They hire, train and supervise all related departmental staff and apply relevant marketing principles to assure that the wants and needs of all playing guests are consistently exceeded.

//=get_template_directory_uri();?> //=get_template_directory_uri();?> //=get_template_directory_uri();?> //=get_template_directory_uri();?> //=get_template_directory_uri();?>