Bartender/Server
Hilton Vancouver Downtown Hotel
Front-line
433 Robson Street Vancouver
1 FT position available
Accessible Employer: Yes
Open to International applicants with valid Canadian Work permits: Yes
Apply Now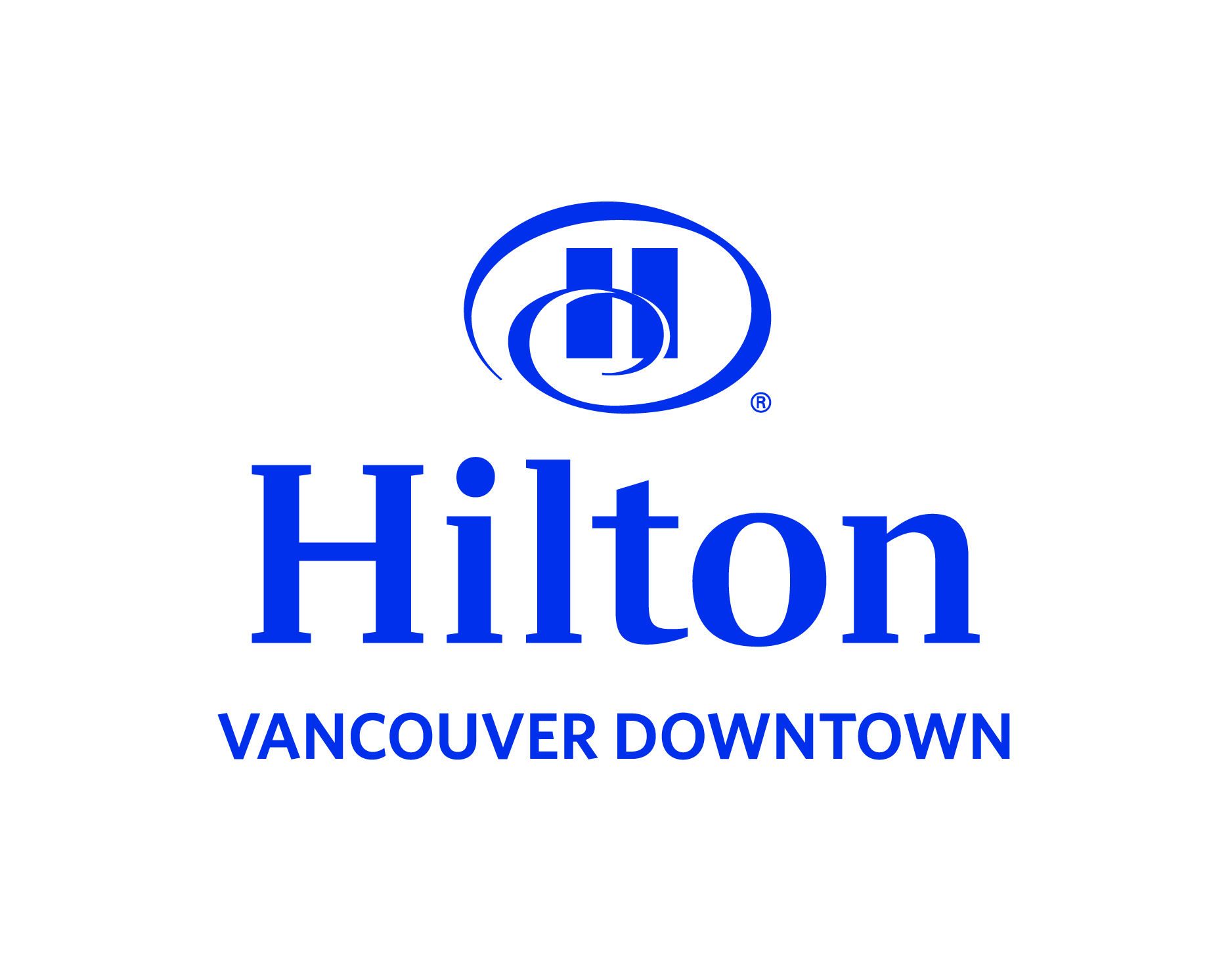 Job Description
Expertly mix cocktails infused with natural ingredients and local flavors in a speedy, efficient, friendly, and professional manner. Ensure that the proper materials and supplies are on hand. Provide exceptional service and conversation to guests at your bar. Maintain the cleanliness of the bar area through disposing of all waste, clearing and cleaning all glassware, and wiping down bar and preparation areas. Responsible for preparing and serving artisan elixirs from a specially curated menu in a friendly, courteous and efficient manner to all Hendrick guests, as well as preparing drinks for In Room Dining orders. Responsible for creating unique beverages to Hendricks. Assist Food and Beverage management in bar inventory controls. Maintain a high level of professionalism in all aspects of job performance. Assumes at all times a pleasing and helpful attitude towards guests and fellow team members. Ensures adequate stock of bar glassware, drink ingredients and bar condiments. Maintains a thorough working knowledge of all Food & Beverage menus, daily additions and services provided by the hotel. Ring in orders correctly, following all established procedures. Practices suggestive selling and knows all feature products. Completes liquor requisitions and general requisitions.
Is aware of amount of liquor served to guests, adhering to local liquor laws and regulations and Serving It Right guidelines. Responsible for control of drinks leaving the bar, ensuring all drinks have been properly rung in. Collect payment for all food & beverage sold at the bar and is accountable for beverage costs. Understands operation and routine maintenance of bar equipment. Controls own float and handling of cash. Takes corrective action if a guest is not satisfied and brings the situation to the attention of the Supervisor or Manager. Actively participates in department meetings and training sessions. Comply with Health & Safety procedures, Hilton policies and emergency procedures. Performs other reasonable job duties as requested.
Responsibilities & Qualifications
Previous Bartending and Serving Experience at a similar Hotel or equivalent restaurant – 2 years. Has required knowledge of working with cocktails, wine and beer. Knowledge of Micros or other point of sale system. Great conversational skills and teamwork oriented. Positive outlook and outgoing personality. Team player, but can work unsupervised. Ability to work under pressure. Strong organizational skills. Ability to listen with a desire to meet and exceed guest expectations. Cash handling experience. Must have english communication skills – reading and writing. Must follow all policies and procedures and Brand Standards.
Salary/Wage
-1
Recommended Training
FOODSAFE Level 1 by Distance Education, Serving It Right
Job Application Process
Apply to karen.wilhelm@hiltonvancouverdowntown.com

Apply Now

//=get_template_directory_uri();?> //=get_template_directory_uri();?> //=get_template_directory_uri();?> //=get_template_directory_uri();?> //=get_template_directory_uri();?>