Cleaner
1233346 BC Ltd.
Front-line

Full Time |
Part Time |
Seasonal

365 Robinson Avenue Naramata
Cleaner position available
Assessible Employer: Yes
Open to International applicants with valid Canadian Work permits: Yes
Apply Now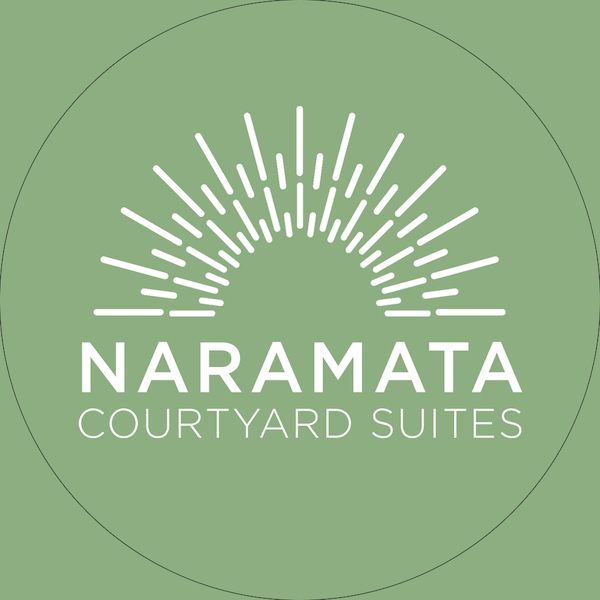 Job Description
Enjoy your summer in a lovely end-of-the-road village (Naramata, BC) with a laid-back atmosphere, and friendly community. We are within walking distance to multiple beaches, the farmers market, and a bike ride away from the famous BC wine bench.
We are seeking a housekeeper to join our small boutique motel team. Working hours are 9-4, regular day shifts, with on-site accommodation provided at no cost.
Responsibilities & Qualifications
Hotel Housekeeper Job Responsibilities:
-Performs cleaning duties in all guest areas and back of house.
-Consistently offers professional, friendly, and engaging service.
-Ensures housekeeping departmental standards are followed.
-Responds timely to guests' special requests for miscellaneous items like cribs, cots, extra towels, etc.
-Maintains the inventory of necessary supplies.
-Reports necessary maintenance items.
-Follows departmental policies and procedures.
-Follows all safety and sanitation policies
-Assists other departments when needed to ensure optimum service to guests.
-Performs additional duties as needed.
-Shifts are daytime only and start at 10 am and end typically at 3 pm or later.
Hotel Housekeeper Qualifications / Skills:
Excellent communication and organizational skills
Strong interpersonal and problem-solving abilities
Highly responsible & reliable
Ability to work cohesively as part of a team
Education, Experience, and Licensing Requirements:
High school diploma, GED, or equivalent
Previous housekeeping experience a plus
Valid driver's license
Familiarity with Radio Frequency (RF) equipment preferred
Interested applicants please apply through indeed.
Salary/Wage
20
Other Perks/Benefits
Free on-site accommodation.
Job Application Process
Please email us at info@naramatacourtyardsuites.com with your resume.

Apply Now

//=get_template_directory_uri();?> //=get_template_directory_uri();?> //=get_template_directory_uri();?> //=get_template_directory_uri();?> //=get_template_directory_uri();?>