Dishwasher
Kumsheen Rafting Resort
Front-line

Full Time |
Part Time |
Seasonal

1345 Trans Canada Hwy Lytton
1 position available
Assessible Employer: Yes
Open to International applicants with valid Canadian Work permits: Yes
Apply Now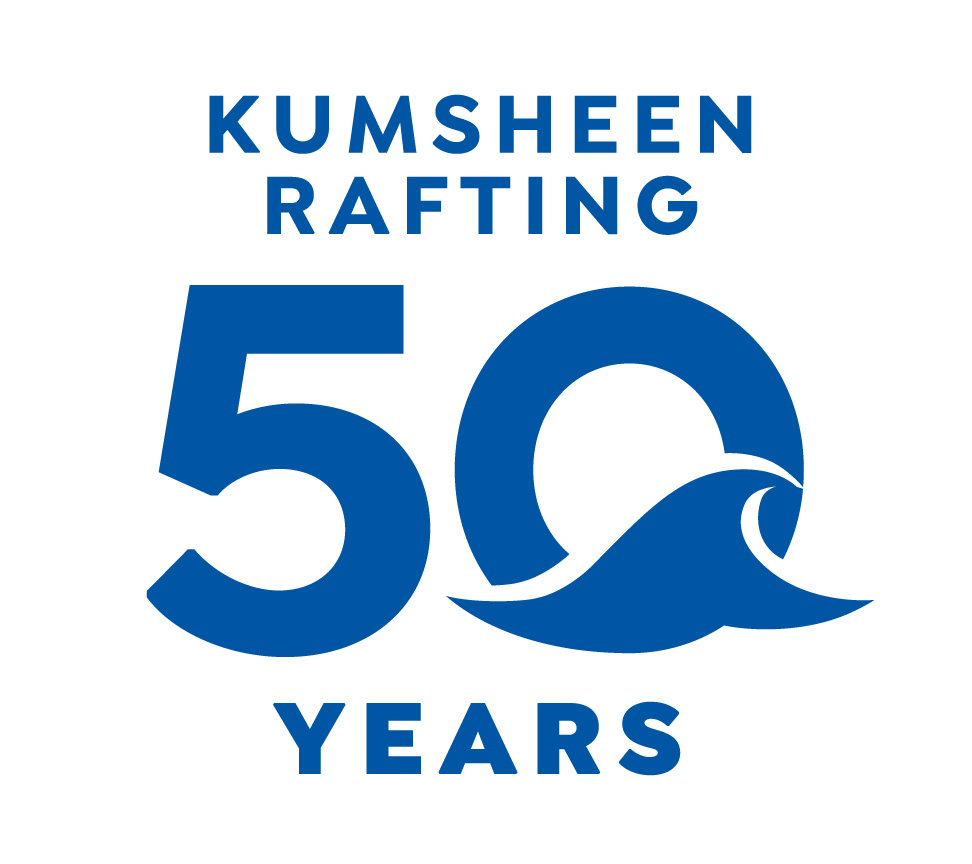 Job Description
Kumsheen is looking for a Dishwasher to join our team of energetic, adventurous, and friendly staff. This is a great opportunity to work & live in one of the most beautiful areas in BC, at an incredible family-run adventure resort.
About the position:
Dishwashers at Kumsheen work under the direction of the Head Server and Head Chef in Kumsheen's Cutting Board Restaurant. The Cutting Board Restaurant provides a friendly atmosphere, remarkable food, and memorable service to our resort guests.
In a typical year, the Cutting Board Restaurant seats 60 indoors and has a seasonal patio that seats another 60. It is a full-service restaurant open for breakfast, lunch and dinner, catering primarily to resort guests and secondarily to the general public in summer months.
In May, June, and September, service is largely pre-booked banquet style meals for large groups (Dry-Grads, Corporate, etc.). During the peak season, (mid-June until mid-September), service is a limited à la carte menu and some banquet-style meals for large groups.
The Dishwasher performs a variety of duties including cleaning dishware, silverware and pots and pans. The role maintains all work areas in a clean and orderly fashion ensuring proper sanitation and cleaning procedures. They also assist the kitchen management team with other duties as needed, such as basic food prep or table clearing.
If needed (for student applicants), this position can begin as part-time and transition to full-time for July/August.
Responsibilities & Qualifications
Key responsibilities:
– Washing of all glassware, dishes, platters, utensils, cooking ware, etc.
– Maintaining a clean and organized dish pit area, including stocking cleaning supplies and linens as needed
– General cleaning of the kitchen and contributing to general state of hygiene in kitchen as per Provincial standards, including cleaning the floors, fridges/freezers, counters, and more
– Communicating any failure or malfunction of washing, cleaning and sanitizing equipment to Head Chef and Head Server
– Basic food prep as directed by the Head and Sous Chef, such as peeling and cutting of fruit and vegetables
– Maintaining a positive attitude that promotes teamwork within the restaurant
– Performing other duties as assigned and directed by Head Chef and Sous Chef, such as providing assistance to kitchen and serving staff
The successful applicant will possess the following attributes:
– Able to work well individually and as part of a team, receptive to feedback
– Ability to multitask and prioritize to achieve efficient service
– Strong interpersonal and communication skills
– Previous dishwashing experience an asset
– Food Safe certificate an asset
– Must be willing to work flexible hours, including split shifts
– Possess good health and safety habits
– Positive self-starter with strong work ethic
Salary/Wage
16.75
Other Perks/Benefits
Employment perks: - Access to outdoor recreation in one of the most beautiful regions in BC (including free rafting!) - Steady 5-day on/2-day off work schedule - Paid training and overtime - Access to subsidized resort-based staff accommodation - Access to the Kumsheen Resort facilities (including pool and hot tub!) - Professional workplace and equipment - Opportunity to grow your career in the outdoor industry - Restaurant and retail discounts, family/friend rafting passes, family accommodation discounts, and more!
Job Application Process
Please submit your resume to employment@kumsheen.com

Apply Now

//=get_template_directory_uri();?> //=get_template_directory_uri();?> //=get_template_directory_uri();?> //=get_template_directory_uri();?> //=get_template_directory_uri();?>