Dishwasher
Play Estate Winery
Front-line
507 Skaha Hills Dr Penticton
1 position available
Accessible Employer: Yes
Open to International applicants with valid Canadian Work permits: No
Apply Now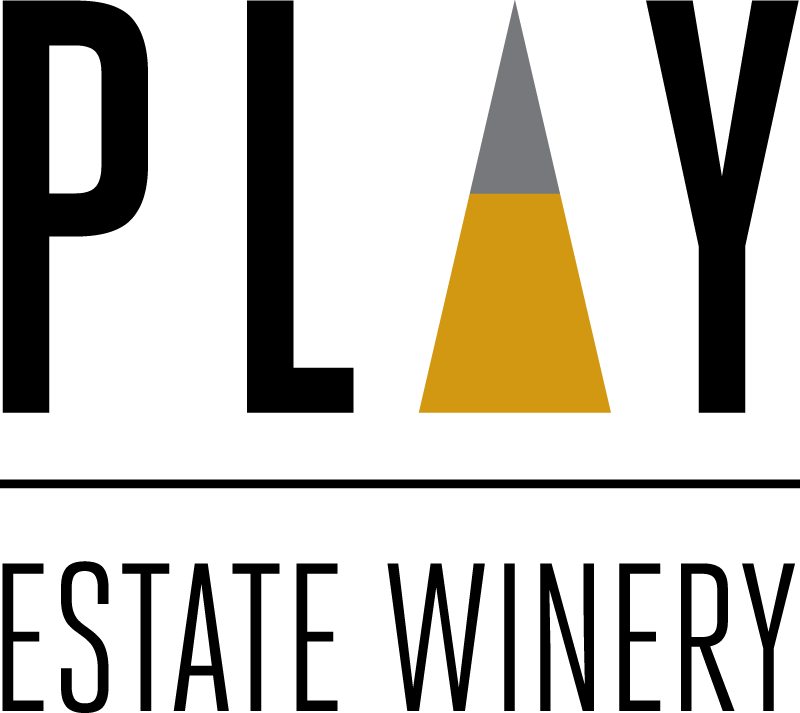 Job Description
Sonetto is a classic Italian restaurant inside of Play Estate Winery. We are located on the hillside above Skaha Lake, which gives our artisanal wines and delicious food the perfect backdrop. We are looking for someone who would be interested in doing dishes 2 to 4 nights a week.
Responsibilities & Qualifications
The most important qualifications are a positive attitude and a willingness to get your hands dirty. Everything else we can train you to do.
Salary/Wage
18/hr +
Other Perks/Benefits
Enjoy staff discounts in our retail shop and our restaurant.
Recommended Training
FOODSAFE Level 1 by Distance Education
Job Application Process
Please apply via email to gm@playwinery.com

Apply Now

//=get_template_directory_uri();?> //=get_template_directory_uri();?> //=get_template_directory_uri();?> //=get_template_directory_uri();?> //=get_template_directory_uri();?>