Lift Maintenance Supervisor
Revelstoke Mountain Resort
Other
2950 Camozzi Rd Revelstoke
1 position available
Accessible Employer: Yes
Open to International applicants with valid Canadian Work permits: Yes
Apply Now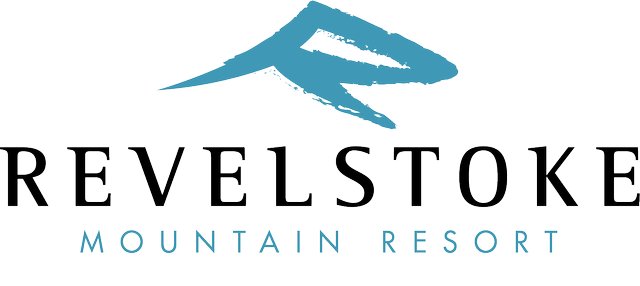 Job Description
JOB SUMMARY
The Lift Maintenance Supervisor is in a highly visible role and maintains a high-functioning work environment, providing an outstanding experience for guests via the safe and efficient operation and maintenance of ski lifts. The Supervisor is focused on safety, efficiency, and being approachable and courteous always towards lift passengers. The Lift Maintenance Supervisor reports to the Mechanical Services Manager, and liaises frequently with the Mountain Operations departments, other maintenance personnel, vendors and manufacturers.
Responsibilities & Qualifications
SUMMARY OF ESSENTIAL JOB FUNCTIONS
Oversee the work and actions of employees within the lift maintenance department
Assist with planning and performance of maintenance activities
Timely completion of documentation e.g. maintenance logs, government documentation, employee training, PM records.
Be familiar with the operation of machinery and procedures for all lifts.
Inspect, repair and maintain the functional part of the lift.
Diagnose and repair malfunctions.
Disassemble and overhaul equipment as required.
Effectively train and provide support to co-workers
Ensure that all related activities are conducted in a safe manner through sound judgment and knowledge of safety procedures and guidelines.
MINIMUM REQUIREMENTS
Must have Journeyman Millwright Ticket (BC or Red Seal)
5 years lift mechanic experience required.
2 years supervisory experience preferred.
Basic knowledge of Microsoft Office including Word, Outlook and Excel
Electrical, welding and hydraulic experience preferred.
Valid driver's license and clean driving record required.
ABILITIES REQUIRED
Ability to lead a team and be self-motivated
Must be able to, or be able to learn to, drive snowmobiles and ATV's.
Must be able to perform very heavy work (defined as exerting in excess of 100 pounds of force occasionally and/or in excess of 50 pounds of force frequently and/or 20 pounds of force constantly to move objects.)
Must possess the visual acuity necessary for visual inspection involving small defects and small parts, using measurement devices and for inspection involving quality control.
Must possess ability to perform physical activities that include climbing, balancing, stooping, kneeling, crouching, crawling, reaching, standing, walking, pushing, pulling, lifting, grasping, feeling and hearing.
Able to communicate effectively in English, both written and verbally
Must be able to work in all winter weather conditions for extended periods.
Must be able to work flexible hours, including weekends and holidays.
Salary/Wage
42.05
Other Perks/Benefits
Compensation and Benefits • Free Season pass • Discounted lift tickets for friends and family • Discounts at the resort's restaurants, retail, rental, repairs outlets including pro deals. • Free or discounted lift tickets at many other resorts • Discounts at Sutton and Sandman hotels (employee and friends/family) • Additional Northland Properties discounts via a Perks program with other vendors

Apply Now

//=get_template_directory_uri();?> //=get_template_directory_uri();?> //=get_template_directory_uri();?> //=get_template_directory_uri();?> //=get_template_directory_uri();?>