Line Cook
Noir Kitchen
Front-line
209 Van Horne St S, Cranbrook, BC V1C 6R9
1 position available
Accessible Employer: No
Open to International applicants with valid Canadian Work permits: Yes
Apply Now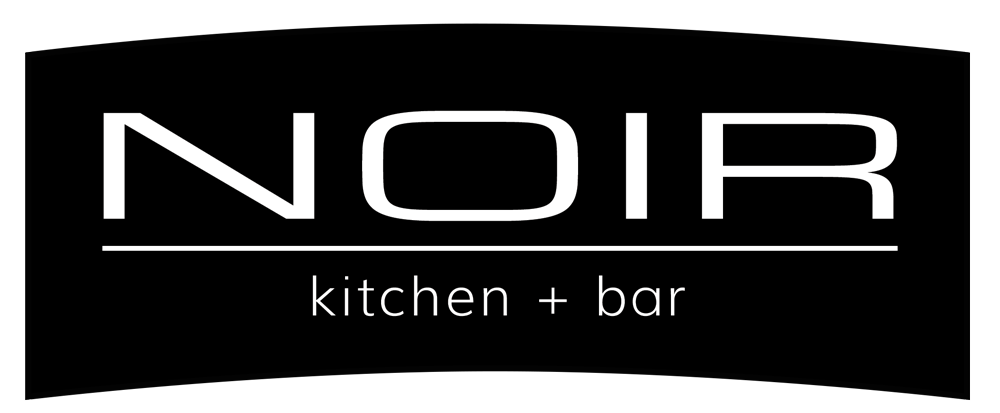 Job Description
Join our Culinary Team! We are looking for a Line Cook to join our team.
Duties and responsibilities:
– Prepare and cook complete meals or individual dishes, being careful to consider guest food allergies or intolerances.
– Manage food quality, portion control and plate presentation to provide a consistent experience for guests.
– Work as a team to develop, maintain and follow best practices for food storage and use, ensuring the high standards of quality expected by our Leadership team.
– Plan menus, determine size of food portions, estimate food requirements and costs, and monitor and order supplies.
– Inspect kitchens and food service areas to ensure that food safety practices are followed.
– Maintain inventory and records of food, supplies and equipment.
– Clean kitchen and work areas.
Responsibilities & Qualifications
The ideal candidate for this role is:
– Dedicated to providing personalized and professional service to all guests, and to showcasing the local region.
– Able to withstand extended periods of standing, and other physically demanding conditions.
– Able to operate in a high pressure environment and remain calm and focused in urgent situations.
– Able to work flexible hours, including evenings, weekends, and holidays, as well as overtime from time to time.
– Able to read, write and communicate in an English working environment.
– Able to manage time efficiently.
– Able to pay strong attention to detail.
– Able to follow verbal and written instructions.
– At least one year of experience preferred, but we are willing the train the right, motivated individual.
– Holds a valid FOODSAFE or Food Safety certification.
– Holds or is willing to work towards holding a First Aid, Level 1 certification.
Salary/Wage
17-18/hour
Other Perks/Benefits
What do we offer? - A fun and passionate team of food lovers. - Free meal every shift. - This is a permanent full-time role (30-40 hours per week) - Compensation of $17.00 - $18.00 per hour (plus gratuities). - Health care benefits.
Recommended Training
FOODSAFE Level 1 by Distance Education
Job Application Process
Send your resume to karen@noirkitchen.com.

Apply Now

//=get_template_directory_uri();?> //=get_template_directory_uri();?> //=get_template_directory_uri();?> //=get_template_directory_uri();?> //=get_template_directory_uri();?>