Night Auditor
Paradox Hotel Vancouver
Front-line
1161 Georgia St W - Paradox Hotel Vancouver Vancouver
1 position available
Accessible Employer: No
Open to International applicants with valid Canadian Work permits: Yes
Apply Now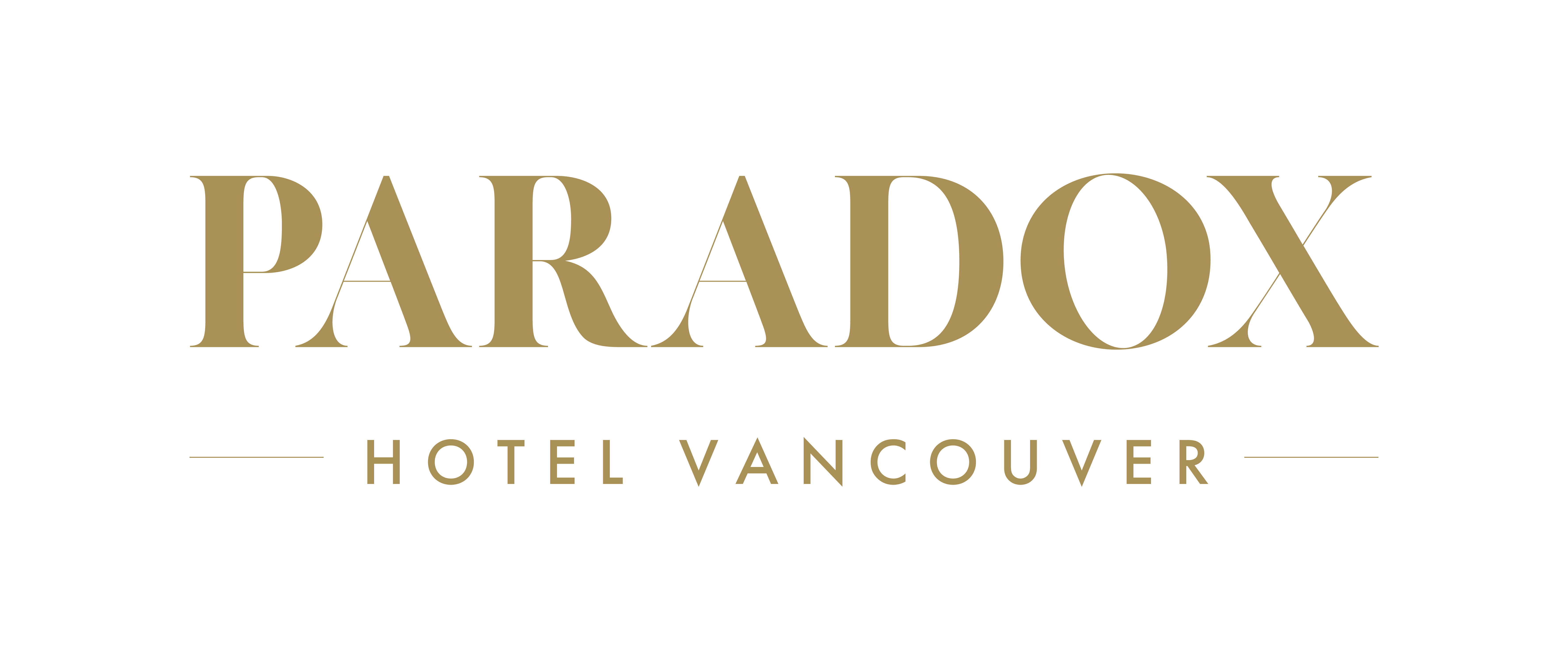 Job Description
Company description
Paradox Hotel Vancouver is a boutique hotel offering an eclectic mix of comfort and style. Here, contemporary laid-back luxury, comfortable rooms, and incredible amenities are just the beginning. We pride ourselves on our unconventional approach to hospitality; where over-the-top service, upscale offerings, and a touch of curious eccentricity make our hotel more than just a place to lay your head.
From cutting-edge tunes to "I love you man" moments, we are inspired by cultural mixology and the unconventional art of luxury through living. Just like our vibrant city, we live a little on the wild side. We are all about encouraging you to let your hair down and venture off the beaten path. Think of us as the grown-up version of that "fun friend" your mom never let you hang out with –but don't worry, we won't let you get into too much trouble.
Job description
Night Auditor – Paradox Hotel Vancouver
A partner to the Night Manager is responsible for the smooth operation of this Vancouver Property during their overnight shift. The Night Auditor plays a crucial role in ensuring the smooth and efficient operation of our hotel during nighttime hours. This individual will be responsible for guest arrival and departure, managing reservations, performing financial audits, and providing outstanding guest service.
Responsibilities & Qualifications
Reporting to the Night Manager, responsibilities and essential job functions include but are not limited to the following:
• Greet and assist guests during the overnight shift with professionalism and a warm manner.
• Conduct guest check-ins and check-outs, ensuring accuracy in billing and reservation details.
• Answering internal and external phones in a timely and professional manner in accordance with the hotel's standard.
• Create and manage reservations, room assignments, and special requests effectively.
• Handle guest inquiries, requests, and complaints promptly and professionally.
• Post miscellaneous charges and collect payments as required.
• Perform the nightly audit process, reconciling accounts and preparing financial reports and next day reports with proficiency.
• Able to handle valet requests as required.
• Assist with administrative duties for the hotel and room operations.
• Ensure the lobby and front desk area are tidy and well-presented.
• Maintain a safe and secure environment for guests and colleagues.
• Offer information about hotel services, facilities, and local attractions.
• Collaborate with other team members to ensure a seamless guest experience, ensuring that all relevant information is passed on to the day team.
• Represent management when the Night Manager is not present.
• Be a brand ambassador for Paradox Hotel Vancouver.
Qualifications and Skills required:
• A post-secondary diploma or degree in a field of study related to this profession; 2 years of experience in a comparable position and/or an equivalent combination of education and experience.
• Exceptional guest service skills
• Extensive knowledge of front office, guest services operations in a luxury environment
• Effective and immediate resolution of guest complaints and concerns
• Strong relationship skills to communicate successfully with guests, managers and team members.
• Must be able to perform in a fast, ever-changing market.
• Preference will be given to candidates who possess hands on experience with Opera V5 or Opera Cloud
• Experience with operating and troubleshooting technology systems.
Visa Requirements: Must be legally eligible to work in Canada. The hotel is unable to assist candidates in obtaining Canadian work authorization.
Salary/Wage
26
Other Perks/Benefits
Dental care Extended health care Paid time off Schedule: 8 hour shift Monday to Friday Night shift Weekends as needed Supplemental pay types: Commission pay Overtime pay

Apply Now

//=get_template_directory_uri();?> //=get_template_directory_uri();?> //=get_template_directory_uri();?> //=get_template_directory_uri();?> //=get_template_directory_uri();?>