Pastry Chef
Tyax Lodge & Heliskiing
Professional

Full Time |
Contract/Temporary
Permanent
Seasonal

1 Tyaughton Lake Road Goldbridge
1 position available
Accessible Employer: No
Open to International applicants with valid Canadian Work permits: Yes
Apply Now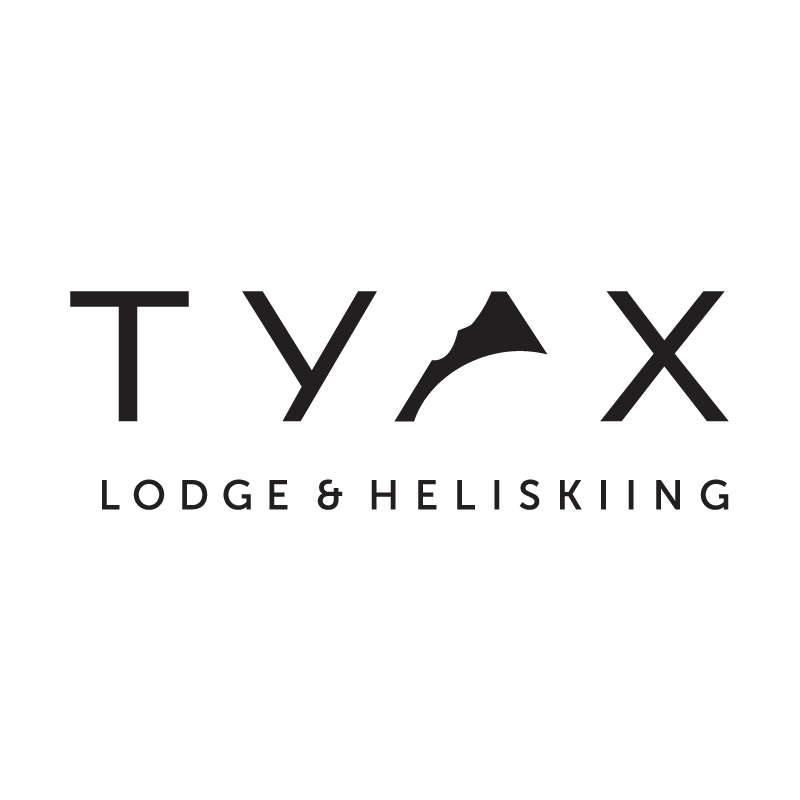 Job Description
Work for one of Canada's most unique destinations and check off a bucket list job. Tyax Lodge & Heliskiing is a full service wilderness lodge guiding our guests through unparalleled winter and summer experiences. Immerse into a world class lodging experience and outdoor adventures, exploring seasonal or long-term employment opportunities with a family size company highly committed to putting its employees first. Join a team of professional individuals with a passion for providing exceptional guest experiences and an enthusiasm for outdoor recreation.
As a Pastry Cook at Tyax Lodge & Heliskiing you will work under the direction of the Head Chef creating spectacular high-end desserts, pasties, baked goods and cakes for our international heliski clientele. This position has a wide scope of culinary duties throughout its working day and offers a diverse experience.
POSITION HIGHLIGHTS:
Responsible for operating the pastry section of the kitchen, liaising with the Head Chef and Sous Chef to ensure a successful working environment and a high quality of food production.
Creates high-end desserts, pastries, baked goods and cakes by following a set recipe.
Create, test and evaluate existing and new recipes in accordance with the Head Chef's vision.
Ensure beautiful and tasteful presentation of all deserts and all other production items.
Prepare dishes for our guests with food allergies or intolerances and handle guest allergy concerns with appropriate care and importance.
Have full knowledge of all menu items.
Monitoring the stock of baking ingredients.
Ensure proper labeling, dating and storage of all items in the kitchen.
Maintain a high level of attention to detail with regards to product presentation and design.
Ensures adherence to all culinary standards set out by Tyax Lodge & Heliskiing.
Ensures proper handling of all food products, including reducing waste.
Ensures a great guest experience is created by their work within the culinary team.
Maintains set standards around Health & Safety.
Ensure cleanliness and maintenance of all work areas, utensils, and equipment.
Responsibilities & Qualifications
QUALIFICATIONS & ATTRIBUTES REQUIRED:
Completion of a designated culinary school.
Minimum of 2-4 years work experience baking, pastry and dessert making work experience.
Has knowledge of how to work with sugar, chocolate, cakes, pasties, finishing methods and techniques.
Knowledge of various doughs, sweet and savory.
Unimpaired perception of color, taste, and other sensory elements necessary to critique food properly.
Has knowledge of commercial equipment.
Must possess strong verbal communication, interpersonal, organizational and customer service skills and be a team player.
Responsible, dependable and available to work all shifts including nights and weekends.
Must be able to work in a fast-paced environment, have good time management skills and excellent attention to detail.
Must be self-disciplined with a sincere desire to produce outstanding food products.
Previous experience working in a fast paced kitchen environment.
Holding BC Food Safe Level 1.
Being able to take feedback and collaborate with the team.
PHYSICAL DEMANDS:
Will be required to be on your feet for extended periods of time.
May be required to lift up to 70lbs
PHYSICAL DEMANDS:
Will be required to be on your feet for extended periods of time.
May be required to lift up to 70lbs
Salary/Wage
$23 per hour plus gratuities
Other Perks/Benefits
Deeply subsidised, modern shared townhouse-style accommodation. Don't pay a premium for your cost of living. Three complimentary meals per day. End-of-season bonus. Complementary staff transfers at the start and end of season. Employee use of spa facilities, full gym and yoga studio. Free use of sports equipment: skates, x-country skis, snowshoes, and watercrafts during summer. Discounts in our dining room, on branded outdoor clothing and other gift shop items. Opportunities to go heliskiing, helicopter sightseeing, staff events. Be part of a fun and welcoming diverse team from all over the world. Put money aside for your travel plans and at the same time experience the amazing Canadian wilderness.
Recommended Training
FOODSAFE Level 1 by Distance Education
Job Application Process
Apply on our website or email us at careers@tyax.com

Apply Now

//=get_template_directory_uri();?> //=get_template_directory_uri();?> //=get_template_directory_uri();?> //=get_template_directory_uri();?> //=get_template_directory_uri();?>