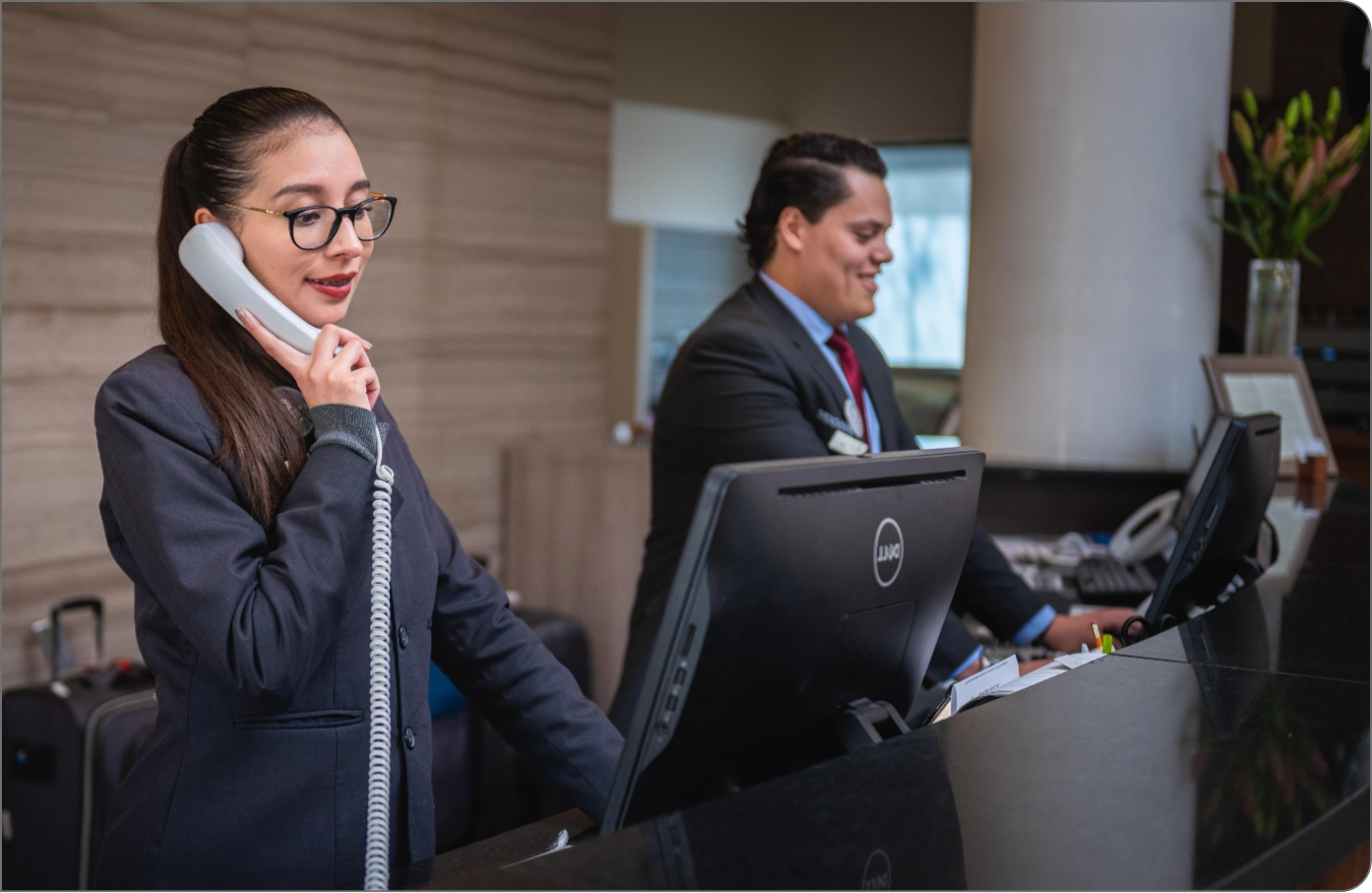 Set Up New Hires for Success
Research shows that successful onboarding reduces employee turnover, increases productivity, and boosts morale. Yet, surprisingly, many employers offer little to no formalized orientation process.
Investing in a well-planned employee orientation experience helps support positive working relationships—and your bottom line. Depending on your business, onboarding may take an hour or last for several days.
Create an Onboarding Plan
Introductions
Introduce your company, its culture, values, vision and policies
Job Specifics
Plan a departmental or job-specific orientation when the employee actually starts work
In person vs. Virtual Onboarding
Decide how best to deliver your onboarding program, before the new hire comes into your workplace
Popular Topics
Our experts have curated a selection of articles to help you start recruiting in the tourism and hospitality industry.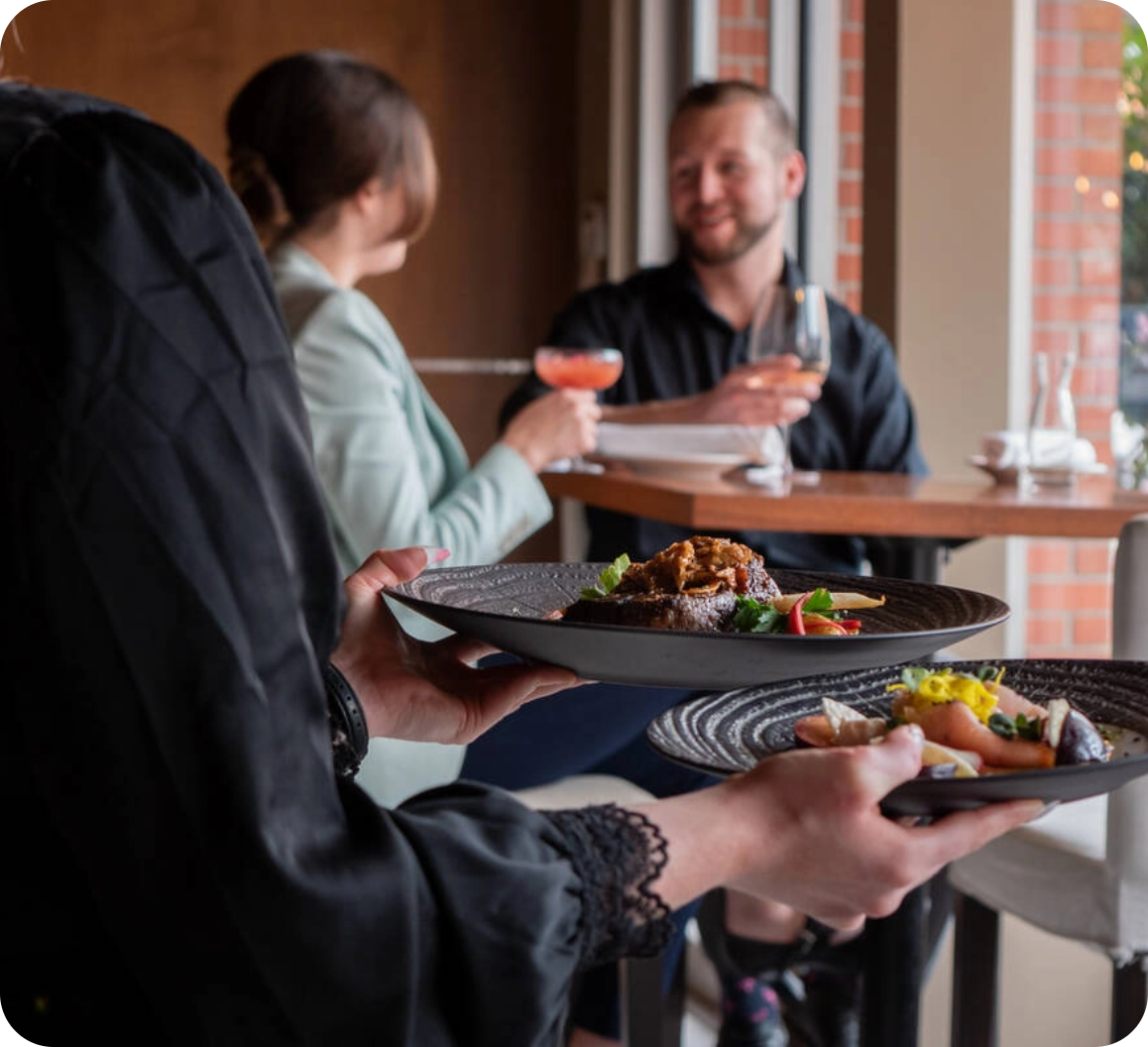 Top Articles for Planning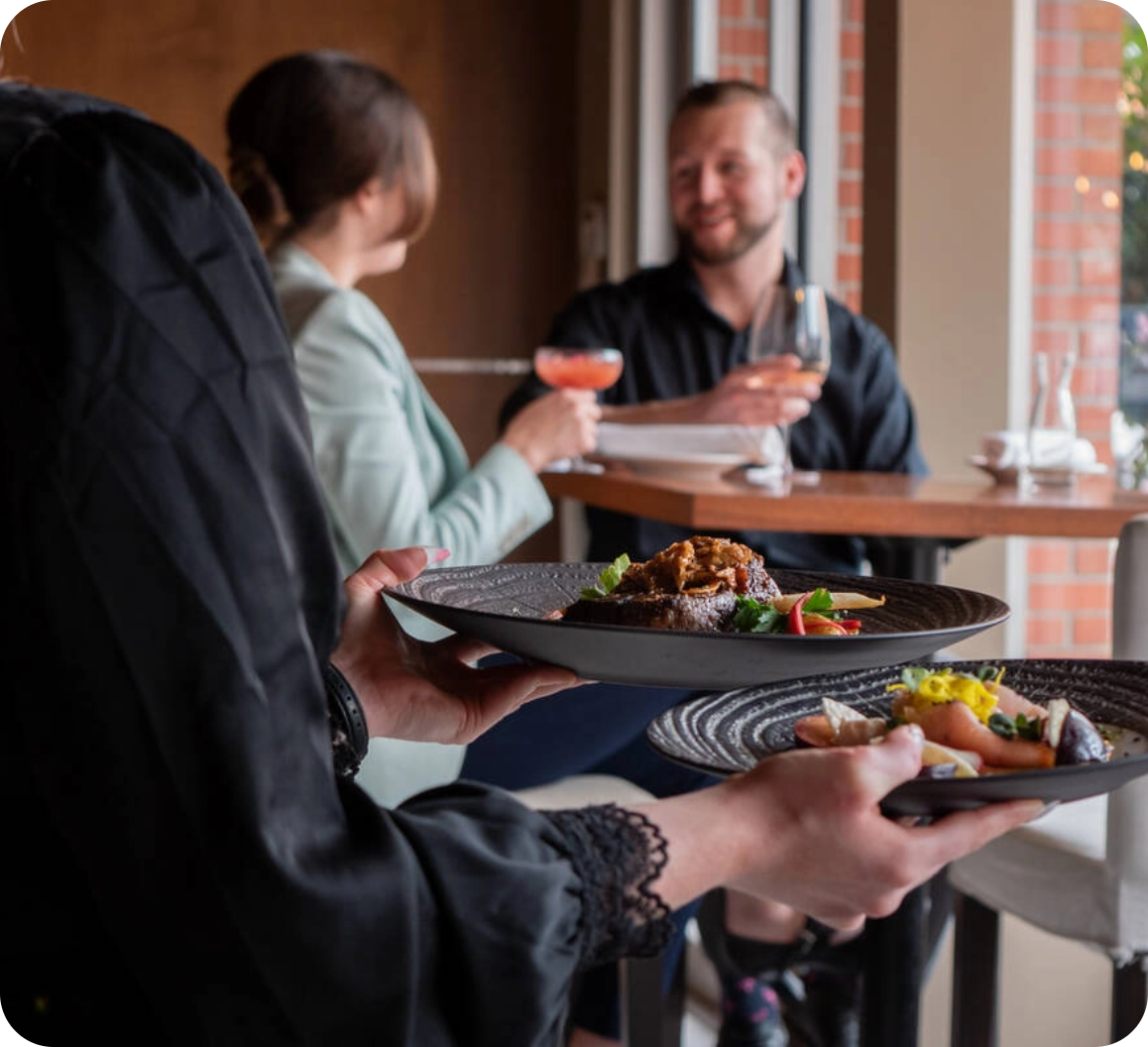 Top Articles for Onboarding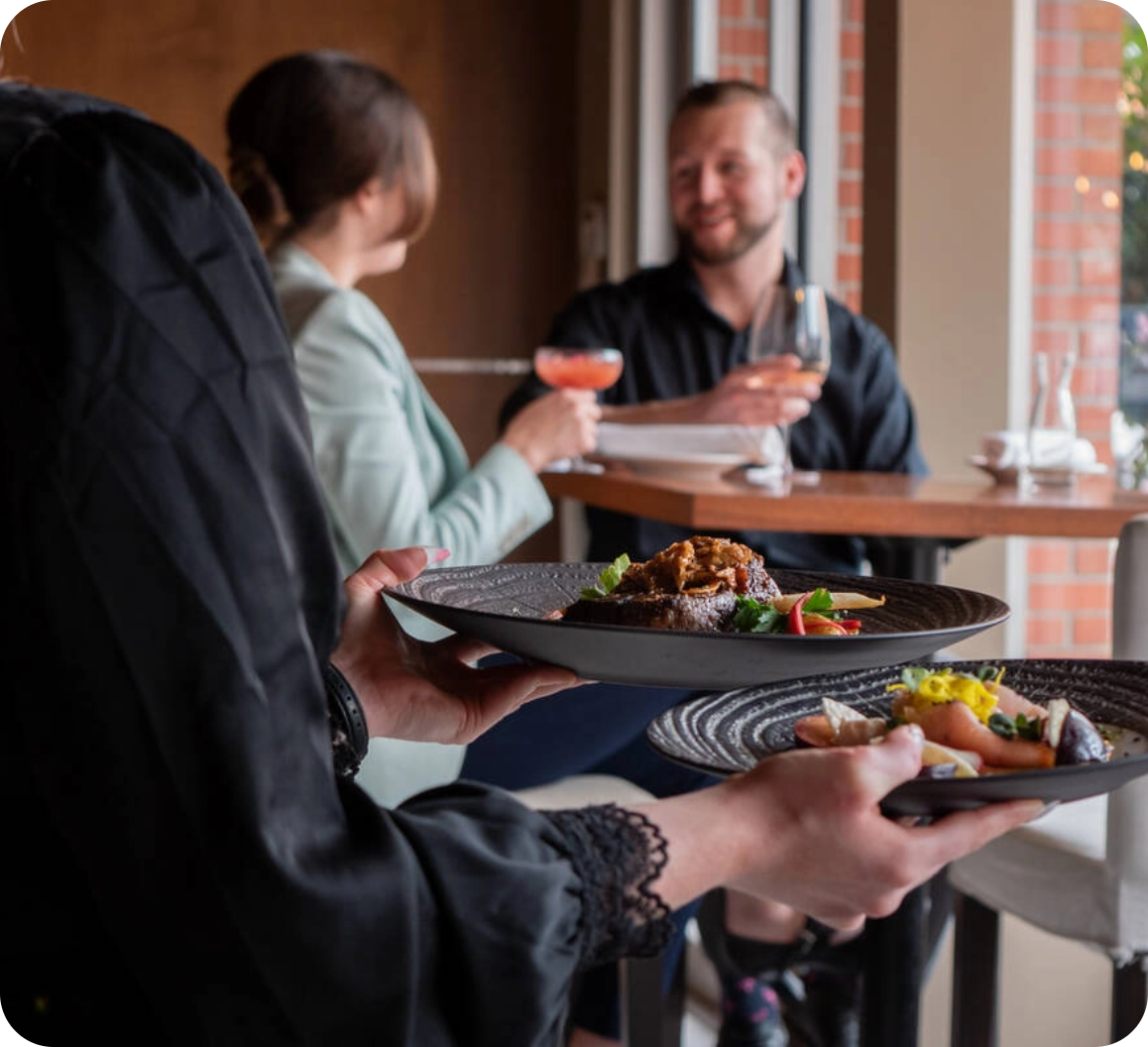 Top Articles for Resources
Browse New Hires Resources
Explore Resource Library
Our Resource library has you covered with in-depth information about Health & Safety, Human Resources, Training, Research, Strategy, and more.