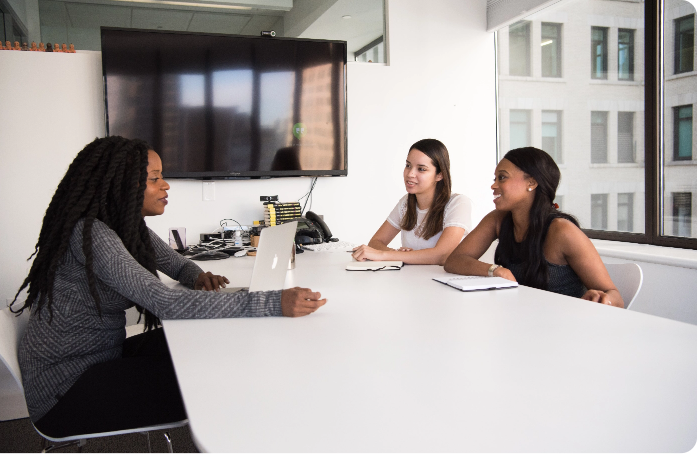 Recruit the Right Team
Whether you manage a few employees or hundreds, you need the right combination of attitude, skills, knowledge, and abilities to strengthen your business culture and your bottom line.
The reality is, it can be hard to find the "right" people if you're struggling to fill immediate needs and vacant positions just to keep your business running. To put the right team in place, it's important to plan your recruitment steps in advance.
DOWNLOAD HR TOOLKIT
Create a Recruitment Plan
Set Goals
Determine your recruitment goals, develop your strategy, review your job description and job postings, or Create them if they don't exist
Strategize
Consider people-finding strategies and explore options and labour pools that you may not have previously considered
Act
Hone your interview techniques, and follow through with all candidates, from the job application stage to making an offer
Popular Topics
Our experts have curated a selection of articles to help you start recruiting in the tourism and hospitality industry.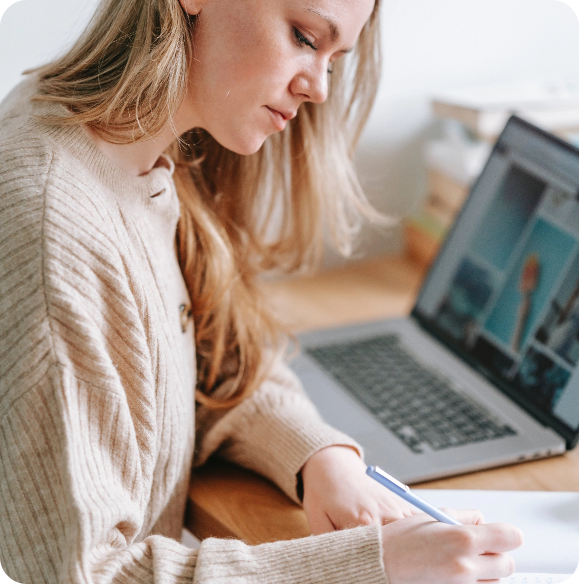 Top Articles for Attraction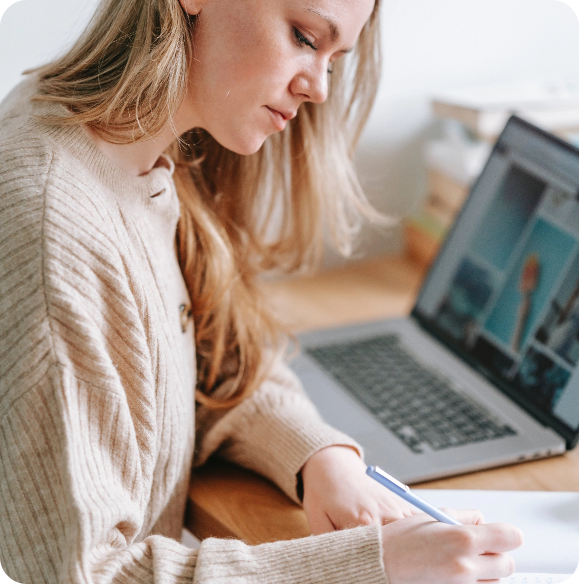 Top Articles for Sourcing Candidates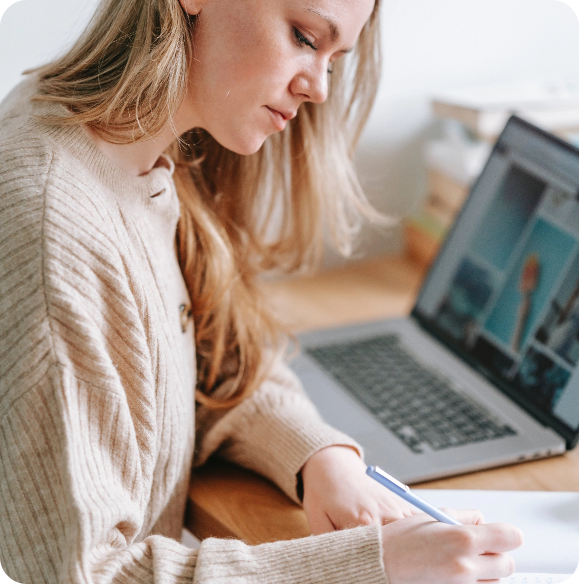 Top Articles for Selection
Browse Recruiting Resources
Explore Resource Library
Our Resource library has you covered with in-depth information about Health & Safety, Human Resources, Training, Research, Strategy, and more.