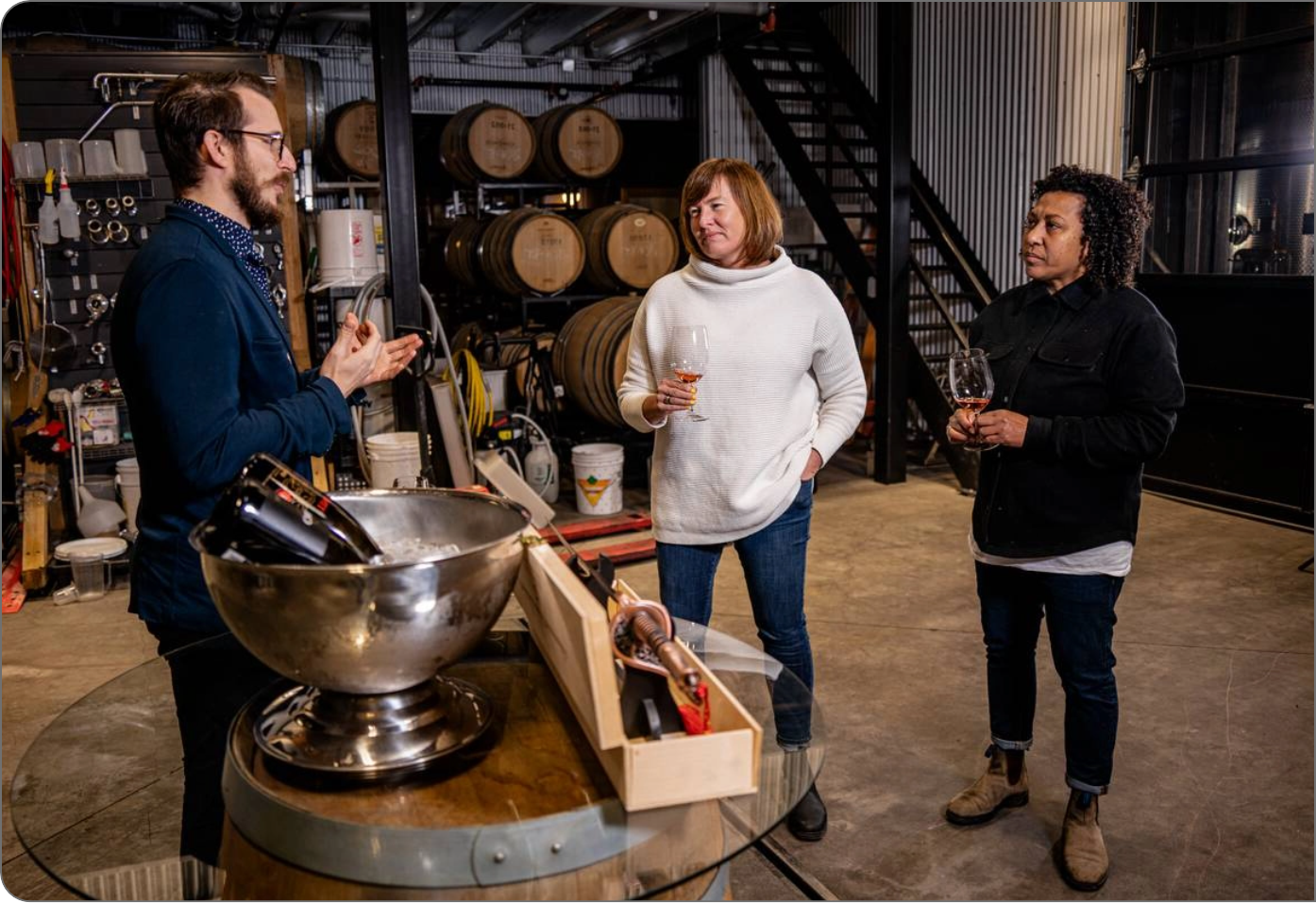 Effectively Manage Employees
Whether rewarding an employee for going above and beyond or addressing a performance issue, managing performance can be one of the most challenging and rewarding parts of being a supervisor, manager or employer. It's also essential to the long-term success of individual employees and business overall.
When managing performance, employers also need to understand their rights and responsibilities in order to comply with applicable provincial and federal employment-related legislation.
Effectively Manage Employee Performance
Connect
Conduct effective employee performance reviews, employee coaching conversations and career development discussions
Motivate
Encourage highly skilled employees and help them achieve success in their position
Communicate
Foster open, honest and ongoing communication between employees and managers
Correct
Manage employee performance issues and provide constructive feedback
Popular Topics
Our experts have curated a selection of articles to help you start recruiting in the tourism and hospitality industry.
Browse Retention & Engagement Resources
Explore Resource Library
Our Resource library has you covered with in-depth information about Health & Safety, Human Resources, Training, Research, Strategy, and more.