Sales Manager
Manning Park Resort
Management
7500 Highway 3 Manning Park
1 position available
Accessible Employer: Yes
Open to International applicants with valid Canadian Work permits: Yes
Apply Now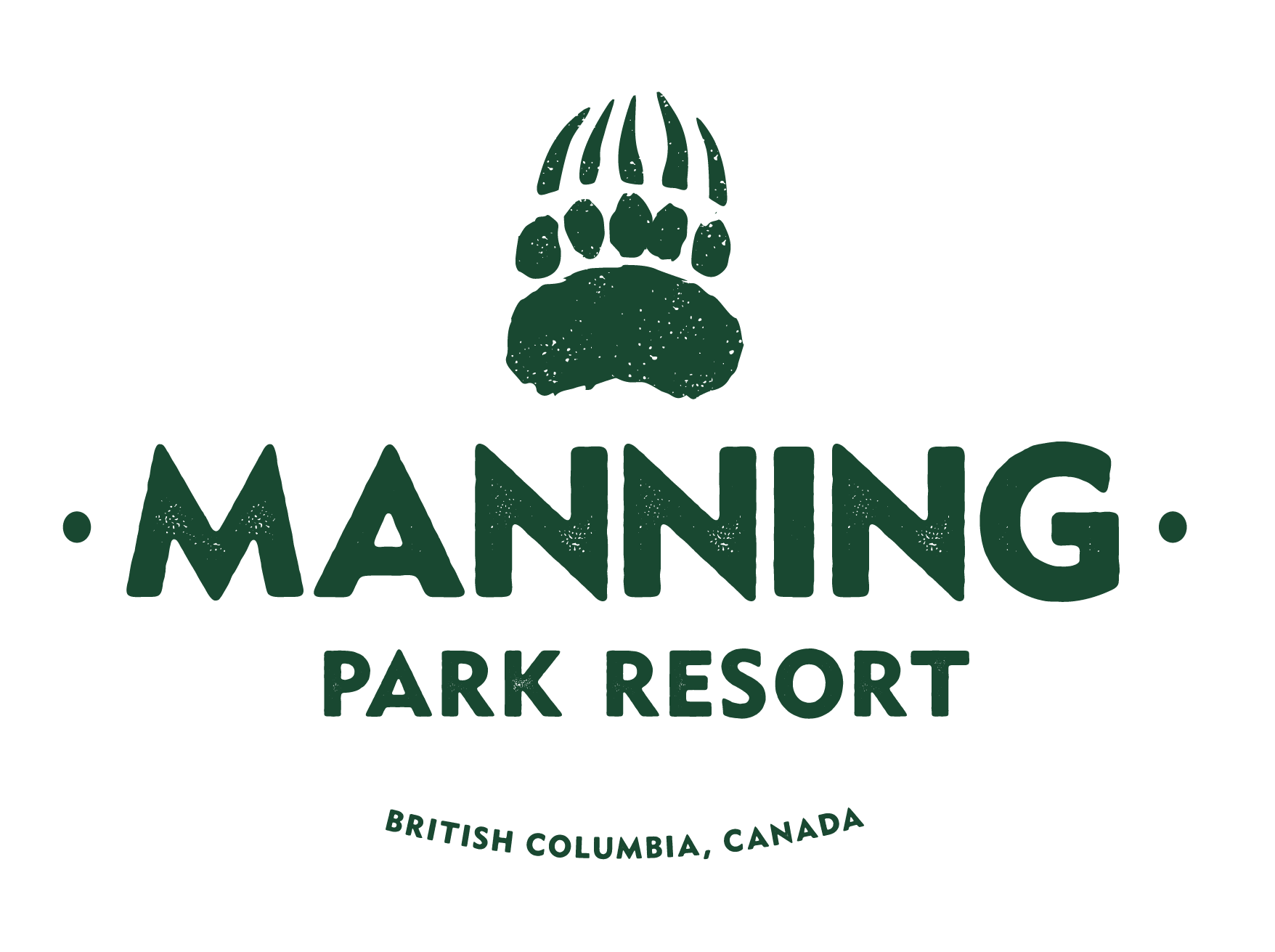 Job Description
Manning Park Resort is seeking an enthusiastic, initiative-taking Sales Manager. The successful candidate has enthusiasm for the experience that Manning Park Resort offers – healthy recreation in a family-friendly resort atmosphere, set in a breath-taking natural, outdoor environment. This is a full-time, year-round position. If you can provide our guests with an amazing experience while generating an increase in overall revenue streams, combined with working as an energetic part of our resort team, we want to hear from you. Success in this role requires a combination of strategic thinking, leadership, and exceptional communication and negotiation skills.
While the ideal candidate would live and work on site at Manning Park Resort (a private one bedroom apartment is included), we are open to a candidate that can thrive in a hybrid role with a flexible schedule, but spending regular time on site at the resort is imperative. The Sales Manager reports directly to the General Manager, works closely with our Marketing and Events staff, and will drive all external group and corporate sales efforts for Manning Park Resort.
With a salary of $50,000, a realistic bonus plan based on sales generated, a 1 bedroom furnished apartment included, and other benefits listed below, this total compensation package is valued at a minimum of $80,000 per year. This is a year-round position with an expected minimum commitment of 1 year.
Responsibilities & Qualifications
* Targeting new business opportunities, specifically in the corporate market segments
* Building and maintaining existing external relationships
* Develop and maintain a contact and customer database within the corporate market segment
* Develop and promote product image and awareness by direct sales campaigns
* Ability to travel and attend key market related tradeshows and events, with flexibility to work weekends and evenings when required
* Prepare sales proposals to clients incorporating clearly defined terms and conditions
* Maintain a clear line of communication on sales commitments to departments
* Work to achieve agreed goals and objectives
* Must be able to communicate information and ideas clearly
* Must be able to work in a fast-paced environment and be able to handle everyday situations quickly and effectively
* Entrepreneurial spirit is a definite asset
* A minimum of two years' hotel or resort sales experience and an excellent network of contacts are required to succeed in this position
* Ability to communicate, to support, and connect with hotel property leaders and front-line team members
Salary/Wage
50,000
Other Perks/Benefits
* Free Accommodation in a private furnished one bedroom apartment * 3 weeks of paid vacation after each year of employment; moves to 4 weeks after 4 years of service * Extended health benefits * RRSP matching program

Apply Now

//=get_template_directory_uri();?> //=get_template_directory_uri();?> //=get_template_directory_uri();?> //=get_template_directory_uri();?> //=get_template_directory_uri();?>