COR
Grouse Mountain Ramps up their Safety Culture with the Certificate of Recognition (COR) Program
Alithea tells us why Grouse Mountain implemented the COR Program.
COR
Student Audit
Learn more about the requirements for the student audit.
COR
Audit Scope & Sampling
Read more about audit scope and sampling requirements.

COR
Going Beyond Minimum Standards
Taking the Extra Step for Safety.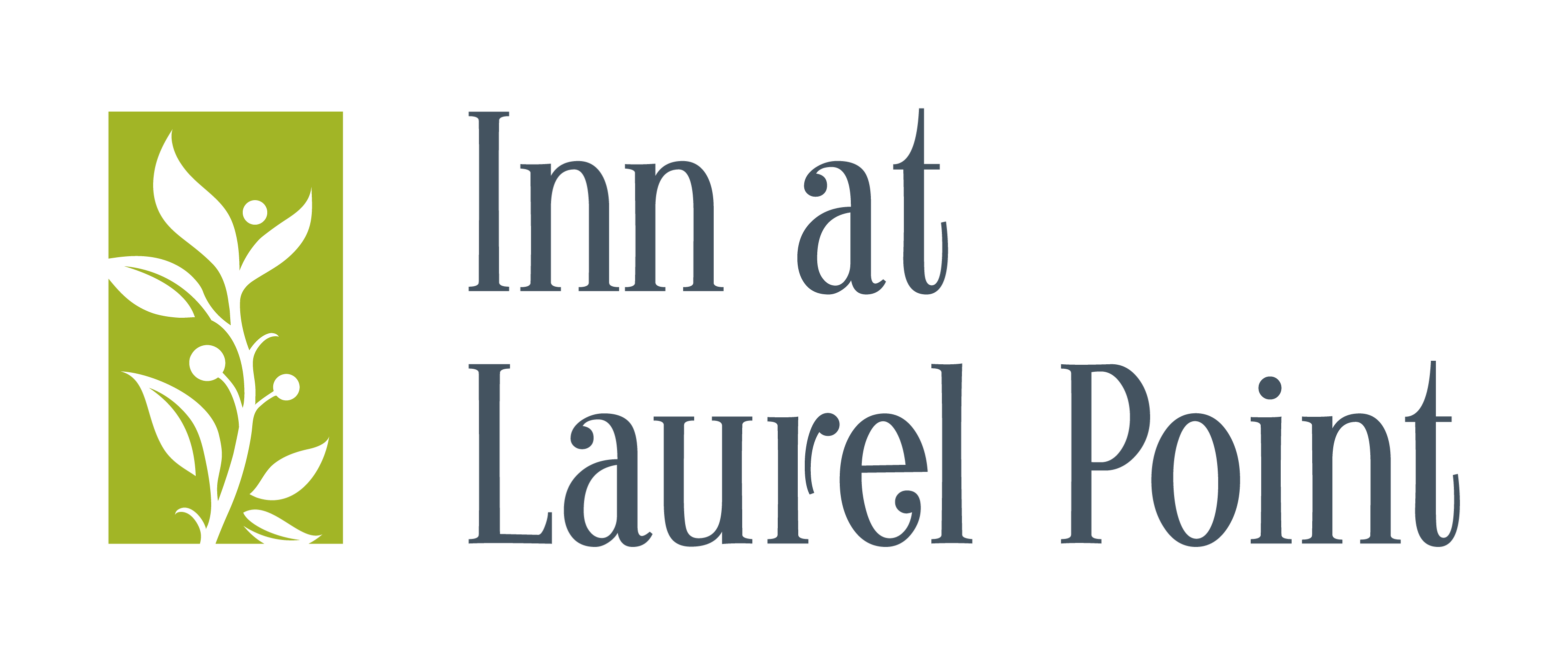 COR
Elevating your Health & Safety Program with the Certificate of Recognition (COR) Program
Take the initiative and boost employee morale with strong health and safety practices.
COR
How To Participate in SECOR
Here are the 7 steps to get SECOR certified.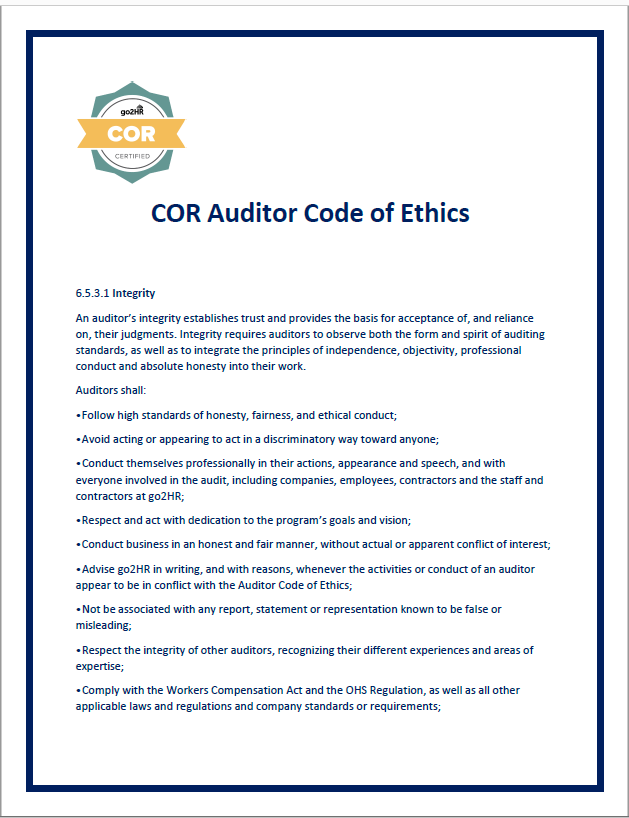 COR
COR Auditor Code of Ethics
Download to read and sign the COR Auditor Code of Ethics after you completed your self-assessment.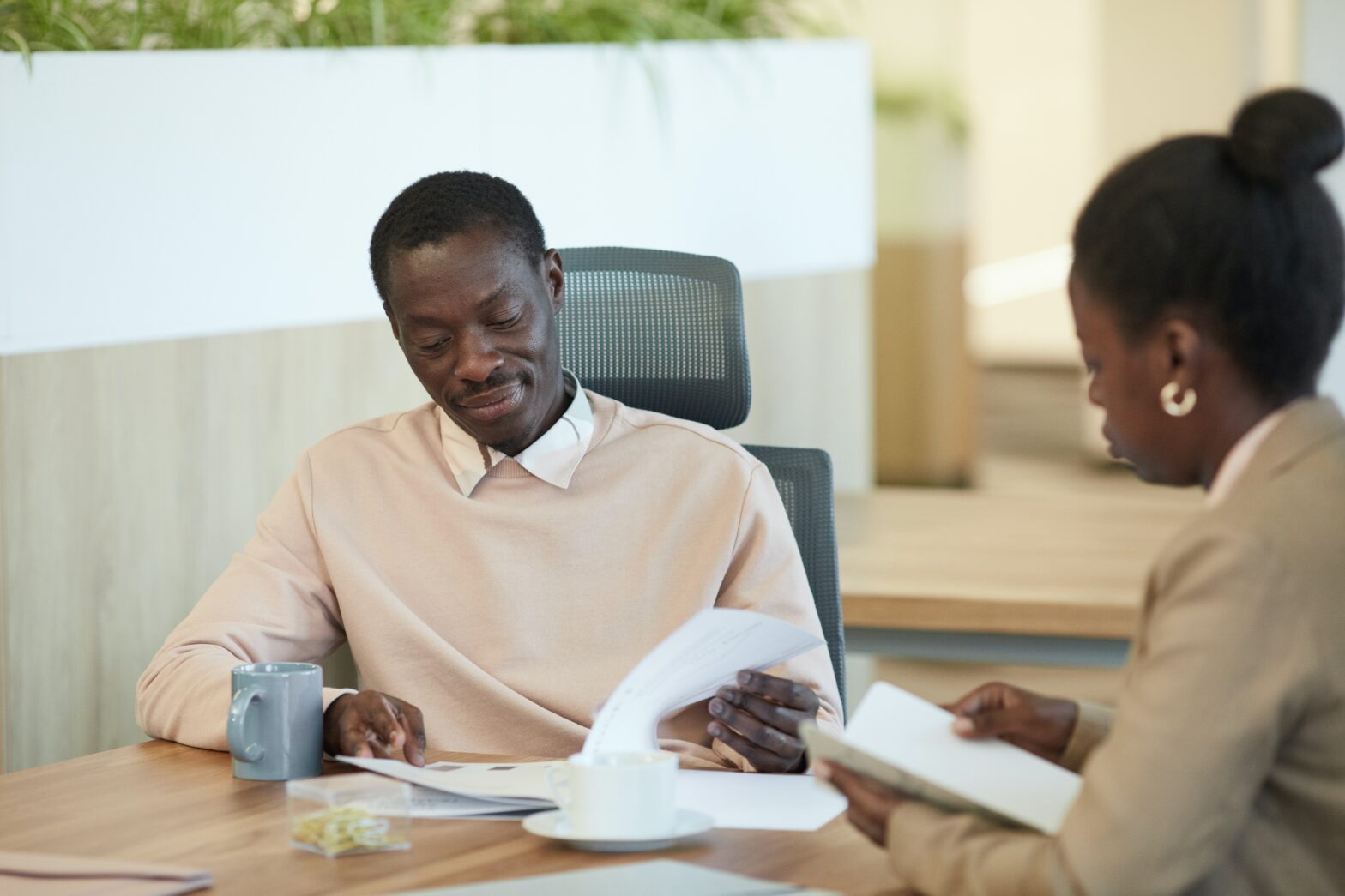 COR
COR External Auditor Training for Tourism & Hospitality Workplaces
The COR External Auditor training course is designed for individuals who wish to be certified to conduct external safety audits for hospitality and tourism employers seeking their COR certification. Acceptance into the external auditor training is on a competitive basis, with applicants' qualifications reviewed before class selections are made.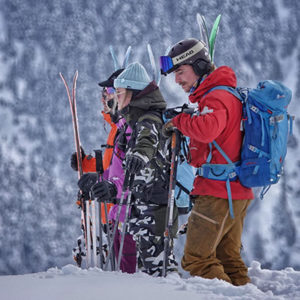 COR
Safety Champion Sets Example For Young Peers
To recognize extraordinary safety leadership qualities in the ski industry, go2HR and the Canada West Ski Areas Association (CWSAA) annually present the Young Safety Mogul Award. It recognizes the vital role young health and safety advocates can play in influencing their peers.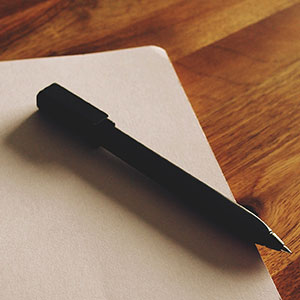 COR
Occupational Health & Safety Program Gap Analysis
If you are registered in the Certificate of Recognition (COR) program  and feel ready to proceed towards your COR certification audit, you may choose to schedule a complimentary, on-site Occupational Health & Safety (OHS) program gap analysis session.

//=get_template_directory_uri();?> //=get_template_directory_uri();?> //=get_template_directory_uri();?> //=get_template_directory_uri();?> //=get_template_directory_uri();?>