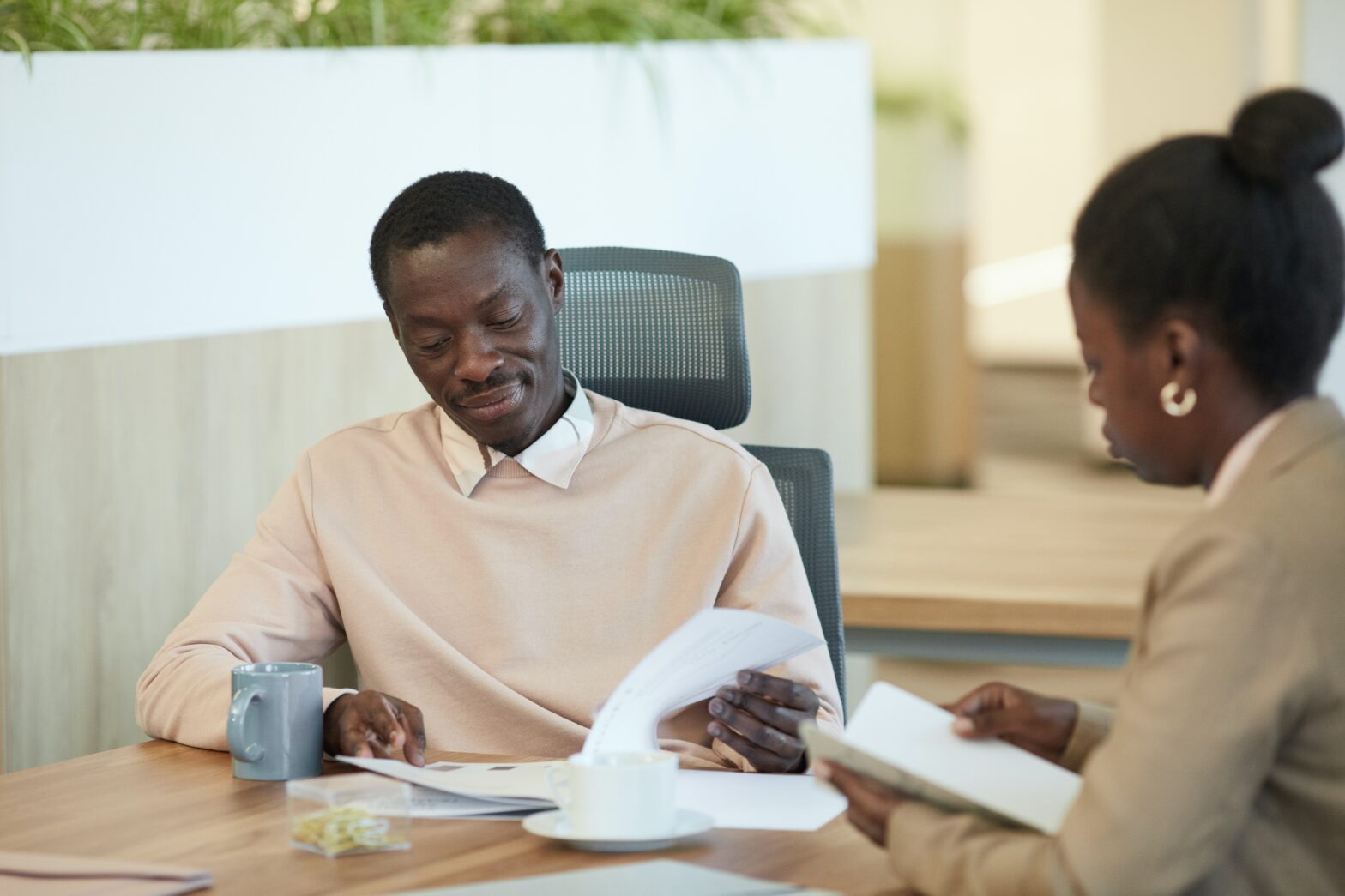 COR
COR External Auditor Training for Tourism & Hospitality Workplaces
The COR External Auditor training course is designed for individuals who wish to be certified to conduct external safety audits for hospitality and tourism employers seeking their COR certification. Acceptance into the external auditor training is on a competitive basis, with applicants' qualifications reviewed before class selections are made.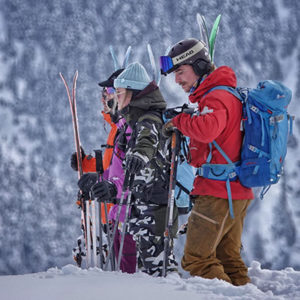 COR
Safety Champion Sets Example For Young Peers
To recognize extraordinary safety leadership qualities in the ski industry, go2HR and the Canada West Ski Areas Association (CWSAA) annually present the Young Safety Mogul Award. It recognizes the vital role young health and safety advocates can play in influencing their peers.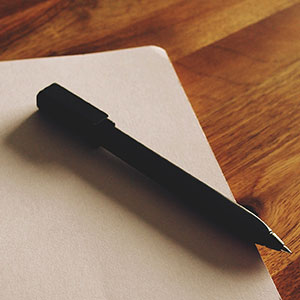 COR
Occupational Health & Safety Program Gap Analysis
If you are registered in the Certificate of Recognition (COR) program  and feel ready to proceed towards your COR certification audit, you may choose to schedule a complimentary, on-site Occupational Health & Safety (OHS) program gap analysis session.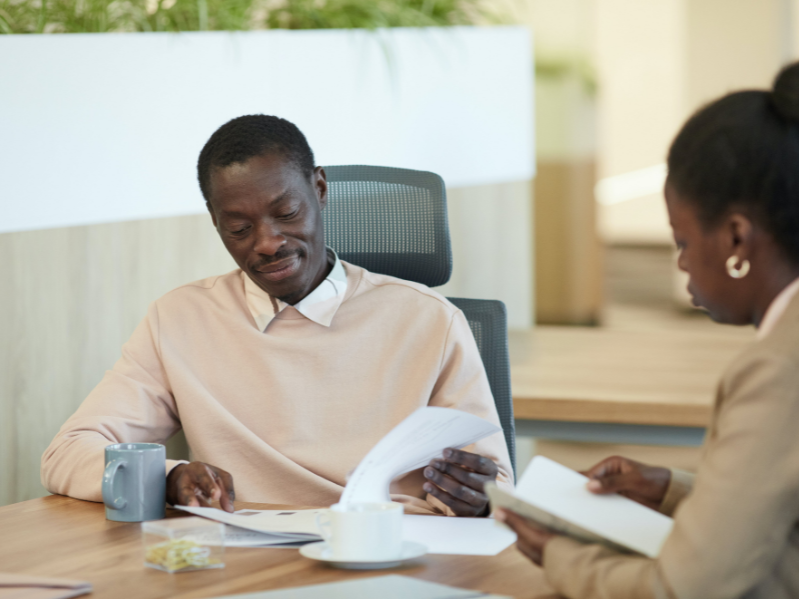 COR
COR External Auditors
Companies seeking certification must retain a go2HR certified External Auditor to perform an external audit. Trained and certified by go2HR, these External Auditors are independent consultants selected and paid for by the companies requesting their services.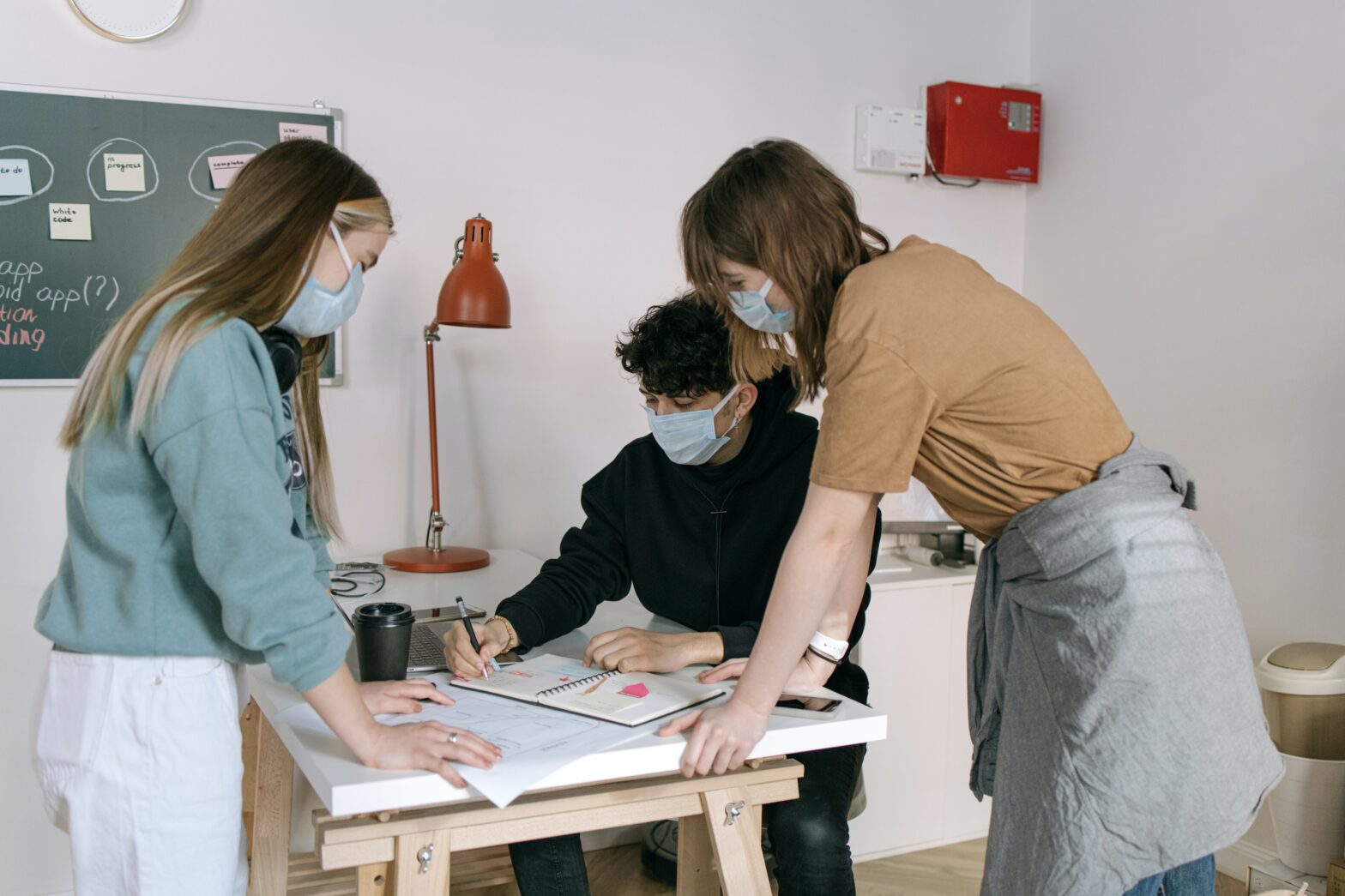 COR
COR Health and Safety Program Toolkit
An effective occupational health and safety (OHS) program encompasses effective management leadership, a firm commitment to the program by all involved and a willingness to continually improve the workplace safety culture.
COR
COR Certified Companies
go2HR® proudly recognizes and congratulates the following COR-certified employers.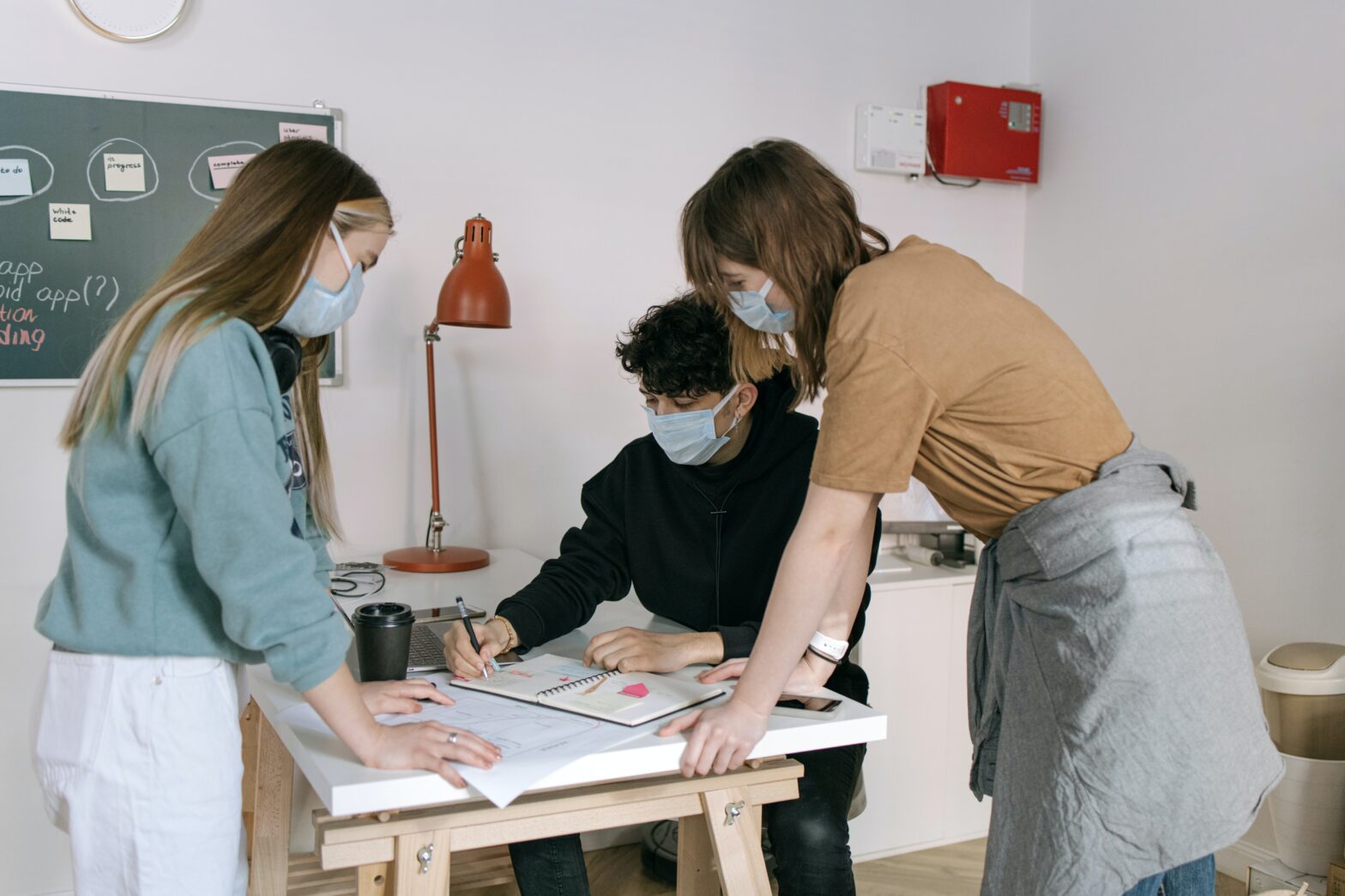 COR
Create & Support a Joint Health & Safety Committee
Joint health and safety committees aim to make workplaces safer and healthier. They also help ensure compliance with the Workers Compensation Act and the Occupational Health and Safety Regulation. A joint health and safety committee (JHSC) may be a legal requirement, but with a few upgrades it can become a powerful tool for maximizing workplace health and safety.
COR
Frequently Asked Questions About COR
The Certificate of Recognition (COR) program is a certification and incentive program that rewards employers who go above and beyond the legal requirements of the Workers Compensation Act and Occupational Health and Safety Regulation. COR certified employers can receive an annual rebate or credit of up to 10% of their WorkSafeBC premiums.
COR
Small Employer Certificate of Recognition (SECOR) Program: Policies and Procedures Manual
This manual describes the SECOR program and includes information on auditor quality assurance, audit scope and sampling, and the auditing process.
COR
COR Policies and Procedures Manual
COR Policies and Procedures Manual This policies and procedures manual provides information on the Certificate of Recognition (COR) program. Follow us on Facebook, LinkedIn & Twitter for updates on all of the latest in BC's tourism and hospitality industry. Sign up to our monthly newsletter, and never miss out on our updates. go2HR holds the highest standards towards helping… Continue reading COR Policies and Procedures Manual

//=get_template_directory_uri();?> //=get_template_directory_uri();?> //=get_template_directory_uri();?> //=get_template_directory_uri();?> //=get_template_directory_uri();?>