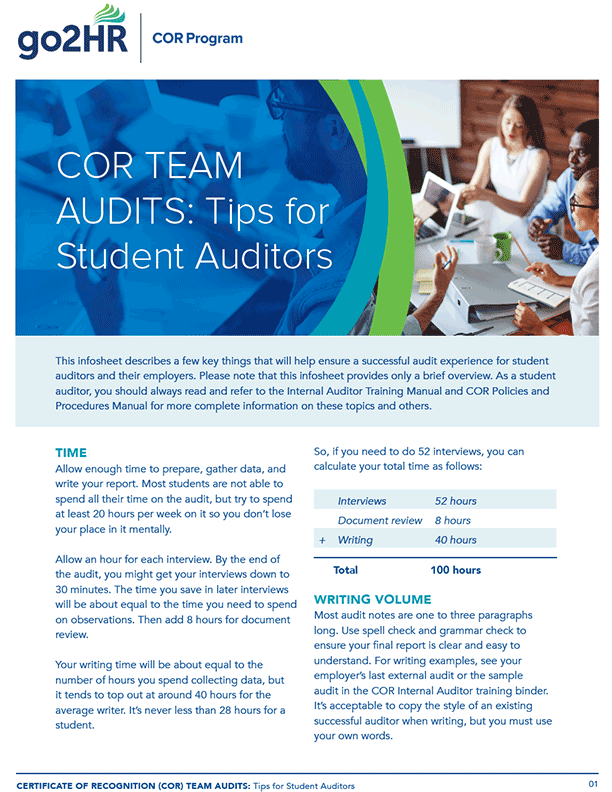 COR
Tips for Student Auditors – Infosheet
This infosheet describes some key things that will help ensure a successful COR audit for student auditors.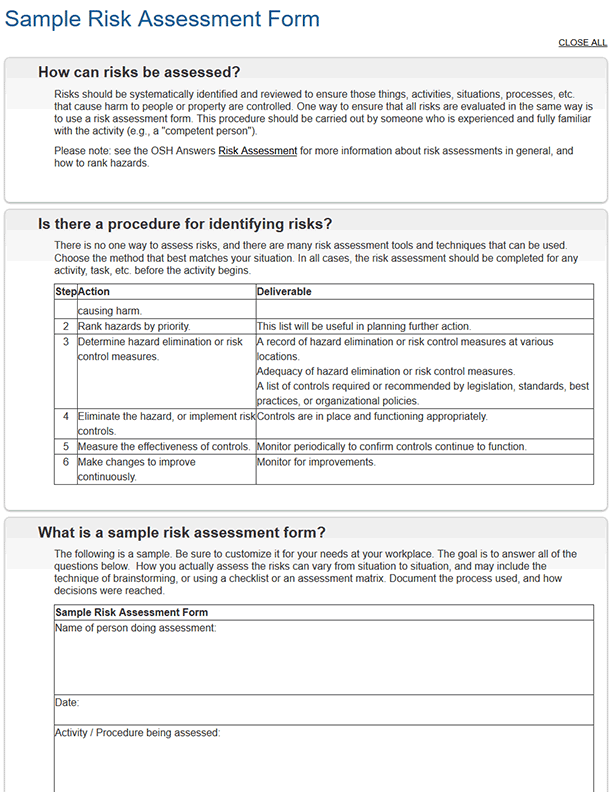 COR
Sample Risk Assessment Form
Learn about how to create a risk assessment and apply this handy template.

COR
COR Audit Tool Question Guide
This spreadsheet separates the COR audit tool questions into Documentation, Observation, and Interview tabs, helping you to better organize your audit time.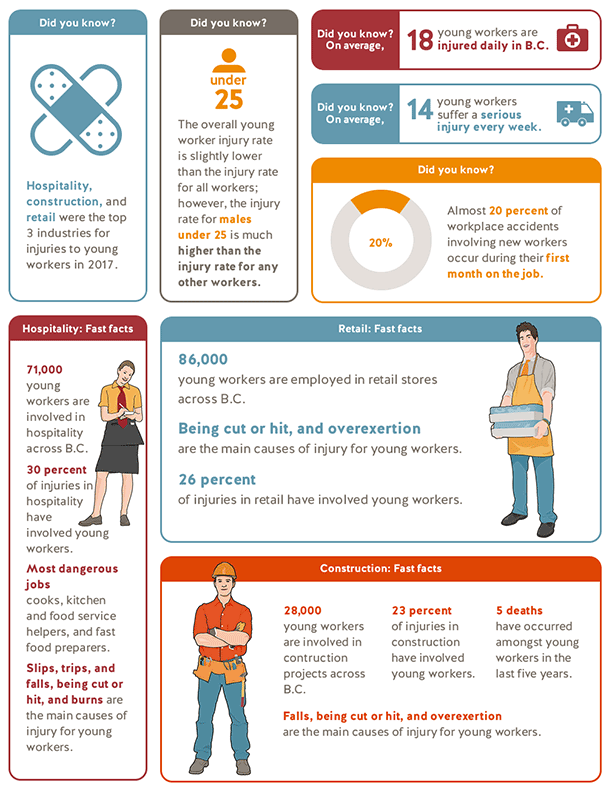 COR
What I Know Now – Conversations about Workplace Safety and Responsibility
Work can be intimidating for young workers, especially if they're new to the job or don't have a lot of experience in the industry. They want to make a good first impression by showing you and their co-workers that they know what they're doing. That's why talking about safety with young workers is so important.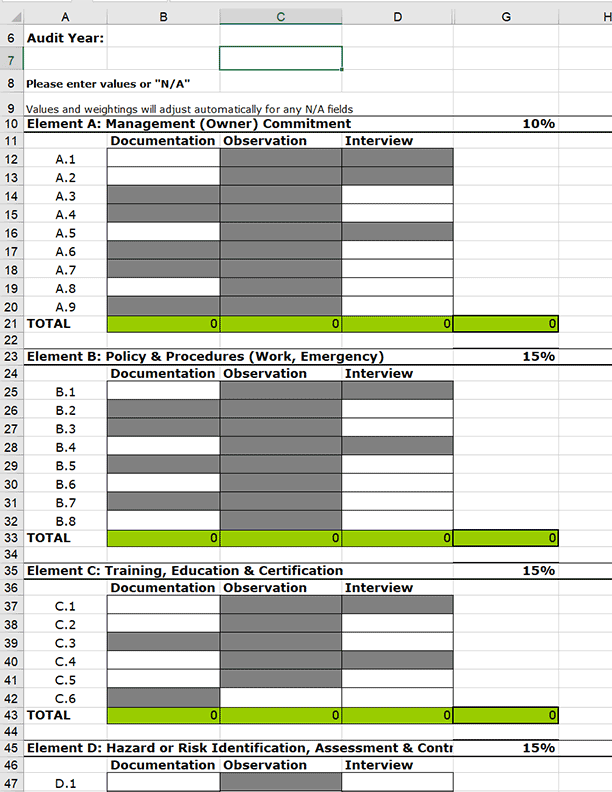 COR
SECOR Audit Scorecard
Use this SECOR audit scorecard summary to input your audit scores and generate the overall results of your SECOR audit. go2HR is BC's tourism & hospitality, human resources and health & safety association, driving strong workforces and safe workplaces that deliver world-class tourism and hospitality experiences in BC. Follow us on LinkedIn or reach… Continue reading SECOR Audit Scorecard
COR
Small Employer Certificate of Recognition (SECOR) Program: Audit Tool
This SECOR audit tool is provided to you before an audit so you know what you will be reviewing and can prepare accordingly.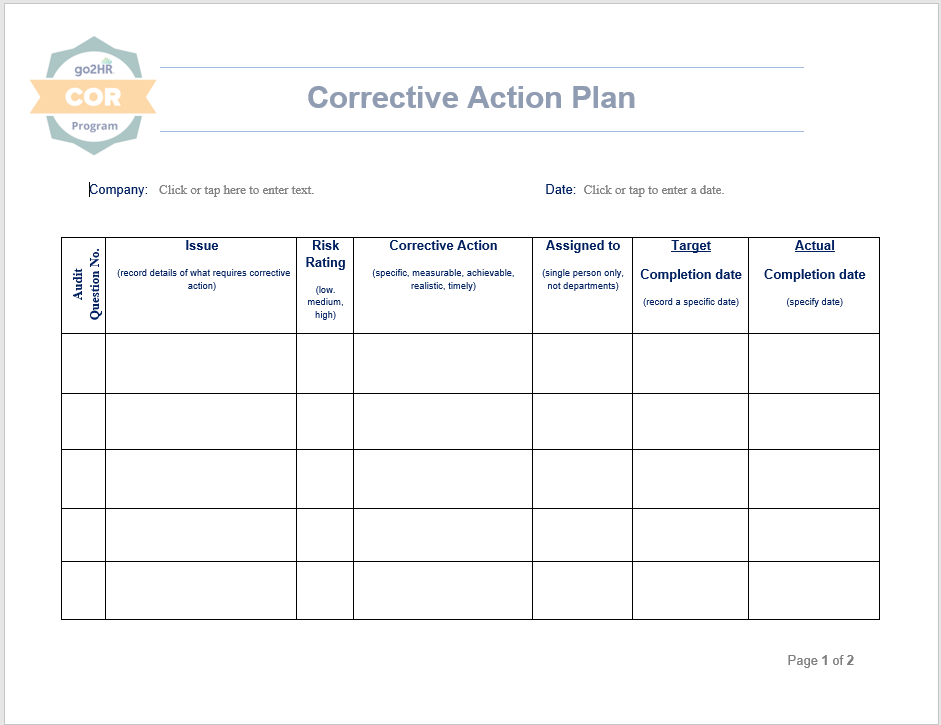 COR
Corrective Action Plan Template
This is a template for an Audit Improvement Action Plan form for organizations and employers who are participating in the Certificate of Recognition (COR) Program. go2HR is a certifying partner of the WorkSafe BC COR program.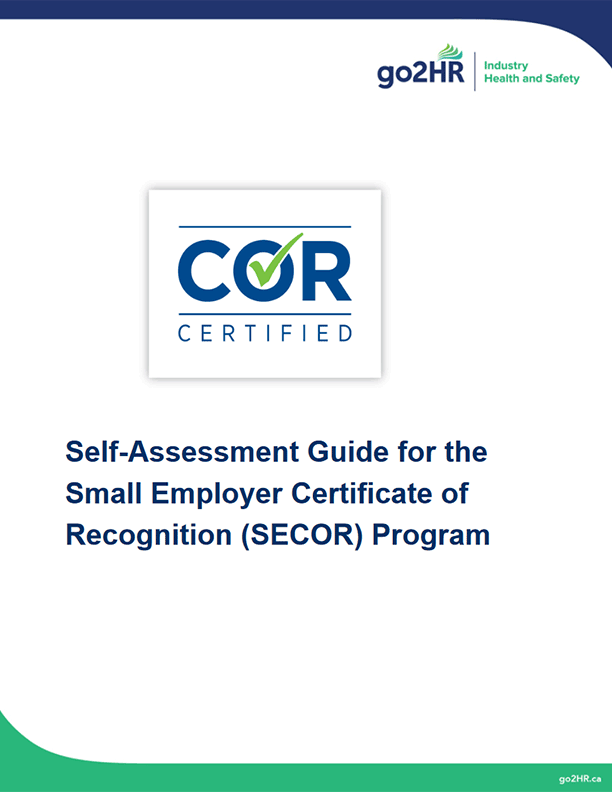 COR
Self-Assessment Guide for the Small Employer Certificate of Recognition (SECOR) Program
This document is designed for the small employer to help assess and develop their safety management system (program).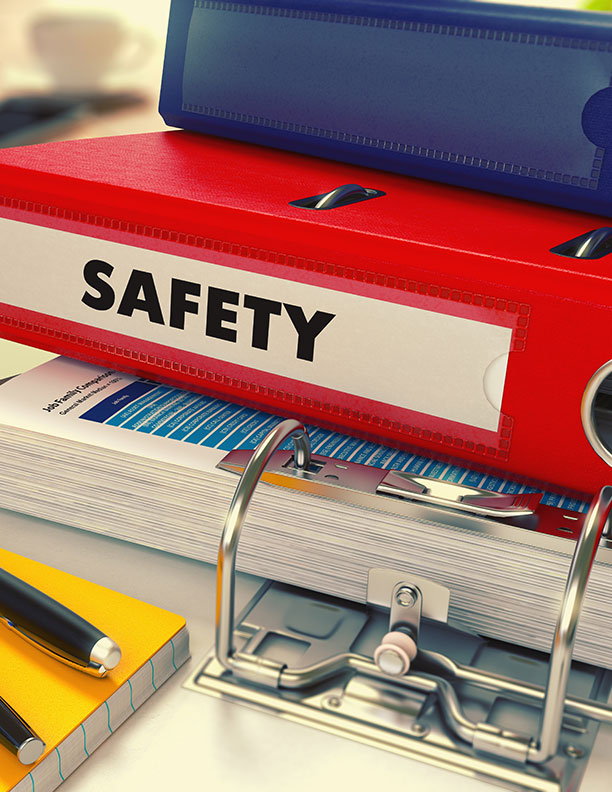 COR
Can Employers Legally Test for Drug & Alcohol Use in the Workplace?
This article discusses situations in which an employer might be able to implement drug and alcohol testing in a workplace.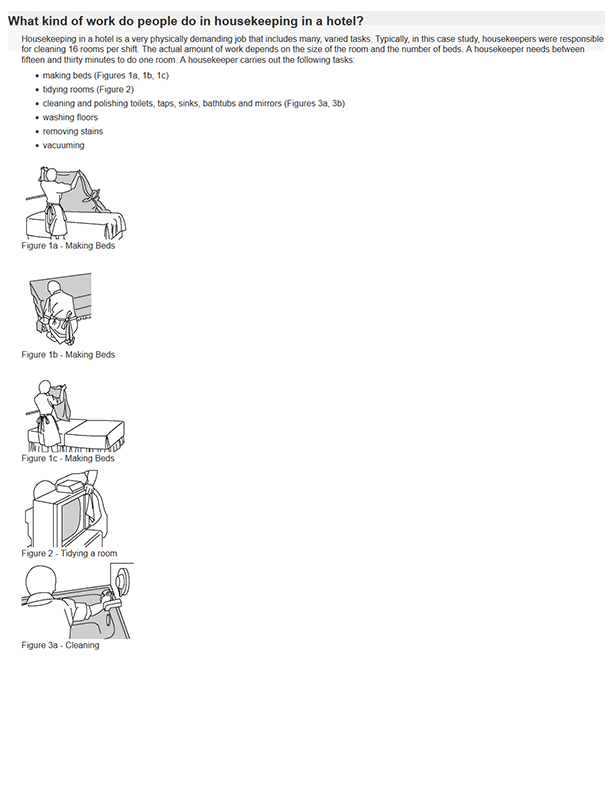 COR
CCOHS Fact Sheet: Hotel Housekeeping
This fact sheet published by the Canadian Centre for Occupational Health and Safety describes how to reduce risks that can lead to repetitive strain injuries.

//=get_template_directory_uri();?> //=get_template_directory_uri();?> //=get_template_directory_uri();?> //=get_template_directory_uri();?> //=get_template_directory_uri();?>