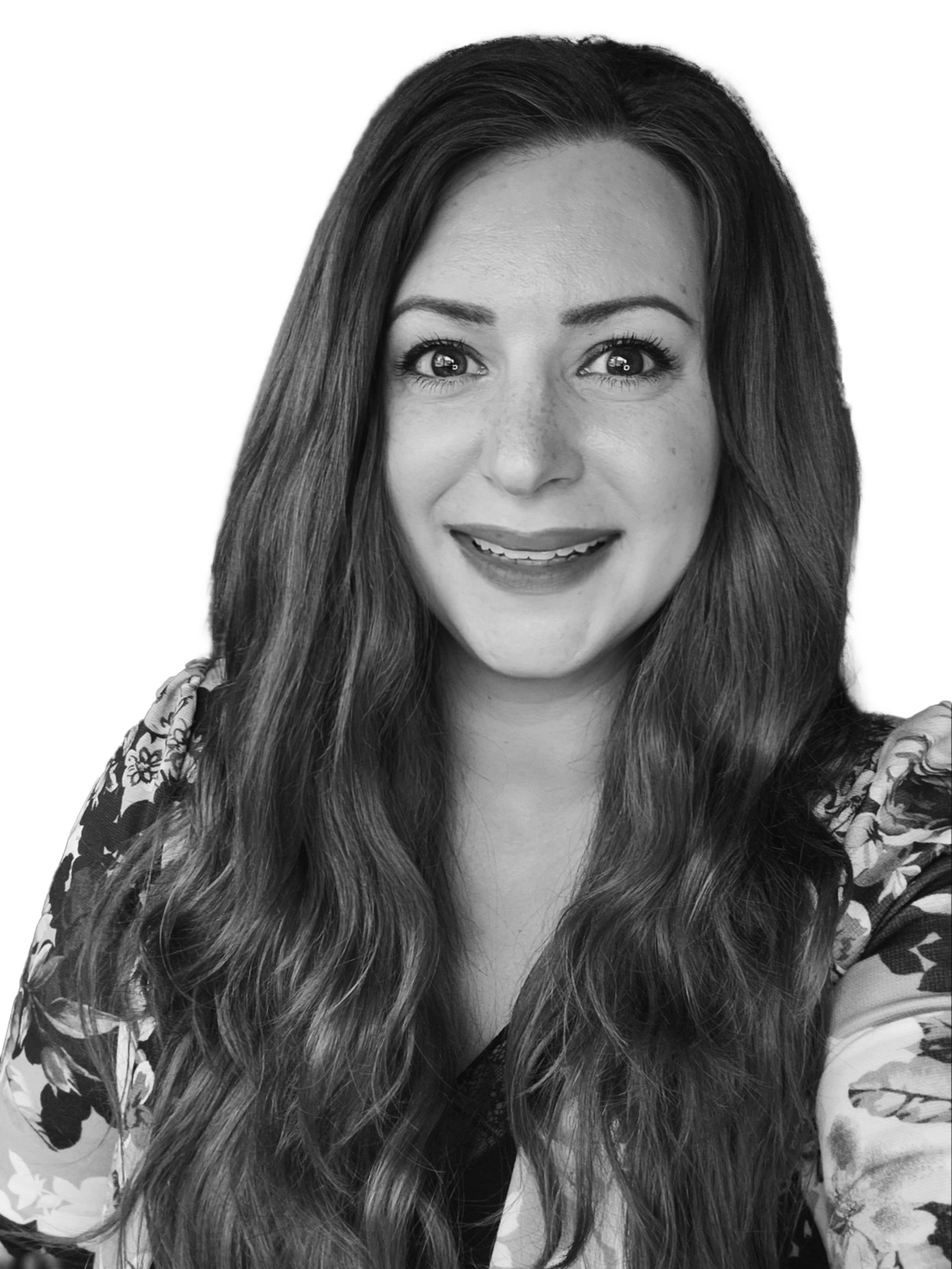 Recruitment
Ask Sarah Best – August 2023 NBCTA Newsletter
In the August issue of the NBCTA newsletter, Northern BC HR Consultant Sarah Best answers a Q&A from an employer who is struggling to recruit new staff during these challenging times. Read Sarah's tips about handling recruitment challenges by evaluating your compensation strategy.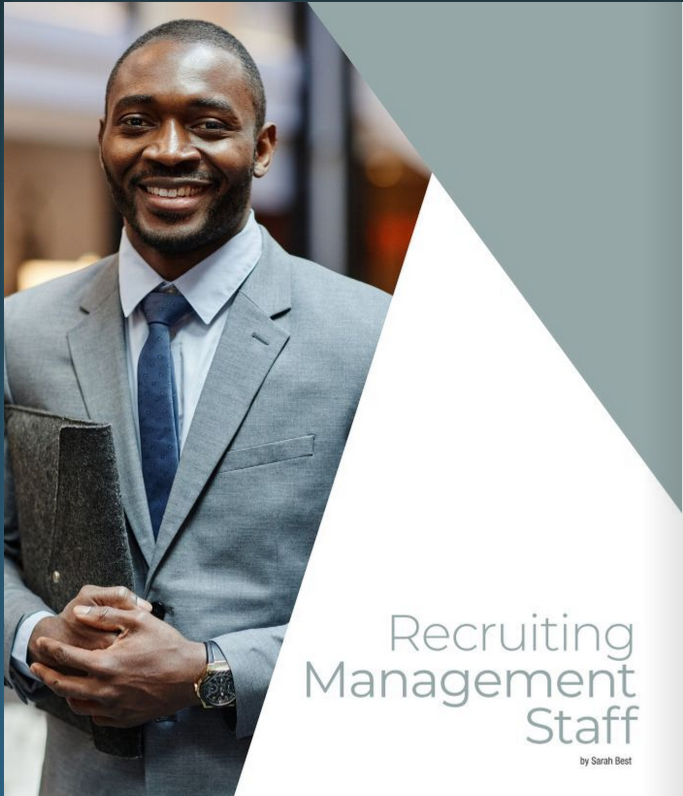 Recruitment
Winter 2022 InnFocus
Northern BC HR Consultant Sarah Best writes an article about Recruiting Management Staff for InnFocus.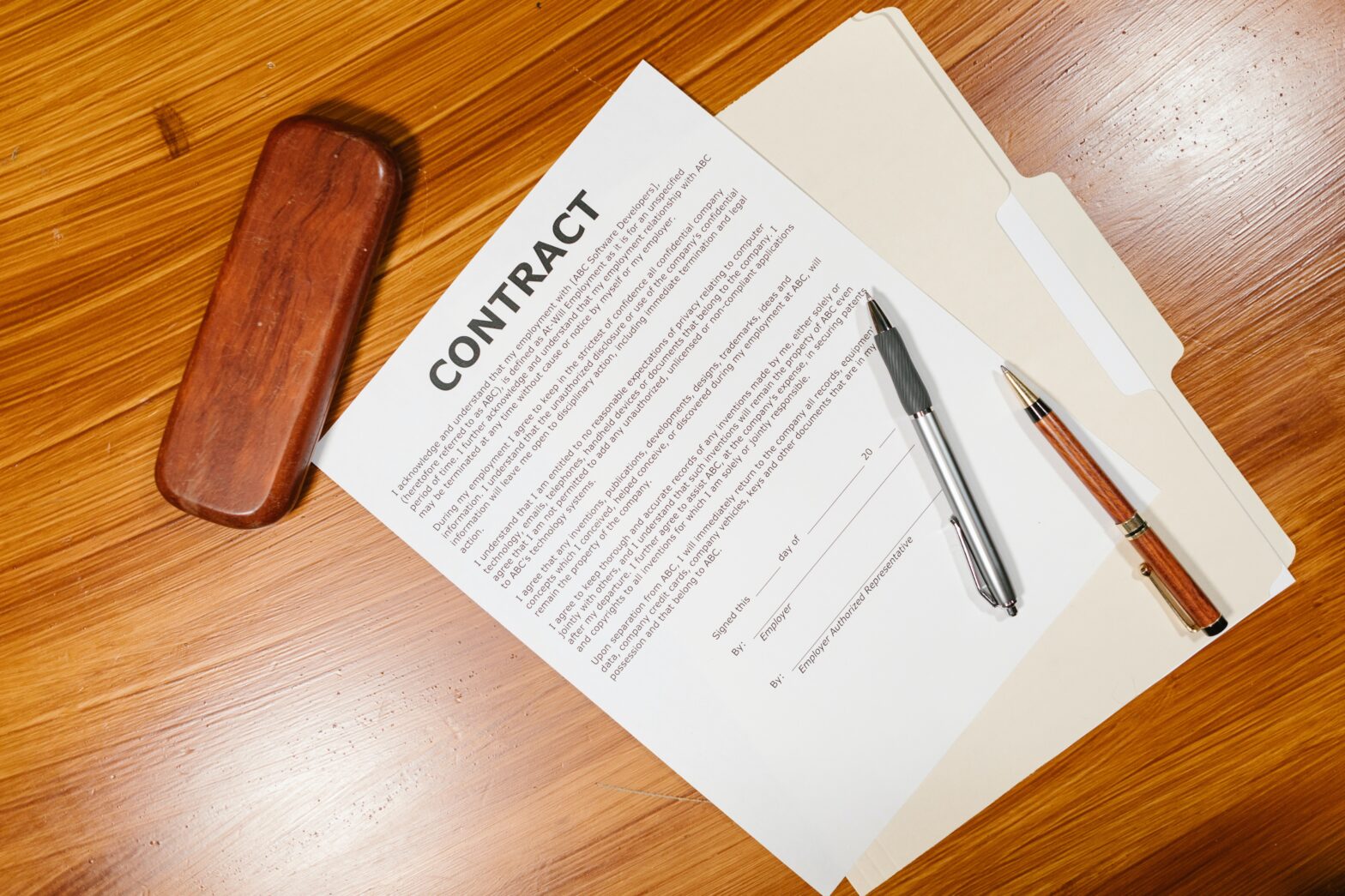 Recruitment
Employment Standards Act Made Simple
For provincially regulated, non-unionized tourism employers, the Employment Standards Act of British Columbia ("ESA" or the "Act") is probably the most important and frequently referenced piece of employment legislation. The purpose of this legislation is to provide the minimum standards, legal rights and responsibilities of both employers and employees.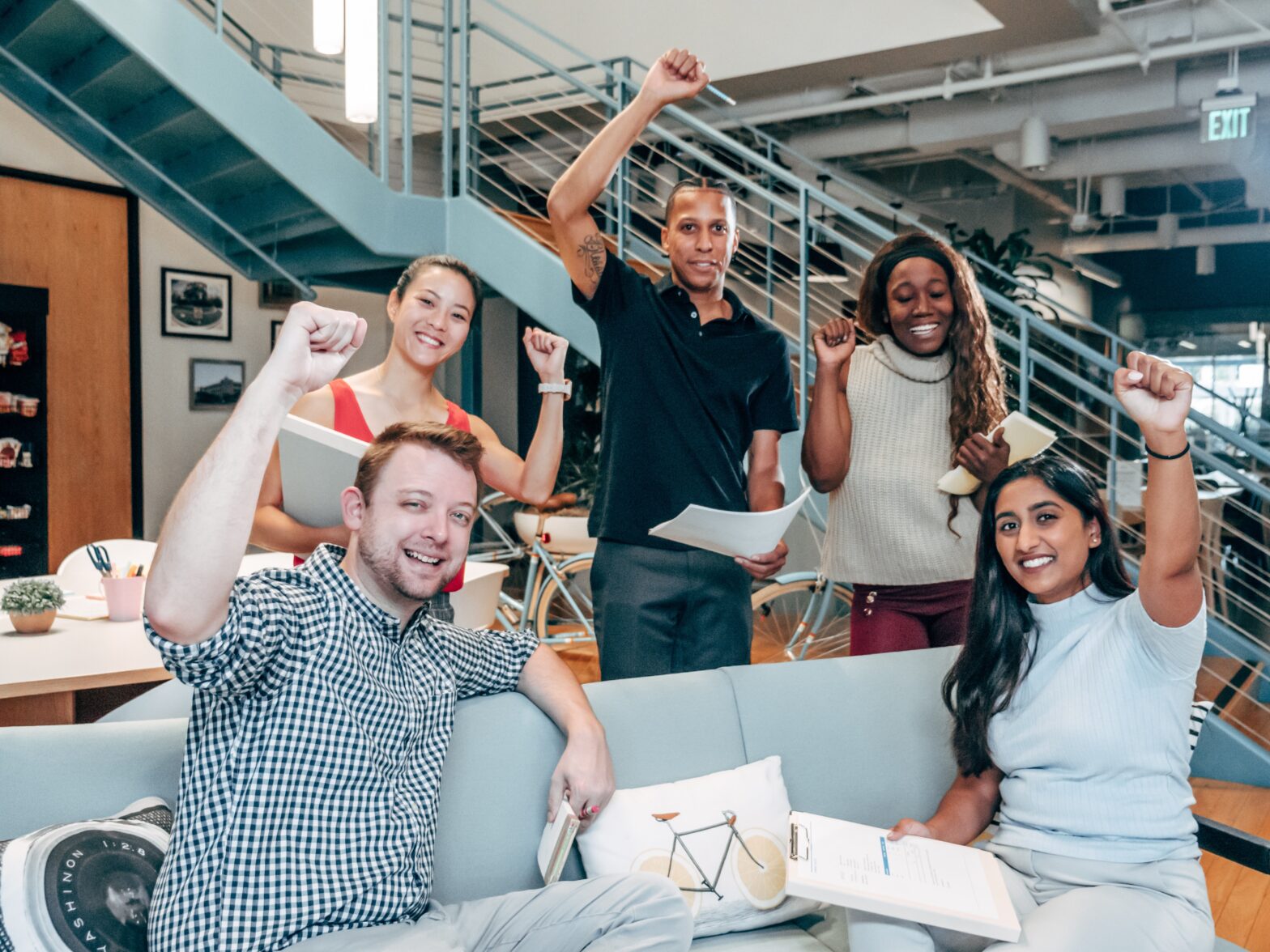 Recruitment
Human Resources Industry Toolkit – go2HR
go2HR's Human Resources Industry Toolkit (HR Toolkit) provides Tourism & Hospitality Employers with access to free HR best practices and resources to help recruit, retain and manage employees.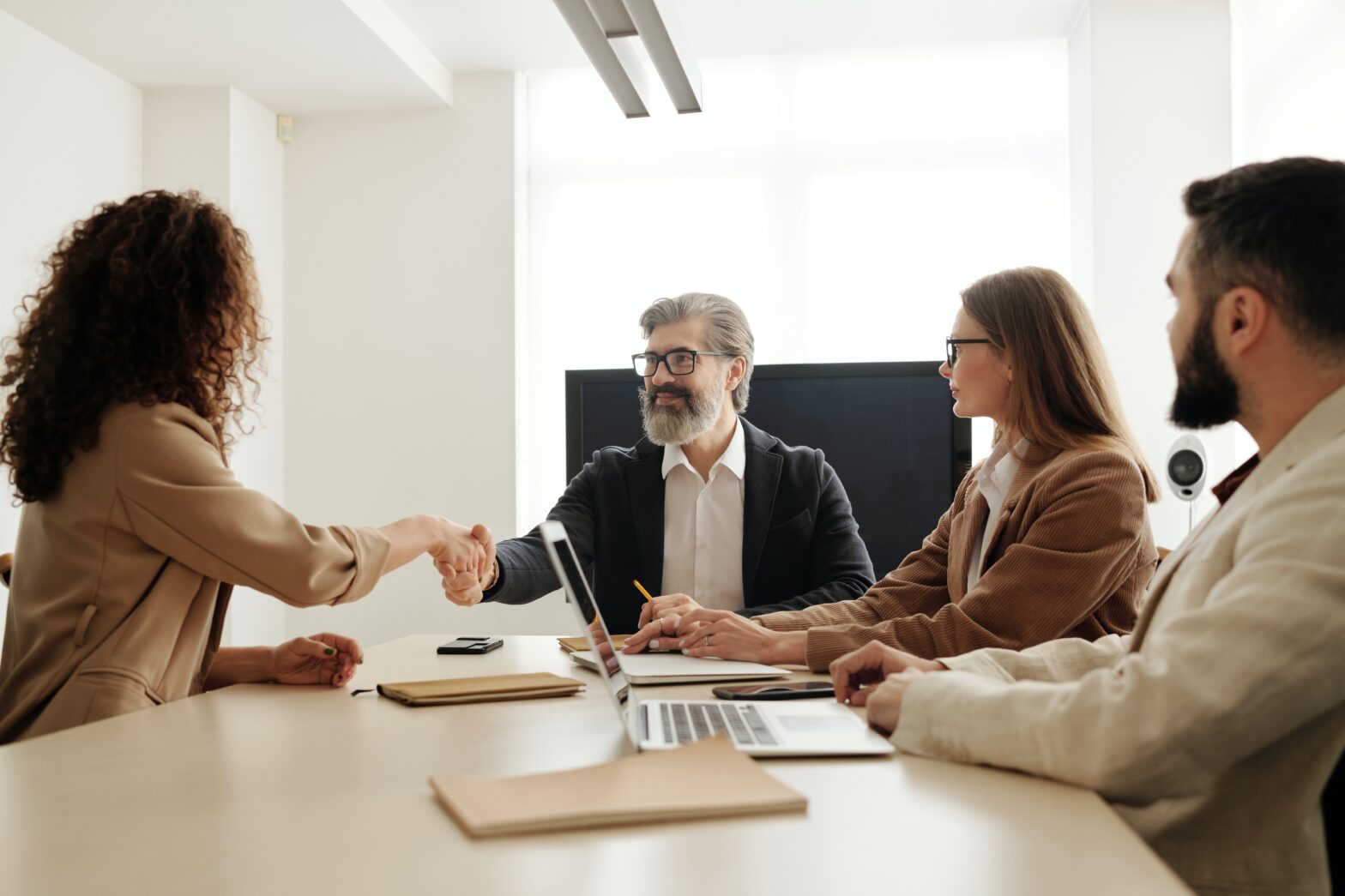 Recruitment
Distinguish Your Company to Attract Top Talent
BC's tourism industry is booming. Your business has been experiencing significant growth in the last two years and you have had trouble finding staff. You're not alone. Our industry is projected to fill more than 111,350 new job openings in the next 10 years (2017 – 2027), and there is a shortage of skilled people to fill these jobs. Where and how are we going to find these people?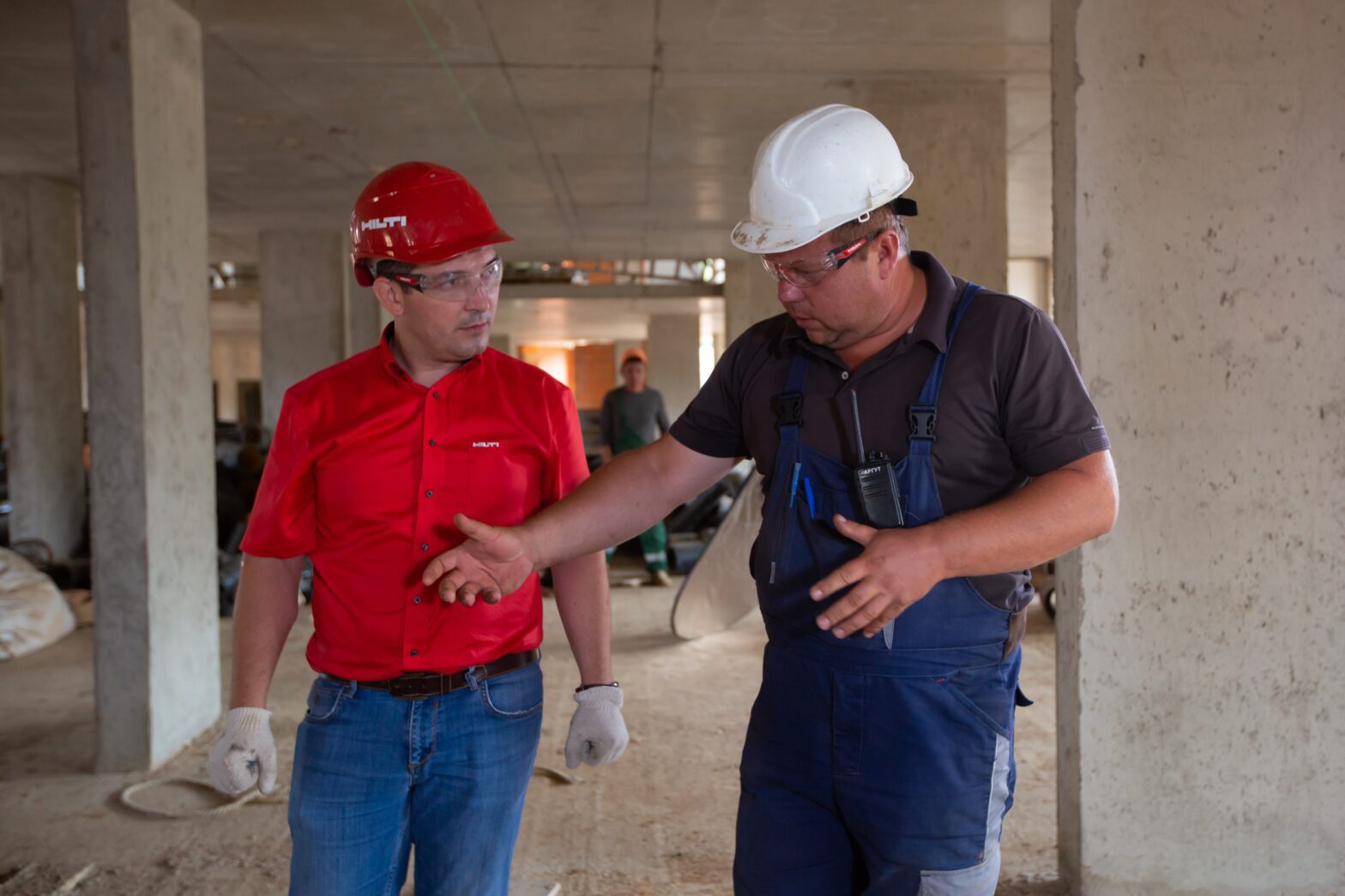 Recruitment
Introducing: BC's Temporary Foreign Workers Registry
Effective December 15, 2020, the BC Government has rolled out a new requirement for all British Columbian employers looking to hire temporary foreign workers.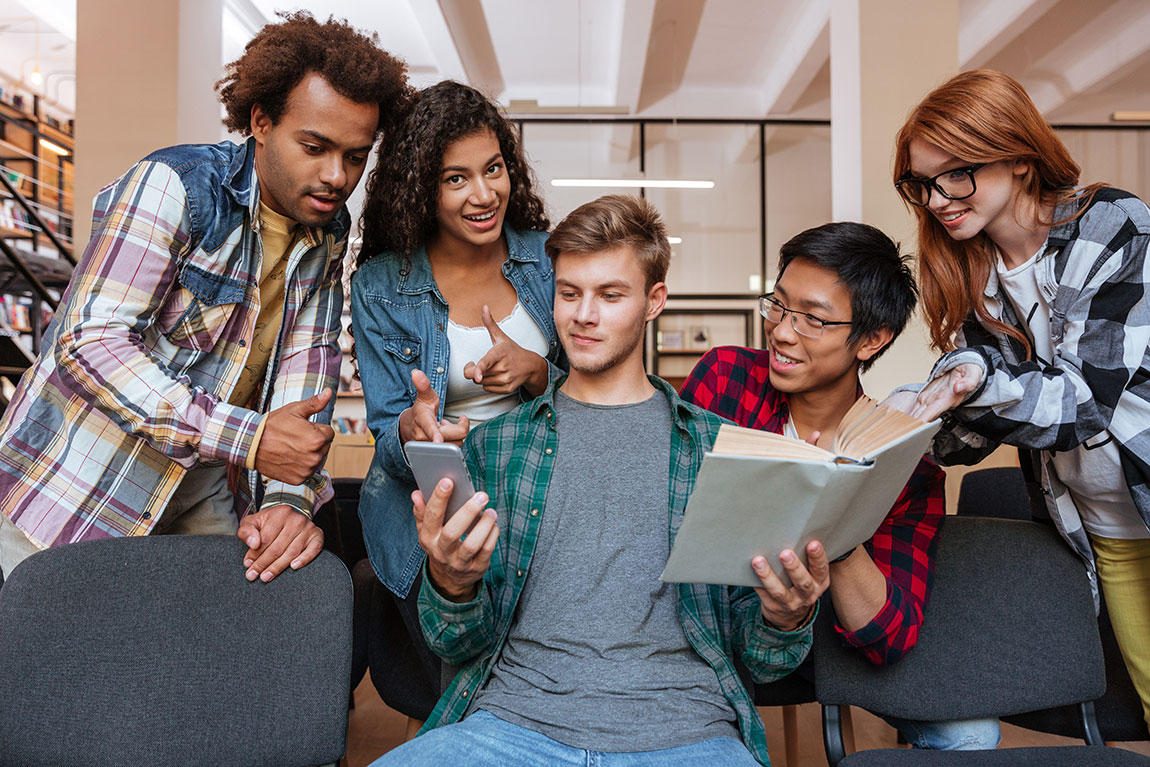 Recruitment
Post Your Jobs At Colleges Across Canada
Are you gearing up for the summer season and wondering how to tap into the post-secondary schools across Canada? Look no further! Now is time to post and promote your jobs at colleges across Canada to recruit eager and motivated tourism and hospitality students looking for summer jobs in BC!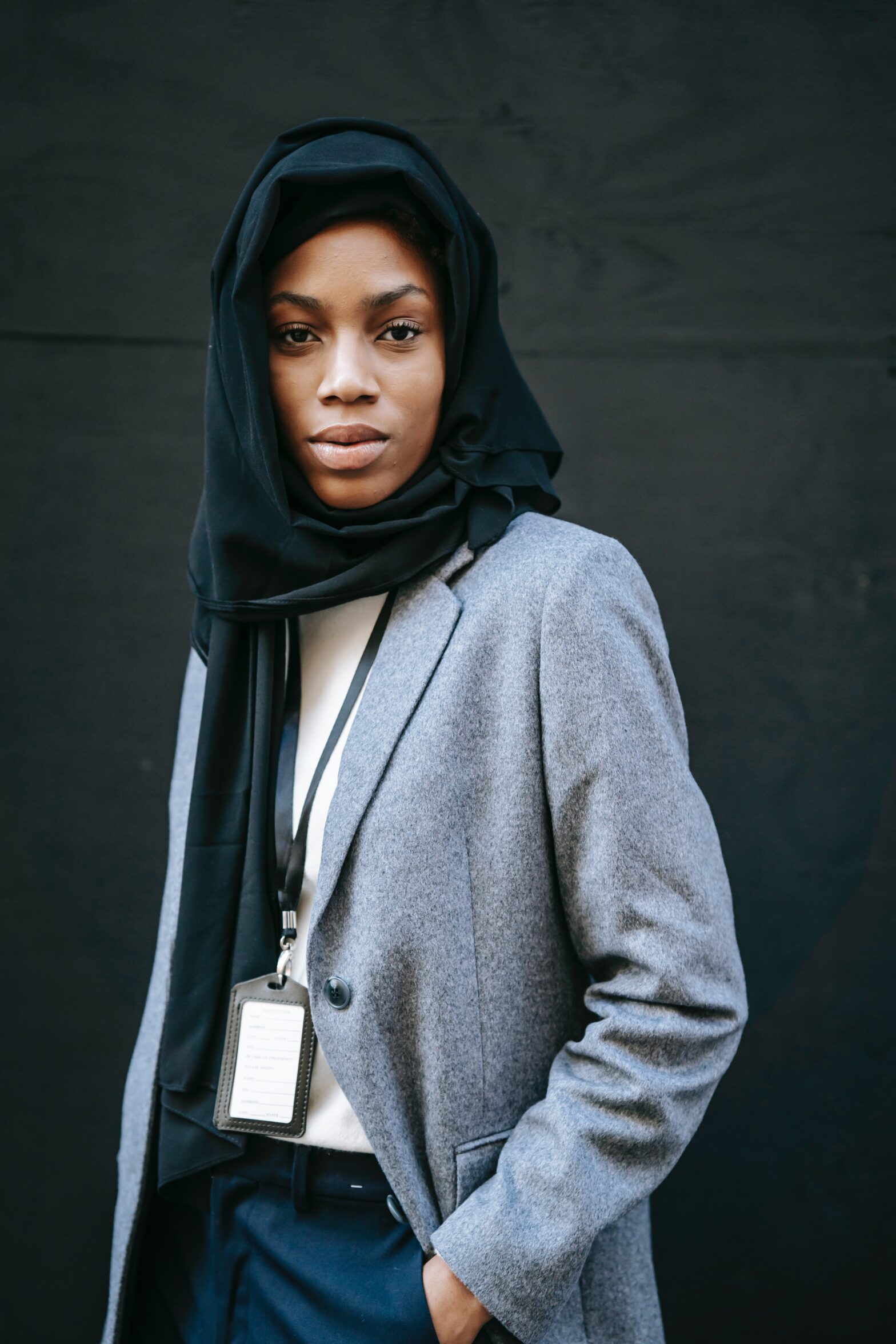 Recruitment
Discrimination based on Citizenship: New HRTO Decision Addresses the Convergence of Immigration and Employment Law
UPDATE: In a 2-1 decision, the majority of the Divisional Court of Ontario (the "Court") overturned a Human Rights Tribunal of Ontario ("Tribunal") decision which determined that permanent residency is intrinsically included under the protected ground of citizenship.
Recruitment
New Trade Agreement Makes Canada More Accessible to Foreign Professionals
On December 30, 2018 the Comprehensive and Progressive Agreement for Trans-Pacific Partnership ("CPTPP") came into force presenting new opportunities for facilitating the temporary entry of "business persons" into Canada from 10 signatory countries in the Asia-Pacific Region: Australia, Brunei, Chile, Japan, Malaysia, Mexico, New Zealand, Peru, Singapore and Vietnam.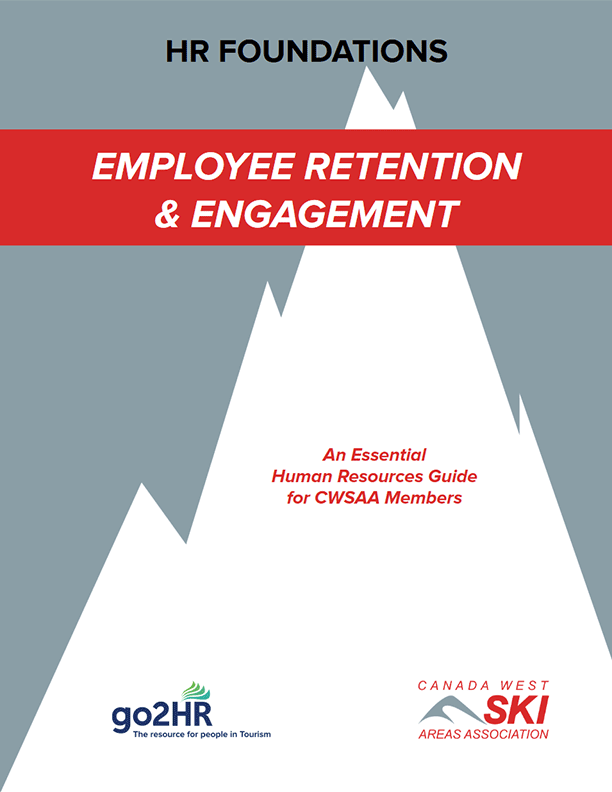 Recruitment
Employee Retention and Engagement Guide
Employee Retention and Engagement Guide This is an employee retention and engagement guide that will provide you with resources to attract the right talent and tools to not only retain your great employees but also keep them engaged. go2HR is BC's tourism & hospitality, human resources and health & safety association driving strong workforces and… Continue reading Employee Retention and Engagement Guide

//=get_template_directory_uri();?> //=get_template_directory_uri();?> //=get_template_directory_uri();?> //=get_template_directory_uri();?> //=get_template_directory_uri();?>