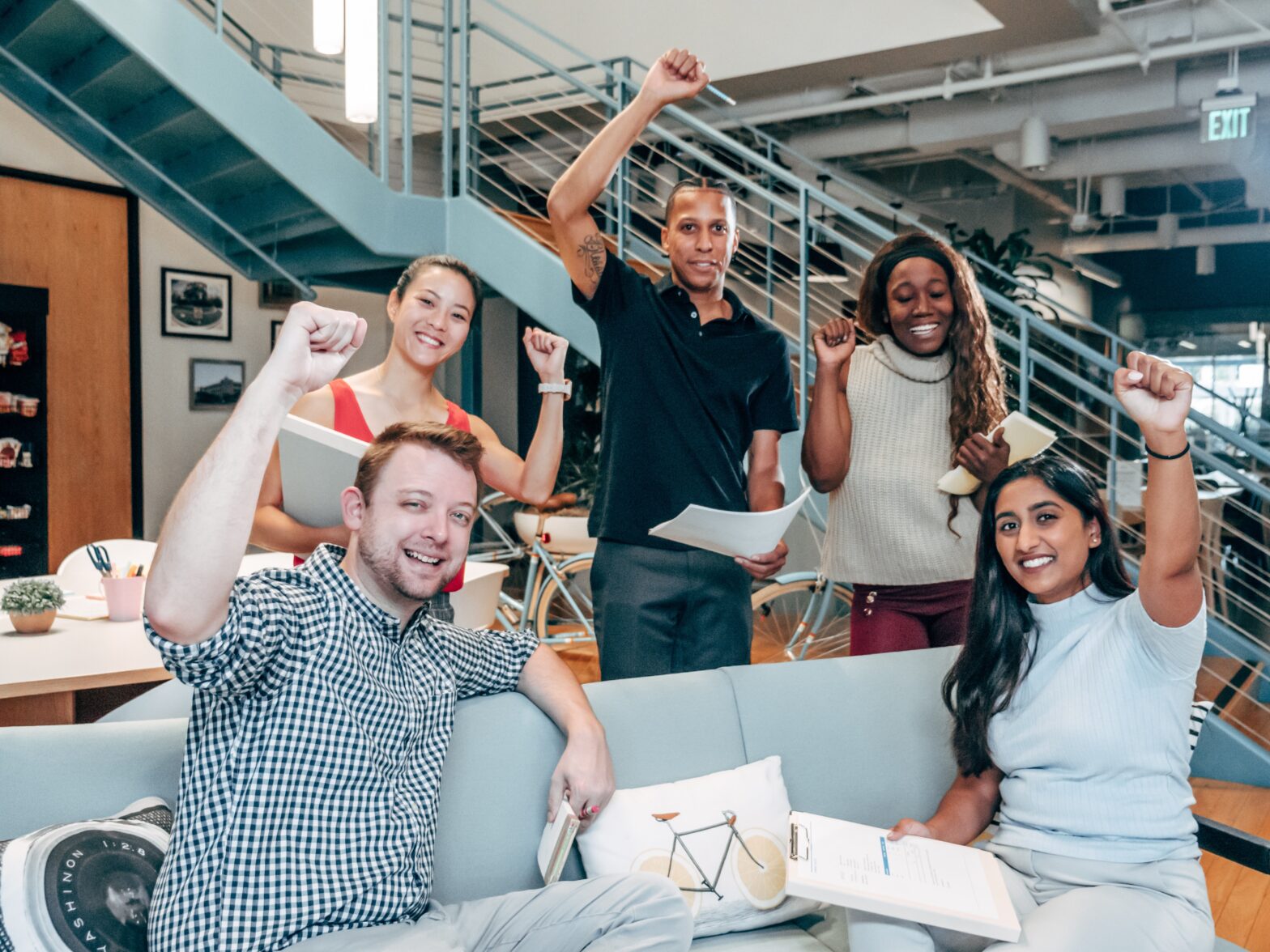 Recruitment
Human Resources Industry Toolkit – go2HR
go2HR's Human Resources Industry Toolkit (HR Toolkit) provides Tourism & Hospitality Employers with access to free HR best practices and resources to help recruit, retain and manage employees.
Recruitment
Distinguish Your Company to Attract Top Talent
BC's tourism industry is booming. Your business has been experiencing significant growth in the last two years and you have had trouble finding staff. You're not alone. Our industry is projected to fill more than 111,350 new job openings in the next 10 years (2017 – 2027), and there is a shortage of skilled people to fill these jobs. Where and how are we going to find these people?
Recruitment
Introducing: BC's Temporary Foreign Workers Registry
Effective December 15, 2020, the BC Government has rolled out a new requirement for all British Columbian employers looking to hire temporary foreign workers.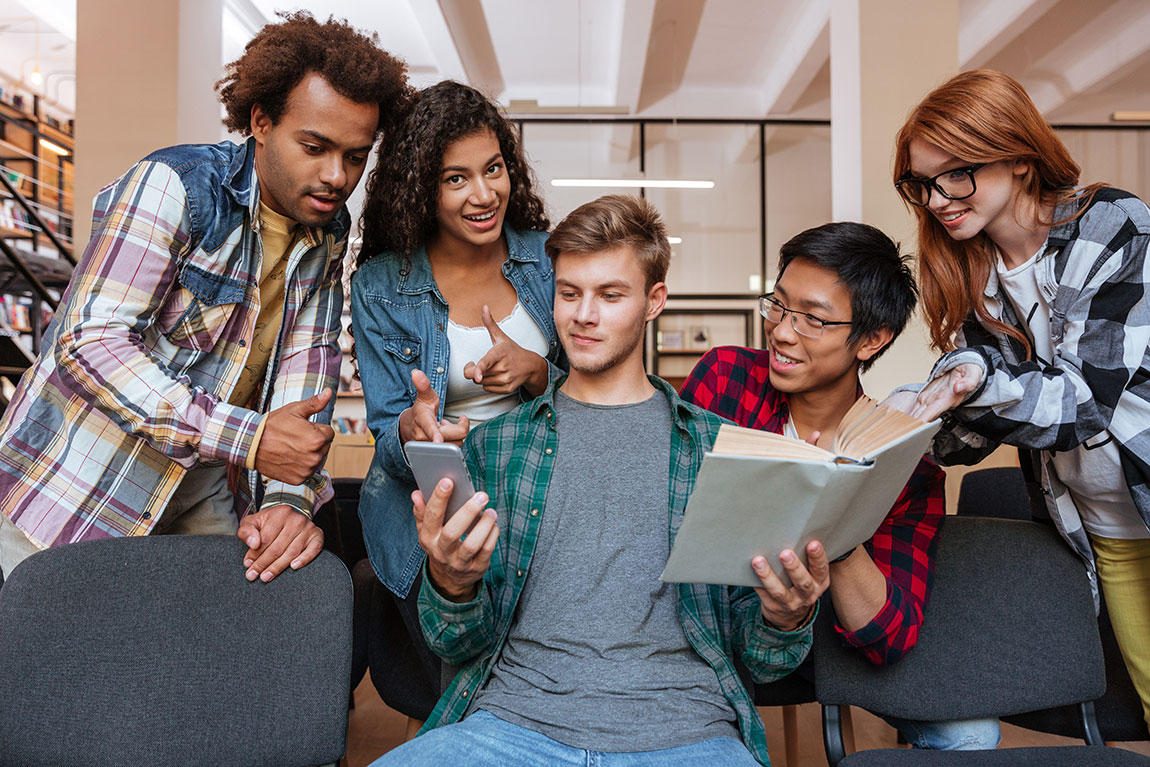 Recruitment
Post Your Jobs At Colleges Across Canada
Are you gearing up for the summer season and wondering how to tap into the post-secondary schools across Canada? Look no further! Now is time to post and promote your jobs at colleges across Canada to recruit eager and motivated tourism and hospitality students looking for summer jobs in BC!
Recruitment
Discrimination based on Citizenship: New HRTO Decision Addresses the Convergence of Immigration and Employment Law
UPDATE: In a 2-1 decision, the majority of the Divisional Court of Ontario (the "Court") overturned a Human Rights Tribunal of Ontario ("Tribunal") decision which determined that permanent residency is intrinsically included under the protected ground of citizenship.
Recruitment
New Trade Agreement Makes Canada More Accessible to Foreign Professionals
On December 30, 2018 the Comprehensive and Progressive Agreement for Trans-Pacific Partnership ("CPTPP") came into force presenting new opportunities for facilitating the temporary entry of "business persons" into Canada from 10 signatory countries in the Asia-Pacific Region: Australia, Brunei, Chile, Japan, Malaysia, Mexico, New Zealand, Peru, Singapore and Vietnam.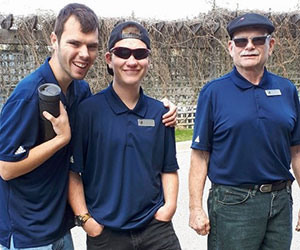 Recruitment
Predator Ridge and Venture Training form Strategic Partnership
Krista Frasz, HR Manager, and Cathy Greene, Housekeeping Manager, from Predator Ridge Resort recently worked closely with the Vernon and District Association for Community Living (VDACL) to form a strategic partnership focused on providing local employment opportunities for people with developmental disabilities.
Recruitment
Shifting Strategies – the Key to Hiring in a Tight Labour Market
It's hard not to notice the number of "Help Wanted" ads from tourism and hospitality employers in every region across the province. Recent studies confirm that about half of BC's tourism employers could not hire all the people they needed to run their business at full capacity and/or expand their business in the past couple of years.
Recruitment
Discrimination on the Basis of Addiction? Not Where Employee Capable of Complying with Workplace Rules
In a decision released on June 15, 2017, the Supreme Court of Canada has held that an employer did not discriminate against an employee when it terminated his employment for failing to disclose his use of cocaine.
Recruitment
Global Skills Strategy and Short-Term Work Permit Exemptions
In June 2017, Immigration, Refugees and Citizenship Canada ("IRCC") guaranteed faster processing for certain work permit applications.

//=get_template_directory_uri();?> //=get_template_directory_uri();?> //=get_template_directory_uri();?> //=get_template_directory_uri();?> //=get_template_directory_uri();?>