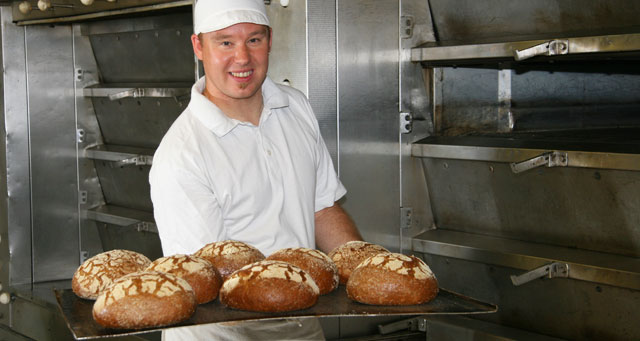 Food and Beverage
Baker
Bakers prepare bread, rolls, muffins, pies, cakes and other baked goods. They may be following tried and true recipes or may be developing new ones. The position may mean the Baker specializes in creating one or two types of baked goods, or may be involved in making all the baked goods required. Bakers are also… Continue reading Baker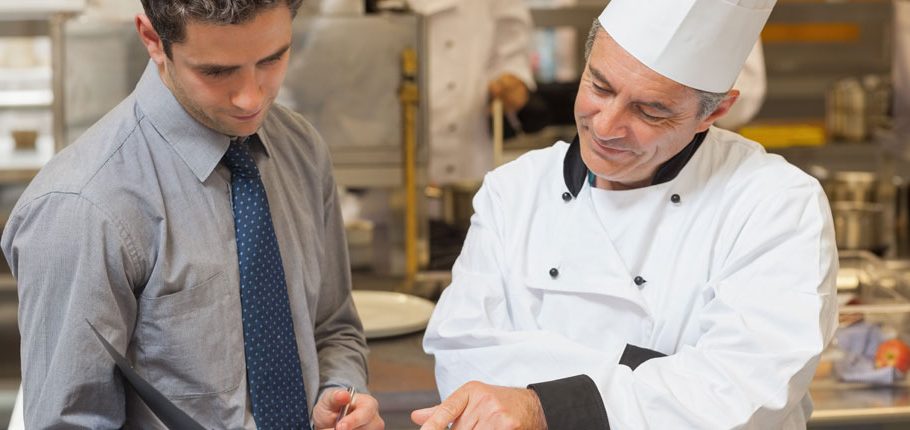 Food and Beverage
Catering Manager
Catering managers oversee all aspects of catering services in hotels, resorts, private clubs and events and conferences. The catering manager develops, implements and monitors standards of service and coordinates catering activities amongst staff to ensure that a high quality of production and service is consistently maintained. The catering manager may also develop and administer budgets control costs… Continue reading Catering Manager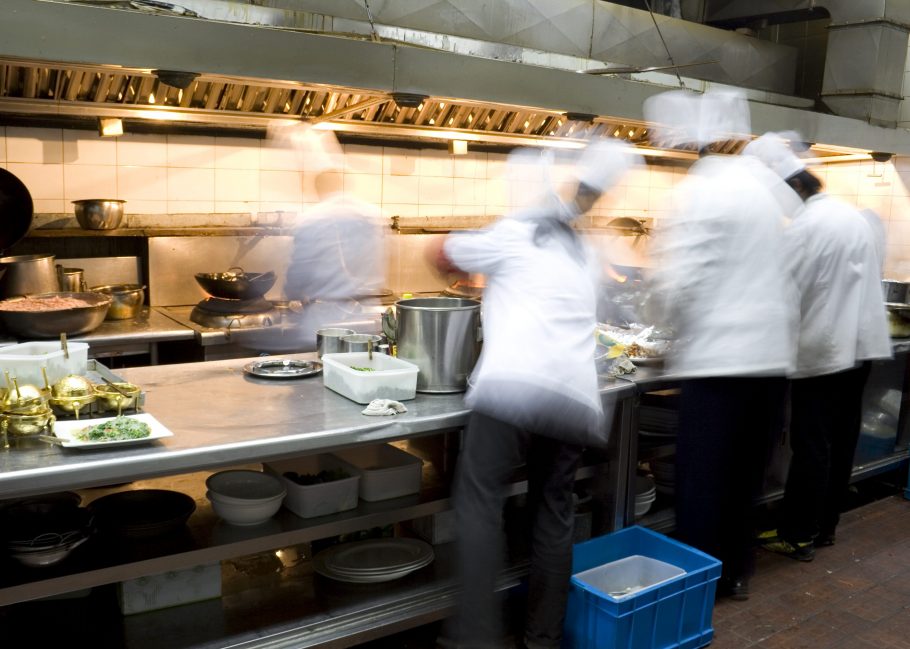 Food and Beverage
Line Cook
The Line Cook is responsible for the preparation of high-quality food in a timely, efficient, sanitary and consistent manner. They work in a fast-paced, high-pressure work environment, while maintaining the organizational ability to identify and act on job duties quickly and effectively. They also work as a team member in a dynamic workplace, follow all safety procedures,… Continue reading Line Cook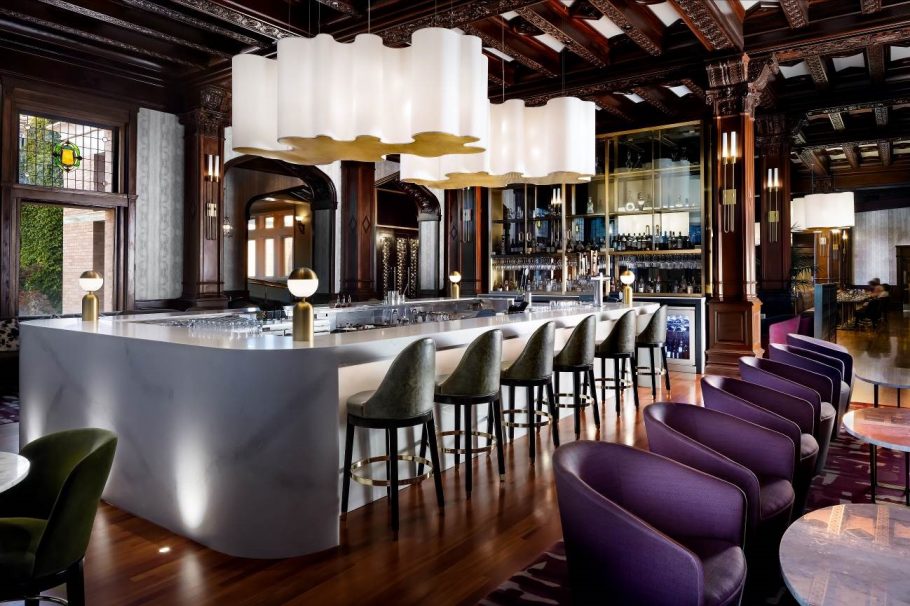 Food and Beverage
Nightclub Manager
Photo Credit: Tourism Victoria Nightclub Managers direct, plan and control all aspects of a nightclub in hotels, resorts and private clubs.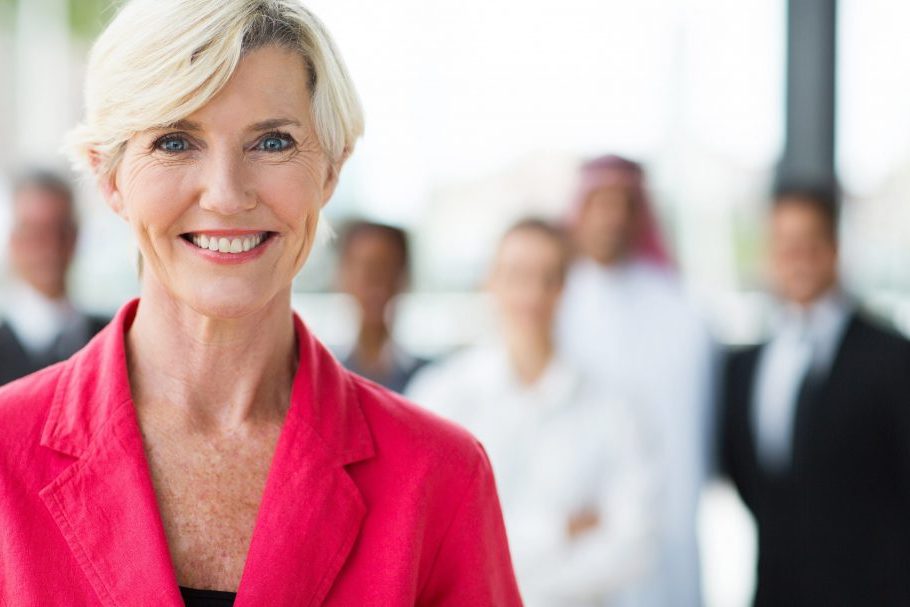 Food and Beverage
President & CEO
A President and/or Chief Executive Officer (CEO) has the ultimate responsibility for management of a business, and may report to a board of directors, to an owner, or even be the owner. A President and/or CEO may work in any one of the five sectors of tourism and establishes and directs the organization towards a… Continue reading President & CEO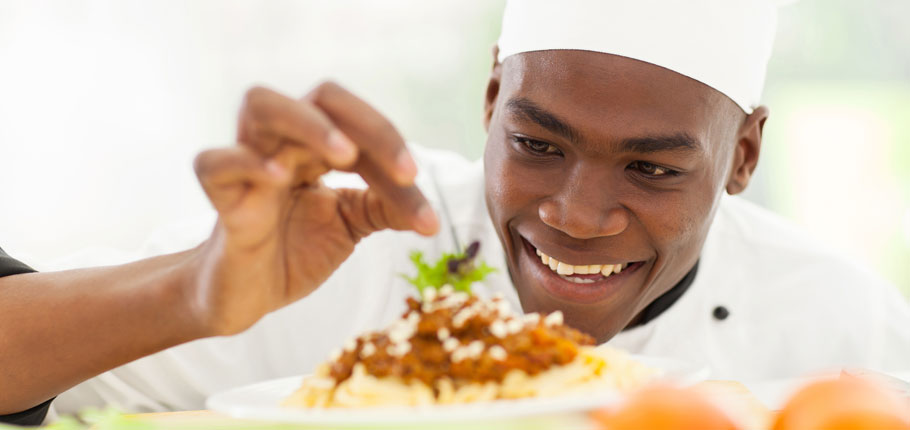 Food and Beverage
Second Cook
The second cook is tasked with preparing all menu items to standard as laid out by the Chef in an efficient, cost effective and timely manner.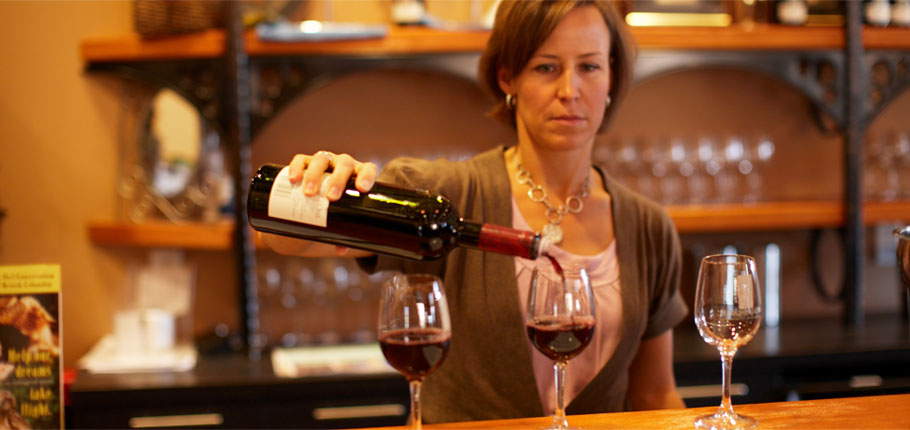 Food and Beverage
Wine Server
Wine Servers recommend and serve wine to guests. They work in hotels, private clubs, dining rooms and on cruise ships. Wine Servers have extensive knowledge of wine, which allows them to match appropriate wines to customers' tastes. The position of Wine Server may be combined with the role of Maitre D' or Food and Beverage… Continue reading Wine Server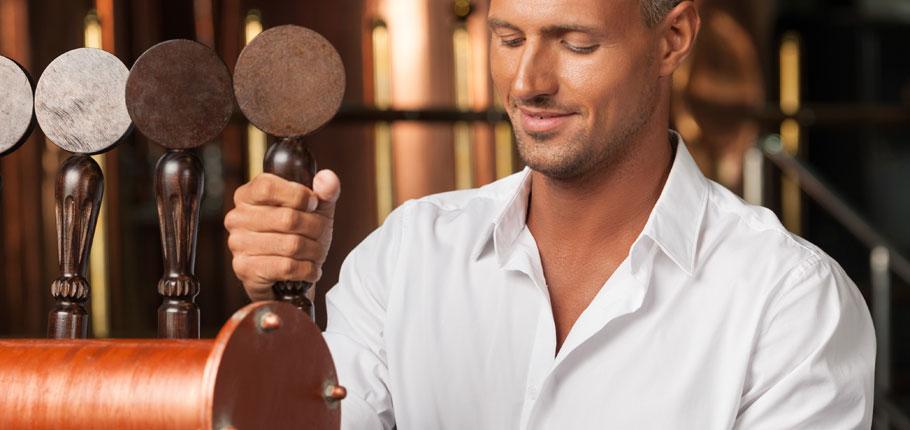 Food and Beverage
Bartender
Bartenders are beverage service attendants who mix and pour alcoholic and non-alcoholic beverages for guests in bars, lounges, nightclubs, restaurants, on cruise ships and at events. Depending on the establishment in which they work, bartenders may serve the drinks they make, or they may give them to a food and beverage server, who serves them to the… Continue reading Bartender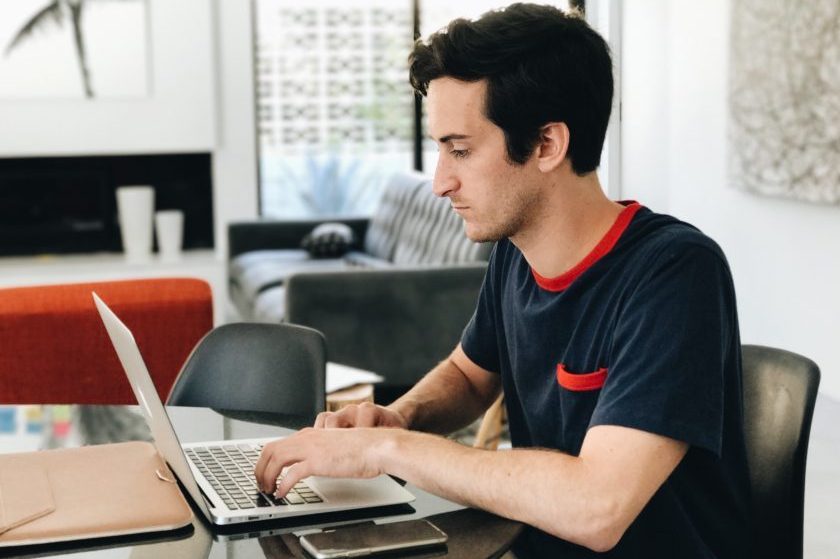 Food and Beverage
Social Media Manager
This role manages the social media marketing and online content for the business as it relates to the execution of the Marketing and/or Communications Plan.  Typically reporting to a senior marketing or communications person, this role generates creative content while connecting with external customers to build and maintain relationships and brand awareness and reputation of… Continue reading Social Media Manager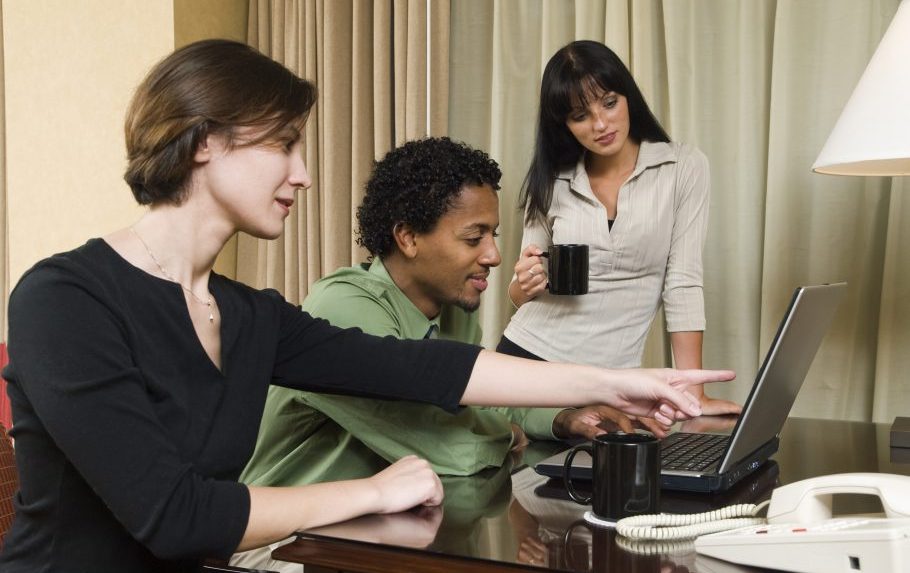 Food and Beverage
Director of Human Resources
The Director of Human Resources works closely with the senior team to drive the HR strategy for the business. In addition to contributing at a strategic level, this position often works closely with managers to support and advise them in areas such as employment law, recruitment and selection, training and development, rewards and recognition, and… Continue reading Director of Human Resources

//=get_template_directory_uri();?> //=get_template_directory_uri();?> //=get_template_directory_uri();?> //=get_template_directory_uri();?> //=get_template_directory_uri();?>