Welcome to Your Health & Safety Homepage for BC's
Tourism & Hospitality Industry!
This page contains a wide range of curated content for tourism and hospitality businesses. You'll get a sense of the overall industry profile, including how many businesses are operating, who is getting injured, what is causing the injuries and the costs associated with those injuries.
You'll also find resources to help employers mitigate the most common injuries and build workplace cultures that keep workers safe.
Health & Safety for a Wide Range of Business Types
BC's tourism and hospitality industry is vibrant and diverse. It includes a wide range of businesses including large, small, rural, urban, customer-facing, and supporting operations. We're here to support the health & safety of businesses operating within the tourism and hospitality industry, such as:
Restaurant & Cafes
Pubs & Bars
Fine Dining
Coffee & Ice Cream Shops
Fast Food & Quick Serve Restaurants
Food Trucks
Catering Services
Hotels & Inns
Resorts
Bed & Breakfasts
Ski Hills & Mountain Bike Parks
Fitness Centres & Gyms
Boat Tours & Rafting
Campgrounds
Guided & Outdoor Tours
Golf Courses
Park Operations
Sports & Entertainment Facilities
Casinos
Circuses, Carnivals, Rodeos & Zoos
Nightclubs & Lounges
Museums & Art Galleries
Theatres & Concert Venues
Spas & Salons
Tourism and Hospitality Injury Profile Dashboard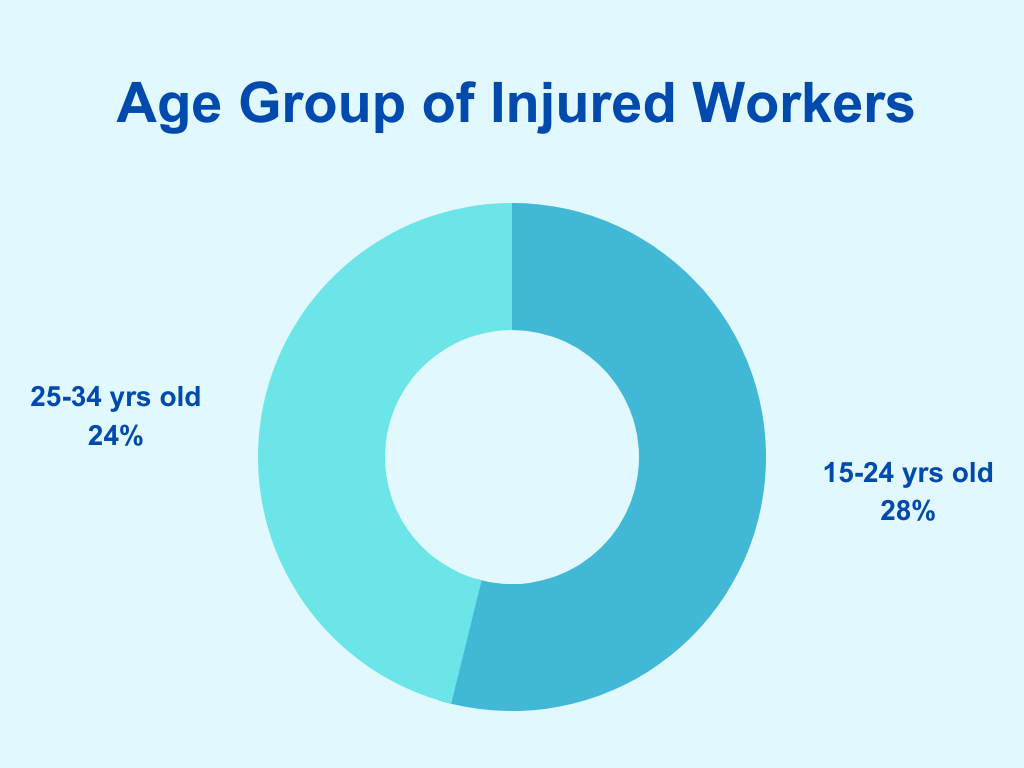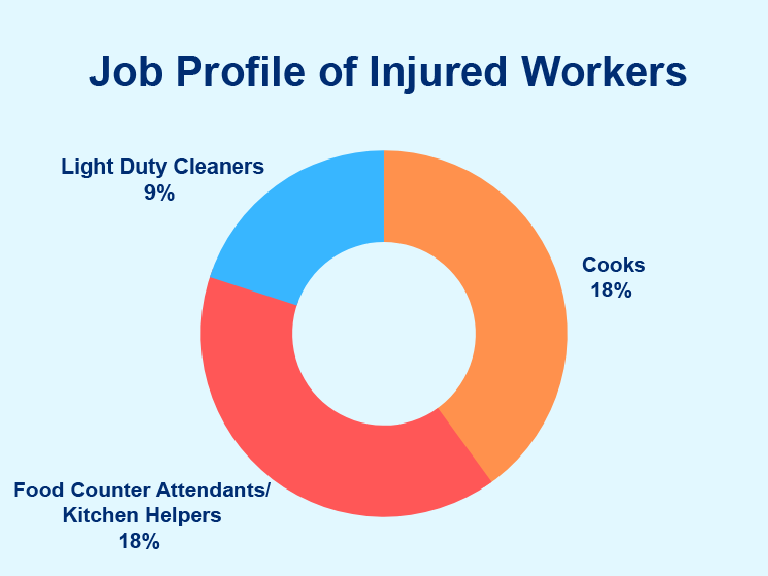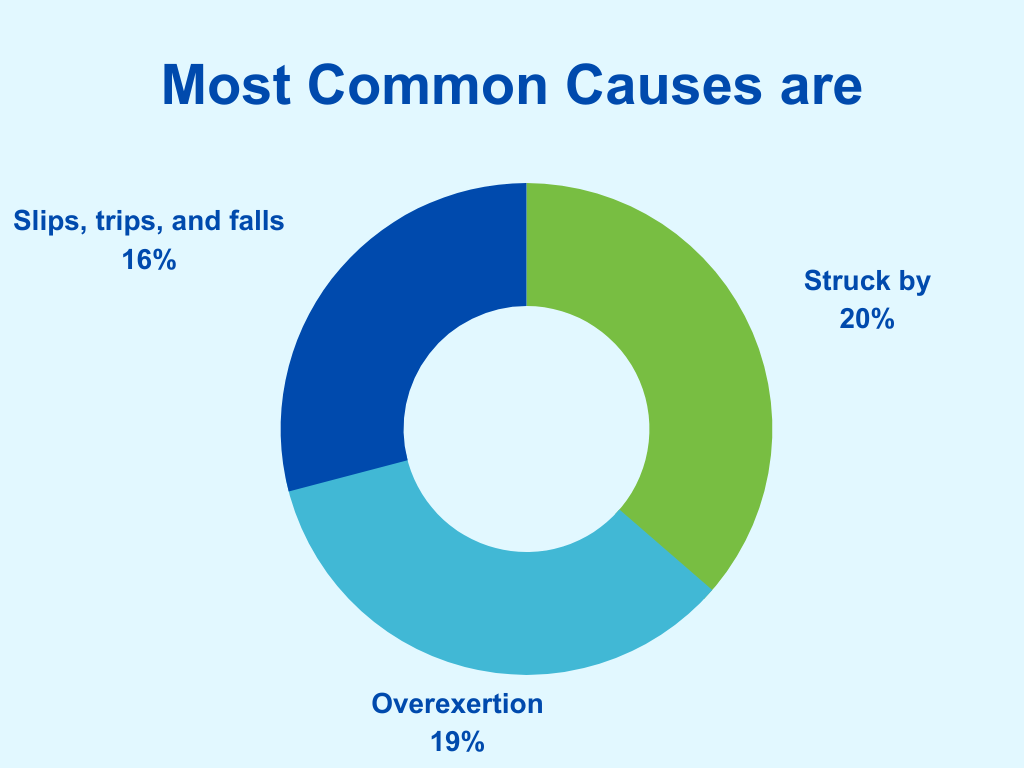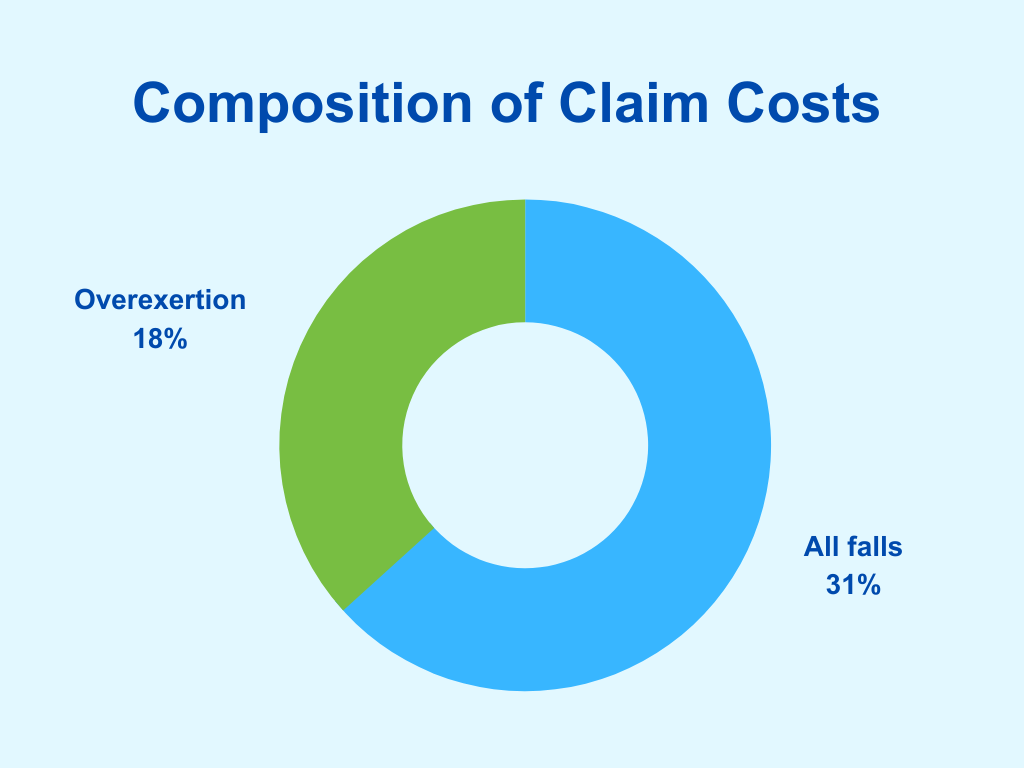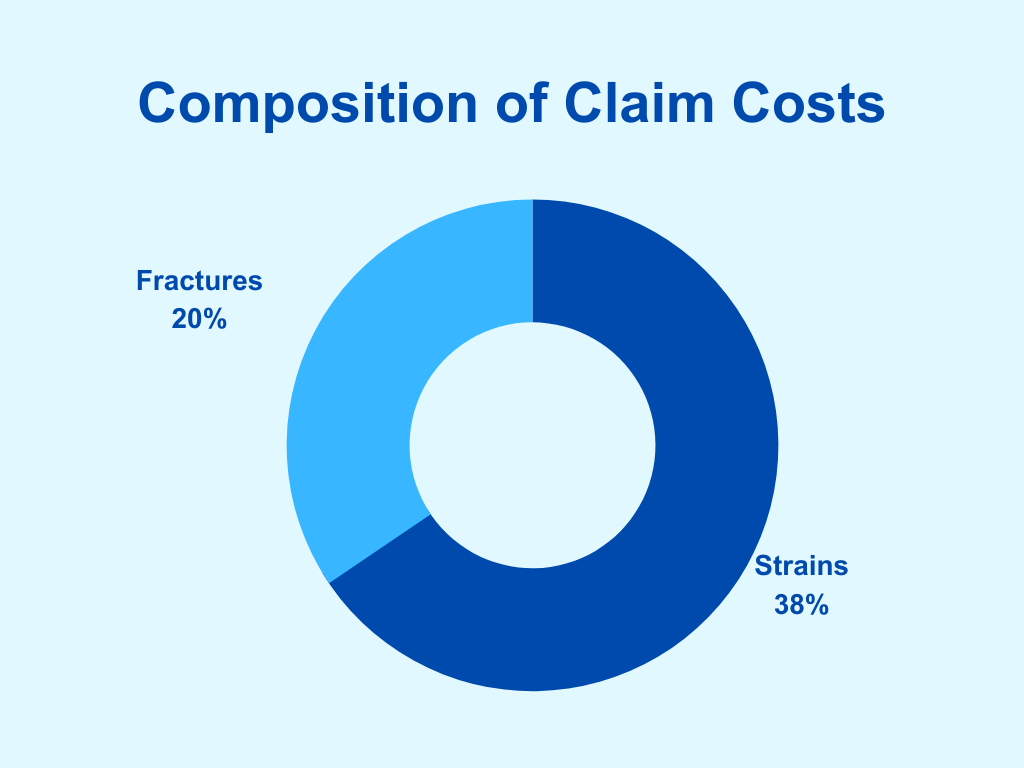 ---
data collected from WorkSafeBC Claims Data 2018-2022
Keep Your Workers and Workplace Safe
Health & Safety policies and practices protect your team and your business. go2HR is the Health & Safety association for the tourism and hospitality industry in BC and a certifying partner for the Certificate of Recognition (COR) program with WorkSafeBC
Learn how our tools and programs can help protect your team, create a strong safety culture —and help lower your WorkSafeBC premiums.
Safety Basics
Just starting out? Learn about your legal responsibilities regarding workplace Health & Safety and how to develop a basic Occupational Health & Safety (OHS) program.
An effective Health & Safety program helps you prevent incidents and injuries and deal with any that do occur.
Take our safety basics assessment to see how well your workplace is doing and receive tips on how to improve.
1
In this section:
What's involved in developing a Health & Safety program
How to create a program that works for the size of your business
How to do your own workplace safety assessment
How to get support from go2HR's Health & Safety experts
Certificate of Recognition (COR)
See how the Certificate of Recognition (COR) program can help businesses maintain a healthy & safe workplace while saving up to 10% on annual WorkSafeBC premiums.
2
In this section:
COR program introduction
The 10 Easy Steps to becoming COR certified
The benefits of COR certification
COR resources
Key Initiatives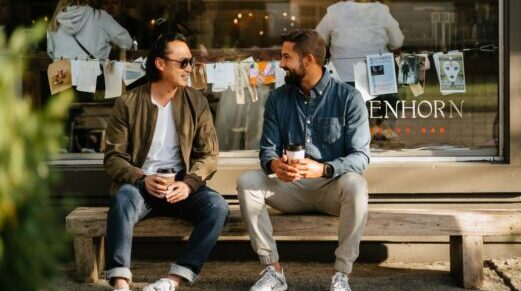 Mental Health
Learn how to support the psychological health & safety of your employees with mental health programs.
Learn More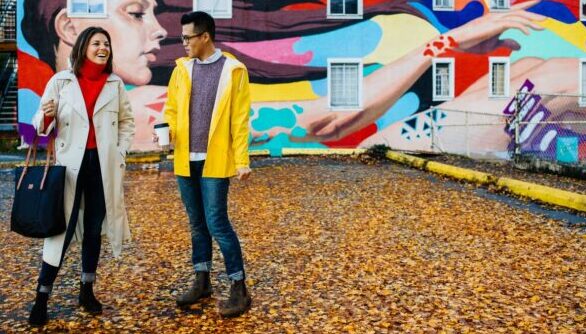 Sexual Harassment
Learn how to create a strong workplace safety culture that rejects sexual harassment with Safer Spaces.
Learn More
Sector-Specific Health & Safety
Get the health & safety specifics for your sector, compare your premiums and injury profile to sector averages and access sector-specific tools and resources to help prevent injuries and keep your claim costs down.
Explore Resource Library
Our Resource library has you covered with in-depth information about Health & Safety, Human Resources, Training, Research, Strategy, and more.
View All Resources