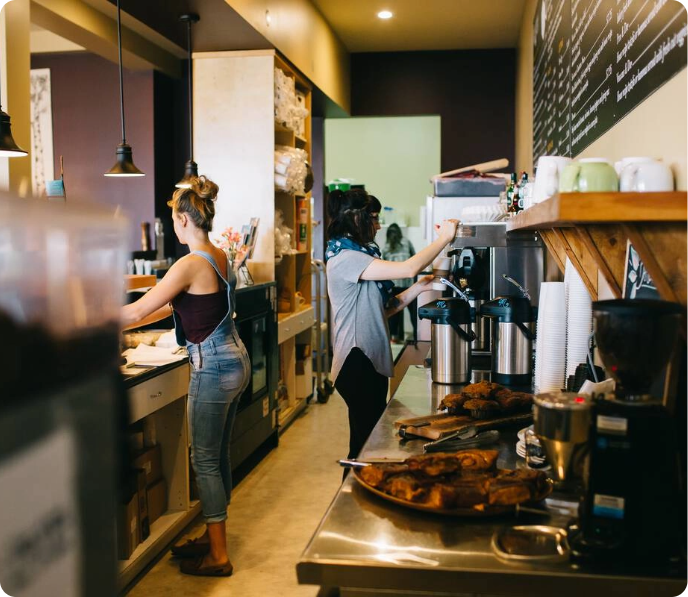 Make a Statement About Your Commitment to Health & Safety With COR
The Certificate of Recognition (COR) program rewards employers who go above and beyond the legal requirements of the Workers Compensation Act and Occupational Health & Safety Regulation by elevating their health & safety practices. COR-certified employers can receive an annual financial incentive of up to 10% of their WorkSafeBC premiums. What's more, it's free to register.
Achieving COR certification is a straightforward process that will bolster your company's safety management system, enhance your reputation and save you time and money.
The COR program is available to large employers (20 or more employees). If you have fewer than 20 employees, you can check out the Small Employer Certificate of Recognition (SECOR) program.
Get Rewarded for Your Commitment to Safety
Save up to 10% on your annual WorkSafeBC premiums
Attract and retain employees who value a strong safety culture
Keep your employees healthy and safe on the job
Reduce injury management and claims costs
Build a reputation for health & safety excellence
Popular Topics
Our experts have curated a selection of articles about the COR program, including an overview of the program, a detailed overview of the audit process, a COR self-assessment, and a health & safety toolkit to help your business achieve COR certification.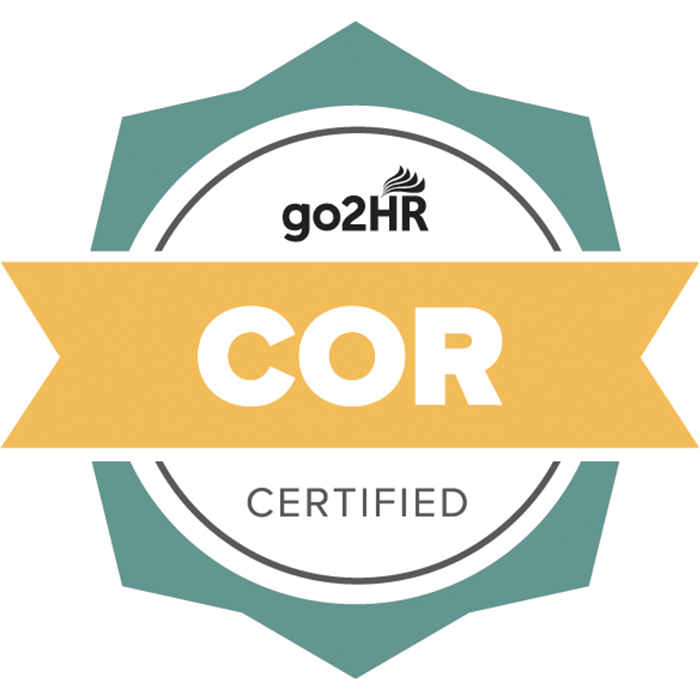 Top Articles to Learn More About COR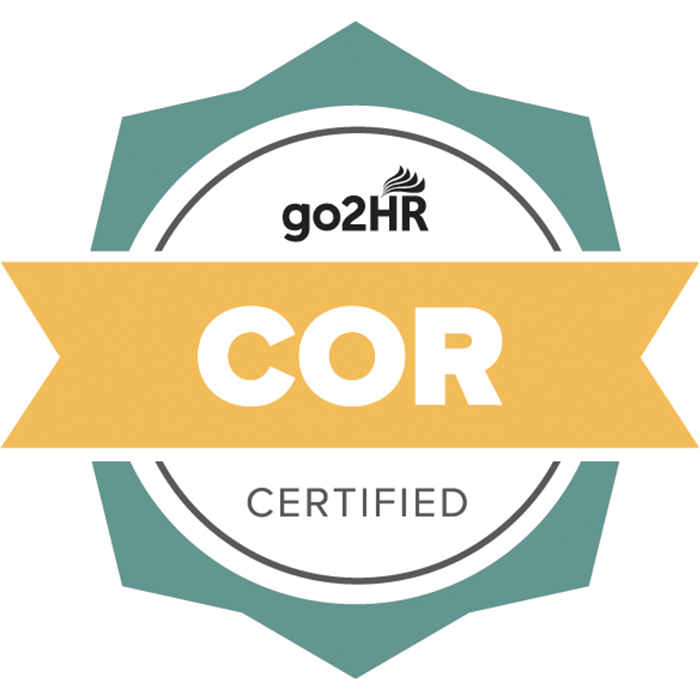 Top Articles for Get Started!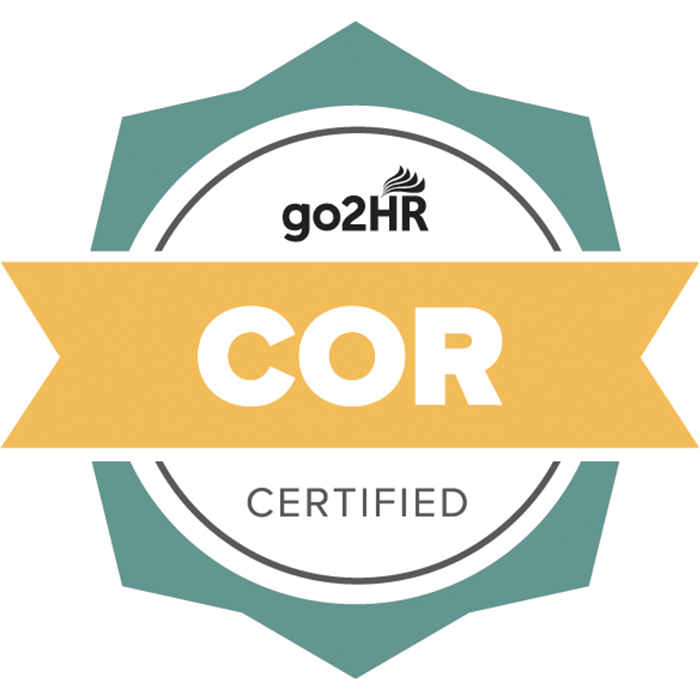 Top Articles for COR Employers
Explore Resource Library
Our Resource library has you covered with in-depth information about Health & Safety, Human Resources, Training, Research, Strategy, and more.
View All Resources