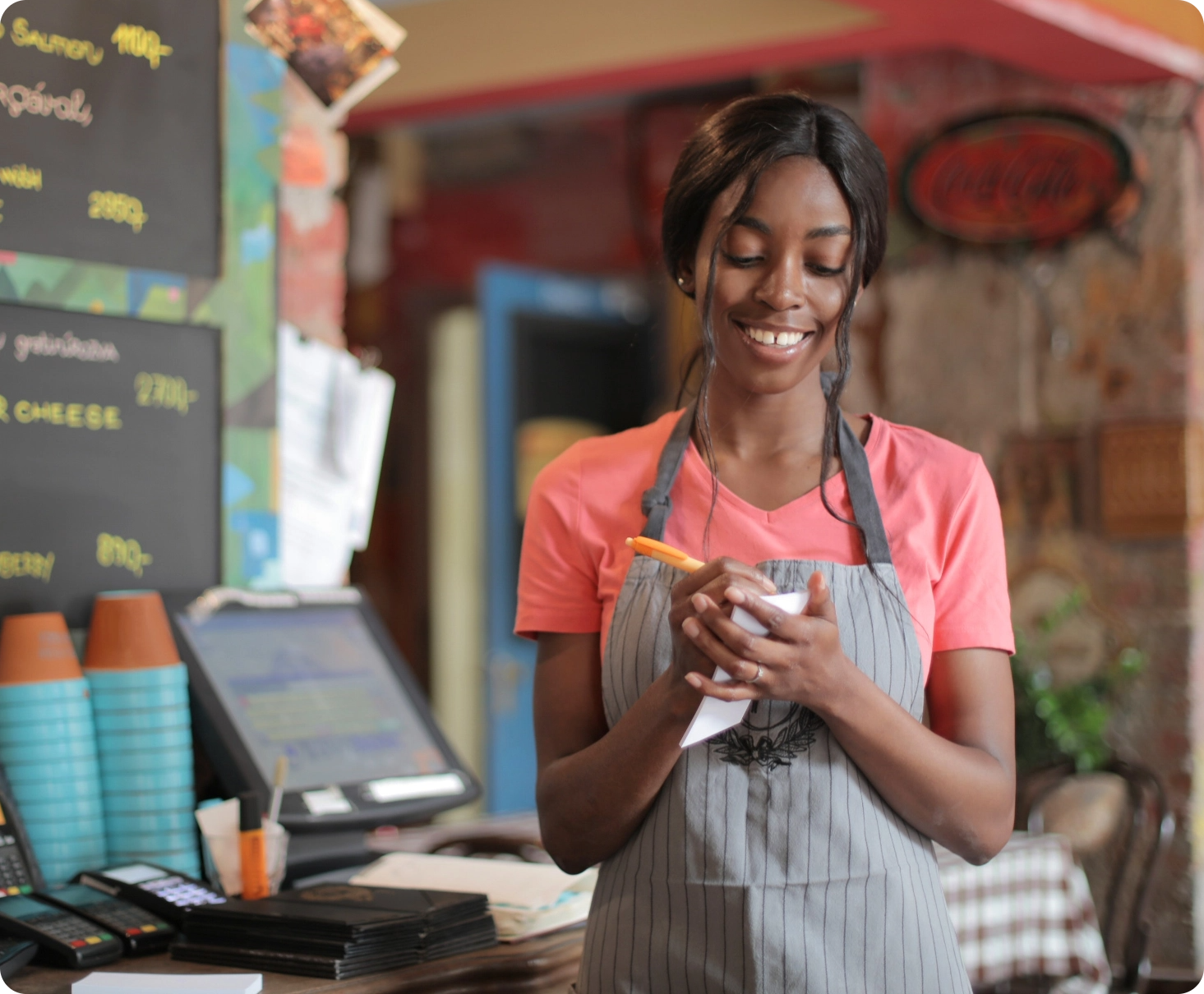 Welcome to Your Health & Safety page for Food & Beverage Service Operating in BC
We've curated a variety of content to help you get a sense of your unique sector profile, including:
How many businesses are operating?
Who is getting injured?
What is causing the injuries?
What are the costs associated with those injuries?
Here you'll find a selection of health & safety resources to help mitigate the most common injuries in this sector. Our goal is to help employers build a workplace culture that keeps workers safe.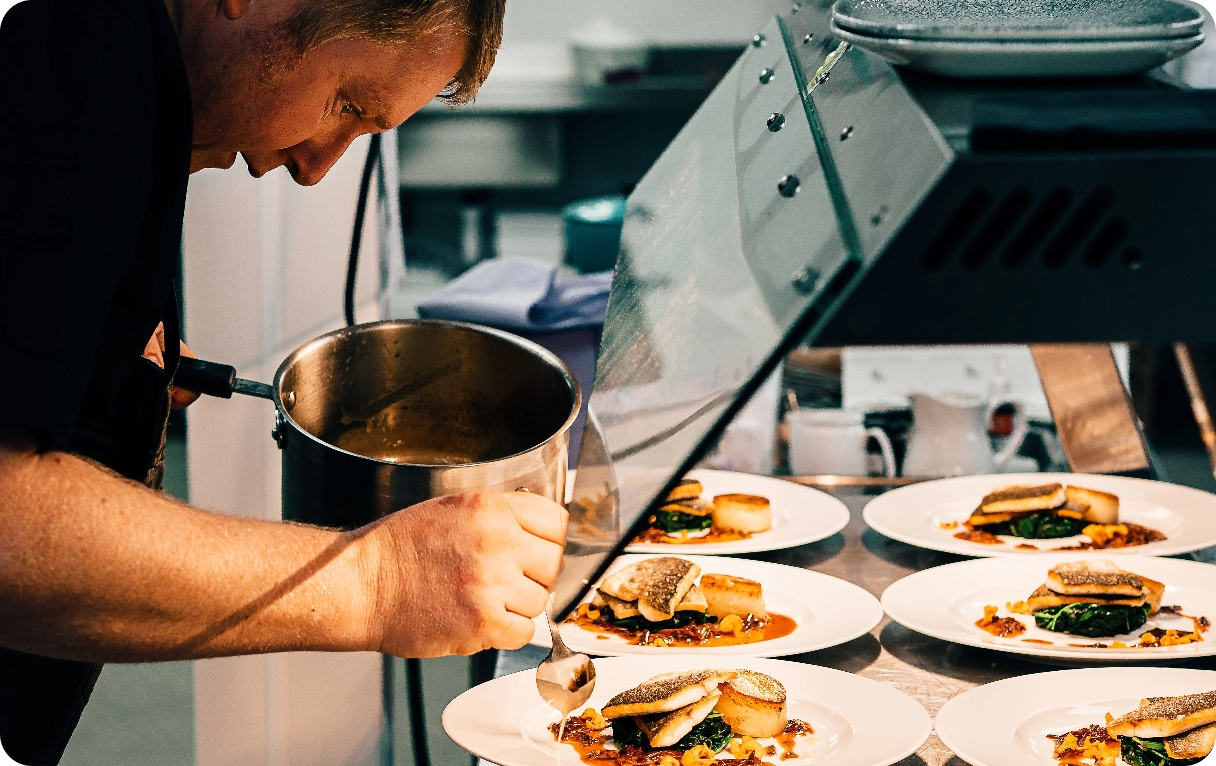 About the Sector
The food and beverage services sector primarily includes businesses whose main operation is to serve open and freshly made food and drink for individuals to enjoy right away. Sit-in restaurants, take-away food trucks, cafes, cafeterias and doughnut shops are all examples of businesses found in this sector.
Some establishments in this sector choose to serve alcoholic beverages in addition to food and other beverage options. The pubs, bars and nightclubs sector is closely related to restaurants, so we suggest taking a look at that sector profile as well.
9776
Registered businesses operating in this sector
$0.95
Industry base
rate for 2023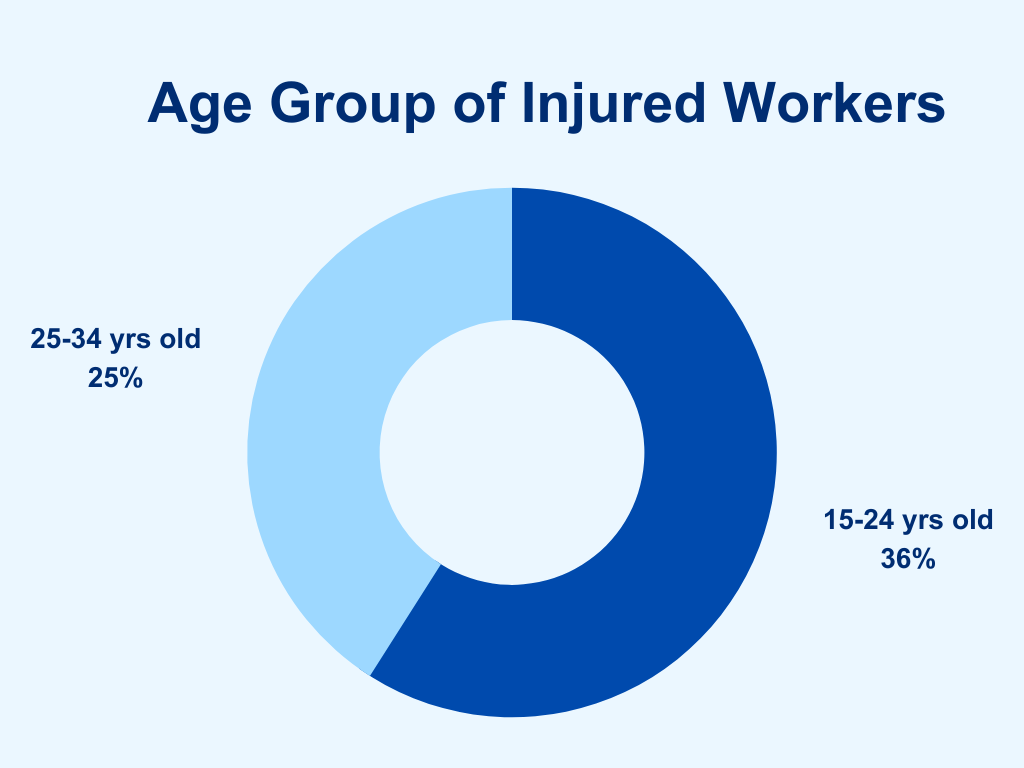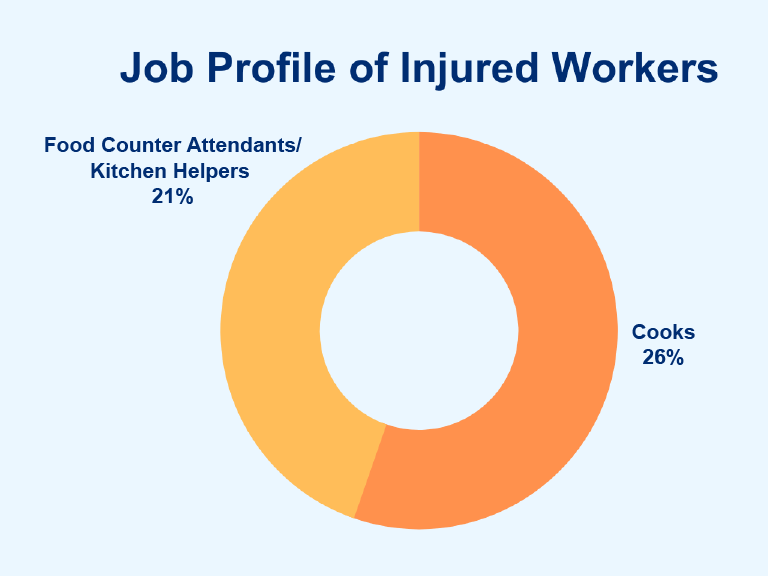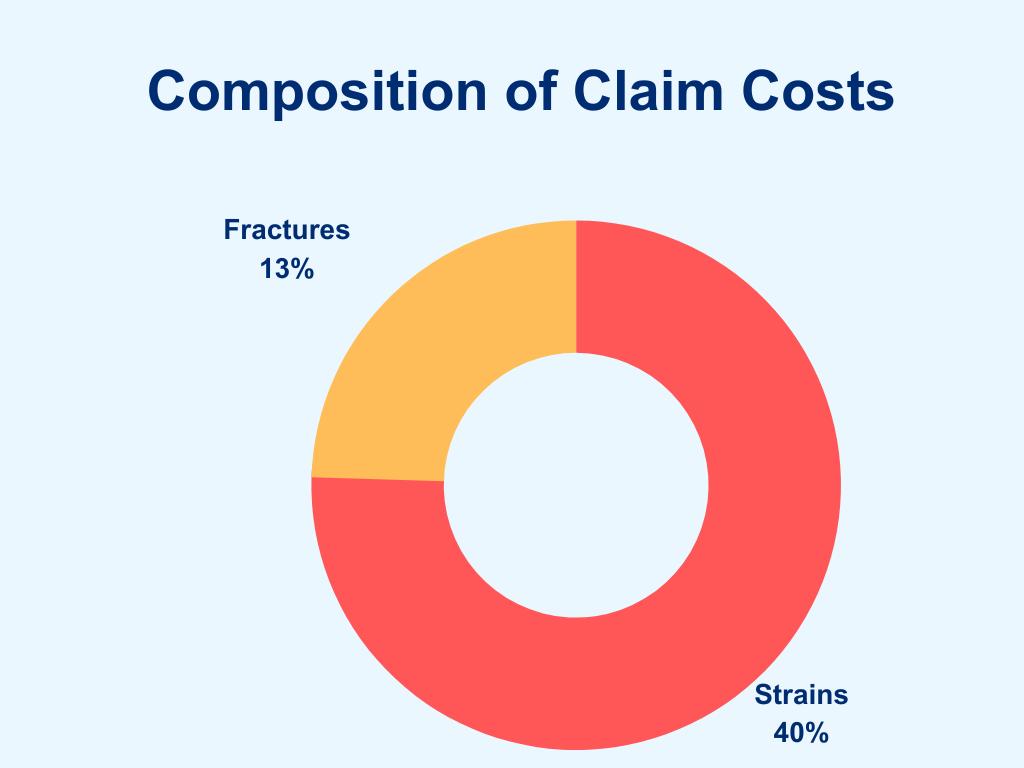 ---
data collected from WorkSafeBC Claims Data 2018-2022